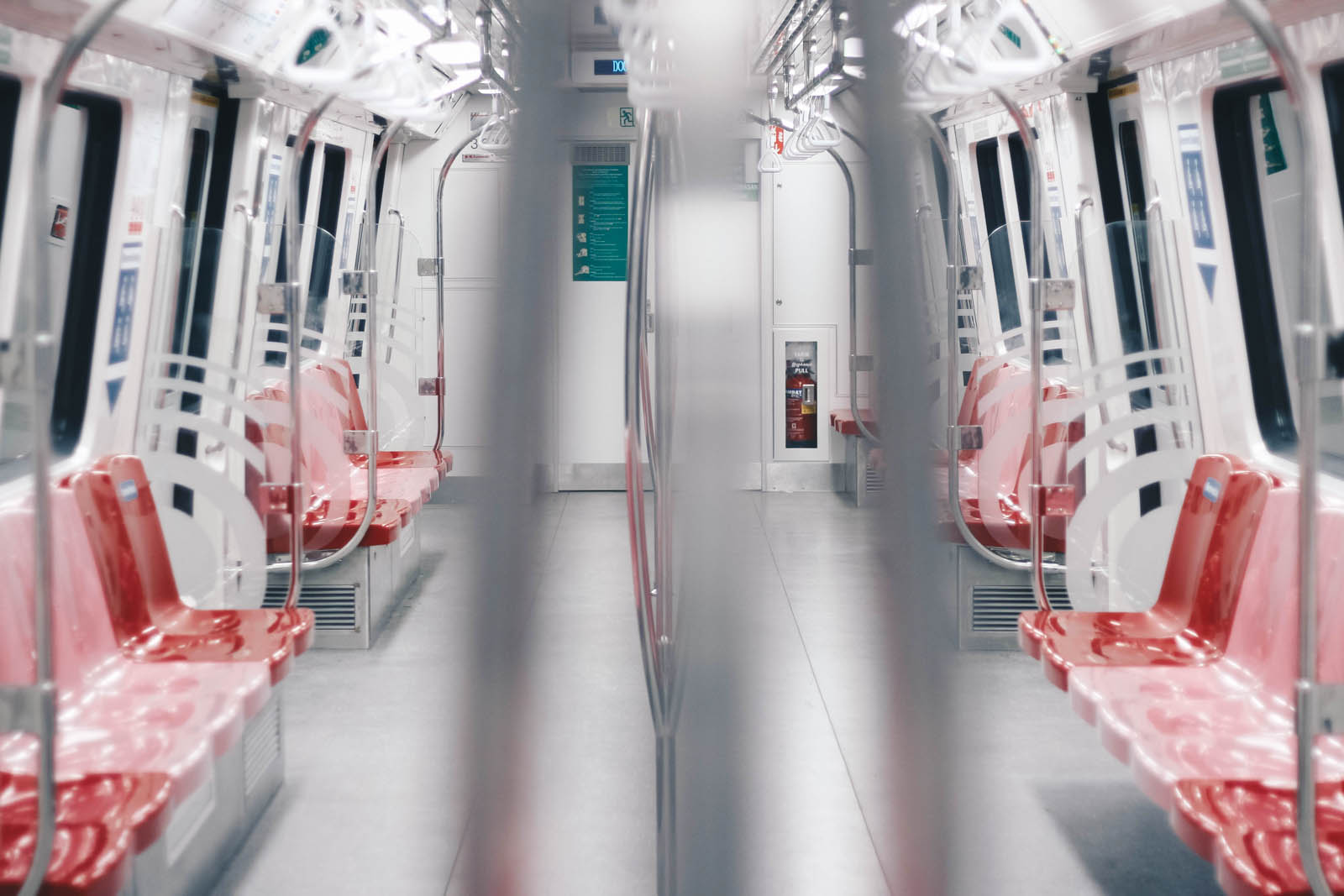 The transportation system in Singapore is one of the best in Southeast Asia in my opinion.
Why is it so? Firstly, it's extensive. Almost all parts of Singapore can be accessed by public transportation. Secondly, it can be easily understood. The rules, routes, fares, schedules are set in stone, so you don't need to worry about being scammed MOST of the time (I'm going to mention about situations where you could be ripped off in the Taxi section, though).
This article will show you EVERYTHING you need to know about how to travel with the various transportation modes in Singapore, including my personal tips.