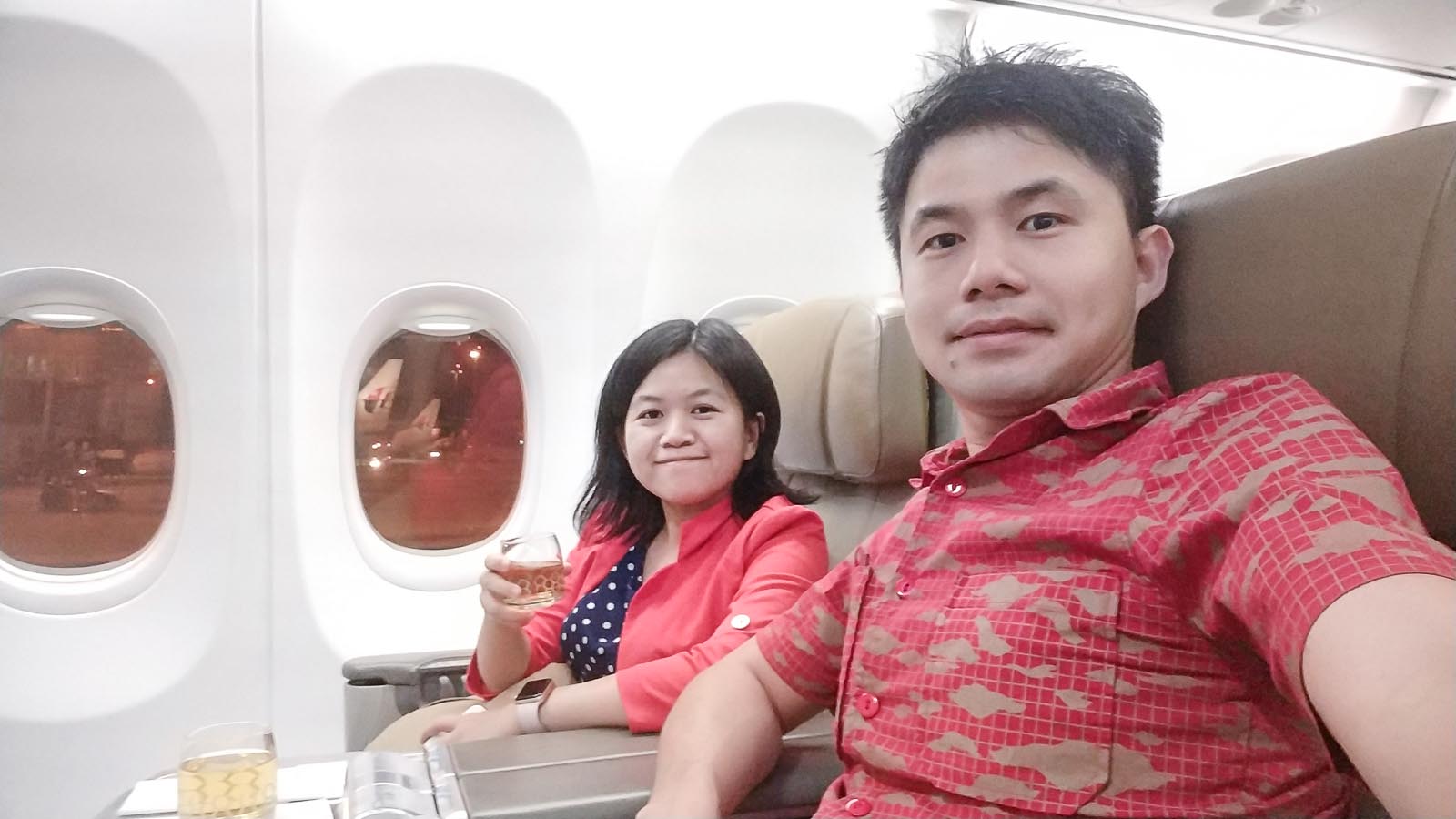 Post author:

Eva

Post published:

March 11, 2018

Post comments:

8 Comments
On that fateful day, I guess we were lucky!
It was 50 days before Chinese New Year and we haven't booked our flight tickets to my hometown Medan, Indonesia.
Ideally, we'd book tickets 3 months in advance, but this time we couldn't do it due to a lot of uncertainty in our lives. So, on that day, we finally sat down and decided on the travel date.
We browsed AirAsia, Jetstar, Traveloka, Tiger and many more websites but couldn't find any affordable flights from Kuala Lumpur to Medan.
And then, by fate, my eyes noticed that Malindo Air Business Class was cheaper than the Economy class! (more…)
Continue Reading
Malindo Air Business Class: OMG, We Flew Business Class for the First Time!