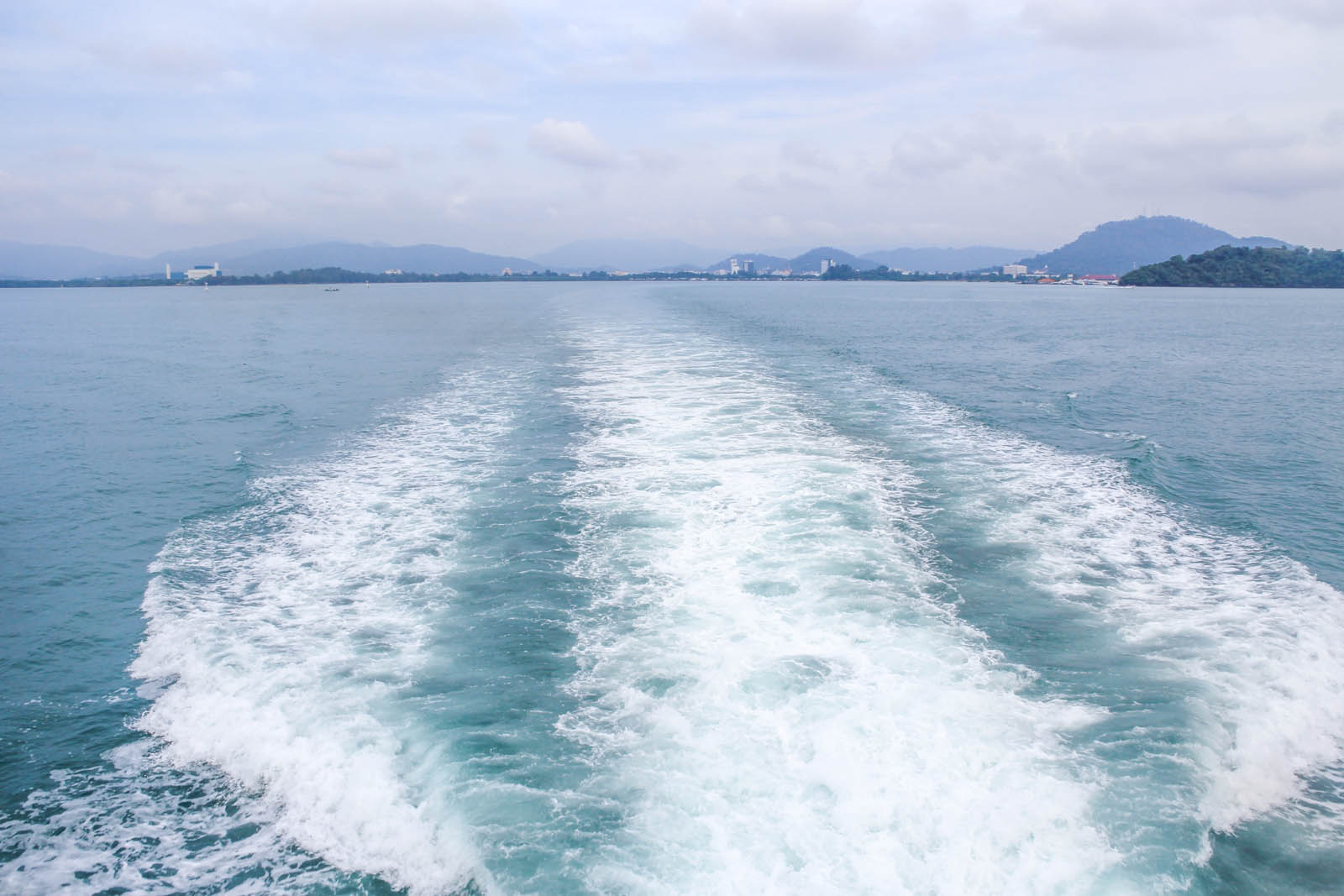 Okay, so, I'm really late to the miles game.
I have no one to blame but me, honestly. 10 years ago, when I first got my credit card, I googled about travel hacking for Asia. After a few minutes of clicking next, I called it a day. "There's no such thing as travel hacking in Asia," I sighed. In the following years, I didn't bother to search for that topic anymore because it simply doesn't exist. Or so I thought.
Fast forward, these days there are tons of information on the internet about travel hacking in Singapore. I've been reading and learning about the miles game from Lionel and Aaron. My main strategy up to last year was to use Citibank PremierMiles Visa for all of my expenses and accumulate never-expire miles over the years.
In October 2018, I stumbled upon American Express SIA KrisFlyer promotion booth at one of the shopping malls in Singapore. The first thing they mentioned about the cards were the sign-up bonuses. "There aren't many cards that offer miles as sign-up bonus in Singapore, that I can qualify for," I told myself (months later, I found out I was wrong, but that's another story).
I was intrigued. Then, I was obsessed. Then, I signed up.
From then, life was a rollercoaster, filled with curiosity, anxiety, hopelessness, joy, creativity and doing things I'd never had done otherwise.
Here's my pursuit of American Express SIA KrisFlyer's sign-up bonuses a.k.a how I earn these sign-up bonuses when Amex is not accepted by a lot of merchants in Singapore, and when I'm not a big spender.