We arrived in Kyoto on time, at 6.30 am. The bus dropped us in front of Kyoto Station. We took the metro to Gojo. It was difficult to travel on subway with big luggage. Upon exiting the station, we saw McDonald and decided to have breakfast there. After breakfast, we walked to Econo-Inn with the help of Google Maps. Upon reaching the hotel, we kept our luggage with the receptionist and used the hotel wifi to plan for the day's activity. It was a nice hotel because it provides free bread and drinks from 7am-11pm. Also, there are microwave and fridge for us to use. I really like the hotel.
Our first stop was Kiyomizu-dera Temple. We bought bus pass for JPY 500 and took city bus to the temple. It was a hike to reach the temples, and the road leading to the temple are full of souvenir shops.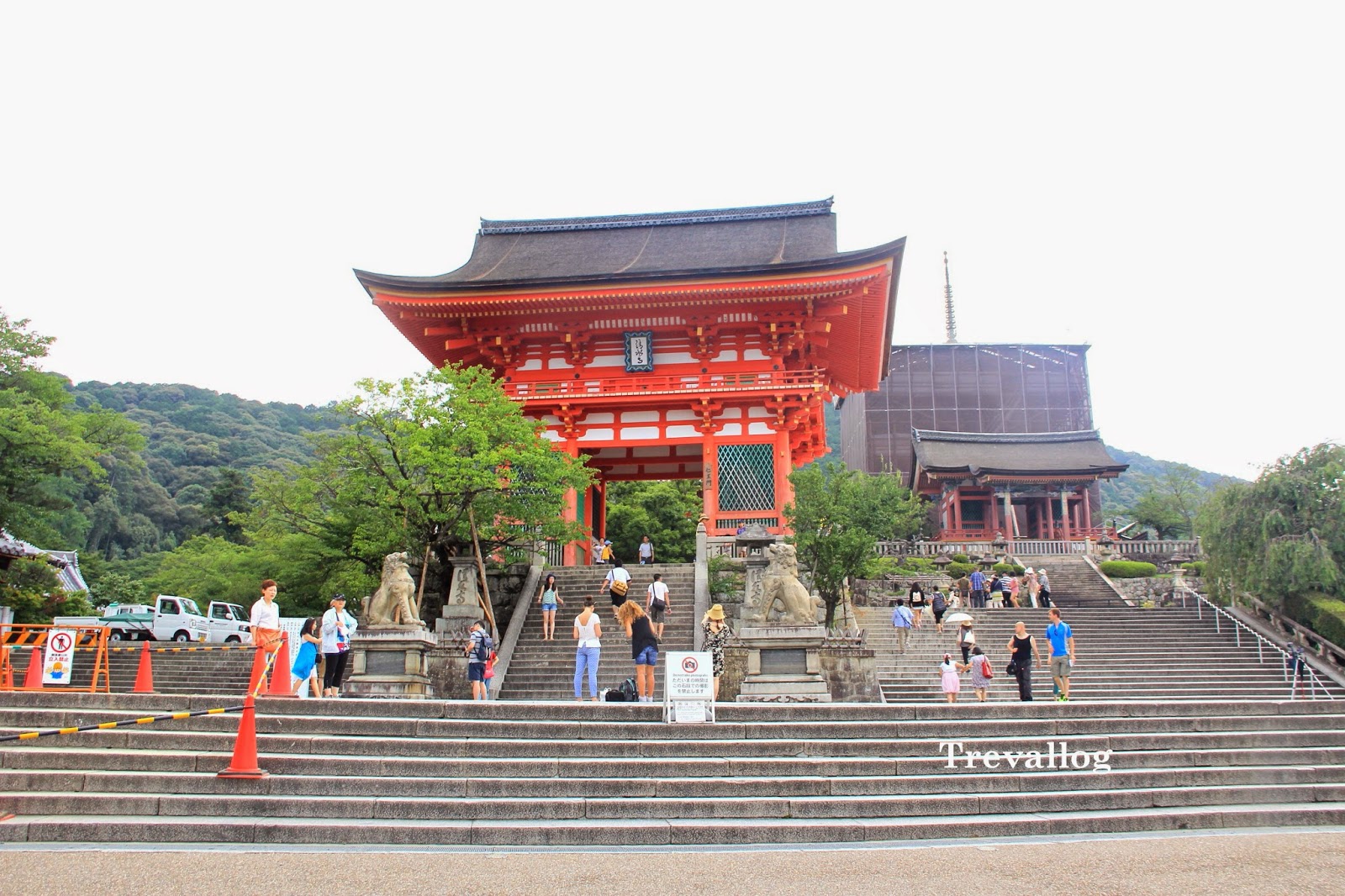 Entrance of Kiyomizudera temple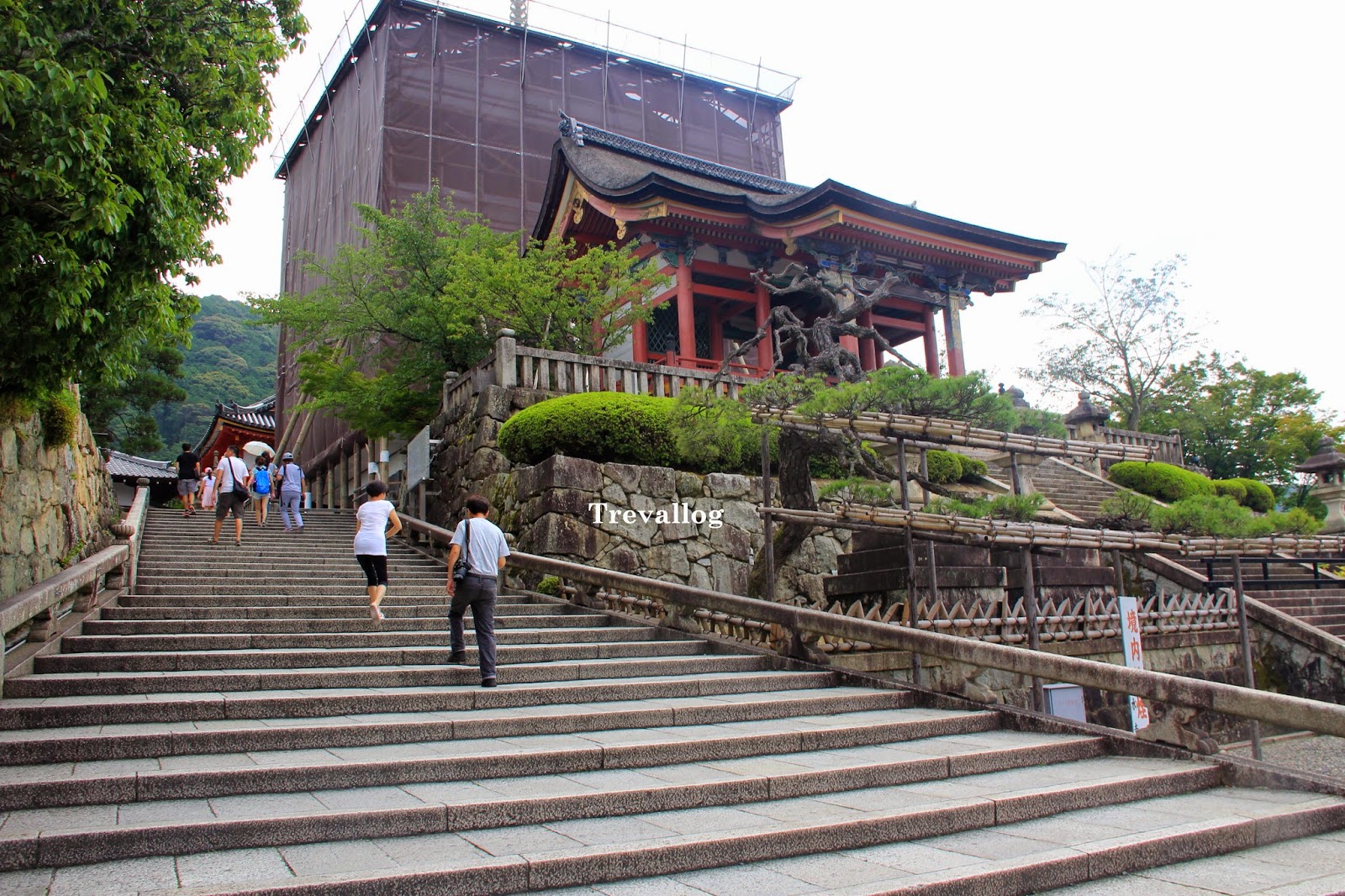 Steps to Kiyomizudera temple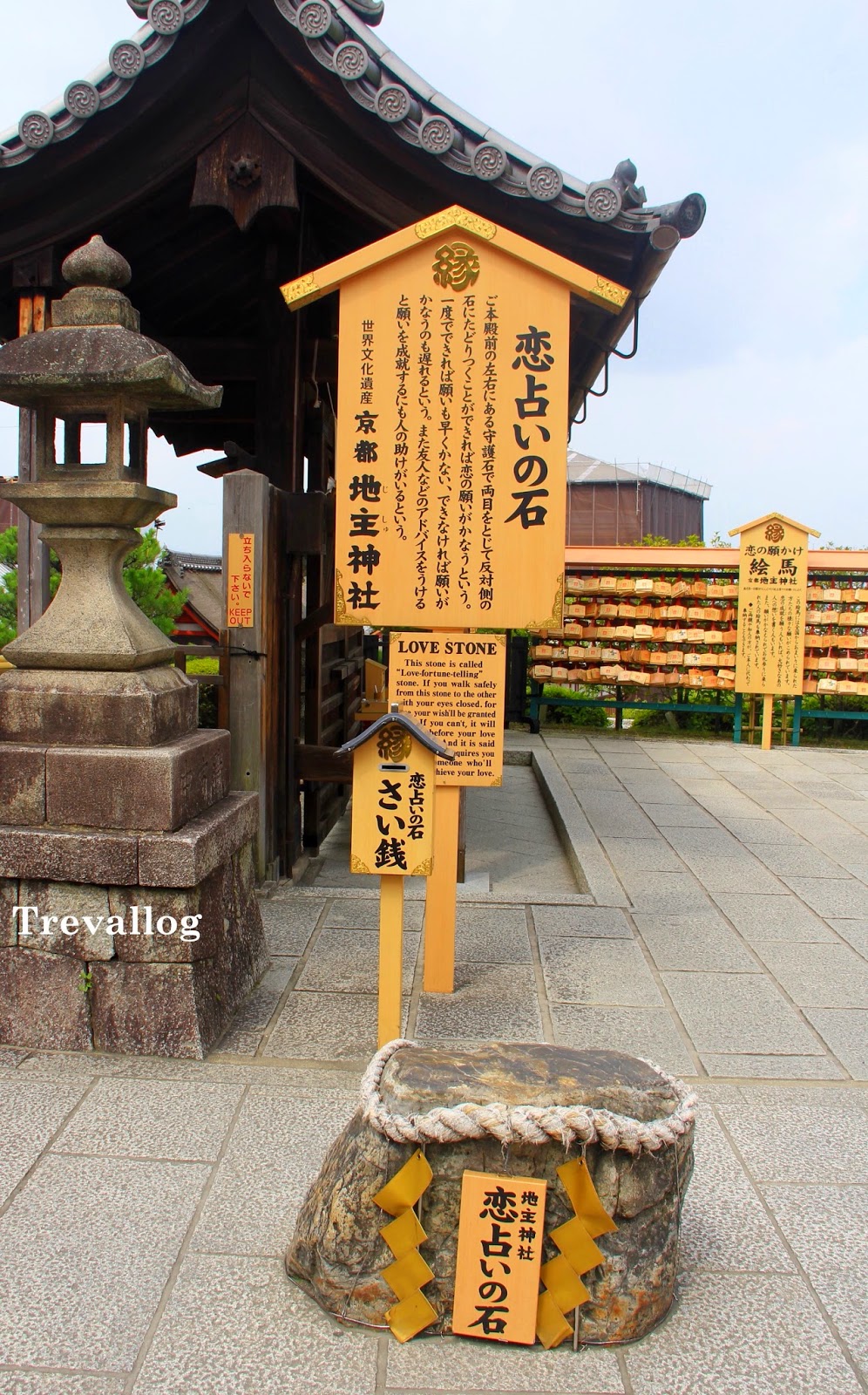 This is a love stone. If you close your eyes and walk successfully to the other stone, you will meet your lover soon.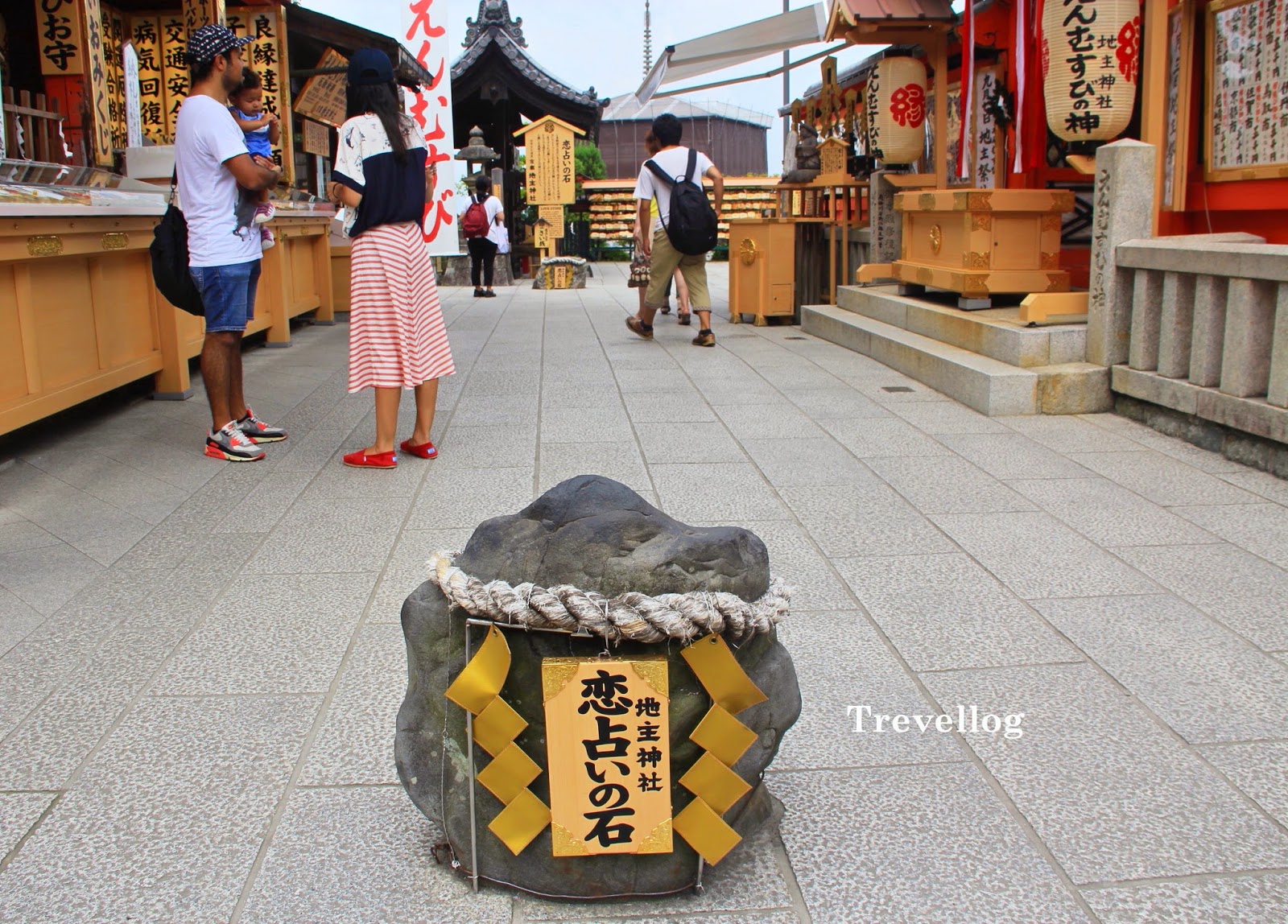 At far end is the other love stone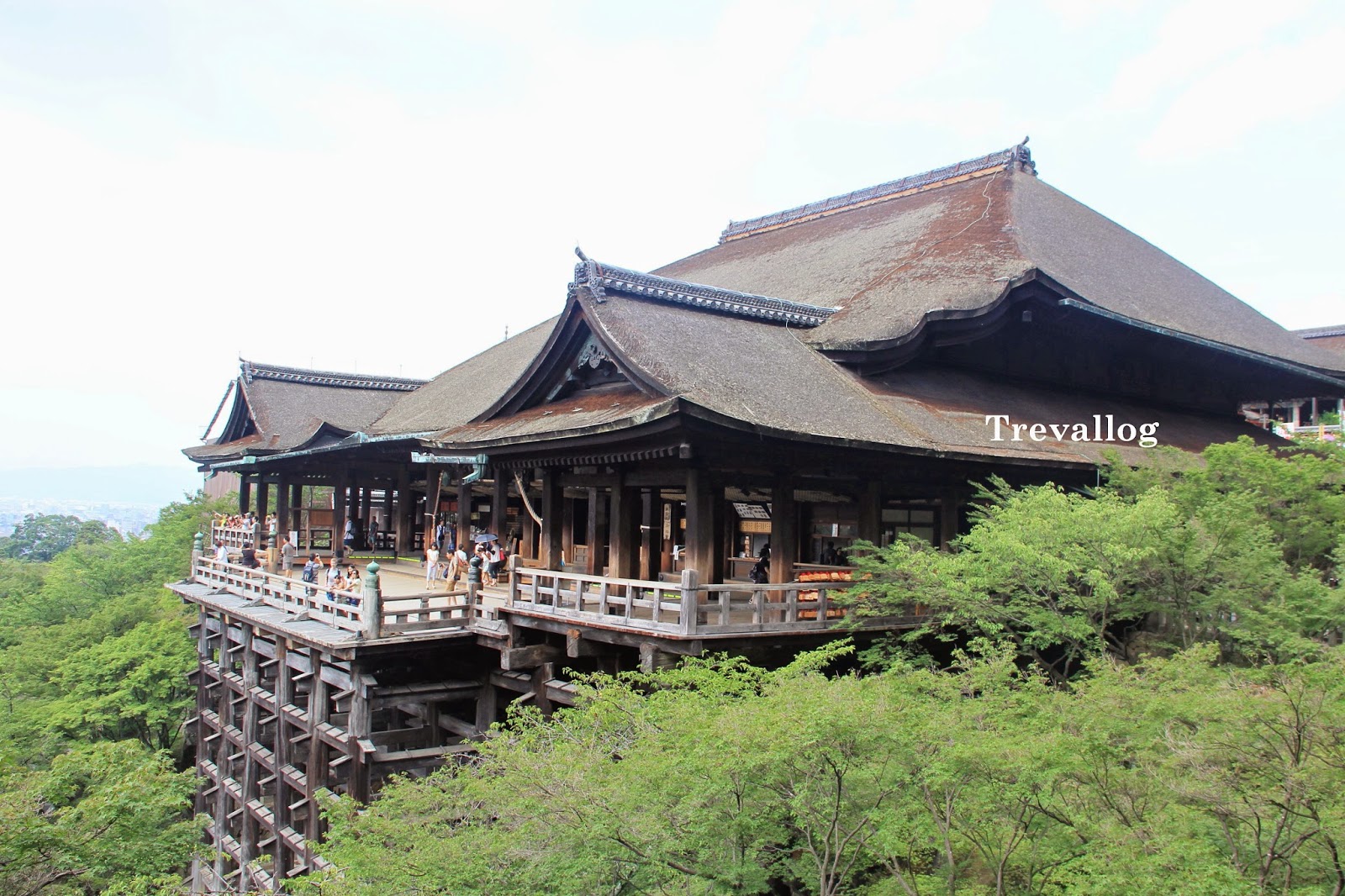 Kiyomizudera Temple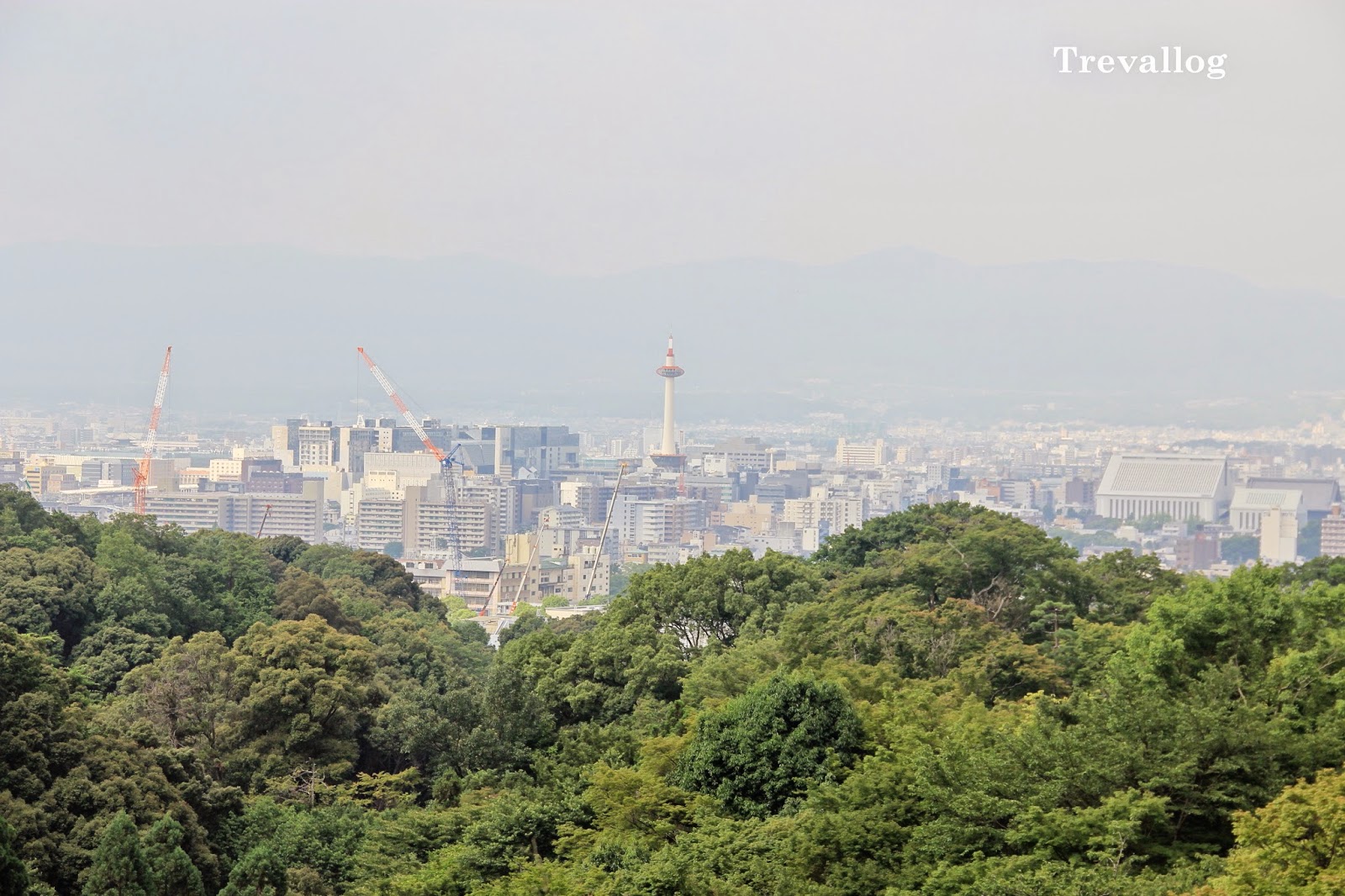 View of city from Kiyomizudera Temple
Pagoda at Kiyomizudera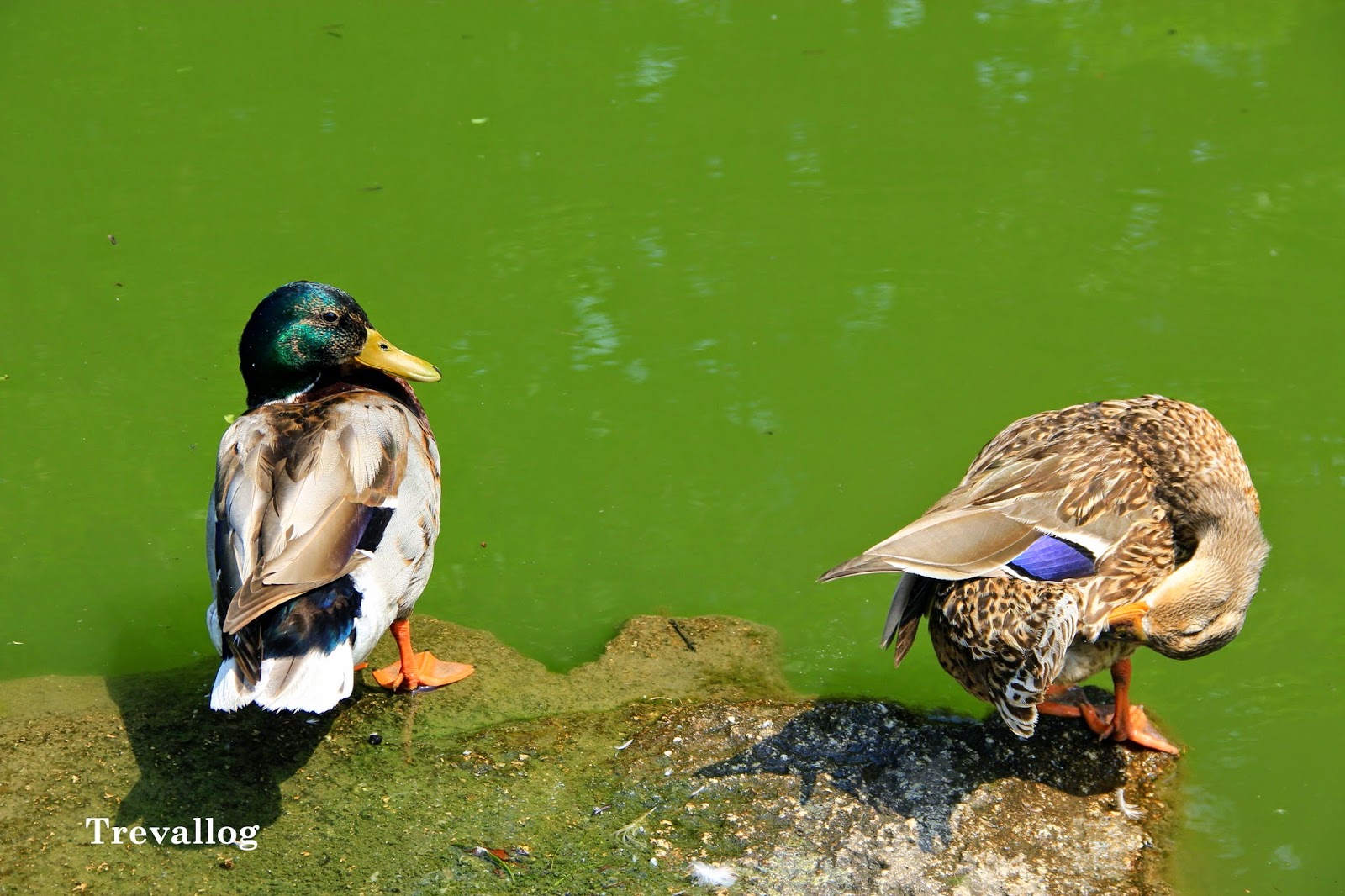 Birds
After exploring the temple, my mom went for shopping along the road we came from, while I decided to sit at the bench at Sannenzaka Slope.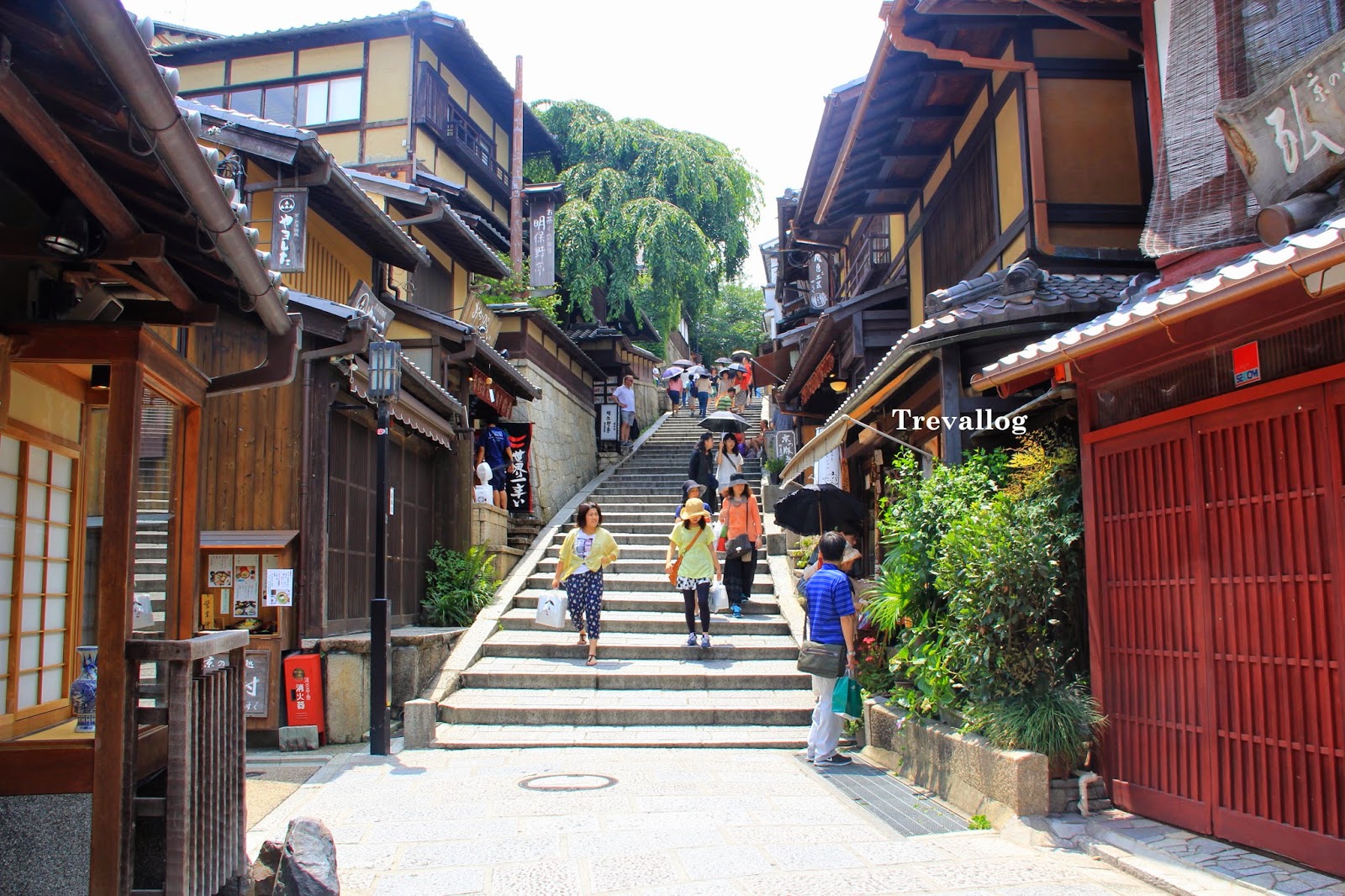 This is either Sannenzaka or Ninenzeka Slope
About 2 hours later, we followed Kyoto walking routes and walked through Sannenzaka and Ninenzaka Slope, visited Yasaka Shrine, Chion-in Temple, and all the way to Heian-jingu Shrine. In Heian-jingu Shrine, we visited Heian-Shrine garden with hope of seeing some flowers, however we only saw green trees throughout the garden.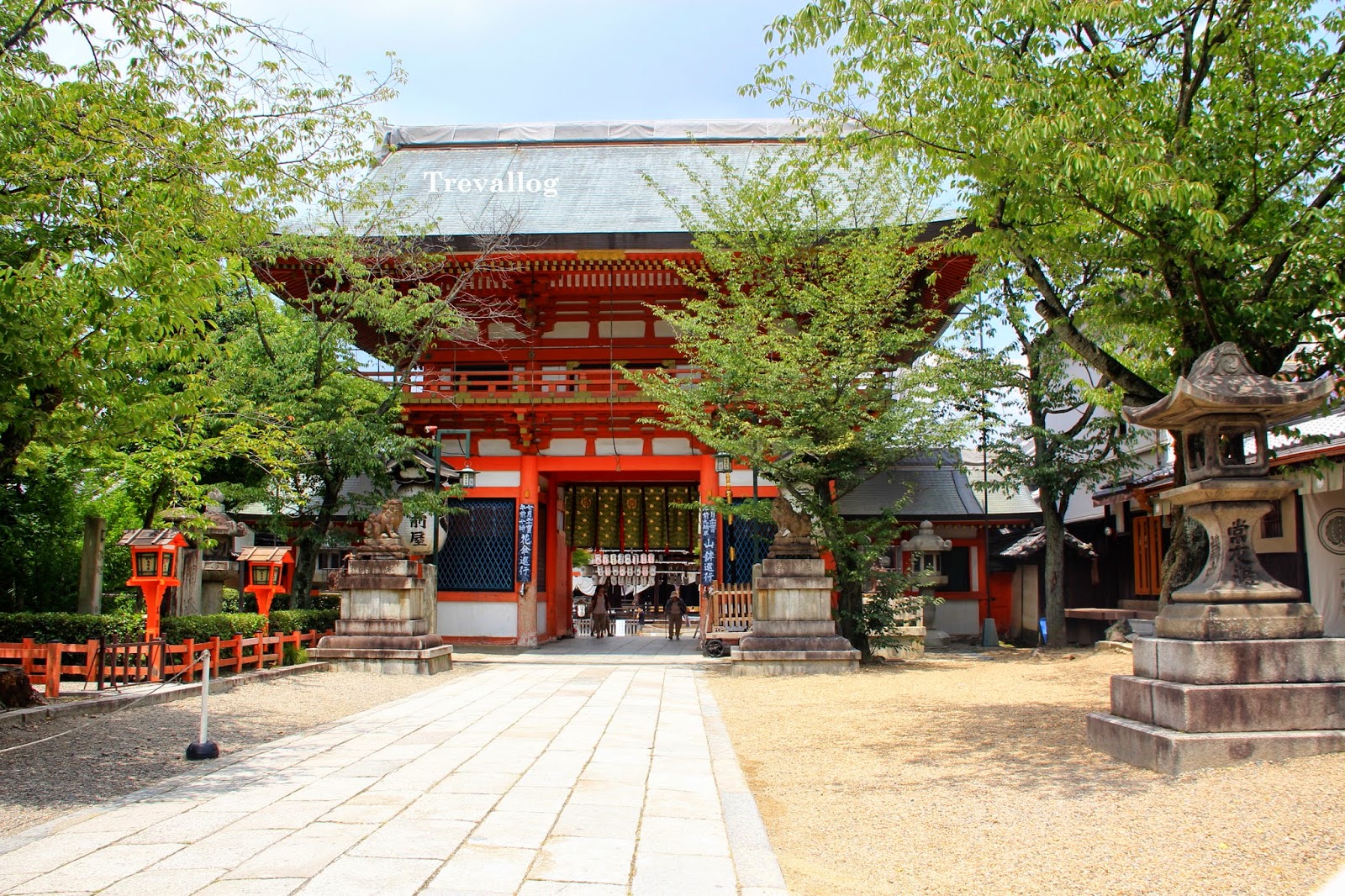 Entrance of Yasaka Shrine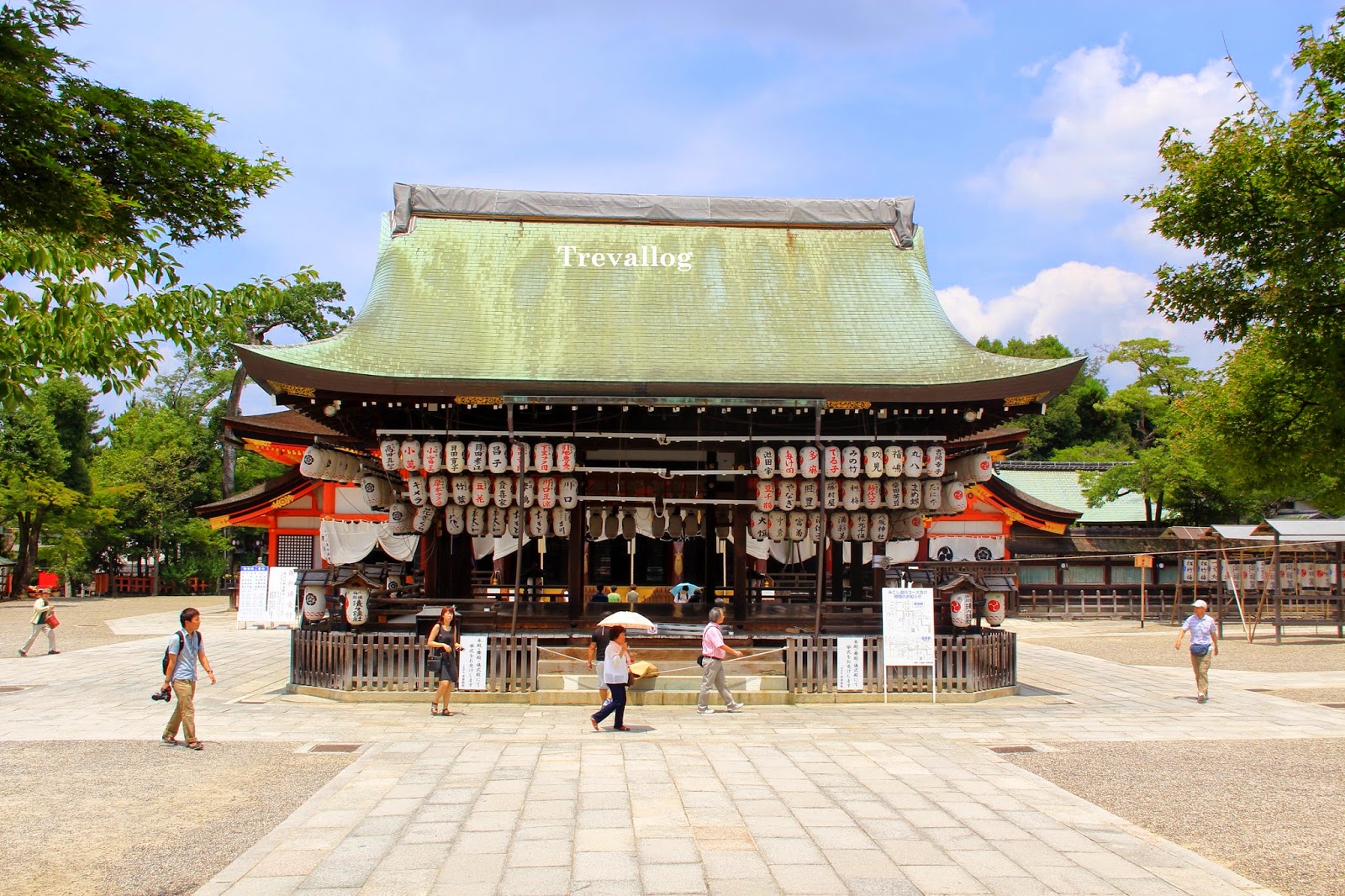 At Yasaka Shrine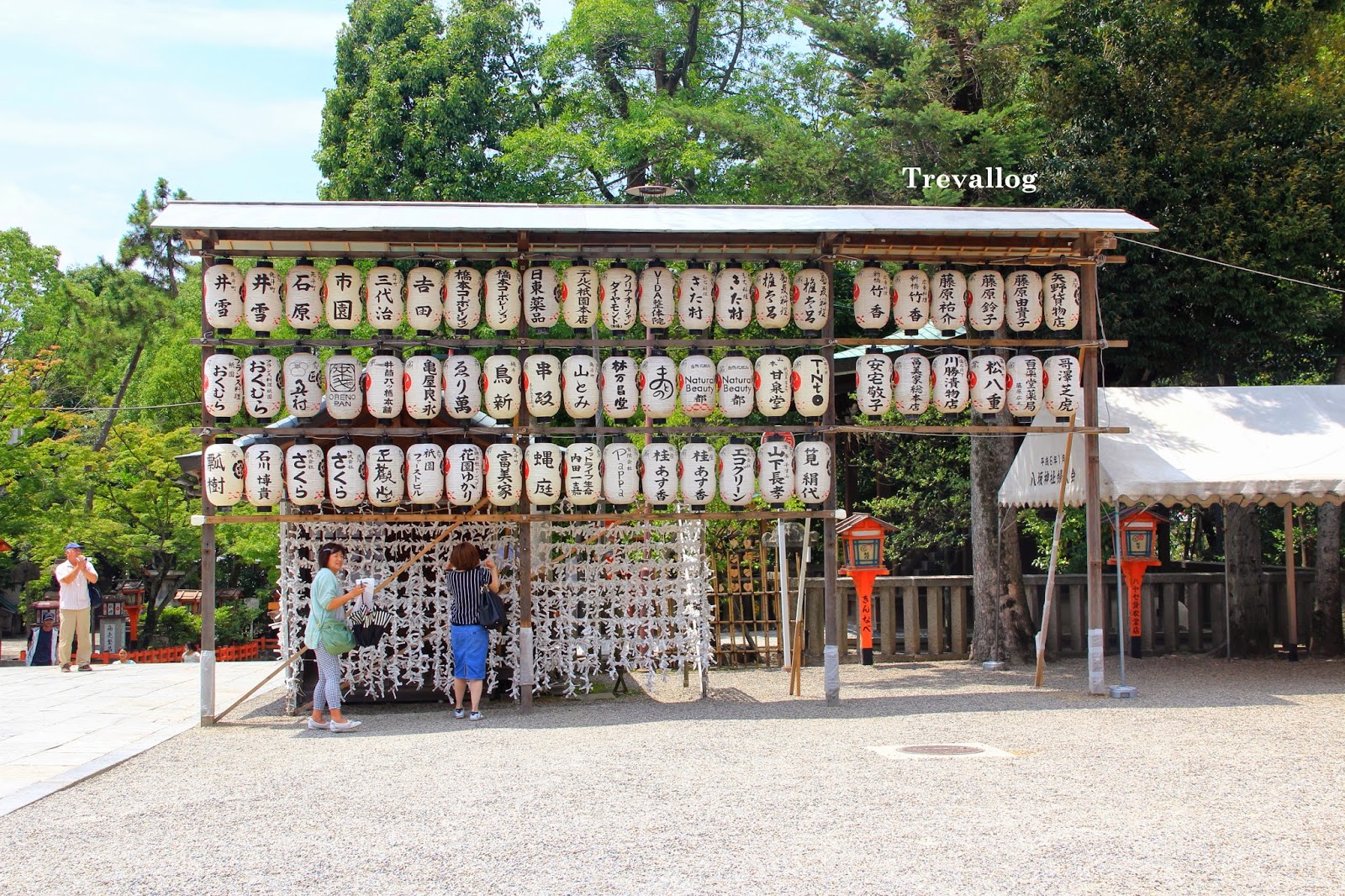 At Yasaka Shrine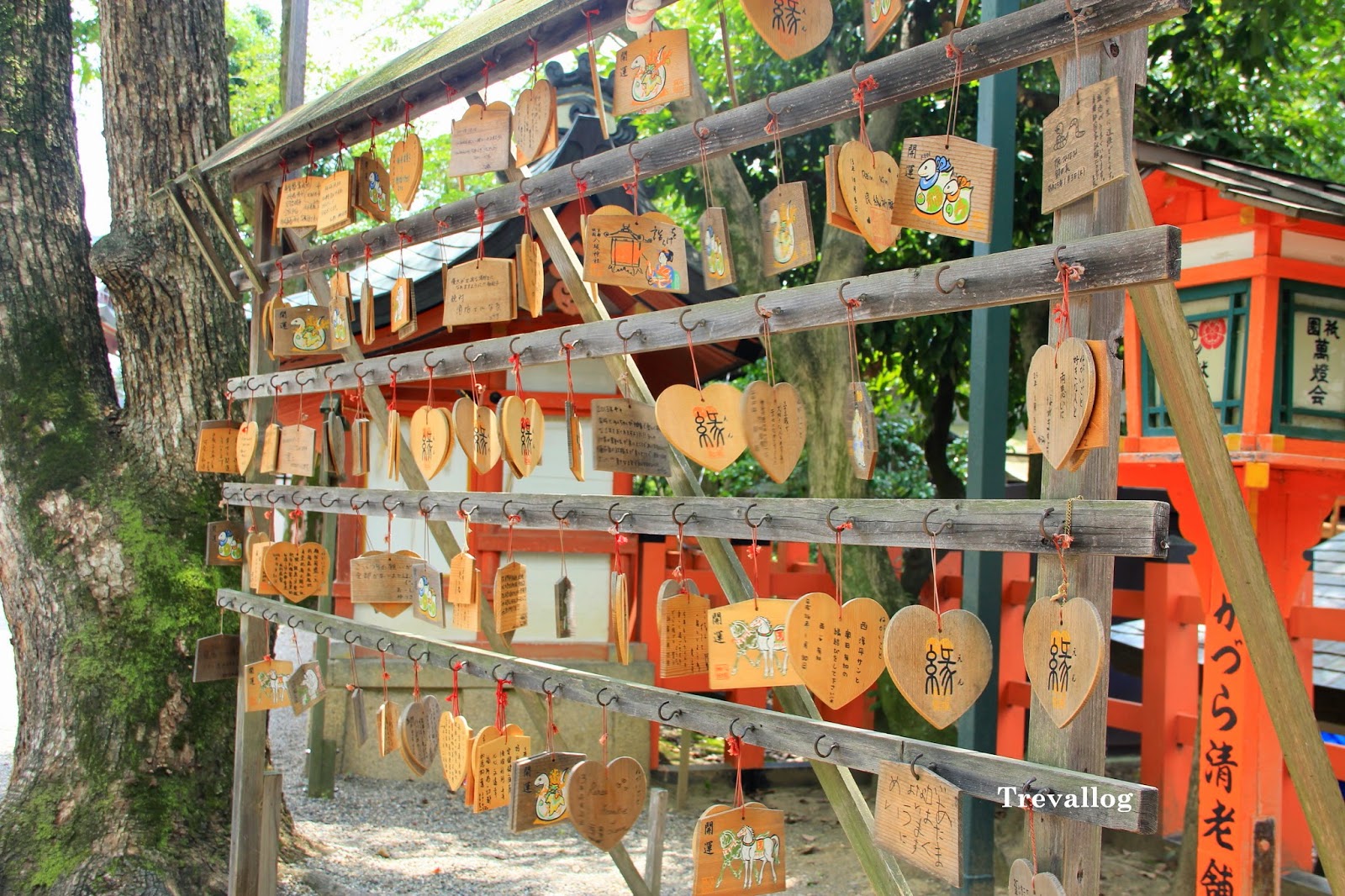 Wishes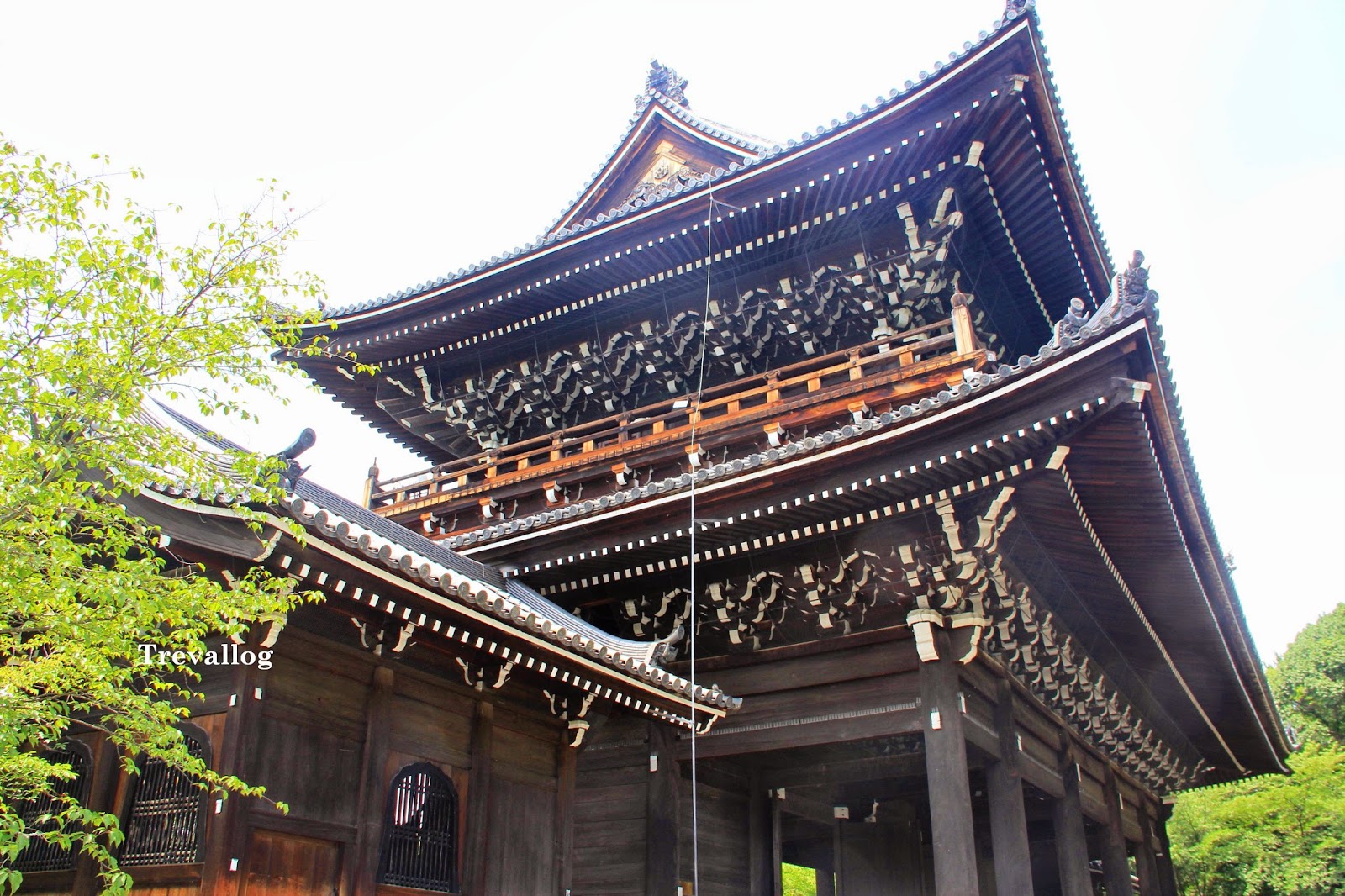 Chion in Temple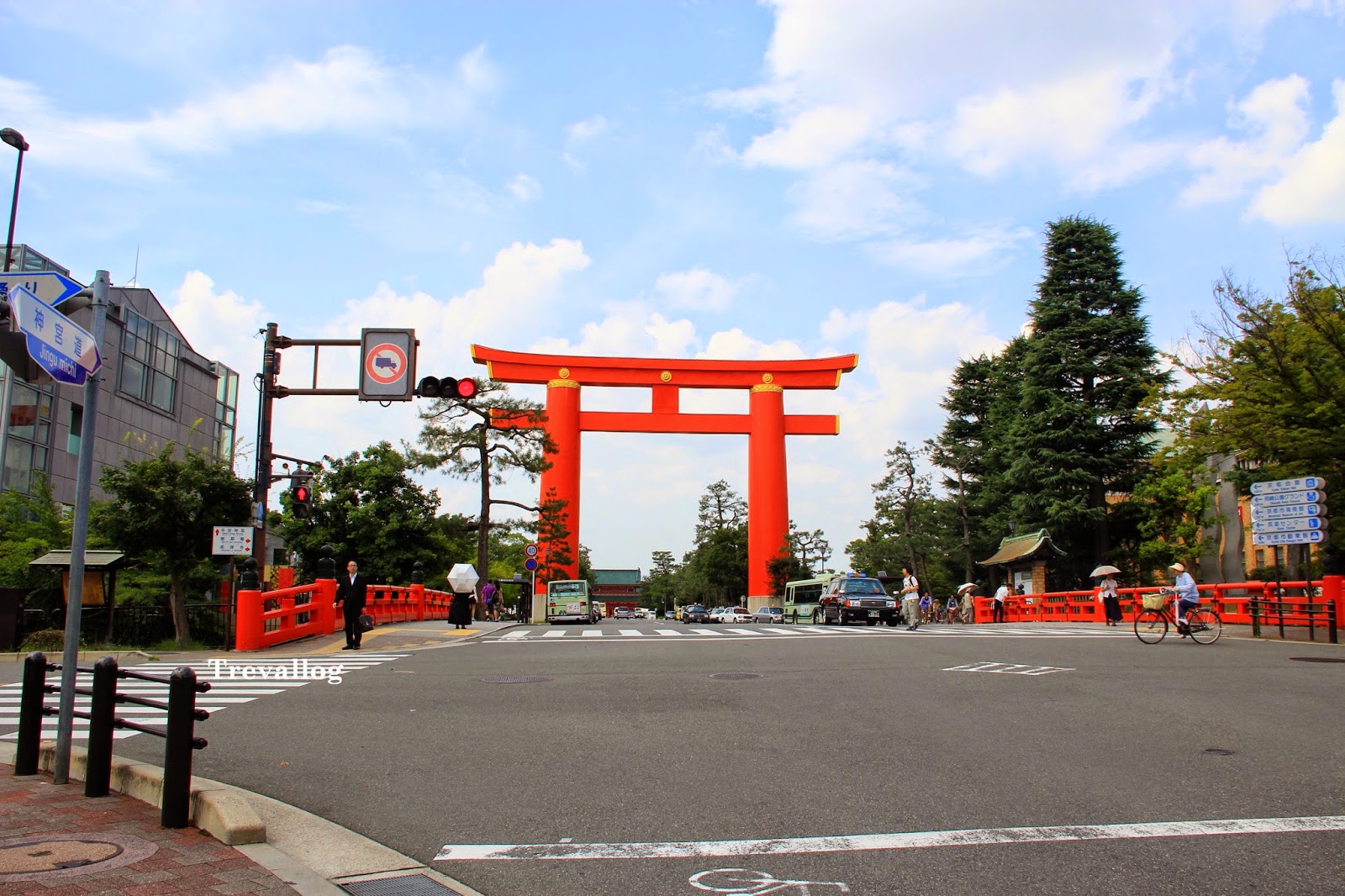 Heian Shrine's Torii Gate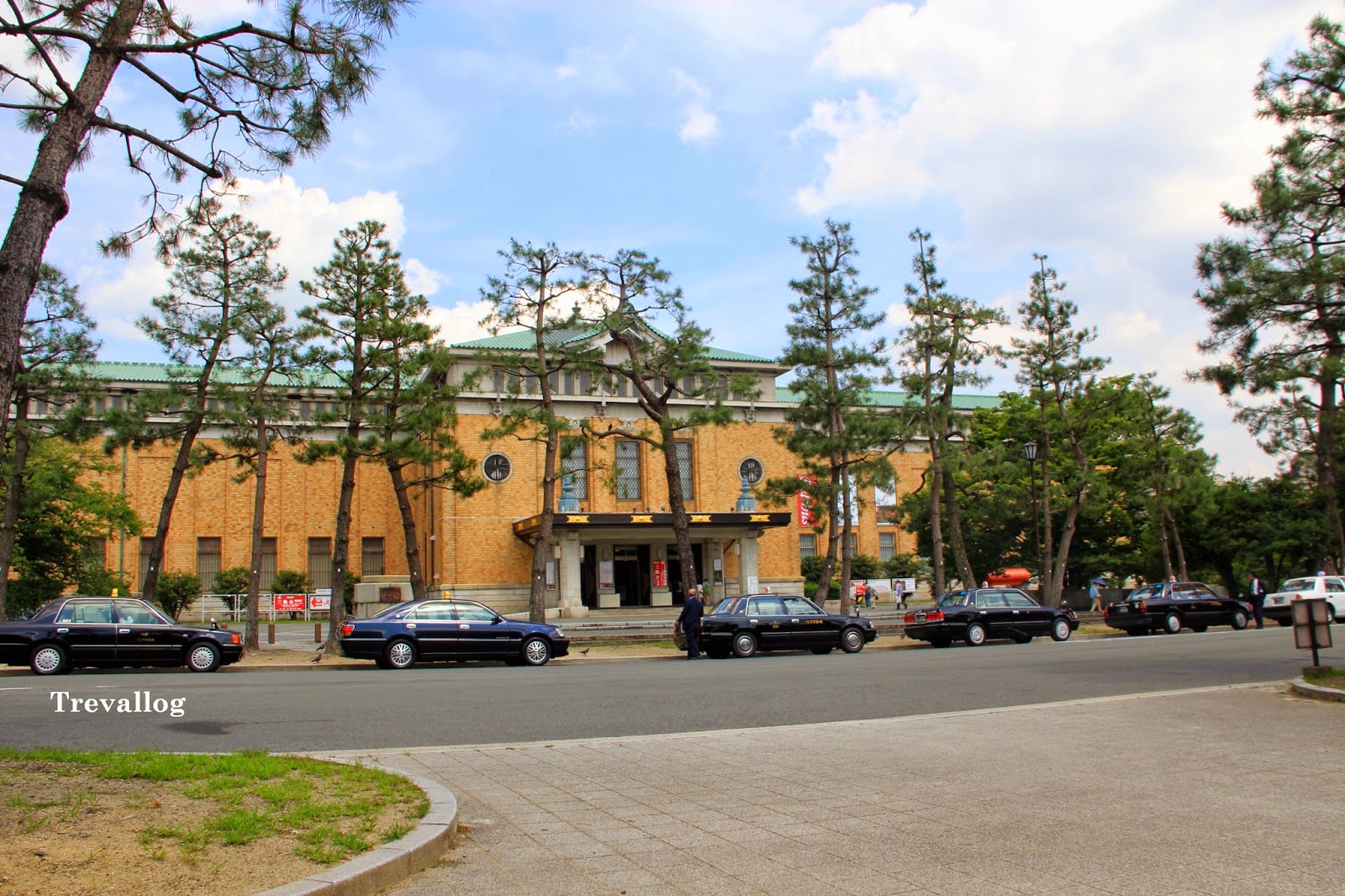 Kyoto Municipal Museum of Art near Heian Shrine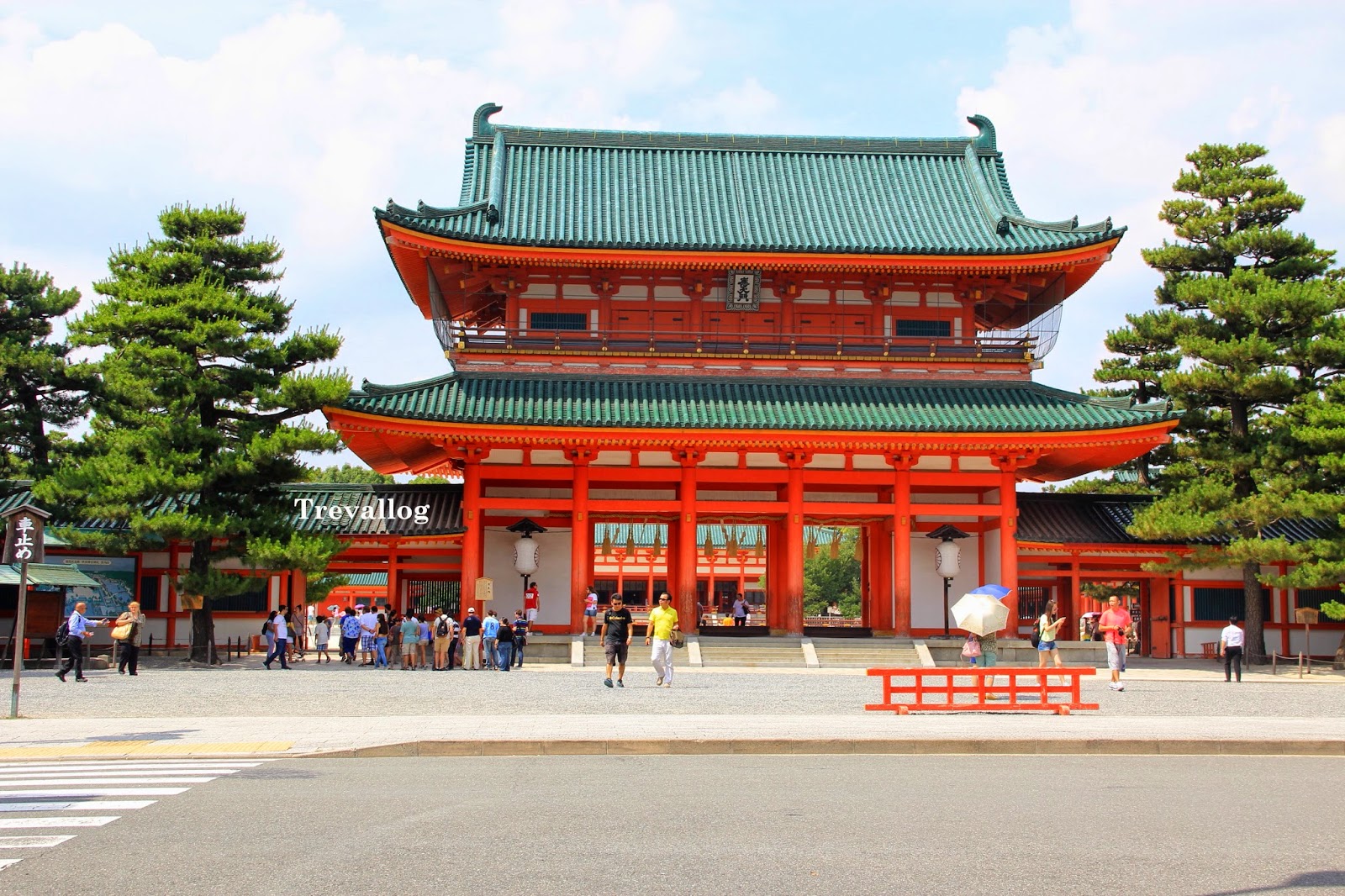 Entrance of Heian Shrine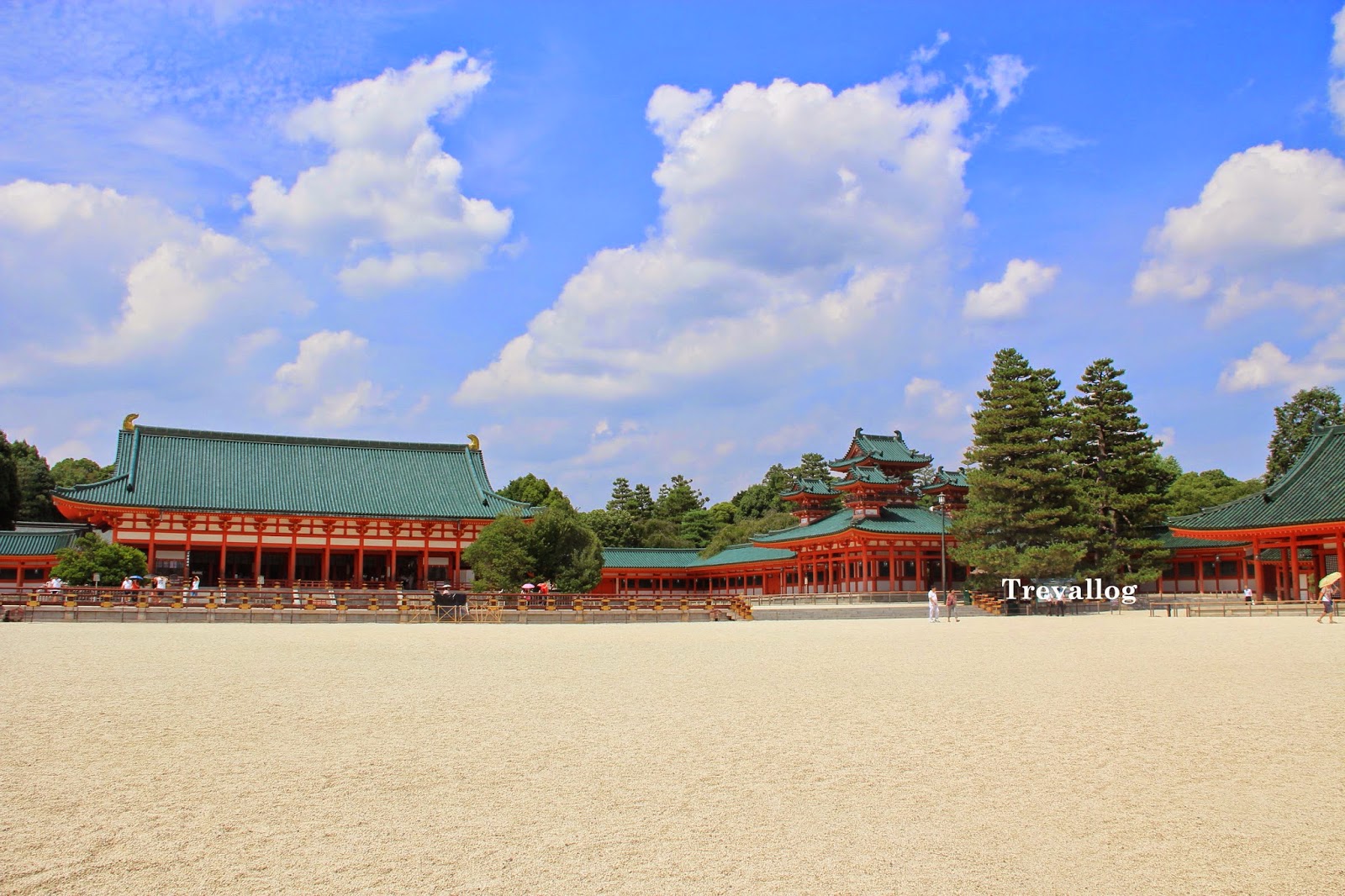 The vast complex of Heian Shrine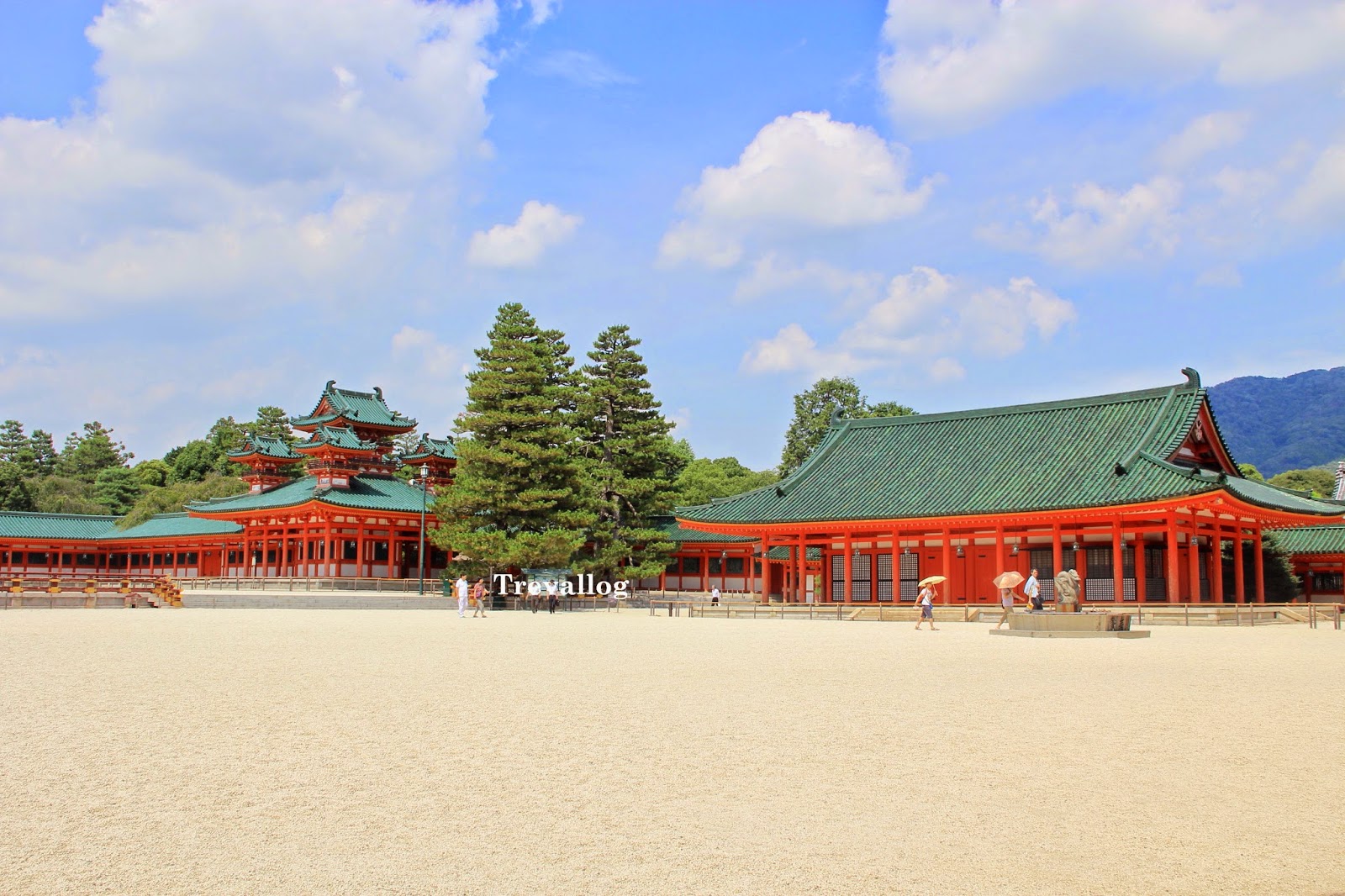 Another angle of massive complex of Heian Shrine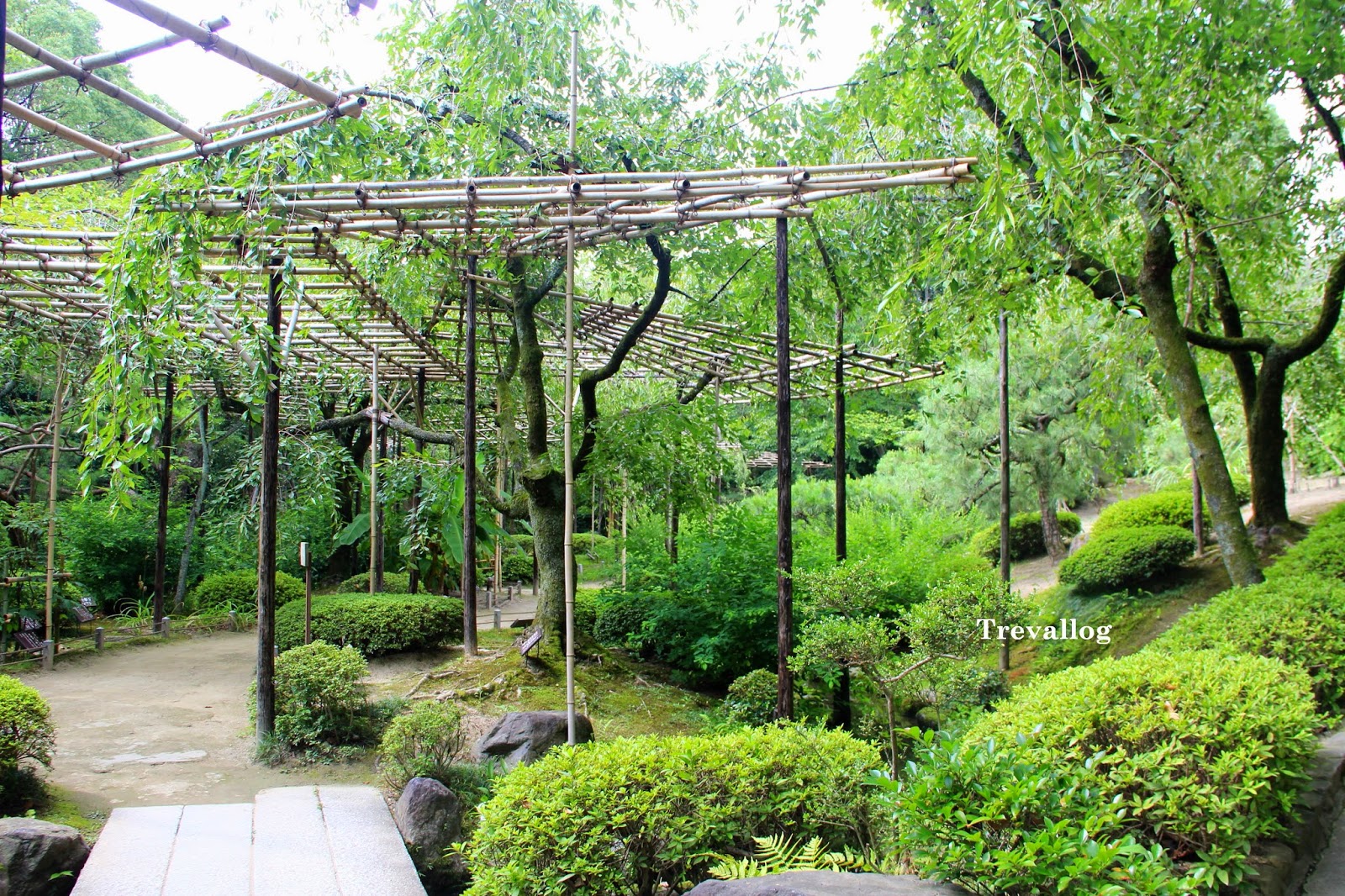 Heian Shrine Garden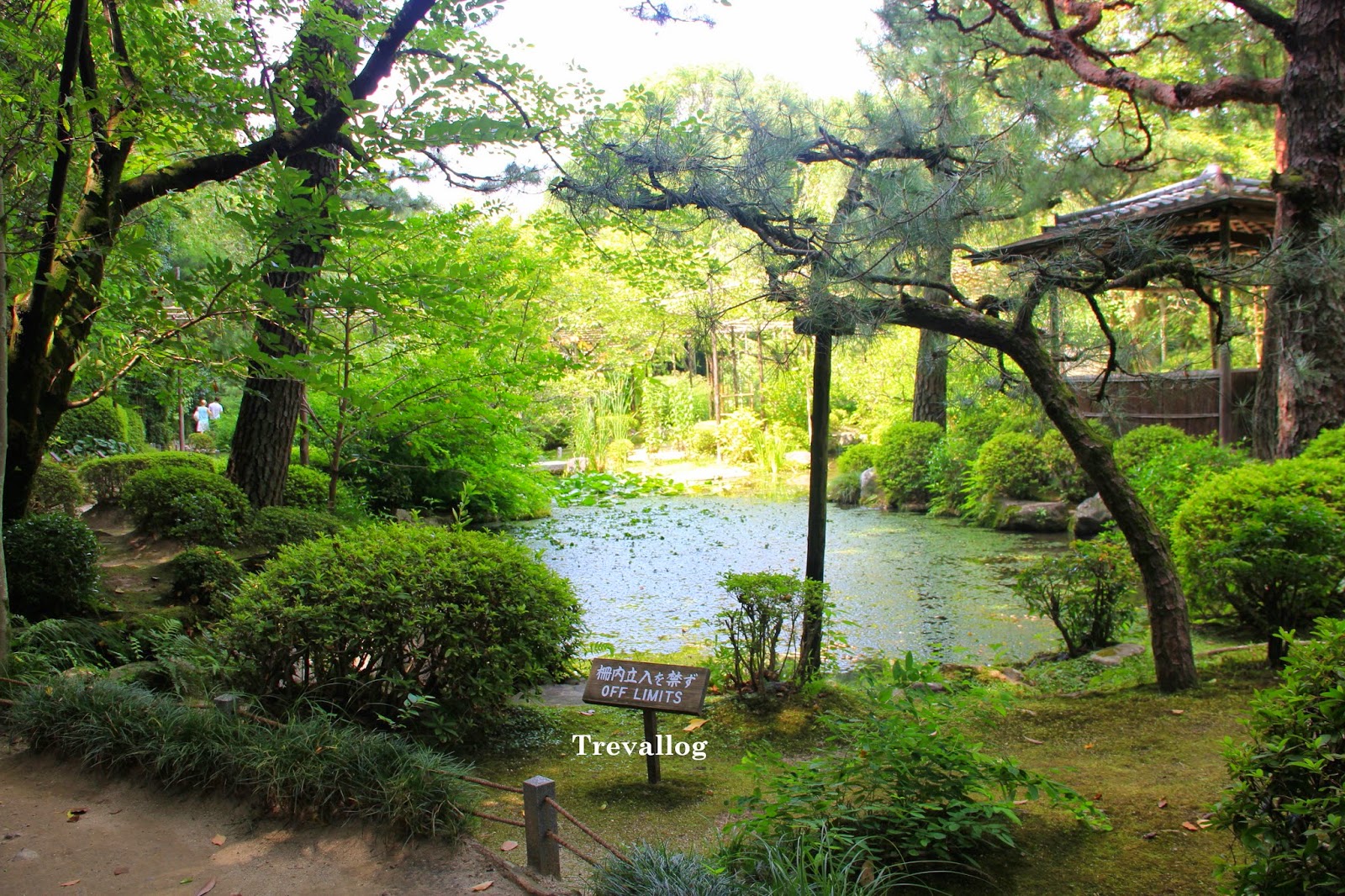 Heian Shrine Garden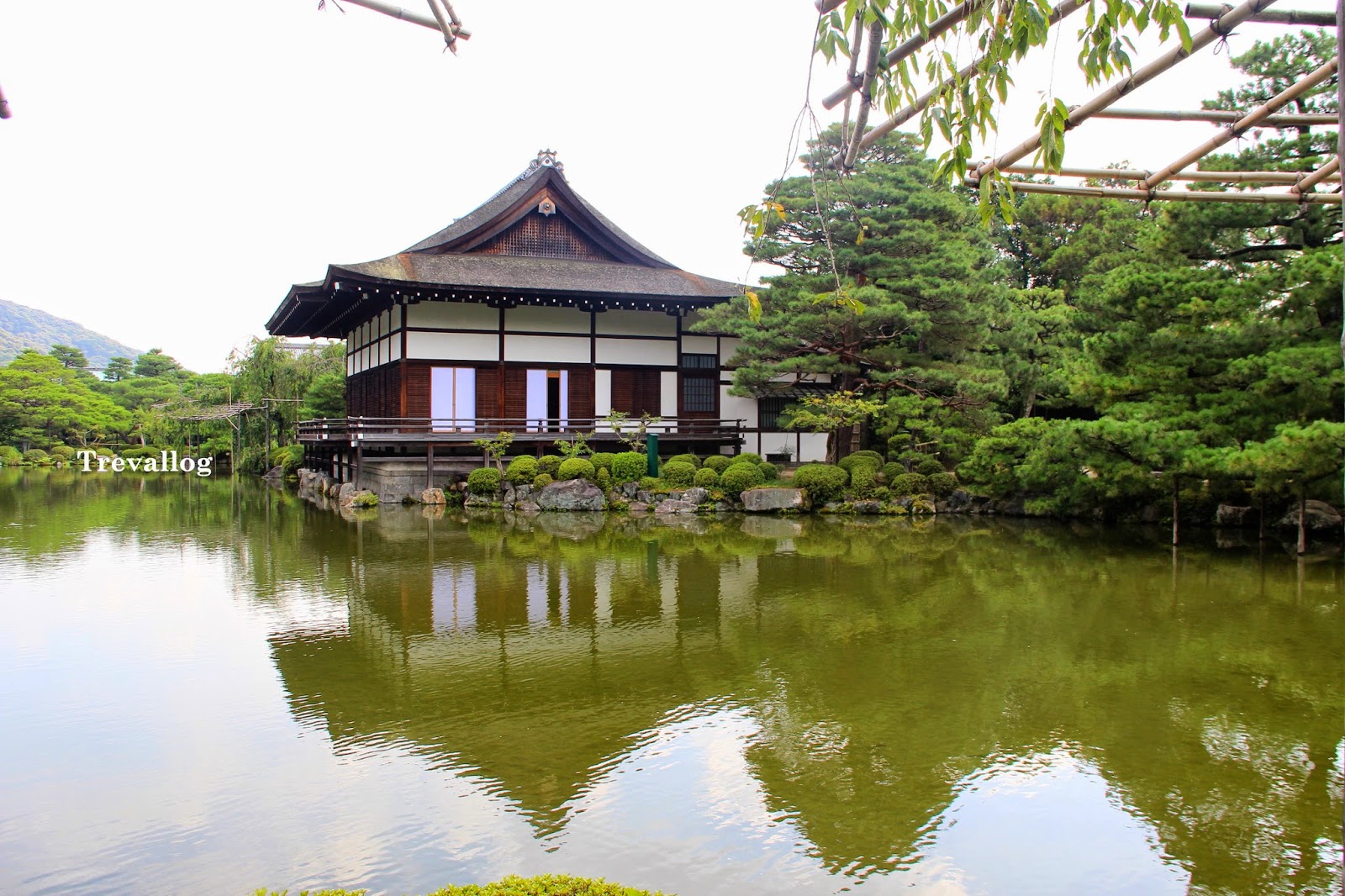 Heian Shrine Garden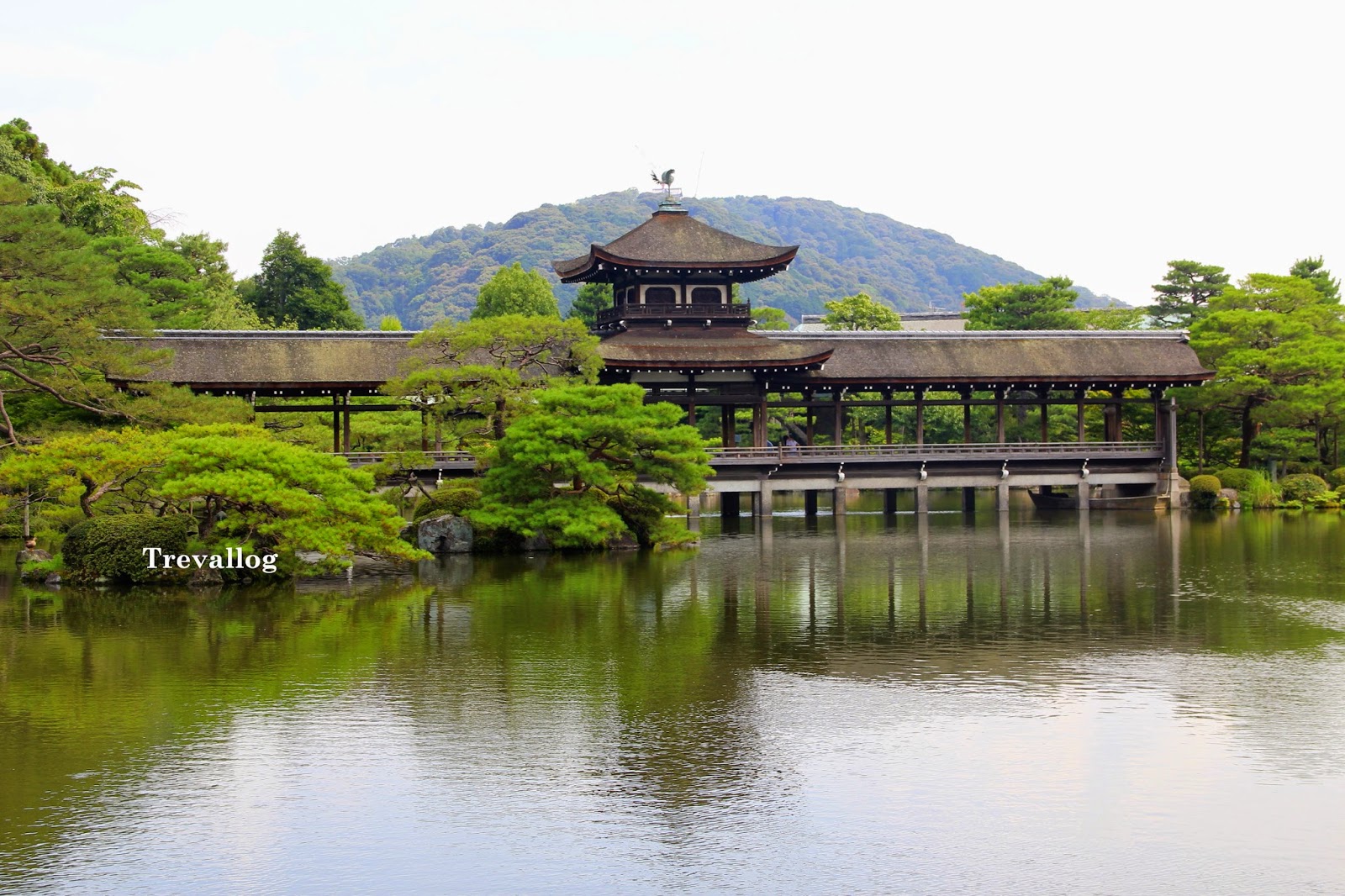 Heian Shrine Garden
From Heian-jingu shrine, we took bus back to kiyomizu-dera and had late lunch from one of the restaurants on the road leading to the temple.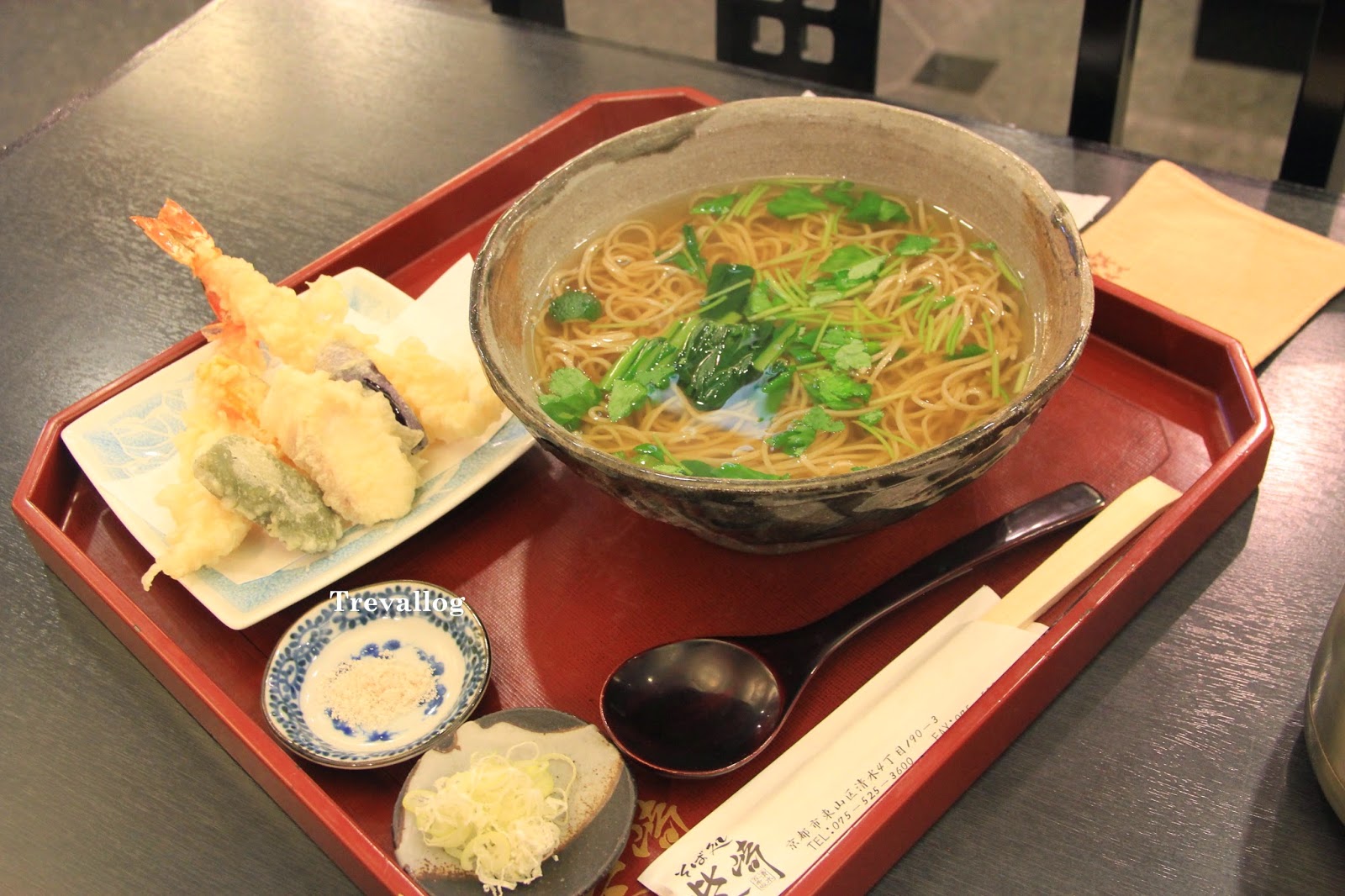 Lunch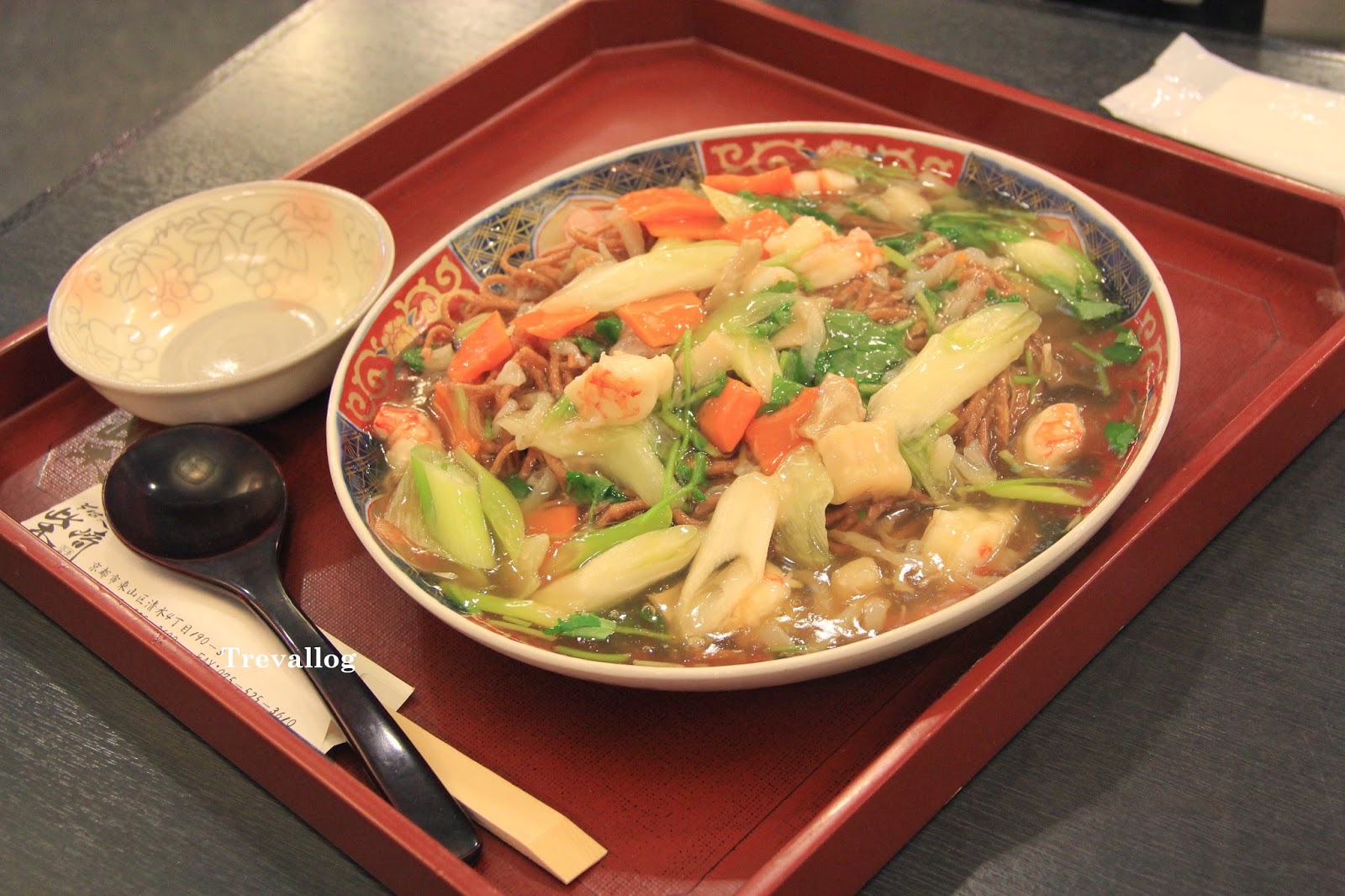 Lunch
After lunch, we went back to hotel to check in. The staff had cleaned our room and even moved in our luggage, that's a very good service. Then we took bath and took a rest. At night, we decided to explore Shijo Kawaramachi. I had dinner at a cafe there. Then we took bus to Shijo Karasuma, and we follow the crowds into an alley to see the exhibition of a cart for Gion Matsuri festival. Too bad I didn't bring camera and phone! Then we went back hotel to rest.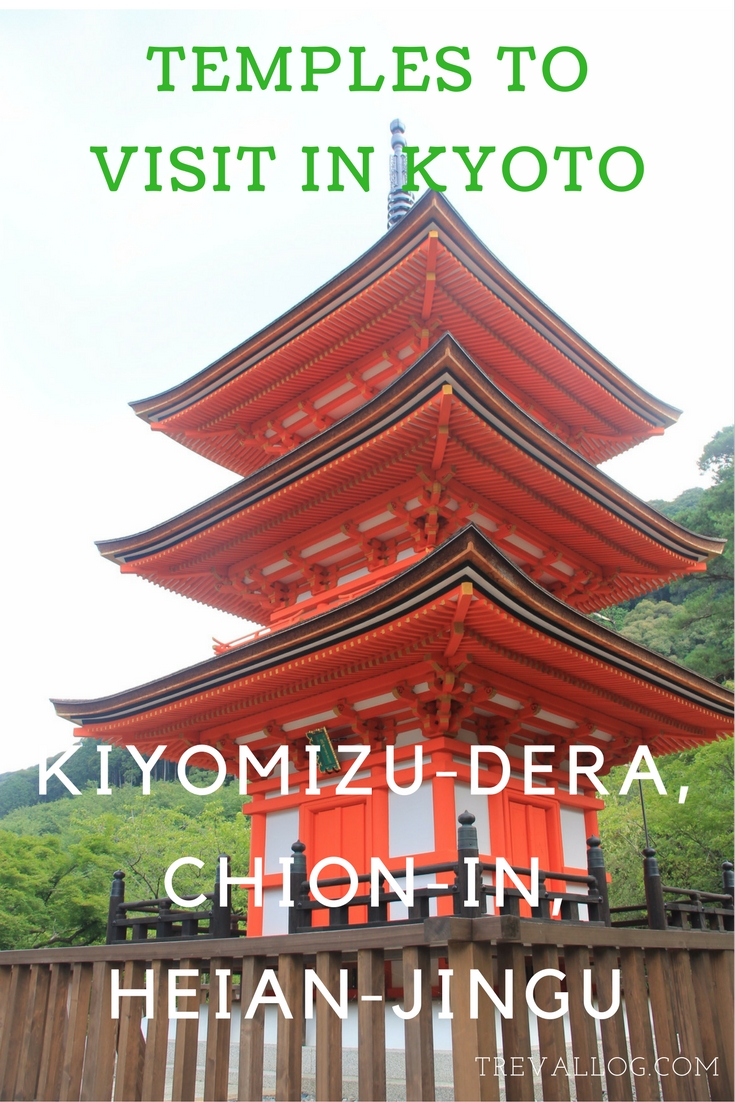 Date visited: 23 July 2014