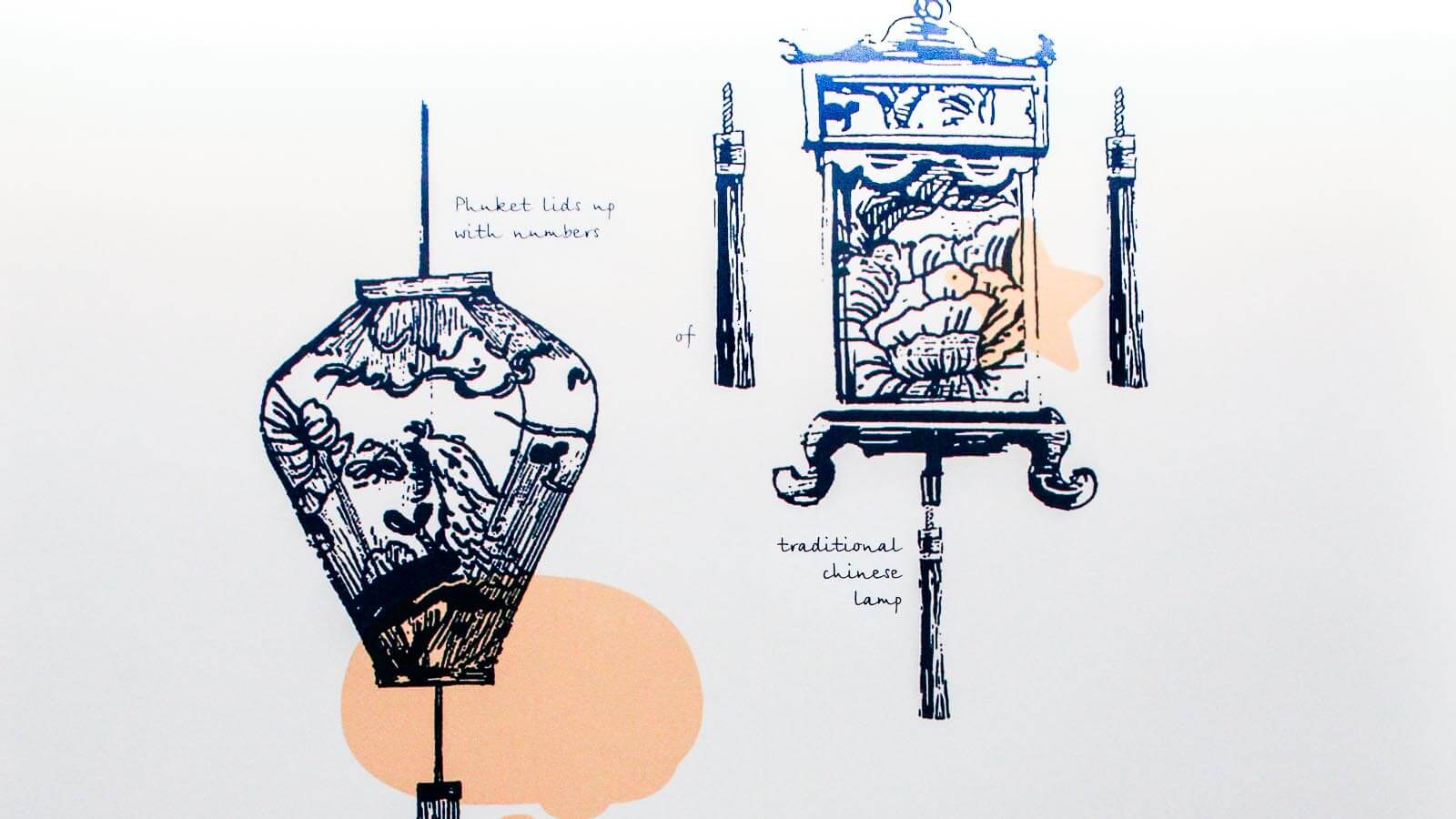 We spent so many hours looking for the perfect place to stay at in Phuket. Well, our definition of perfect involves the adjectives cheap and nice. And I think we found a gem.
To be honest, there are too many things I like about Phuket. First, its efficient transport and travel agent. Second, the huge varieties of food. And, the number of affordable hotels. There are literally hundreds of affordable hotels all around Phuket.
Since it was our first visit to Phuket, I wanted to stay at a busy location with plenty of amenities and crowd. I want to be able to walk safely at night along busy roads with countless cheap massage parlours.
It looks like Patong is the area that could fulfil my requirement. So, Patong it is! We booked Lub d Phuket Patong for our first 2 nights because of the many rave reviews. We told ourselves not to have any expectations. After all, it's only SGD 50.9/night after tax. (more…)