Myanmar Travel Guide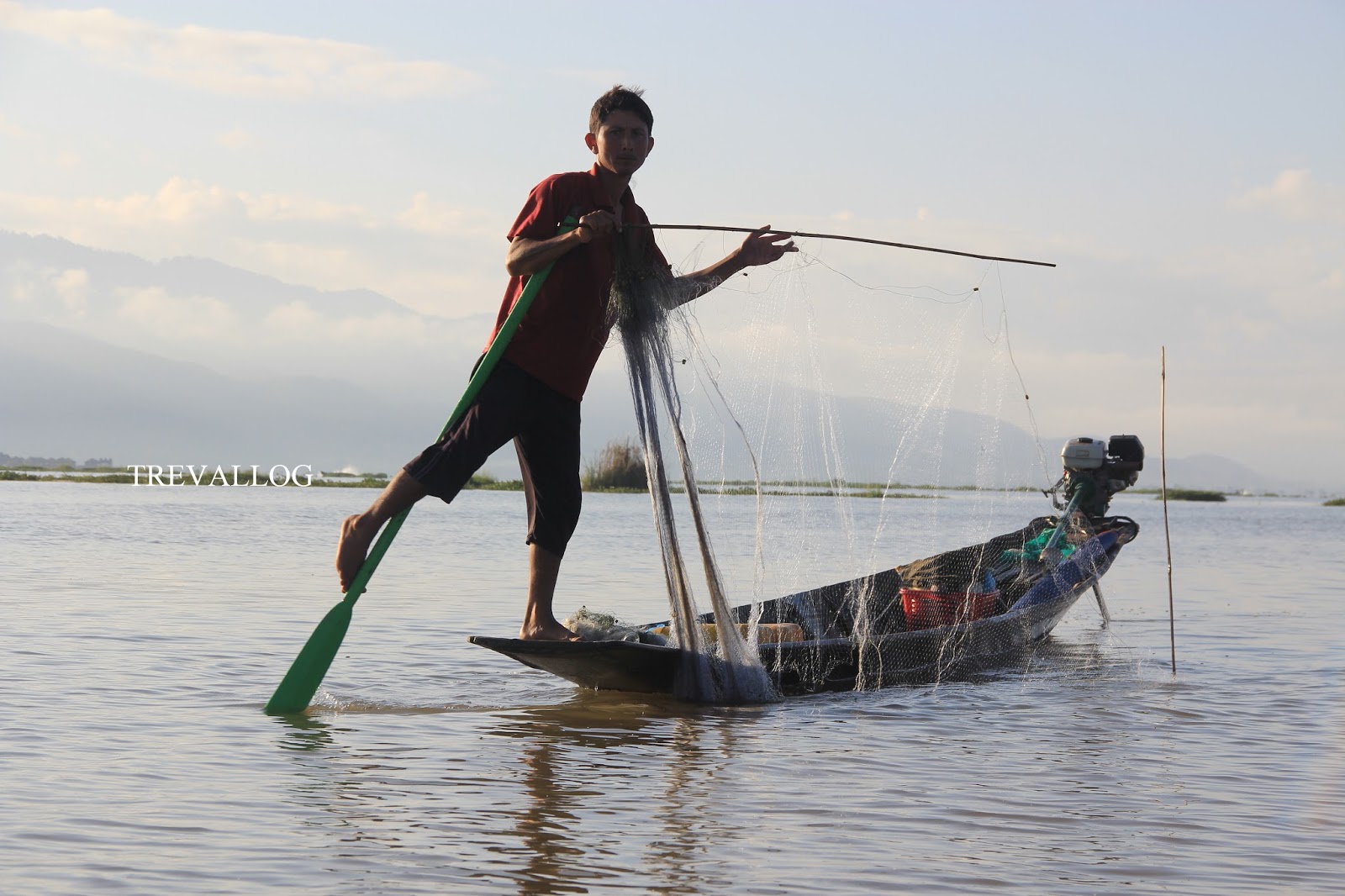 Confession: I have visited Myanmar only once! However, our trip was really jam-packed with sightseeing. We spent 8 days in 4 cities and slept on buses on several occasion. It was tiring but really fun. I would totally visit Myanmar again in the future.
Here are all the articles I have ever written about travel in Myanmar.