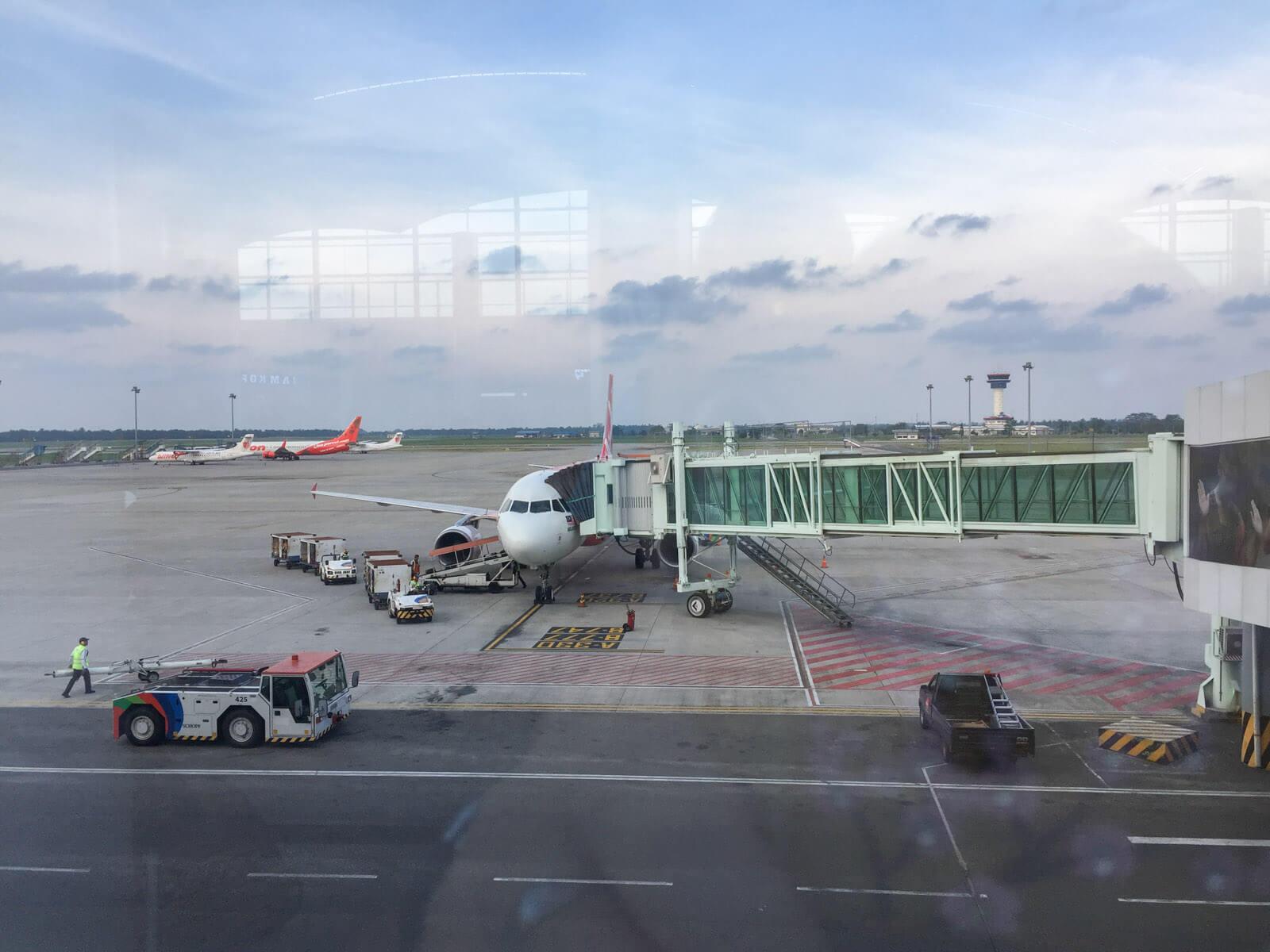 You've probably read about how to get from Kualanamu Airport to Medan in my article (if you haven't, go read it, it's really useful for visitors coming to Medan). As a local who doesn't have a car, private transfer is my favorite method to get from airport to home and vice versa.
Over the years, I have known quite a number of local drivers and private transfer providers in Medan whom I can trust. I figured, I want to help you, my readers, to travel from airport to Medan city safely and conveniently. Hence, I'm offering private airport transfer service here.
Why book a private transfer?
It's a door-to-door service. That means, you don't need to bang your head trying to figure out how to get from hotel to train station or bus station.
It follows YOUR schedule. Driver will pick you up at your chosen timing. You don't need to follow train/bus schedule.
It's cheaper than travelling by train especially if you're travelling in a group of 2 or more.
It's not cheaper than bus but it's a hell lot faster (like 2x or 3x faster).
No stress involved. The price is fixed and there won't be any additional fee you need to pay.
Choose any of the 2 options below and book at least 3 days in advance.
If you have any questions or if you're going to other parts of the province (e.g. Lake Toba) directly, just ask me by filling up the form on the Contact page.
---
Testimonials
Everything went smoothly and on time. I really appreciate the great service.
~Nic O
Thank you so much for offering this transport service for people visiting Medan and also for driver's hospitality! My family felt really safe with him driving us around 🙂 It was really easy to get around Medan with him around.
We will definitely be back to Medan and will definitely look for you for transport once more!

~Sam L
Satisfied customer.
~Steve C