Cambodia Travel Guide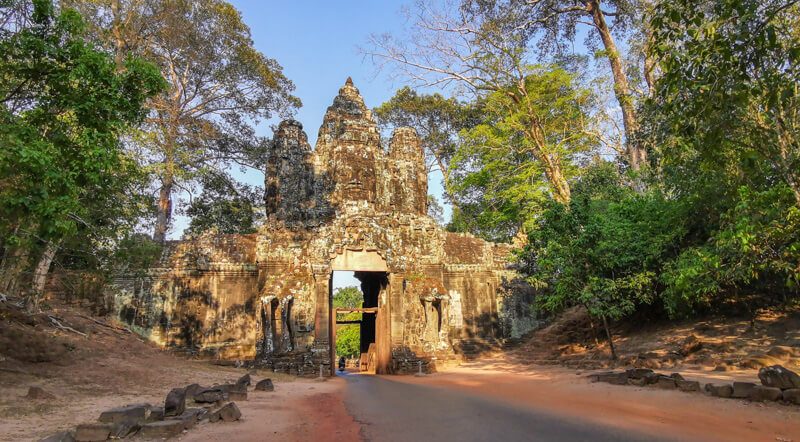 The Kingdom of Cambodia is… hot! I visited Cambodia twice, once in 2012 and once in 2019.
During my first visit, my friends and I went to Phnom Penh and Siem Reap. That time, I haven't had a blog yet (I started the blog in 2015), so I don't have any Cambodia post.
I went back to Siem Reap in 2019. A lot of things have changed! First of all, the admission fee to Angkor Wat complex has increased by a lot! Siem Reap is no longer a cheap place to travel to. But still, if I have a chance, I will go back to Siem Reap again.
Here are all the articles I have ever written about travel in Cambodia.