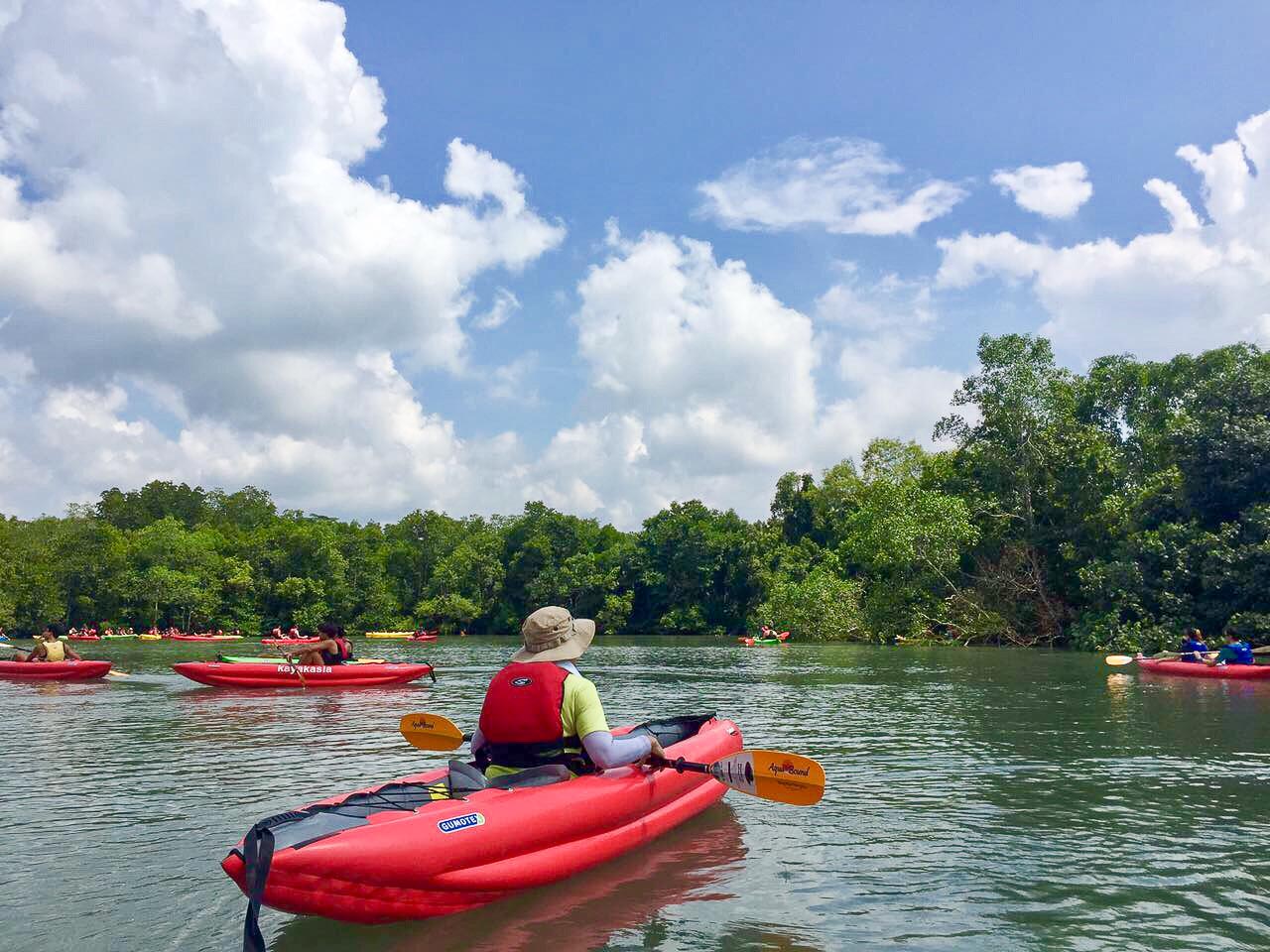 "I can't sit still, I need to get out and live my life. I crave adrenaline!" If this thought ever crosses your mind, I'm sure you're the type of person who always tries to find outdoor activities to satisfy your hunger of adventure.
Adventure has different meanings for different individuals. What I want to focus here are places that give you adrenaline highs, ignite your inner curiosity and awaken all of your senses.
Granted, Singapore doesn't have the breathtaking landscapes that New Zealand has. If you are expecting to find places to do extreme activities with jaw-dropping sceneries like giant waterfalls or snow mountains, I'm sorry you'll be disappointed. However, if you have an open mind to appreciate Singapore's beauty in its own way, I bet you will find plenty of true gems in Singapore's nature.
To start your adventurous journey in Singapore, here are 5 places you must visit to feed the fearless adventurer in you. Read More