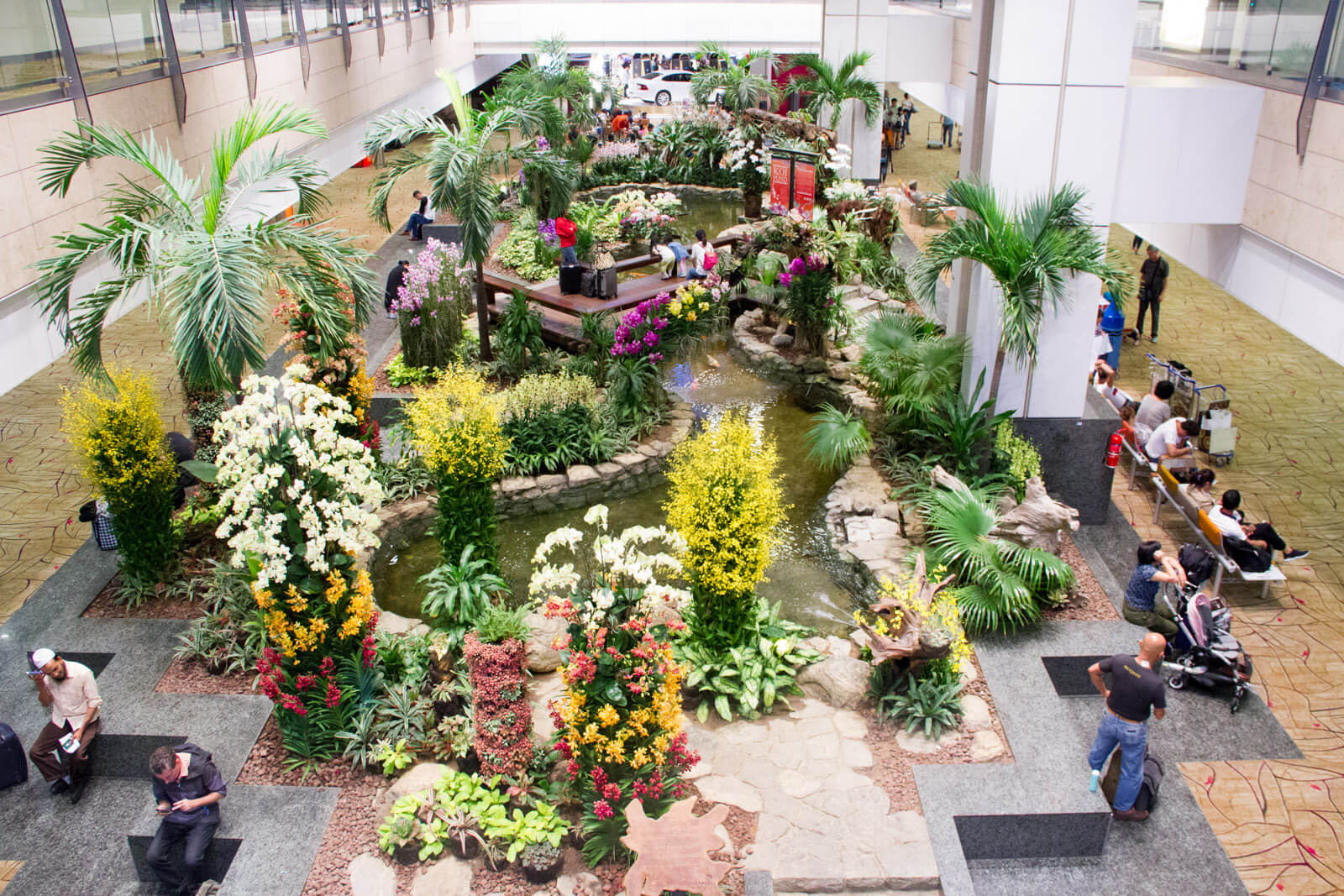 One of the most important questions that independent travelers like us need to answer before arriving in our destination is: How to get from airport to city?
Through this article, I hope to give you an overview of all the possible methods and estimated prices to get from Changi Airport to the city. Let's cut the introduction short and go directly to the answers!
1. Taxi
This is one of the most popular methods because it's so easy to find a taxi in Changi Airport. Every terminal has its own taxi stand (which is located at Arrival Hall), and taxis are always available. If you arrive during peak hour together with plenty other flights, you might need to queue for a while. If you don't like to queue, you can also book from Comfortdelgro app where you can choose flat-fare or meter-based fare.
Please note that the maximum number of passengers allowed in a taxi is 4 people. If there are more than 4 people in your group and you can consider taking private airport transfer which I'll write more about in point 5. Read More