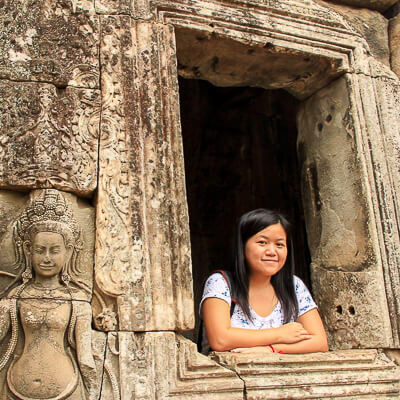 Hi, I'm Eva! I grew up in Medan, Indonesia. I moved to Singapore in 2005 and I've been living here ever since.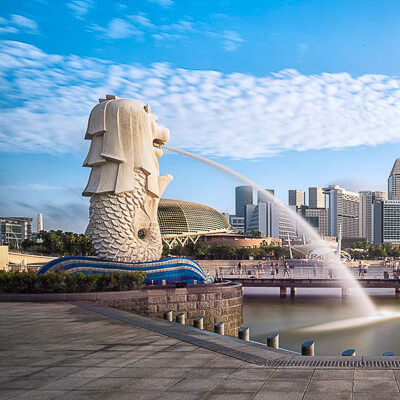 Read my articles from countries I have visited, and stalk which country I've been to but didn't write about.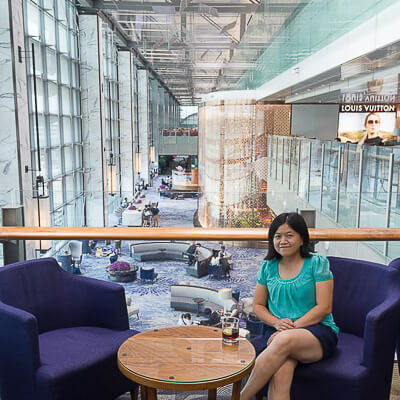 Since 2015, Trevallog has helped hundreds of thousands independent travelers navigate challenges & fun of travelling.