Even though Chinese New Year celebration will be slightly muted (again!) in 2022 without the fireworks, parade and stuffs, there will still be tons of things to do and places to go to soak in the Chinese New Year festive atmosphere.
Here are the most popular events and activities that you can visit and join to celebrate Chinese New Year in Singapore this year.
Chinatown Street Light Up
No Chinese New Year celebration in Singapore is complete without a visit to Chinatown, imo. That's because Chinatown is the epicenter of CNY in Singapore and it's where you can see the street light-up and decorations, buy bak kwa, pomelo and other CNY necessities.
The street light up will take place from 7pm to 12 midnight, starting from 7 January 2022 and ending on 2 March 2022. Read my full coverage on Chinese New Year at Chinatown 2022.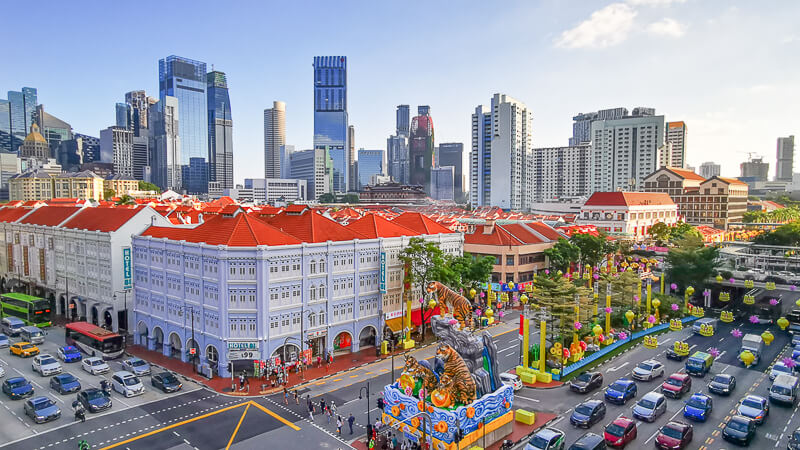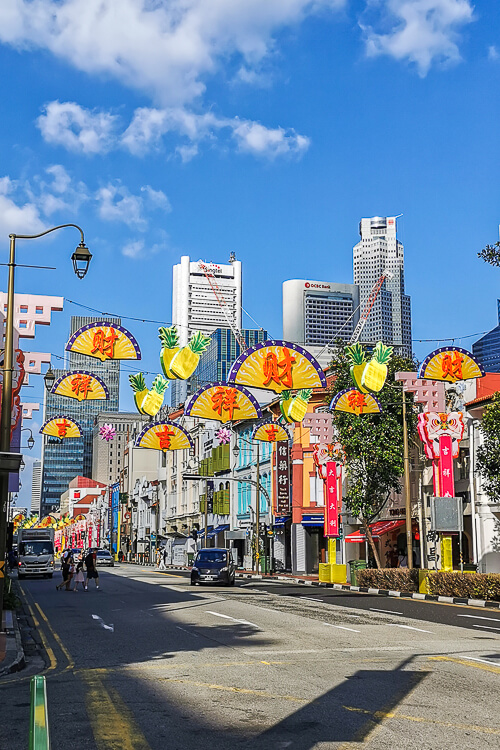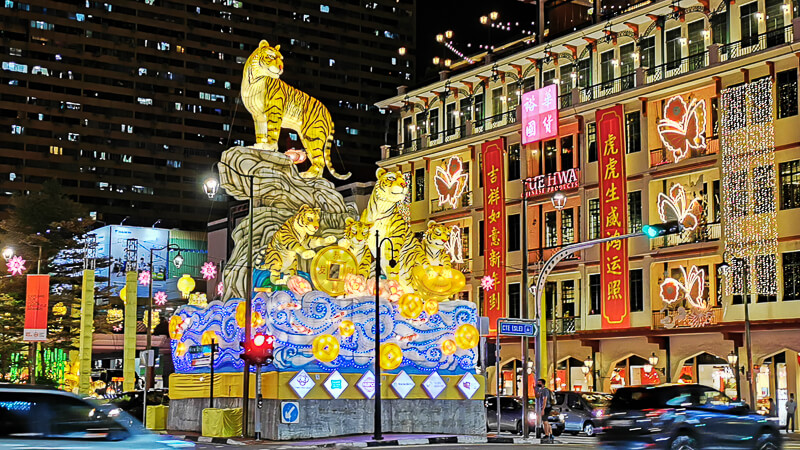 Dahlia Dreams at Flower Dome, Gardens by the Bay
To usher in the Spring Festival and the Year of Tiger, the Flower Dome conservatory features 2,000 dahlias, chrysanthemums and cymbidiums flowers, giant moon gate and cute tiger cub sculptures from 4 January 2022 to 20 February 2022. Read my full coverage on Dahlia Dreams at Flower Dome 2022.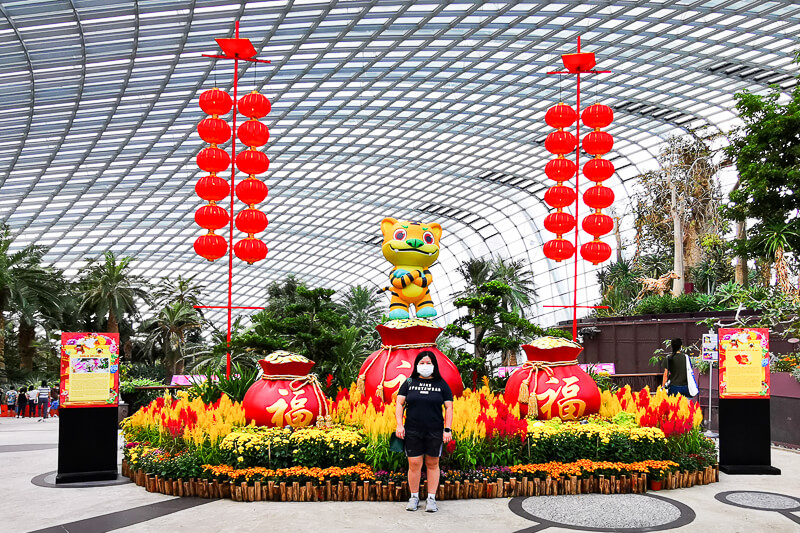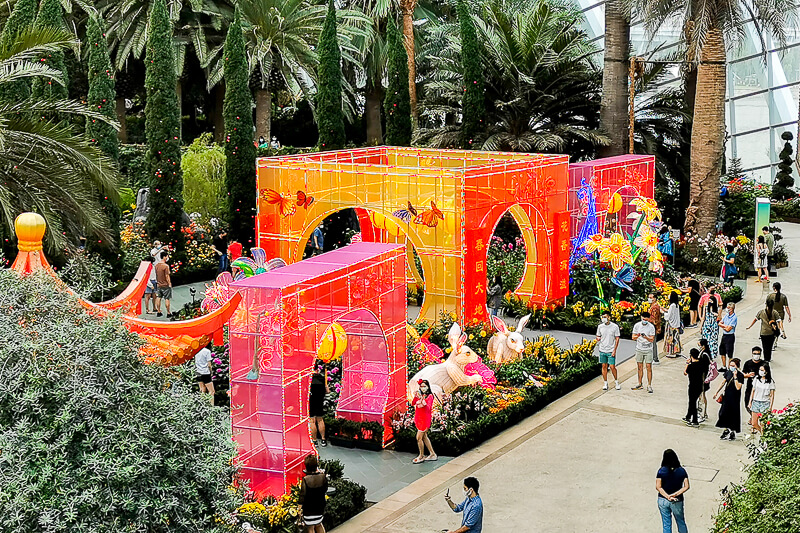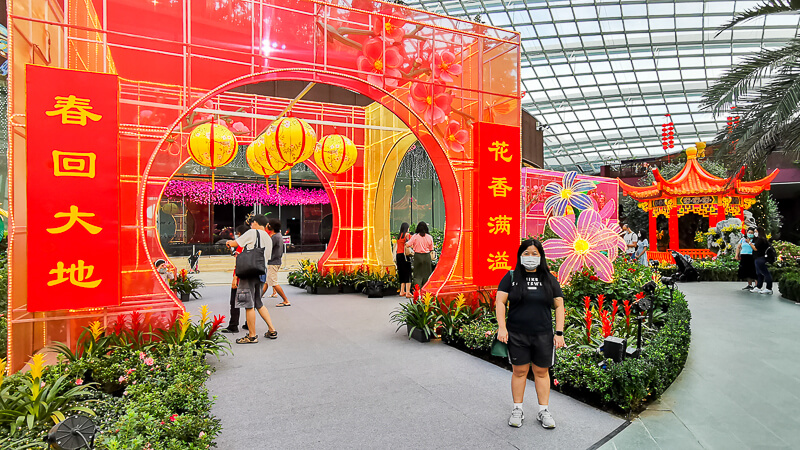 River Hongbao at Gardens by the Bay
River Hongbao is an annual festival that has been around since 1987. This year's River Hongbao features 30 giant lanterns scattered all around Gardens by the Bay, carnival rides and games, nightly live performances as well as various social media contests.
River Hongbao event will take place from 30 January 2022 to 6 February 2022. Read my full coverage on River Hongbao 2022.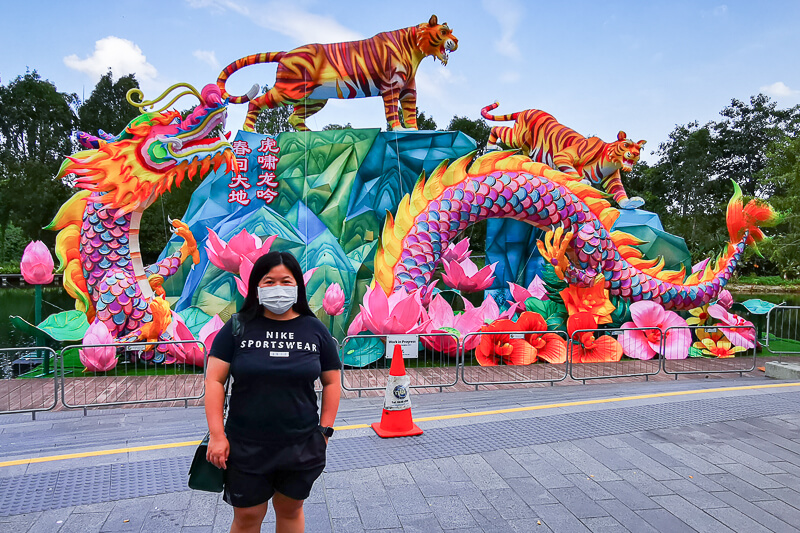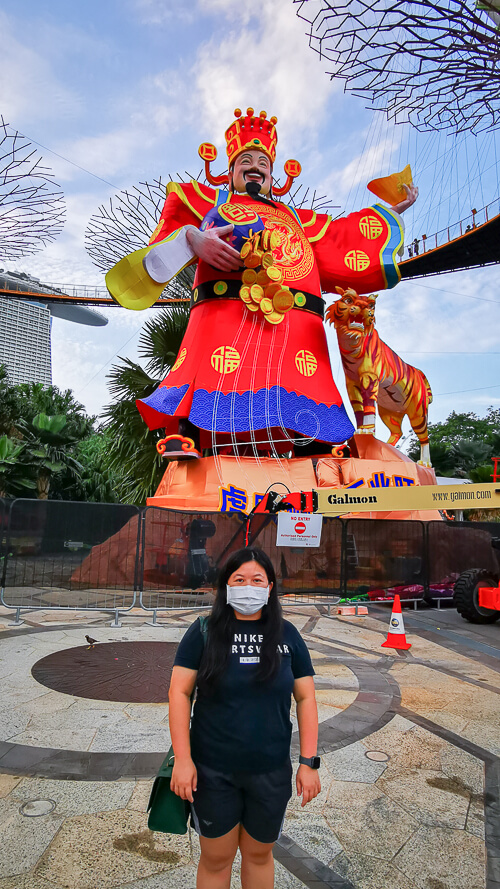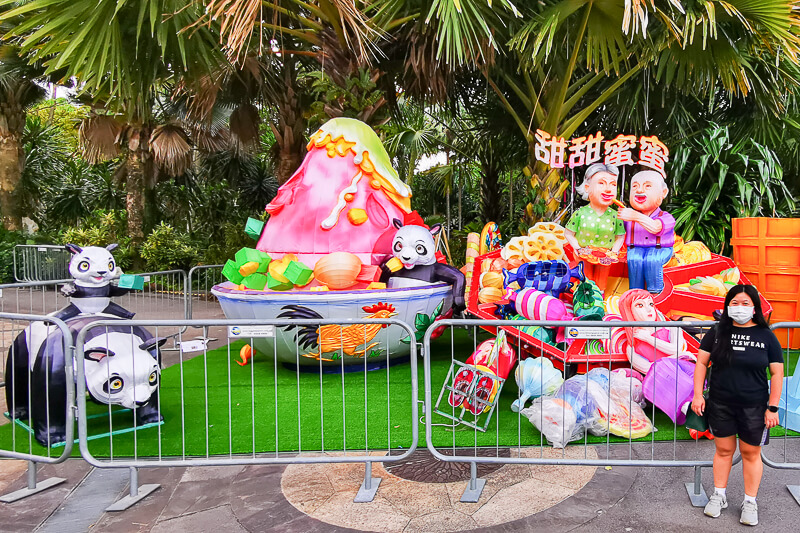 Chingay
Before the corona age, Chingay was one of the biggest events in Singapore featuring thousands of performers and plenty of enormous parade floats. Since the pandemic, Chingay has moved online and this year won't be any different.
This year's Chingay is also known as Chingay50, as the festival turns 50 years old! To commemorate the 50-year journey, there will be a live event on 12 February 8pm, which you can watch online on Chingay's website as well as on their social channels.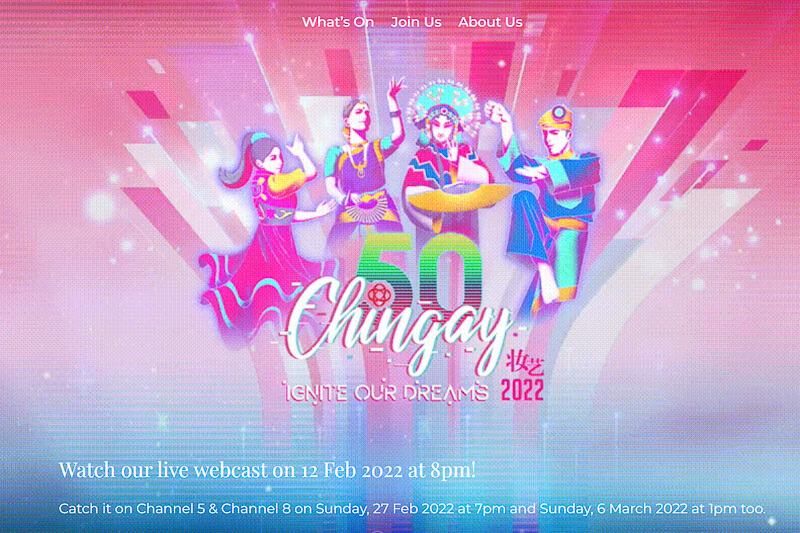 Universal Studios Singapore
From 13 January to 13 February 2022, Universal Studios Singapore features plenty of Chinese New Year festive activities for you to Leap into Fun and Have a Roaring Good Time as you usher in the year of Tiger.
Here are the highlights:
Meet and Greet with Master Tigress, together with Po and Yang warriors from Kung Fu Panda
Meet and Greet with The Minions and Sesame Street friends who will be auspiciously dressed for the occasion
Practice your Lunar New Year greetings on Optimus Prime and Megatron, and be wowed by their responses in Mandarin
Learn the art of creating auspicious Tang Yuan designs with Samantha Mantou
Free ang pow and vouchers for visitors who visit from 1 to 6 February 2022
Wonderful Wishing Trees along Hollywood Boulevard where you can write and hang your wishes
Read my guide to maximise your visit to USS and the list of USS rides.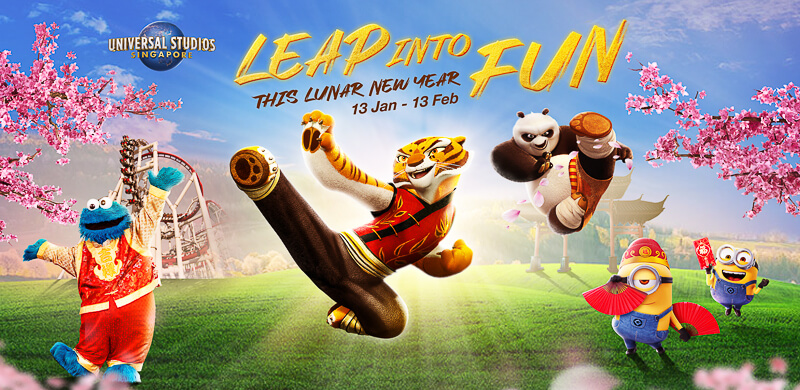 High Tea in the Deep Sea at S.E.A. Aquarium
Afternoon tea fans, the High Tea in the Deep Sea ($88++) offers a chance to savor the Auspicious Edition of the popular afternoon tea at Ocean Restaurant.
If you get the bundle ($128 net/pax), you'll also get to enjoy a guided tour at the S.E.A. Aquarium where you can discover the secrets of the shore and learn how aquarists care for marine life.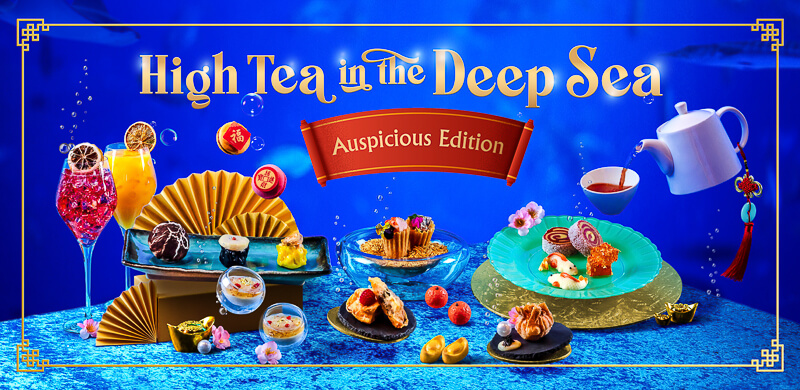 If you like my work, you can buy me a coffee! Your support will help me to keep going!