Malaysia Travel Guide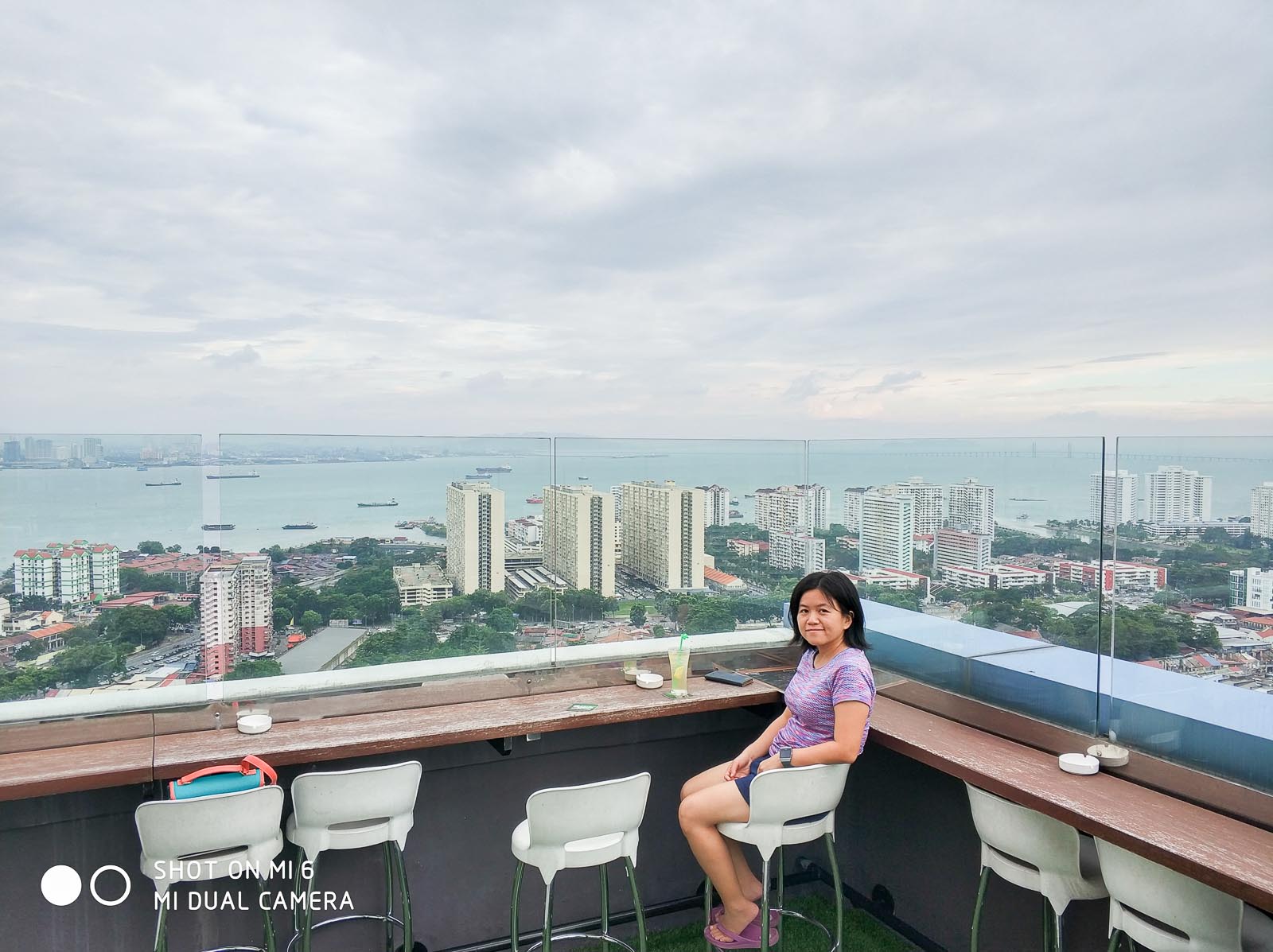 Malaysia is like a third home country for me (beside Indonesia and Singapore). I have been to Malaysia countless of times but I'm never tired of the country.
I love Malaysia's food (especially Penang's char kway teow!!), the durian and the mountain (I will be back, Kinabalu).
To be honest, I could write a lot more articles about Malaysia because I've been visiting it every year (multiple times a year). I promise I will write more about Malaysia.
In the meantime, here are all the articles I have ever written about travel in Malaysia as of now.