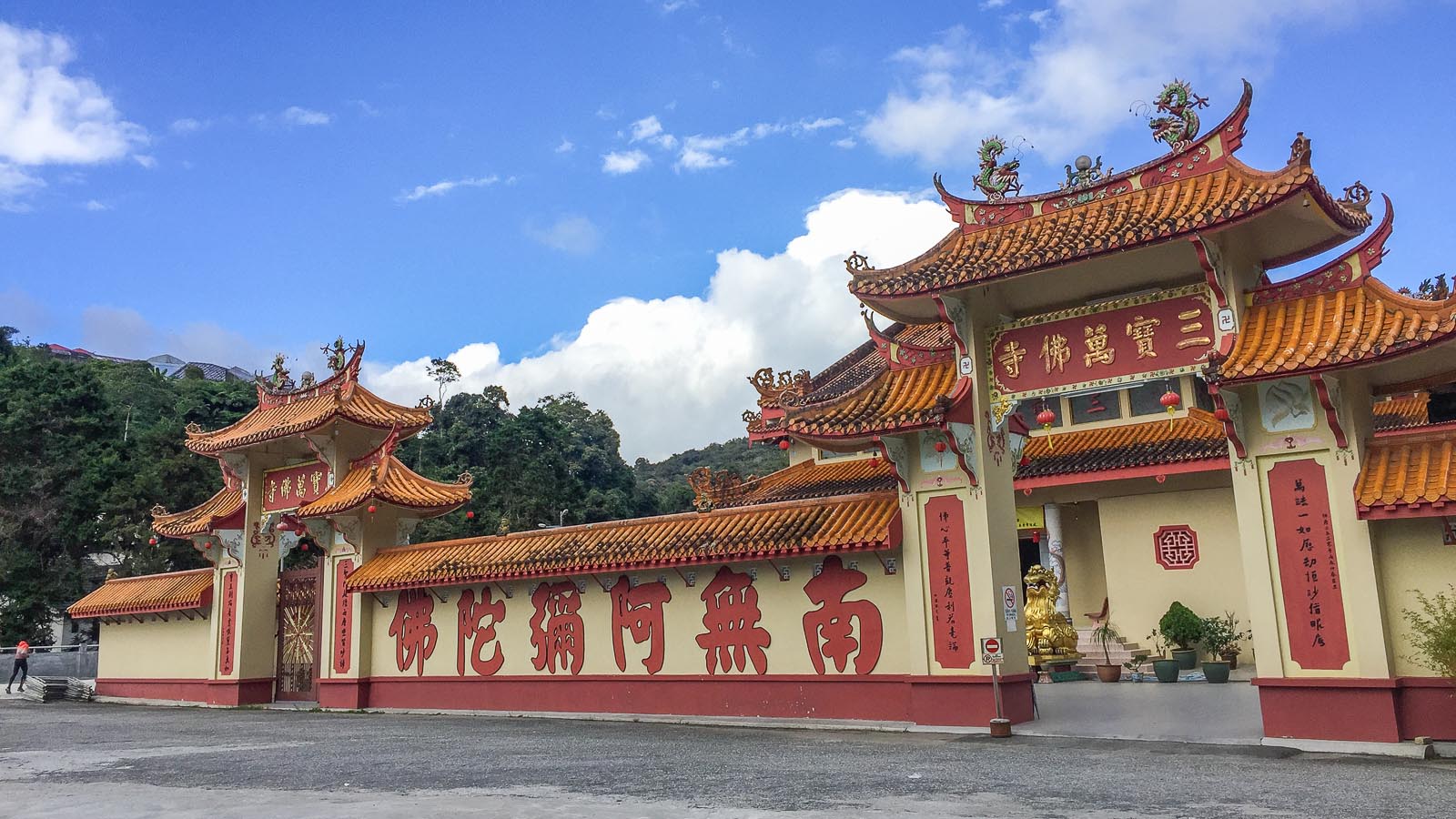 Cameron Highlands has been on our radar for a few years. However, we kept putting it off because of its inaccessibility from Singapore.
The bus from Singapore to Cameron Highlands takes about 9 hours (FYI, here's a list of buses you can take from Singapore to Cameron. Personally, I prefer The One Travel/Five Star Express). By flight, one needs to fly to Ipoh or Kuala Lumpur first, then take a bus to Cameron Highlands.
A few months ago, we decided to go for a week-long trip to various Malaysia cities, including Cameron Highlands, Ipoh and Penang. Since we wanted to visit multiple cities in a short frame of time, we dedicated one night in Cameron Highlands.
What supposed to be a dream trip turned into one that we regret the most. We didn't do a diligent trip planning because it was an impromptu trip. So, we ended up making these 5 mistakes that ruined our trip to Cameron Highlands. (more…)
Continue Reading
Don't Repeat These 5 Mistakes We Made When Visiting Cameron Highlands, Malaysia