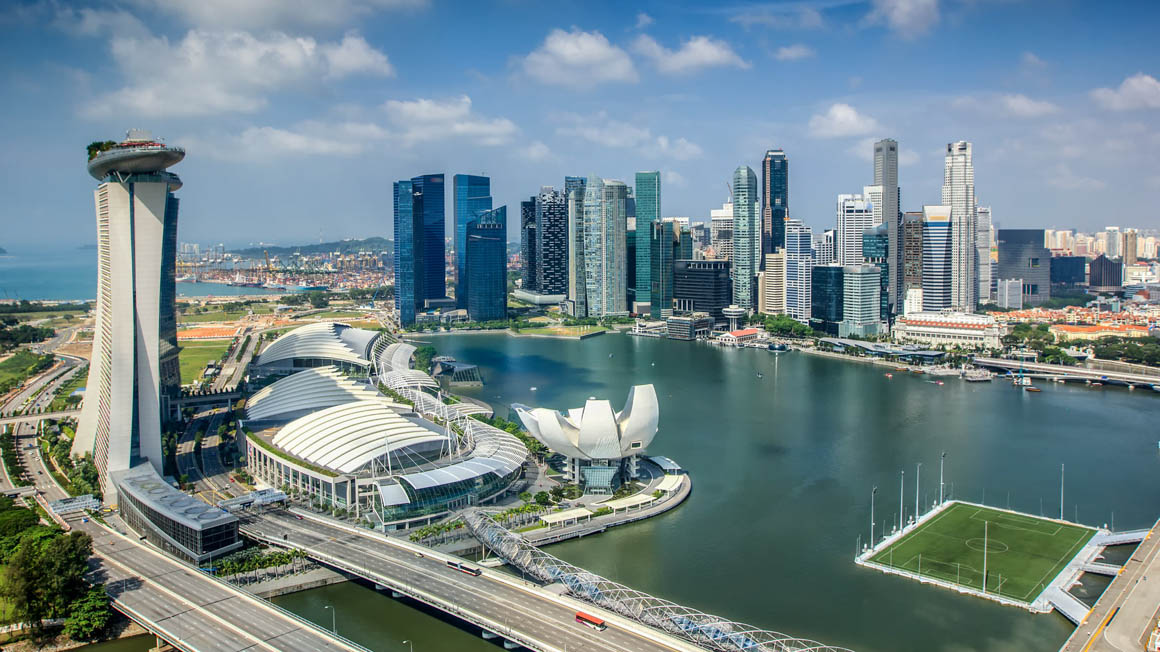 Welcome to Singapore, the most expensive country in Southeast Asia, and also my second home. I've been living in the country for over a decade (and still counting!).
I love the country, I love writing, so it only makes sense if I show you how to travel Singapore from a longtime resident's point of view through writing, right?
Here, you will find useful travel guides, info and tips about Singapore (and sometimes my personal stories).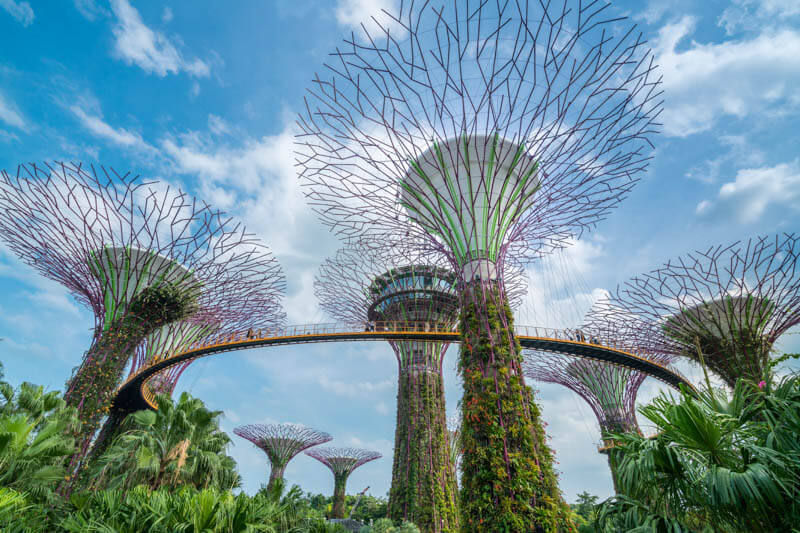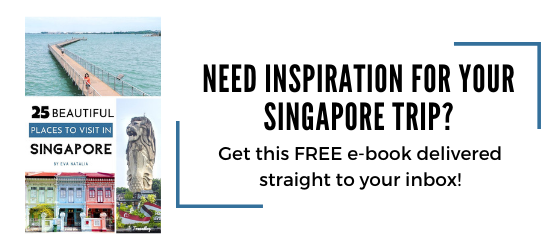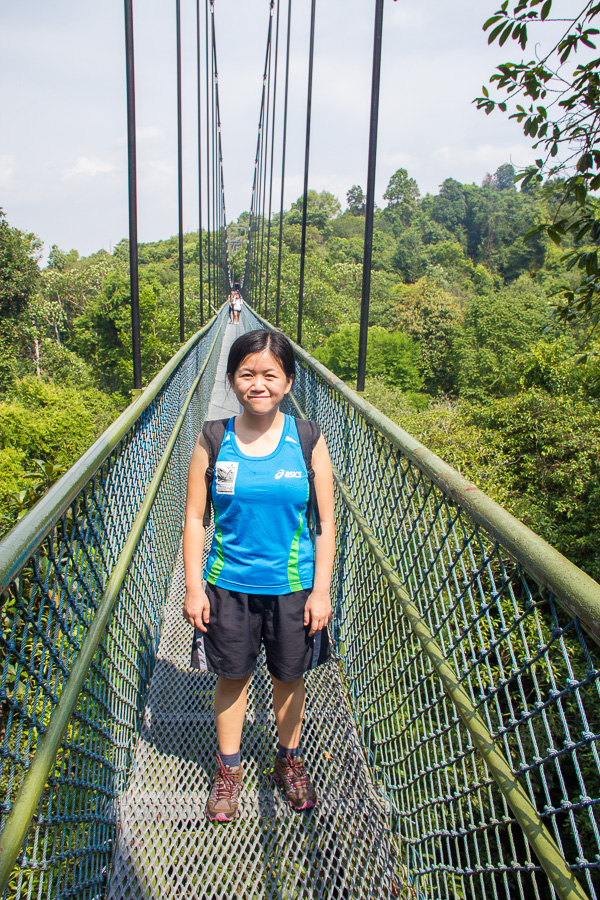 Things to do in Singapore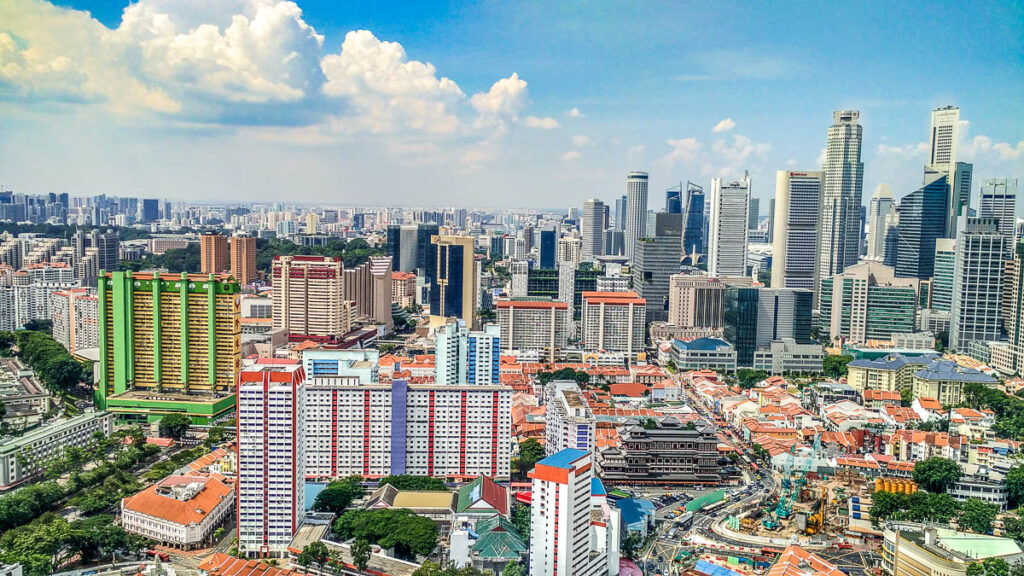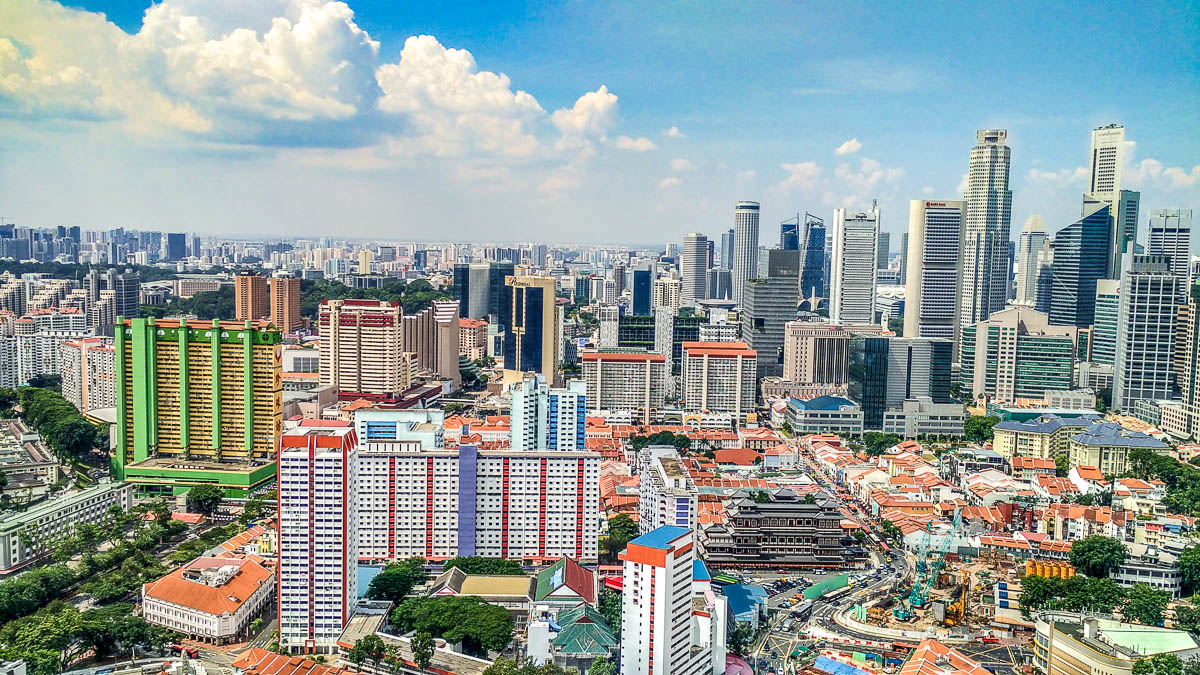 Islands to Visit in Singapore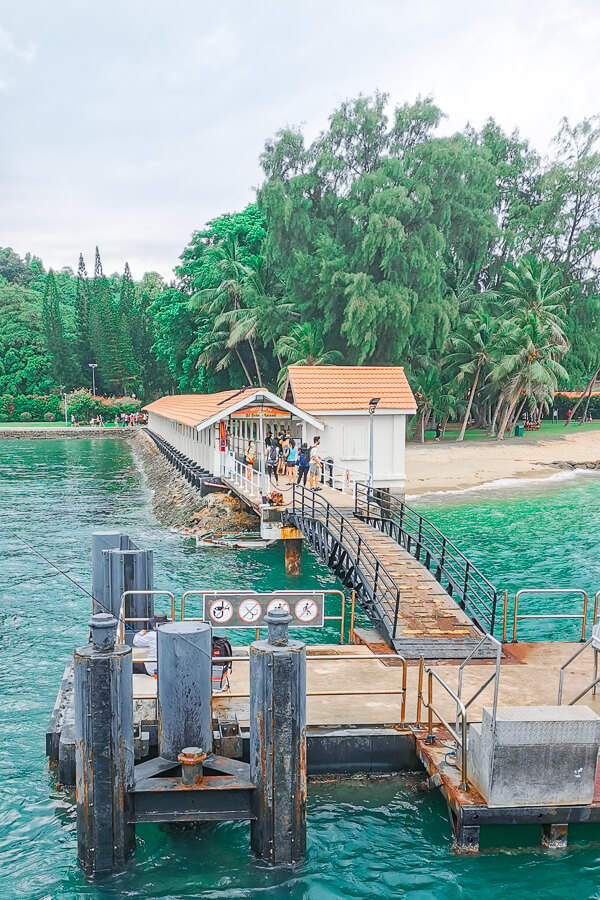 Sentosa Island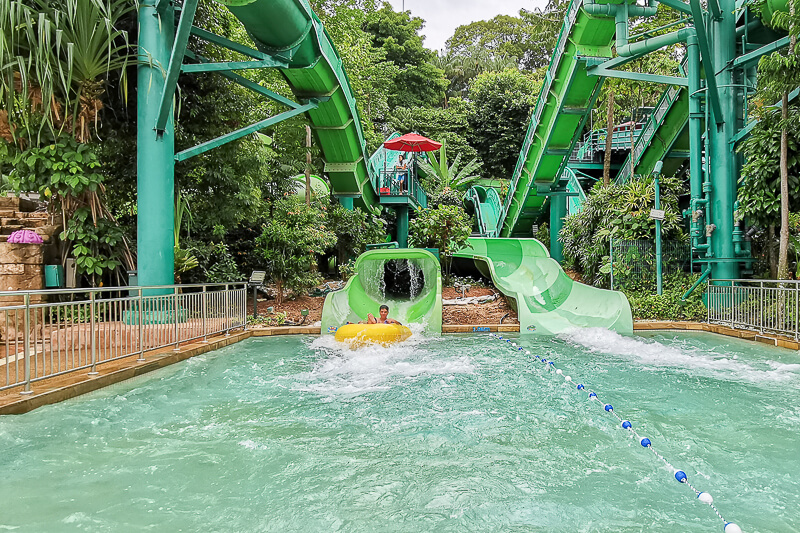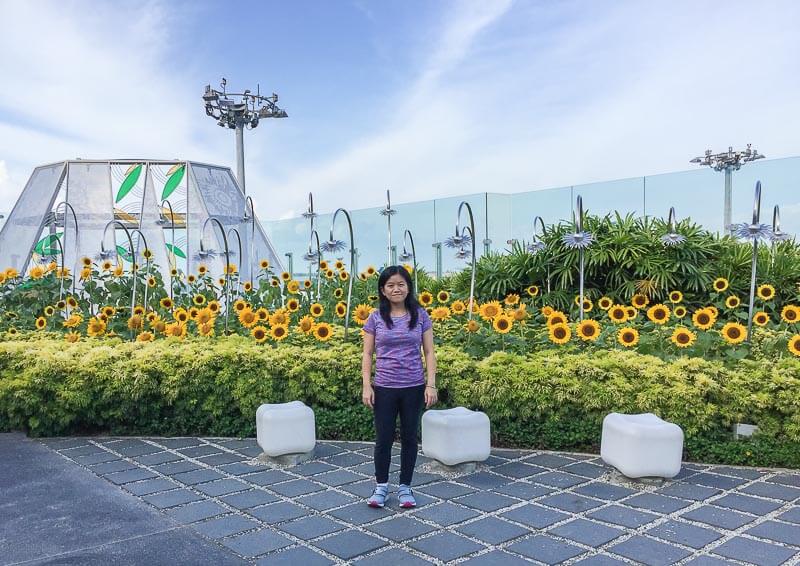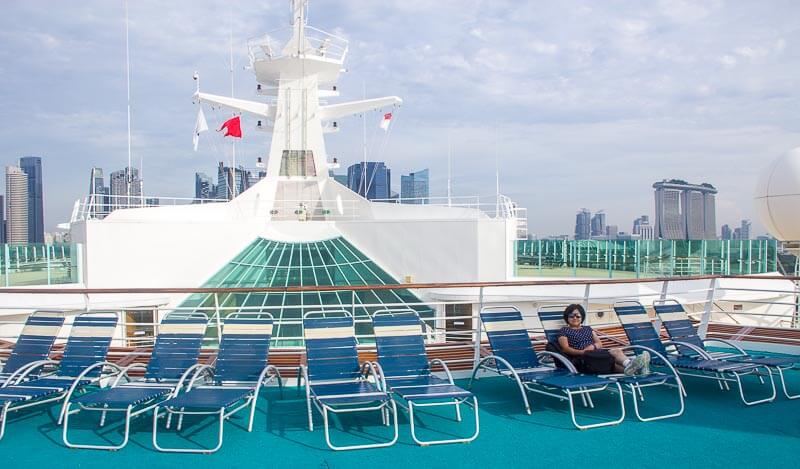 Featured image credit: 123RF