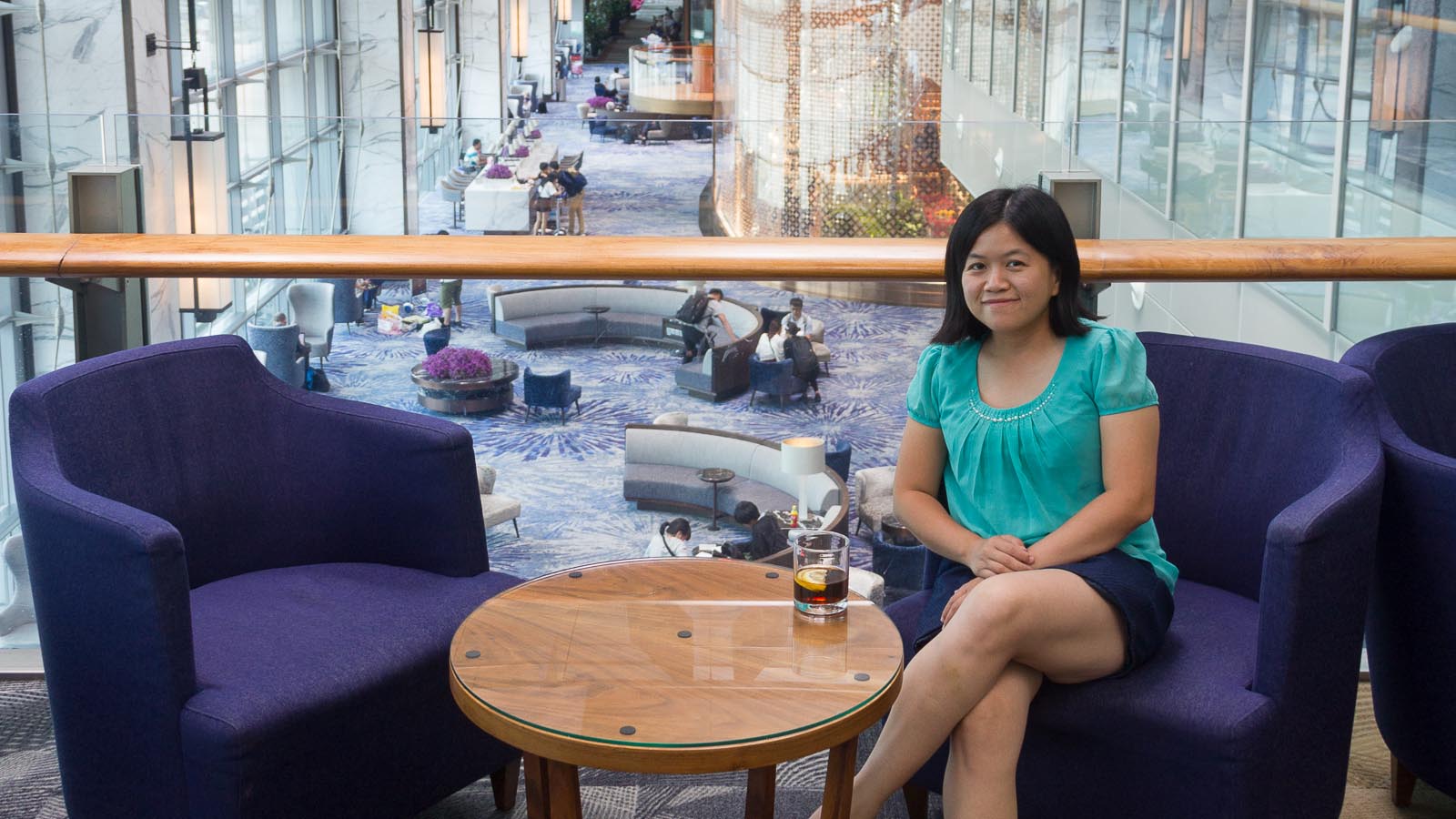 Hi, there! Thank you for your interest to work with me.
About Me
Hi, I'm Eva. I grew up in Medan, Indonesia but I'm now living and working in Singapore. My travel style is independent travel, which means that I usually try to curate my own itinerary. Sometimes I do join day tours if independent travel arrangement is not possible or not convenient.
Most of the time, I travel with my hubby to Southeast Asia countries. In addition, we also love East Asia countries. We travel with medium budget (not dirt cheap, yet not luxurious).
About Trevallog
Started in August 2015, Trevallog.com is a travel blog that aims to help independent travellers navigate the challenges and fun of travelling in Southeast Asia. Here are the things readers love about Trevallog:
Practical and logical travel itineraries catered for independent travellers.
Detailed, comprehensive and reliable destination guides, logistic guides.
Honest review of flights, hotels, tours, products, etc.
Majority readers of Trevallog come from Southeast Asia: Singapore (53%), Malaysia (11%), Indonesia (5.1%), Philippines (3.5%) and Thailand (1.6%). Outside Southeast Area, readers come from United States (4.7%), India (4.7%), Australia (4.4%) and United Kingdom (1.9%).
Trevallog's growth has been increasing rapidly through the years. In 2019 alone, Trevallog welcomed 451,000 visitors. Meanwhile, total pageviews for the year was 701,000 (average 58,000 views a month).
In December 2019, Trevallog had 64,400 users, 80,200 sessions and 94,800 pageviews.
Collaboration & Partnership
I would love to collaborate and partner with companies/brands that could benefit my readers. Here are some ways we can work together:
Sponsored content – specially curated contents that are inspirational and informational.
Reviews – flights, hotels, tours, cameras, events, museums, etc.
Brand campaign
Advertisement
Press trips
Others – I'm open for discussion!
What I Can't Offer
Guest post opportunity. Trevallog is travel log of Eva, so I'm hoping to write only about MY personal travel experience.
Biased or dishonest reviews.
Sponsored post written by third party.
Sponsored post with do-follow link.
An article of your product on someone else's website.
Contact Me
If you're interested to explore the opportunity to work with me, shoot me a message with the form below.