Indonesia Travel Guide
Indonesia is a fascinating country and I am very lucky to be born and raised there. There are so many incredible places I have visited in Indonesia, but there are so many more that I haven't visited yet.
For a first-time visitor, Indonesia can be a challenging place to visit because the country is messy and chaotic, not everyone speaks English and public transportation system is not extensive yet. But, once you get the hang of it, I'm pretty sure you will love the country as much as I do.
Here are all the articles I have ever written about travel in Indonesia, categorized into cities.
---
Medan, North Sumatera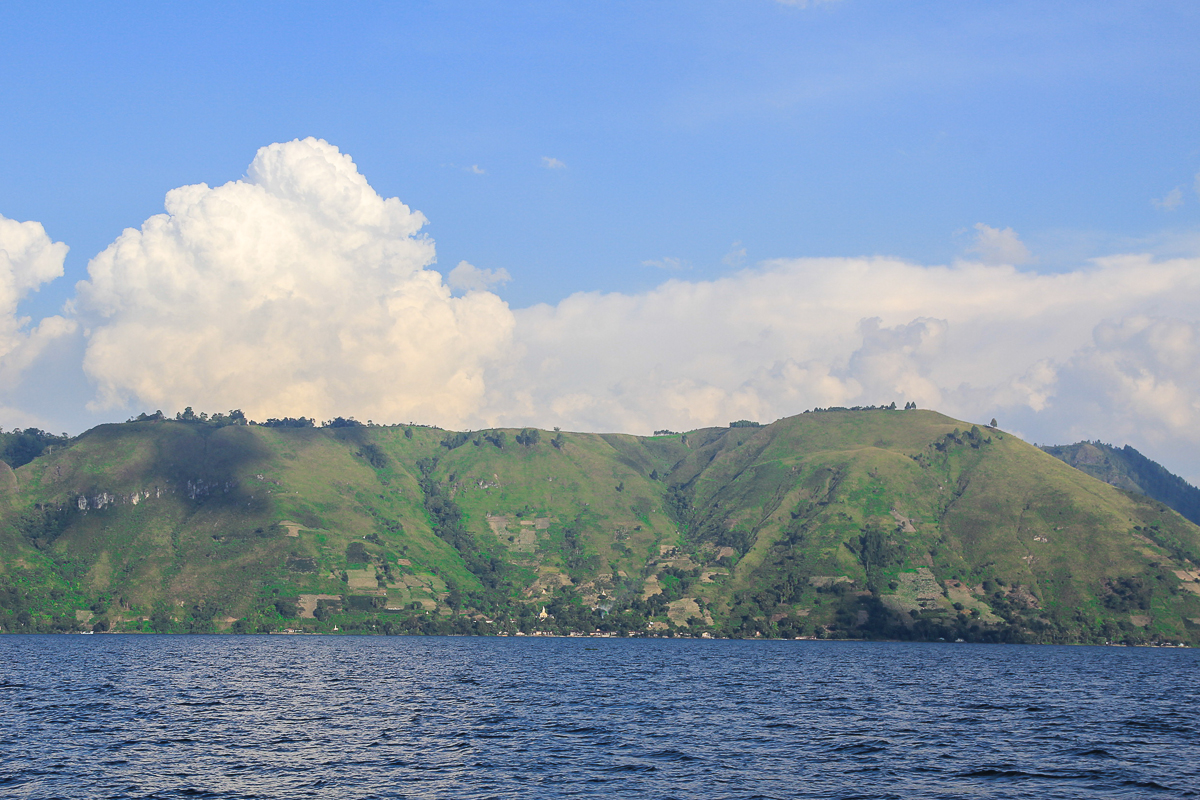 ---
Bali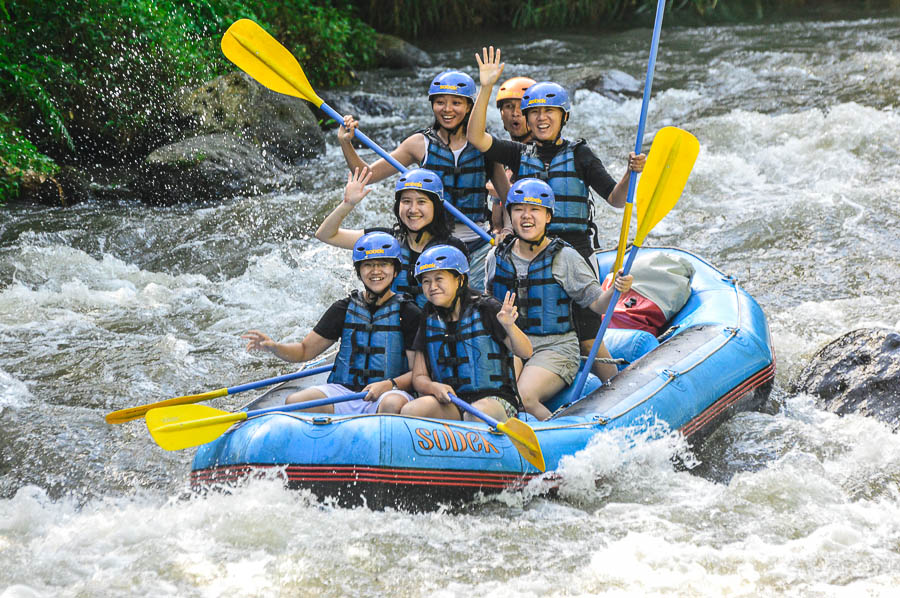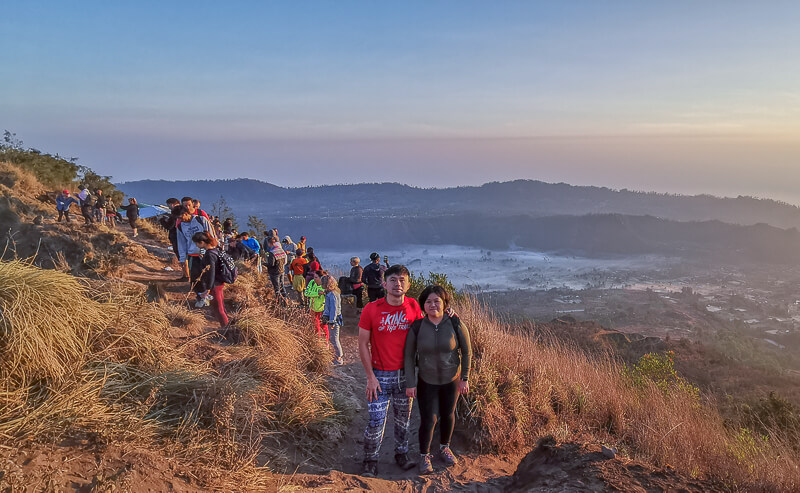 ---
Jakarta