Finally, it was our last day in Bali. Our main activities were eating, shopping and spa. We started the day with quick breakfast near out hotel. Some of my friends had food from Starbucks while another friend and I had yoghurt. Then we went to buy pie susu and pia legong from road-side shop nearby Nasi Pedas Ibu Andika, followed by souvenir shopping at Joger.
Our early lunch was at Babi Guling Pak Malen at Seminyak. The restaurant was quite full even in the early afternoon. We paid Rp 45k per person, including drink. Babi guling is such a special food for Bali, we wanted to bring back to our cities. We asked our driver about the possibility of buying takeaways, he offered to help us buy in the late afternoon so that the food could stay fresh until we arrive at our cities. The takeaway cost Rp 50k per pack, slightly more expensive compared to eating at the restaurant.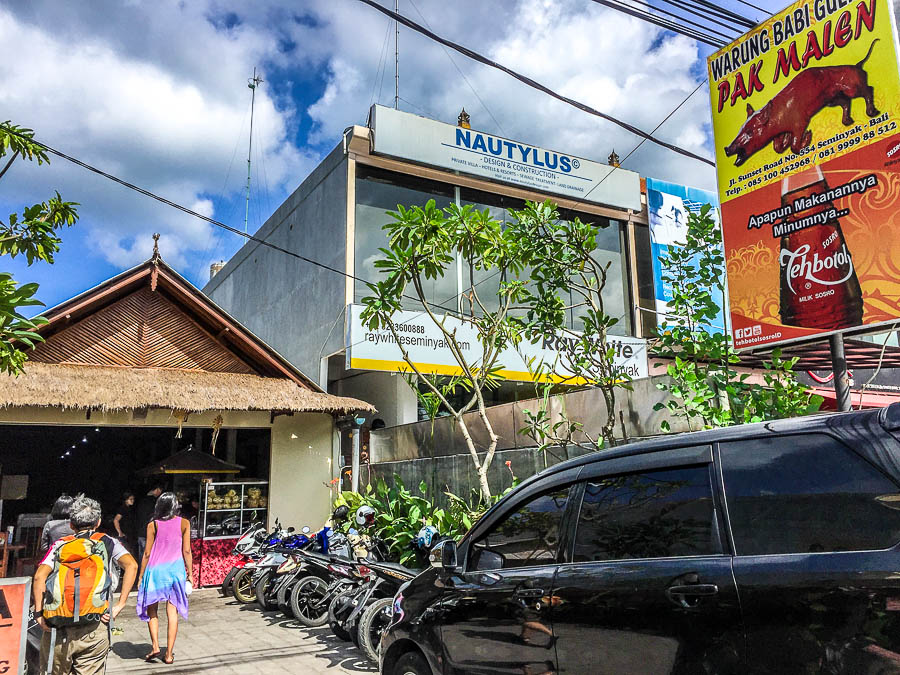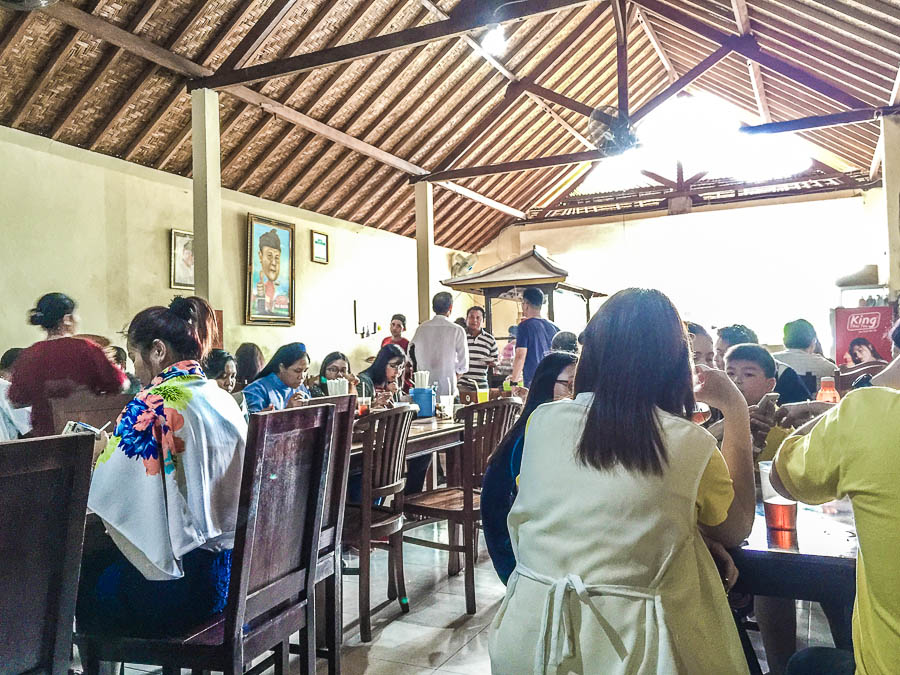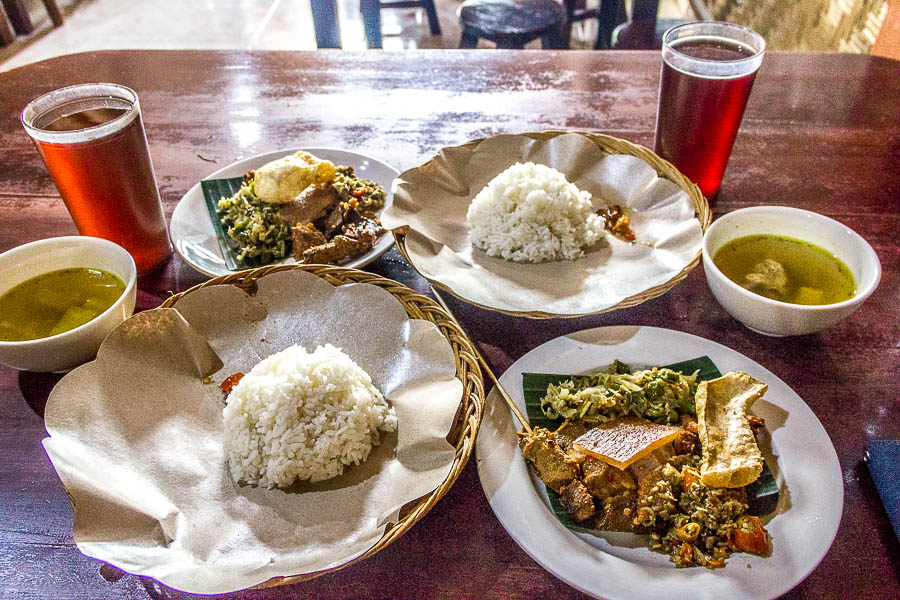 Next stop was Bodyworks, which is also at Seminyak. We didn't make any prior reservations. We were lucky that there were available slots for us. I had full body massage, which lasted for 1 hour. The spa was so busy. After my massage, the therapist told me I had only 5 mins to take a shower because the room was needed for the next slot! Overall it was a good massage. I requested for a head massage and my therapist willingly complied. I felt good and refreshed!
Ever since I saw a smoothie bowl in NOOK, I was curious to give it a try. I told my friends about how I wish I could eat one. Surprisingly, my friends were also interested. So we googled and found Nalu Bowls in Seminyak. And tadaaa.. Here are our smoothie bowls! My friend joked that it only looks nice before we dig in, which is true!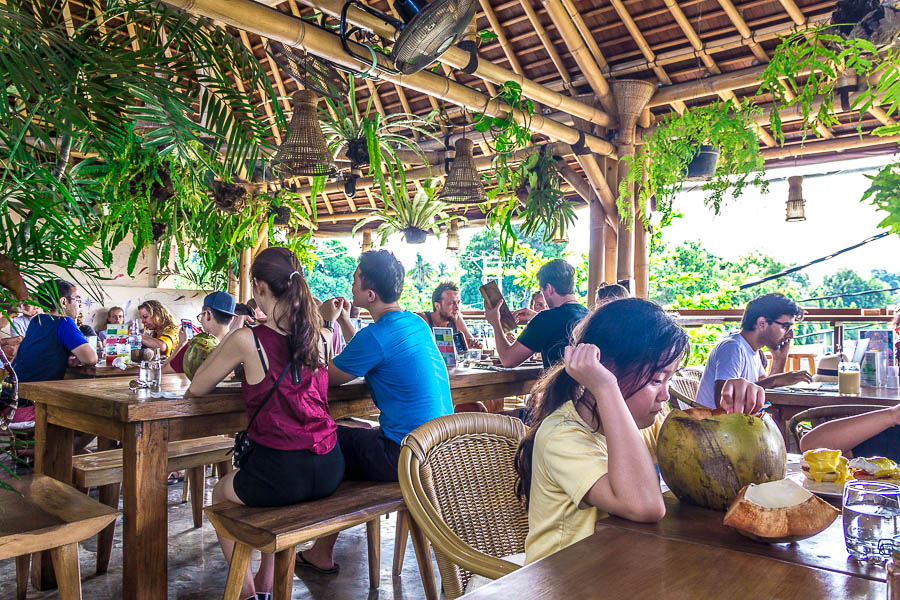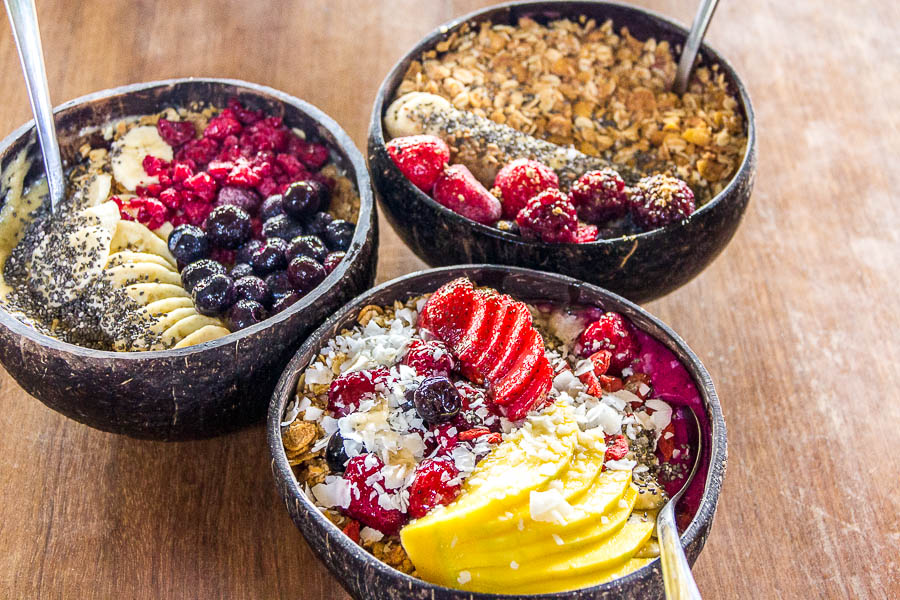 Then, it was airport time for my Jakarta friends. Both of them fly earlier than the rest of us. Til we meet again, pals!
The rest of us went back to the hotel to bring our luggage and claimed our free welcome drink.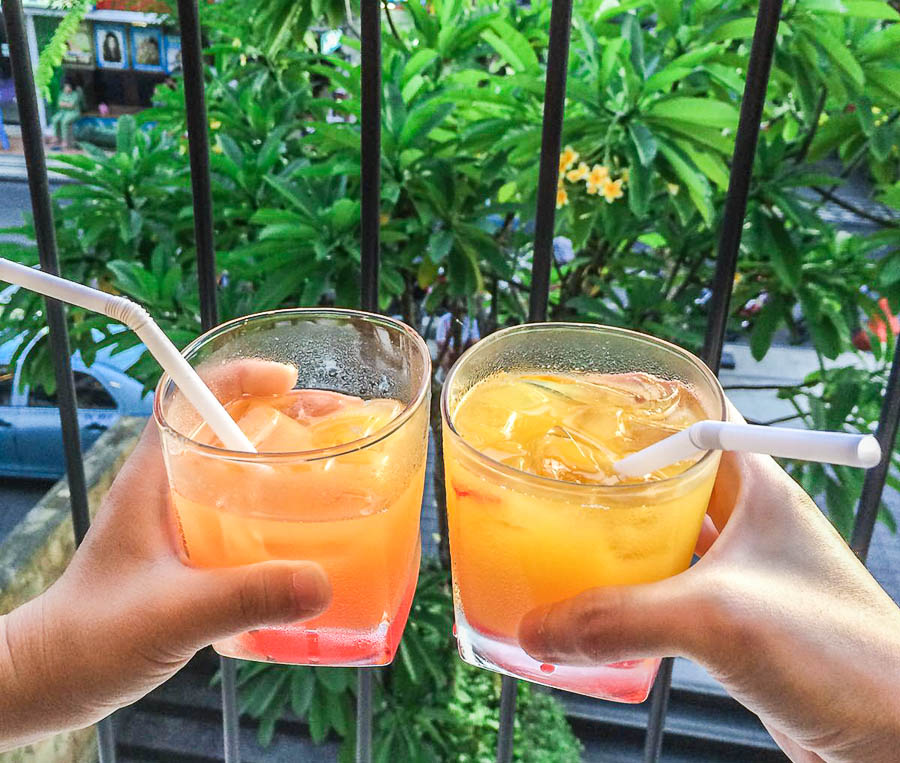 Off we went to our final meal in Bali: Bebek Tepi Sawah, the one located in Tuban. Tuban is super close to the airport so we wouldn't need to worry about the traffic jam.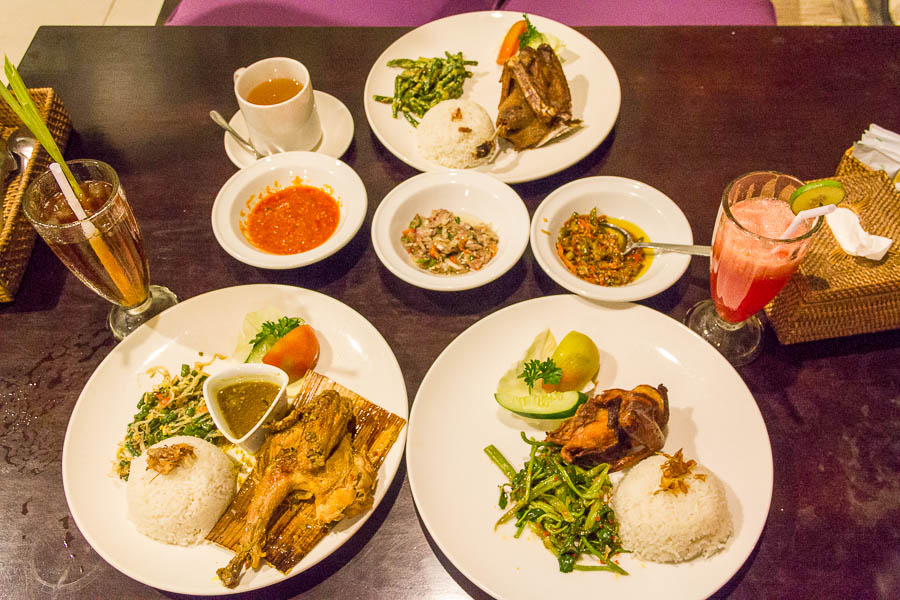 Soon, it was the airport for the 4 of us. We all got lucky to be seated in the front row of Jetstar. The airline usually offered first row seats for an additional charge to customers who need more leg room, but we got it for free. Home sweet home for now! Til we meet again, Bali!