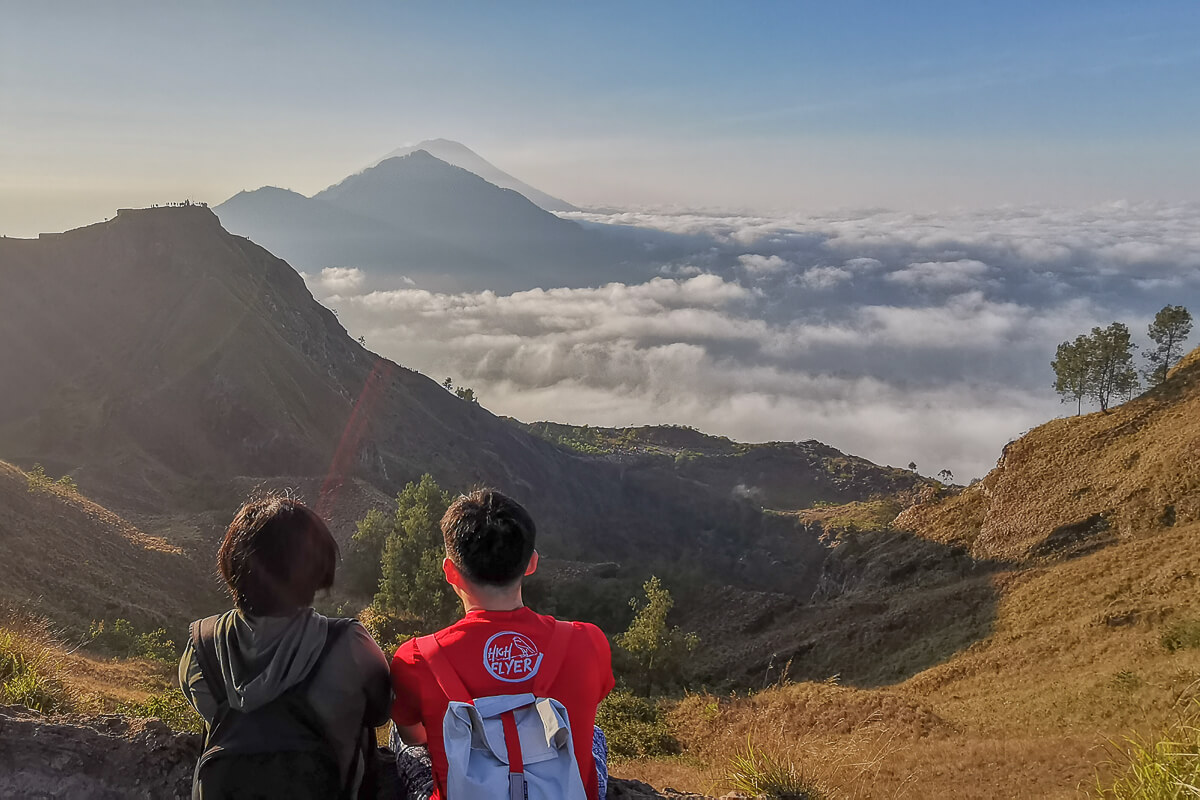 Fun fact: Mount Batur was the FIRST mountain I've ever climbed. Now, 11 years later, I went back and fell in love all over again with the mountain.
How could you not fall in love with a sunrise view so surreal when standing at over 1700m elevation overlooking a village covered in morning mist? That feeling of standing at the top of the world witnessing the birth of a new day, a new beginning is what draws me to hiking.
I first climbed Mount Batur in 2008 when I was in my final year of university. Back then, I was still slim and fit, I managed to reach the summit quite early at 5.17am.
Now, the not-so-fit thirty-something me managed to reach the summit at 5.50am, just moments before the actual sunrise at around 6.10am. Guys, if you're in your twenties, go climb a mountain NOW!
Now that I've climbed Mount Batur twice, I wish to offer some advice for first-time hikers through this post. (more…)