Thailand Travel Guide
Thailand is probably everyone's favorite country. It's cheap, it's easy to get around, there are plenty of sights from south to north.
I visit Thailand about once a year. There's always reason to go back to Thailand. Sometimes I'm keen to explore its temples. Sometimes I want to snorkel in its pristine water. Other times, I just want to relax and eat all the amazing Thai food.
Here are all the articles I have ever written about travel in Thailand, categorized into cities.
---
Bangkok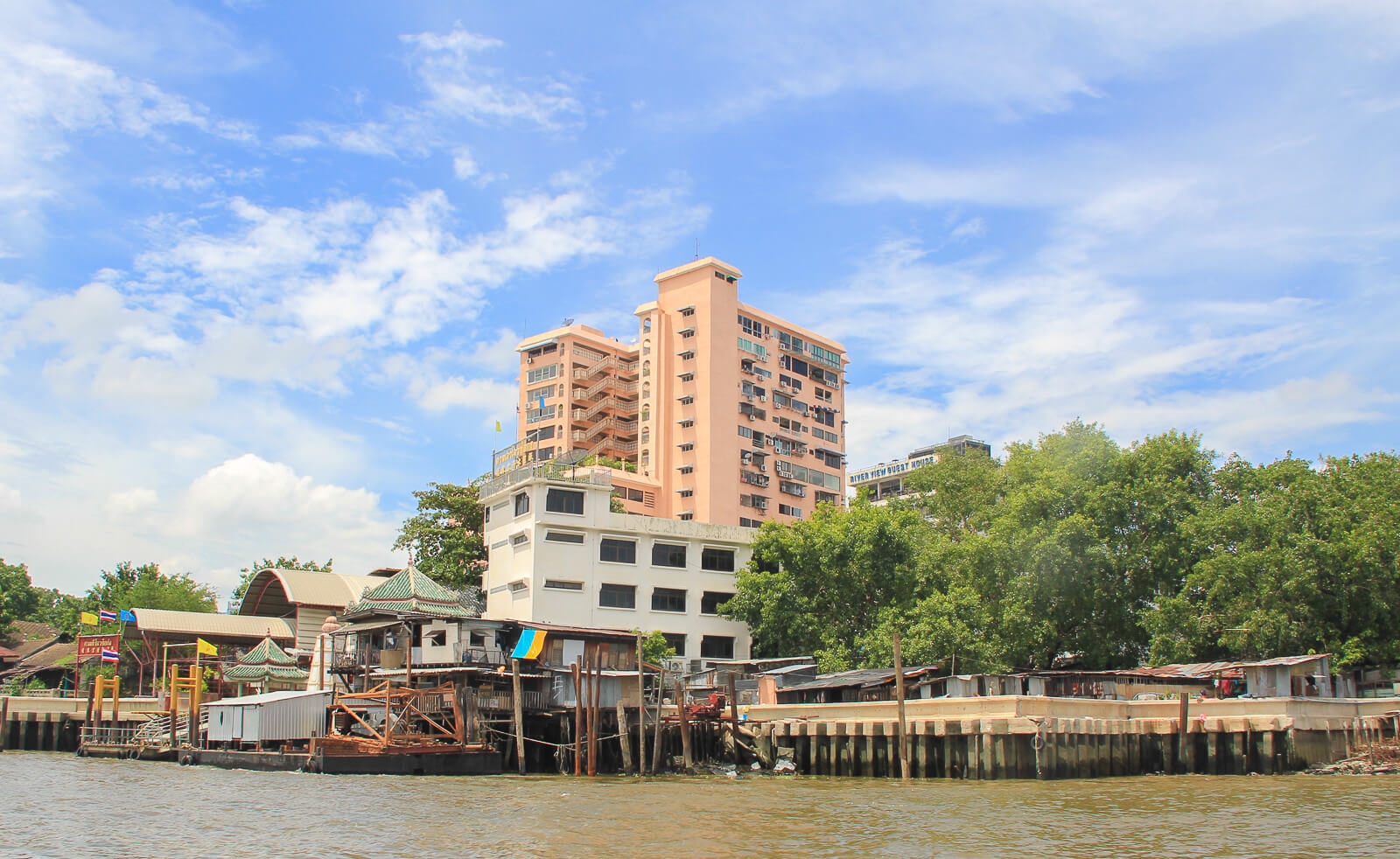 ---
Phuket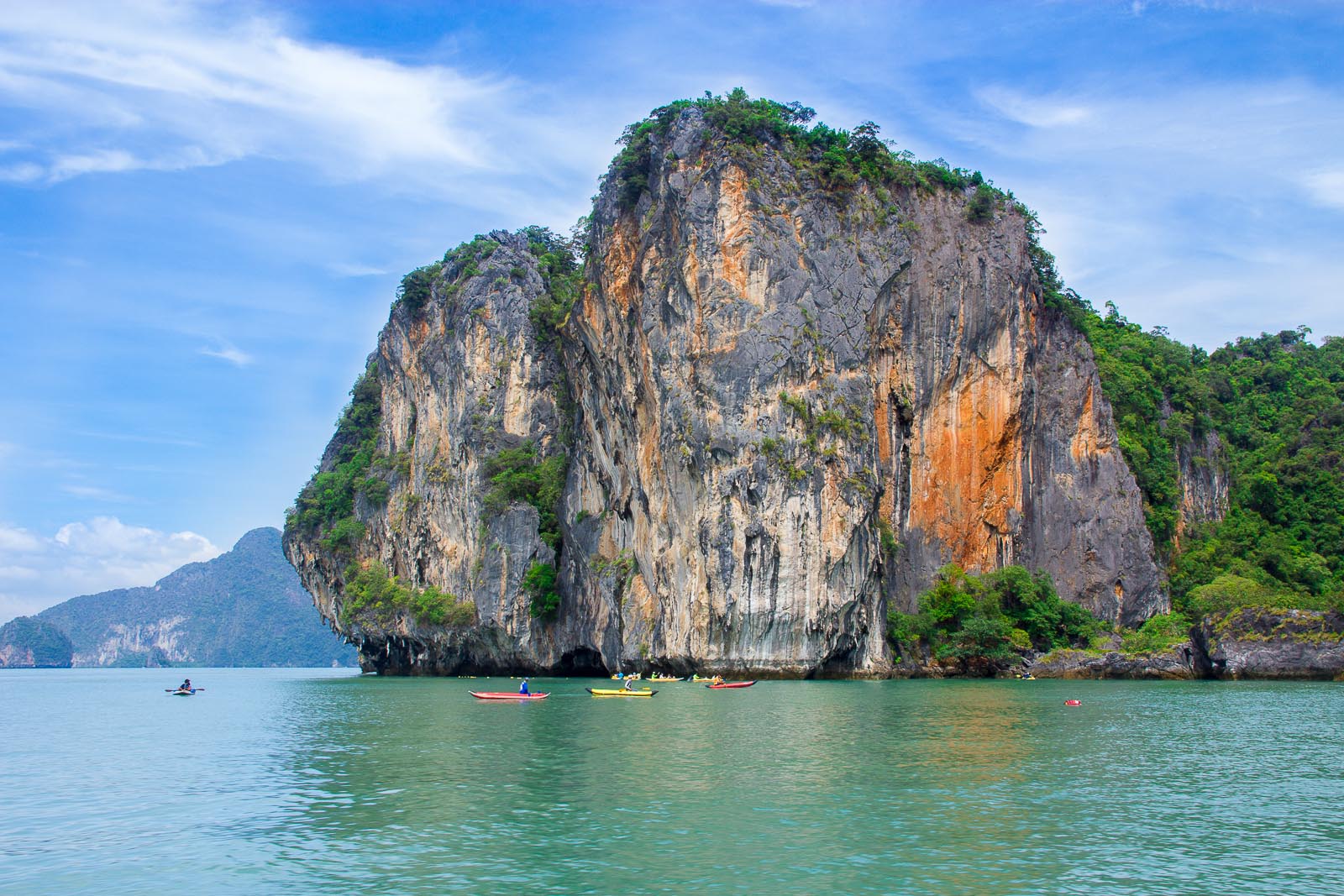 ---
Ayutthaya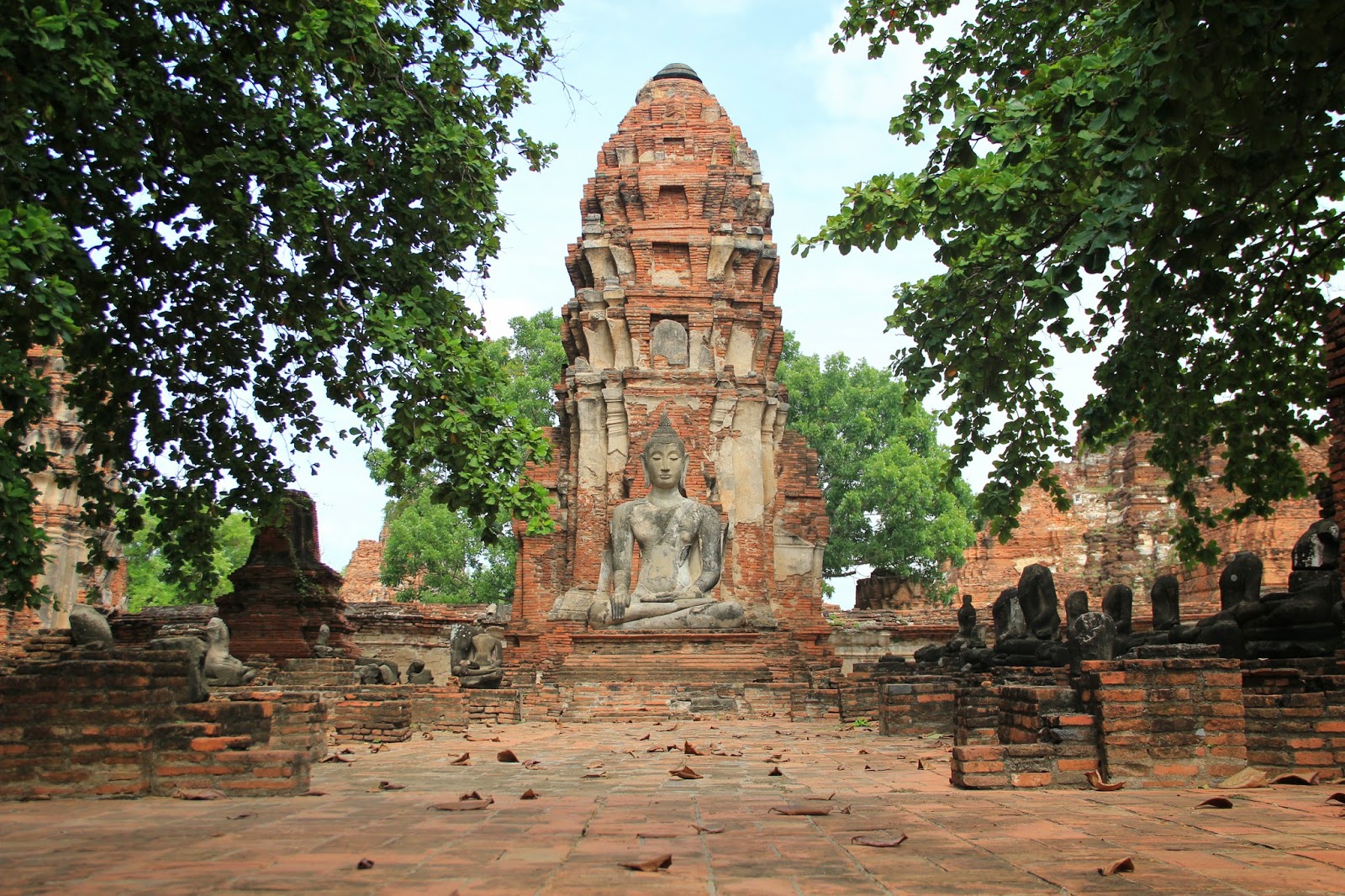 Articles from my trip to Ayutthaya in 2015
---
Chiang Mai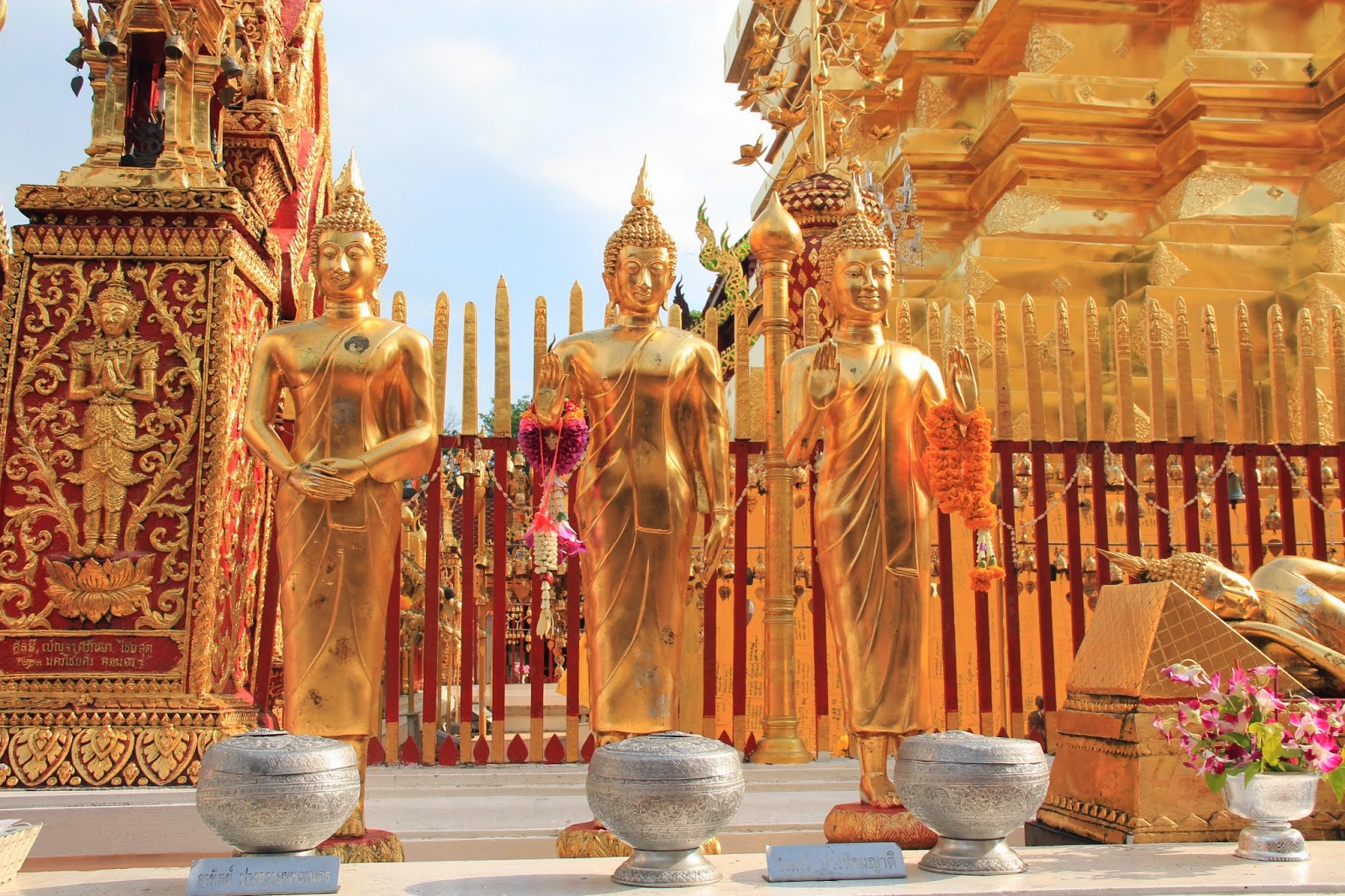 Articles from my trip to Chiang Mai in 2012