So I'm back again in Bangkok after 2.5 years! This time, I'm travelling to Ayutthaya as well. Me and my travel partner will spend 4 days in total. Our journey started early morning of Friday, 11 July 2014. Our flight was scheduled at 10.55 am from Singapore and we arrived at Bangkok Don Mueang Airport at 12.20 noon.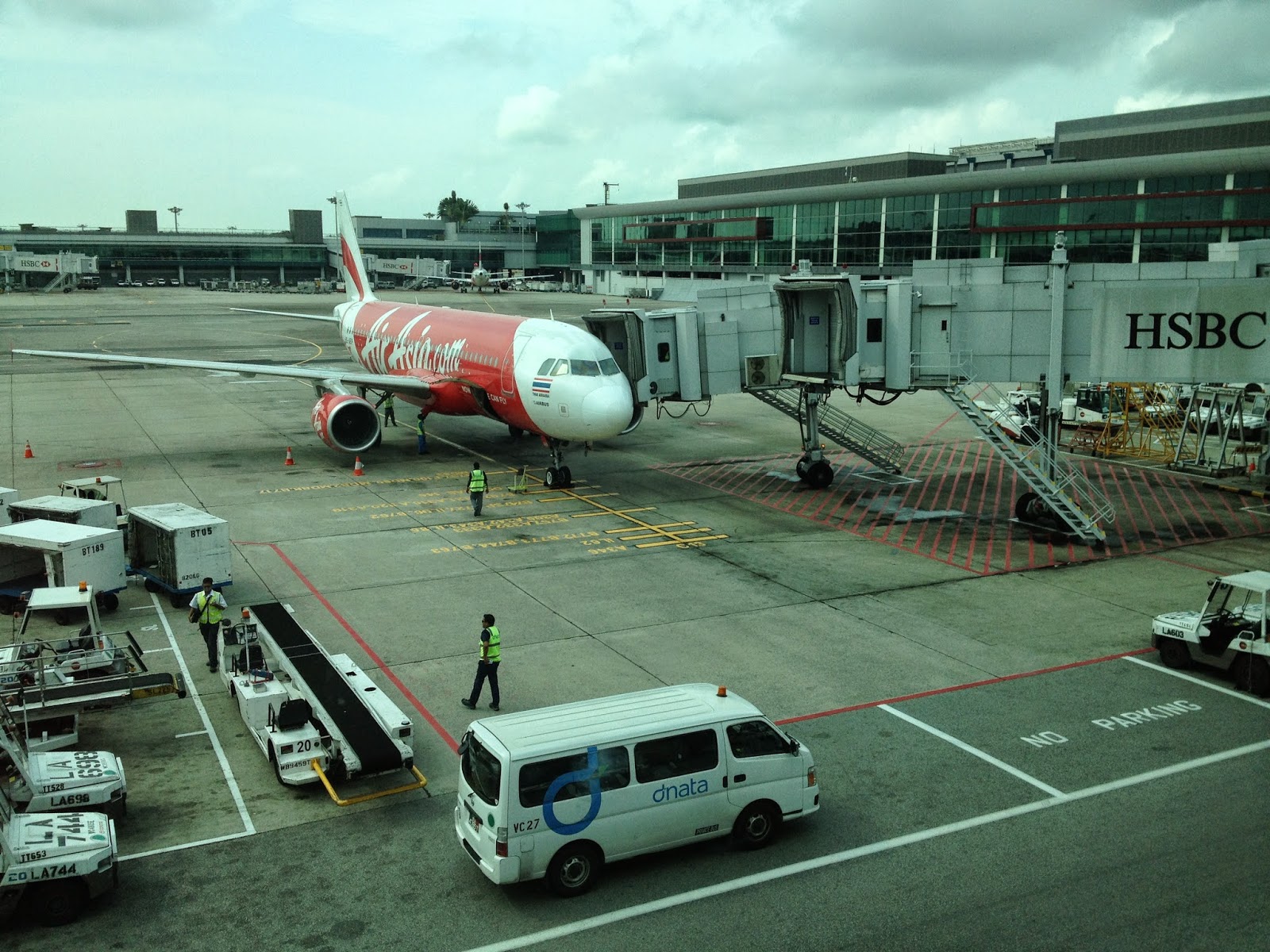 Our flight SIN-DMK
We took the express bus A1 to Mo Chit BTS Station for THB 30/person. The price is quite steep compared to public bus, however taking this bus will give you assurance that you will arrive at Mo Chit BTS Station and that you won't miss out the destination. If you are taking public bus, you need to be very aware of the stops in order not to miss Mo Chit BTS Station. Upon arriving at Mo Chit BTS, we asked the bus staff how to go to Mo Chit Bus Terminal. Little did we know that actually bus A1 also head to Mo Chit 2 Northern & Northeastern Bus Terminal. So the staff told us to just sit down and they'd bring us to bus terminal.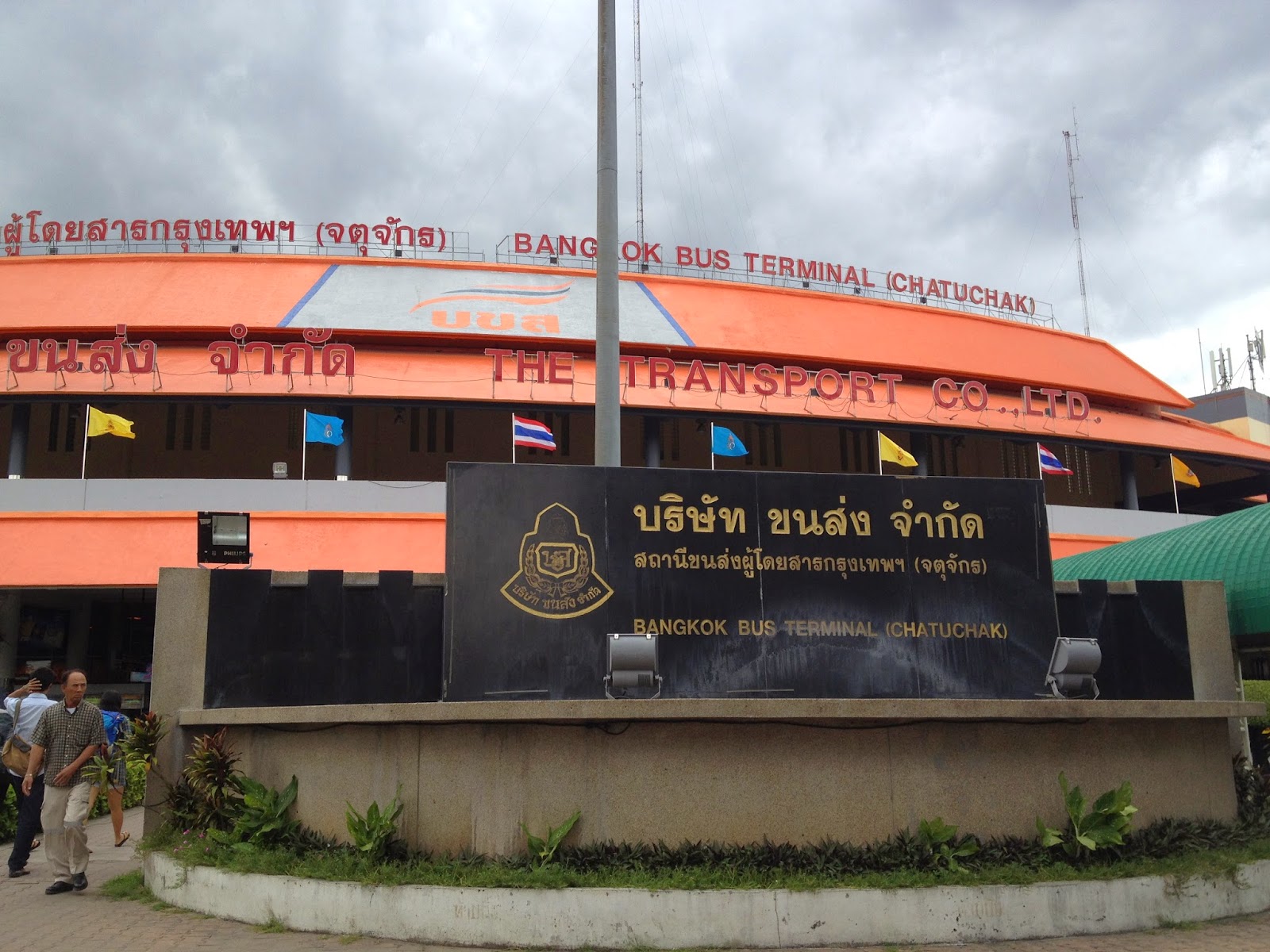 Bangkok Nothern & Northeastern Bus Terminal / Mo Chit 2
At bus terminal, we went to the information counter to ask which bus we can take to Ayutthaya. He said there's no more bus at that time, there's only minivan. We felt suspicious. So we asked around bus counters and everyone was telling us to take minivan. So we exited the building, went further inside and found the place where minivans are parked. We later found out that the minivans were heading to other cities, but it dropped us at one of the main roads in Ayutthaya. The bus staff "passed" us to an "illegal" taxi driver. We took his taxi after haggling. It turned out we were charged pretty steep price for a short distance. But it was the only choice we have because I had no idea where we were dropped at.
Fast forward, we checked in Ayothaya Hotel that we booked from Agoda. After checking in and taking rest, we set off to look for lunch. We walked along Pamaphrao Road towards west and found some street food. Our first food was wanton noodle, followed by beef noodle, and whatever street food that we found. After food, we decided to walk to Railway Station because read that bicycle rental is very cheap at that area. However from U-thong road, there were no bridge or whatsoever option to cross the river to the Railway station, hence we returned to hotel to rest. At night, we rented bicycle from our hotel and went to Bang Lan Night Market. We ate pretty much everything that we found interesting, including insects (which my travel partner found interesting!).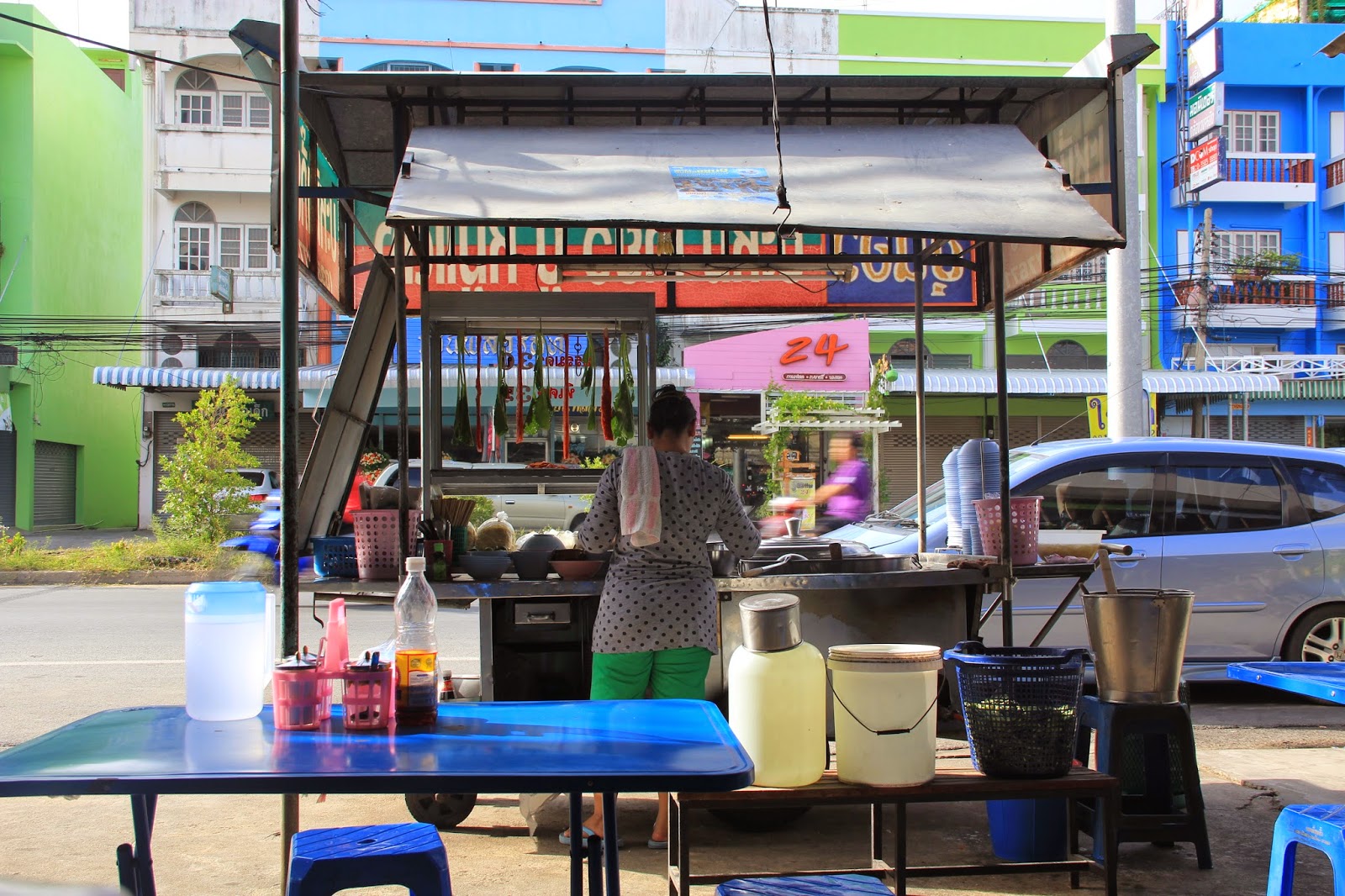 Wanton noodle stall along Pamaphrao Road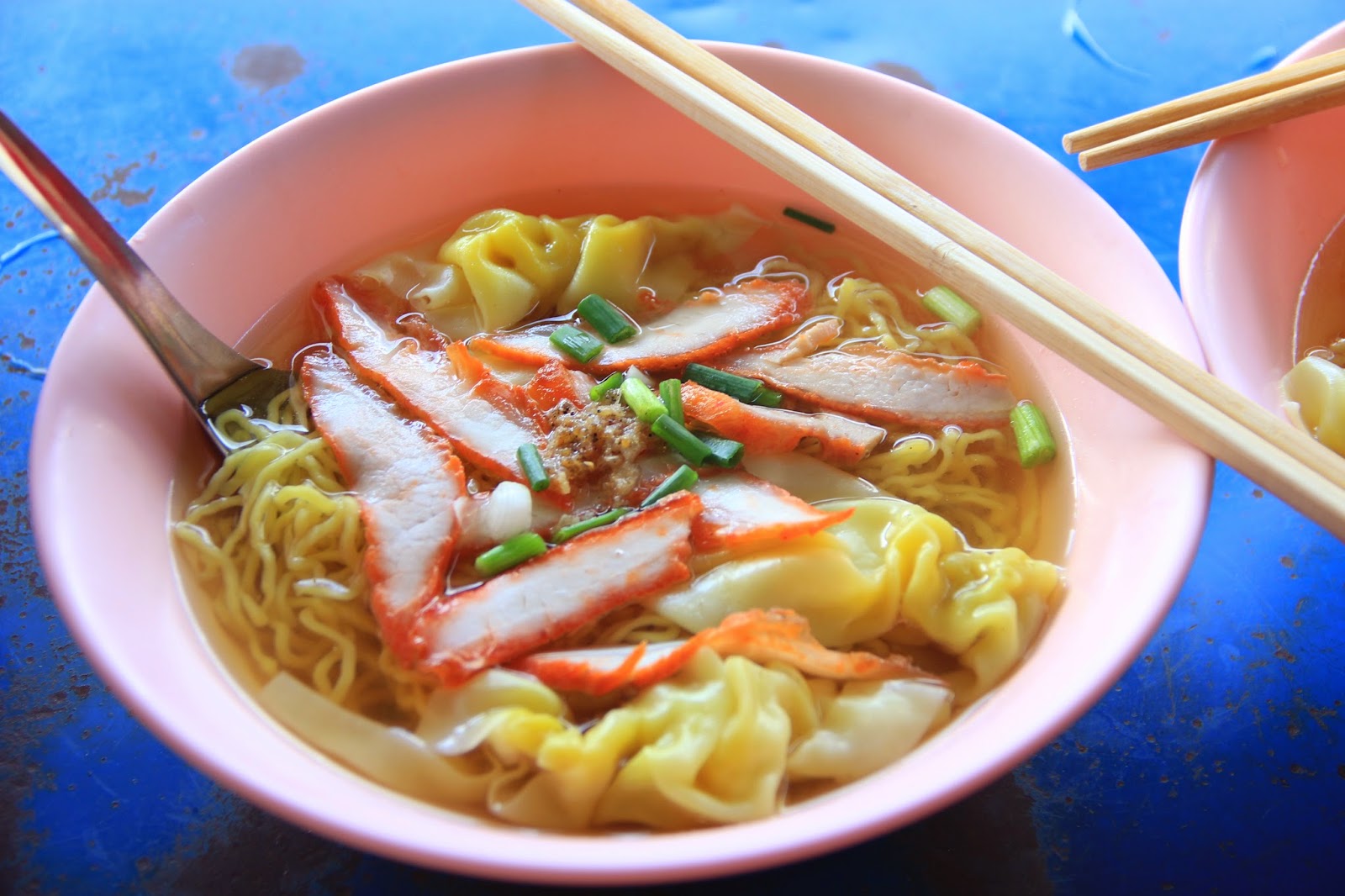 Our first food in Ayutthaya: wanton noodle
No way to cross the river to railway station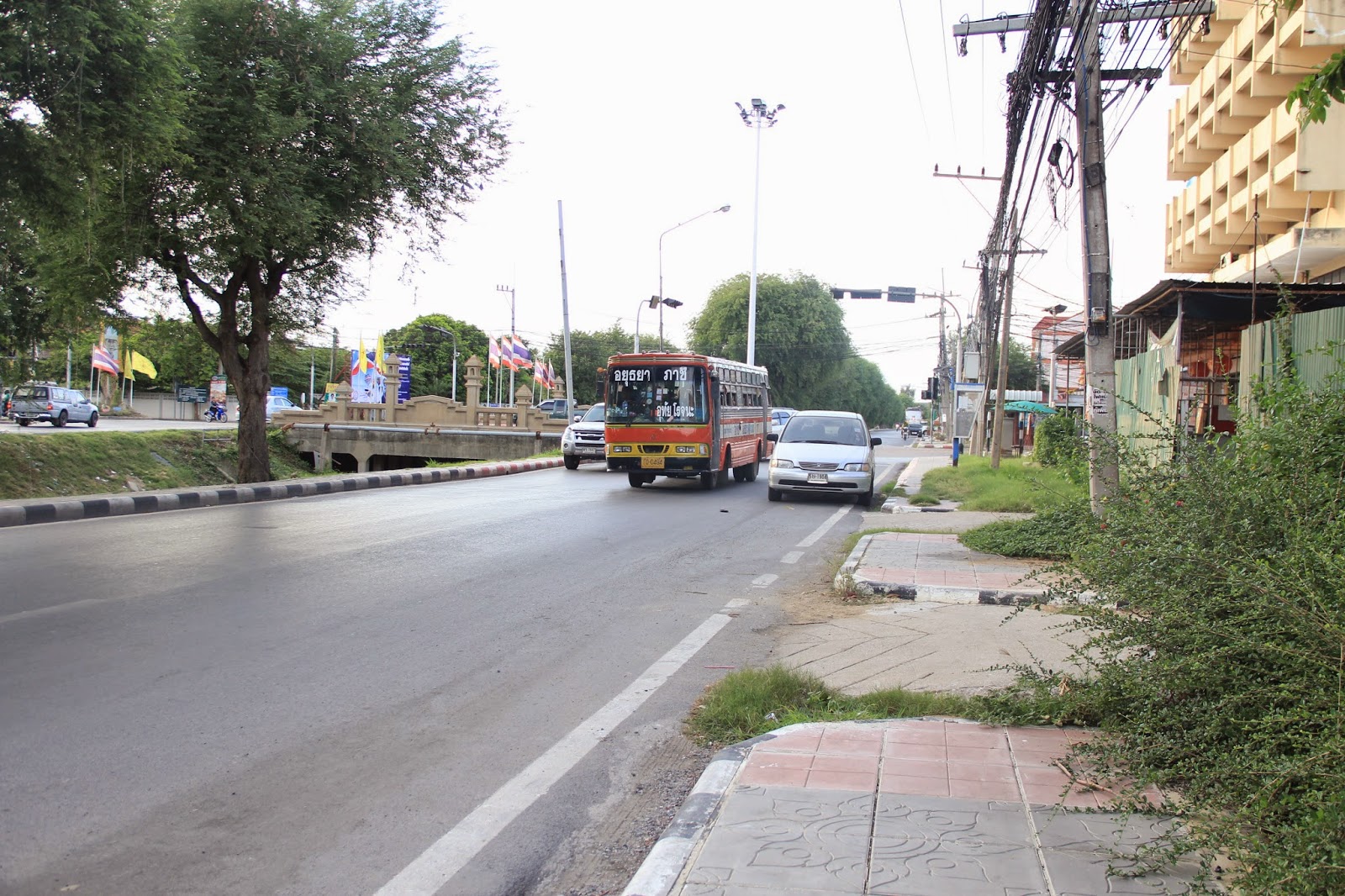 The road with canal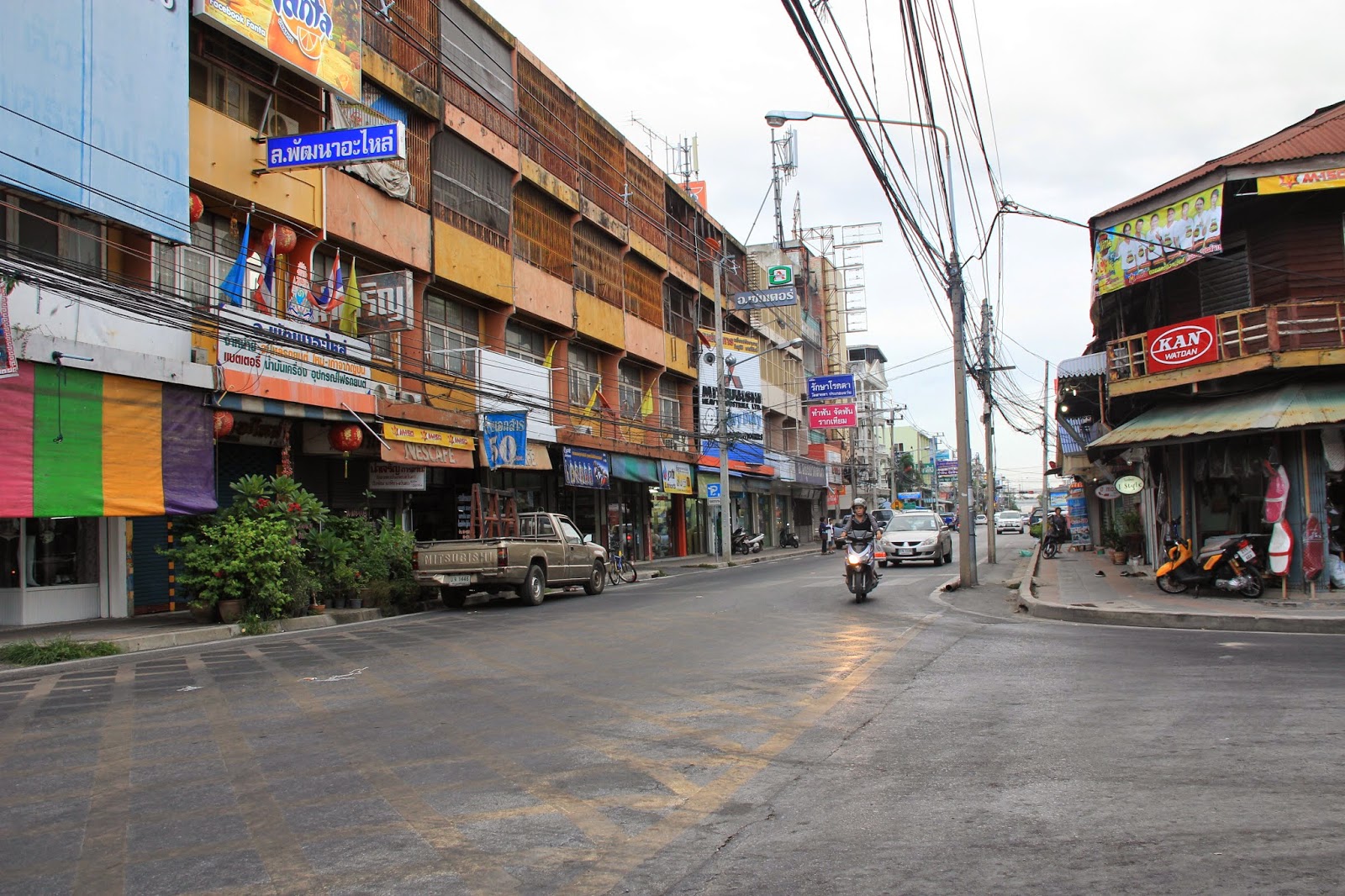 Roads in Ayutthaya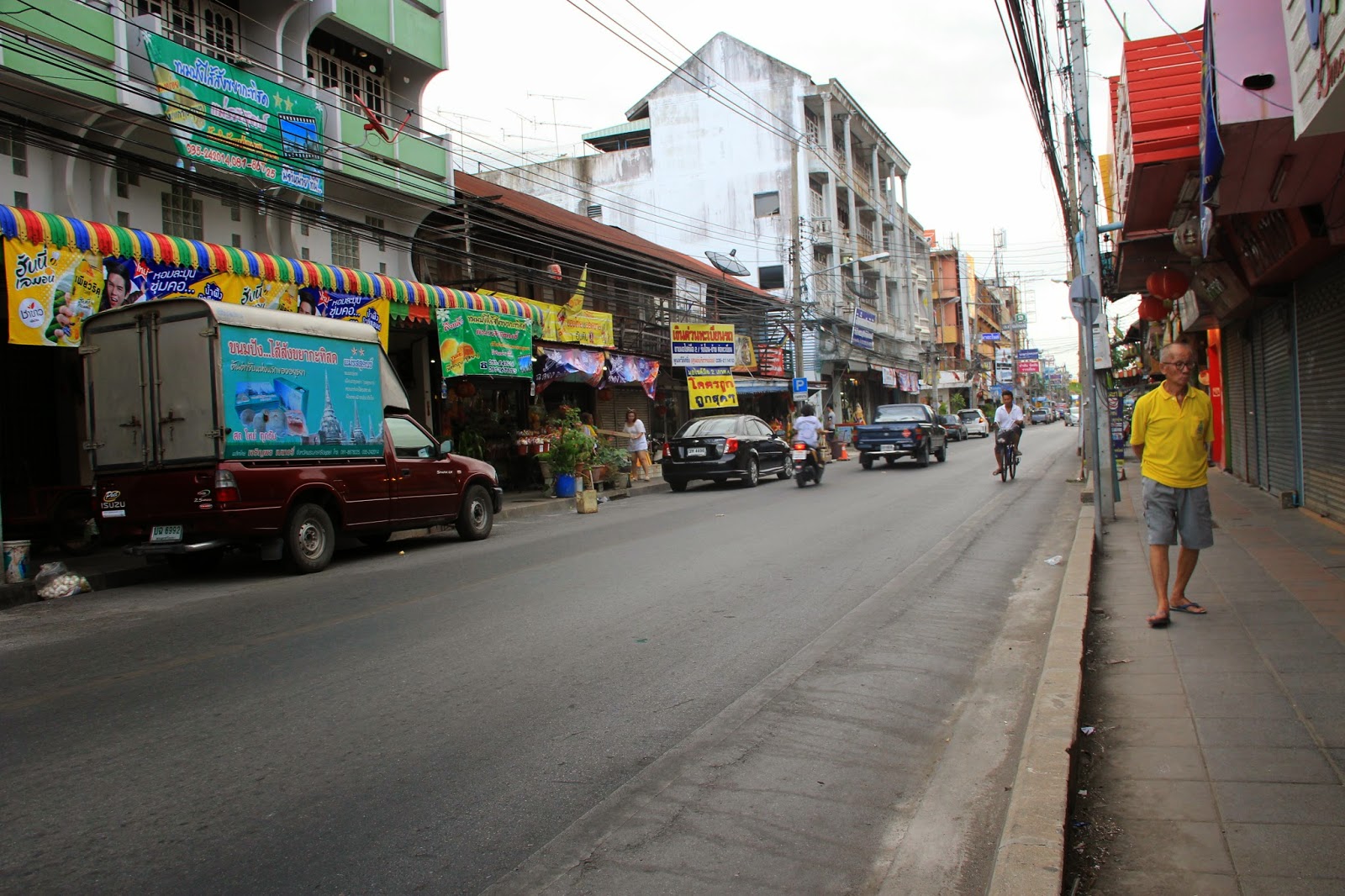 Roads in Ayutthaya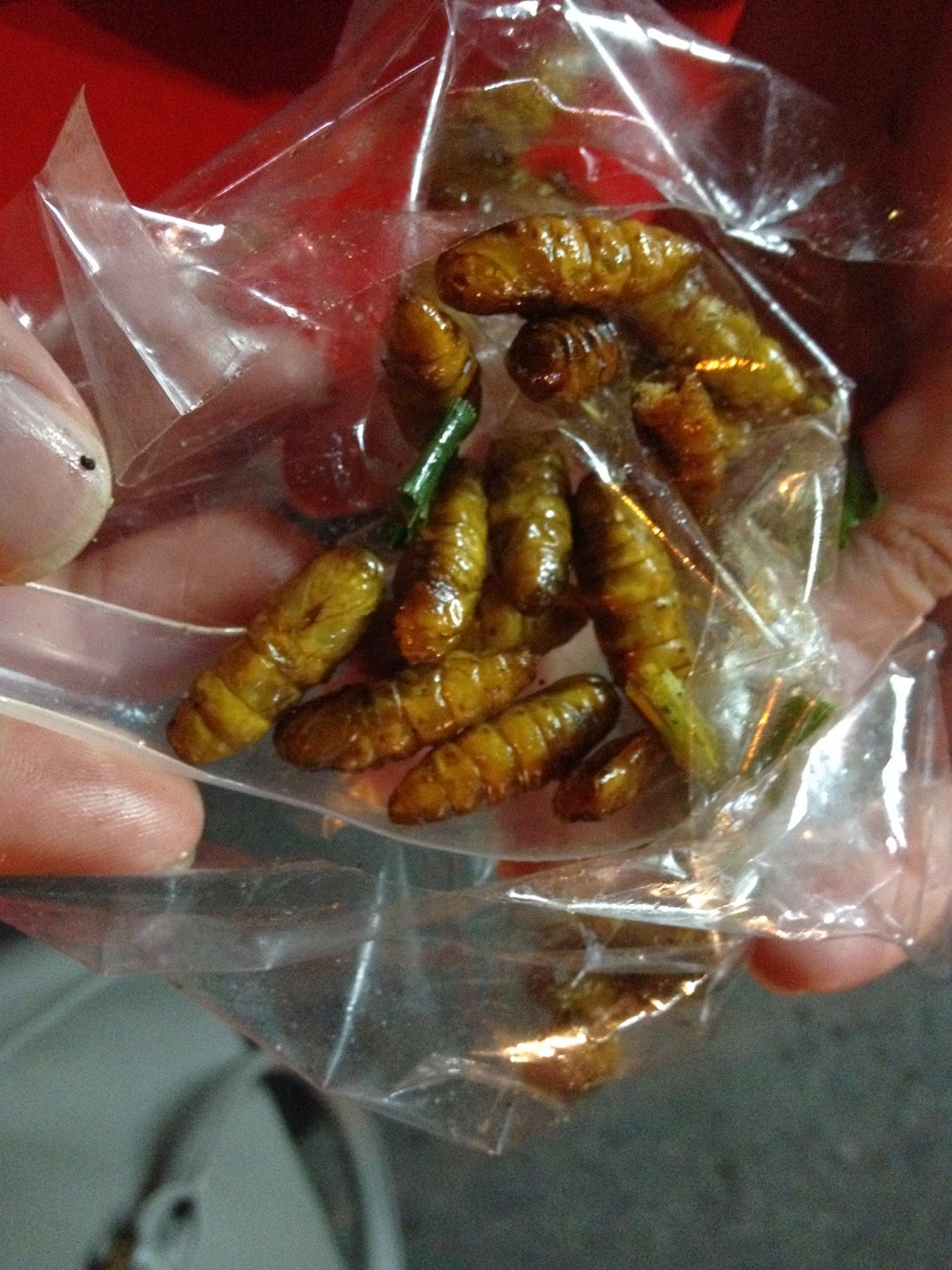 Fried insects from night market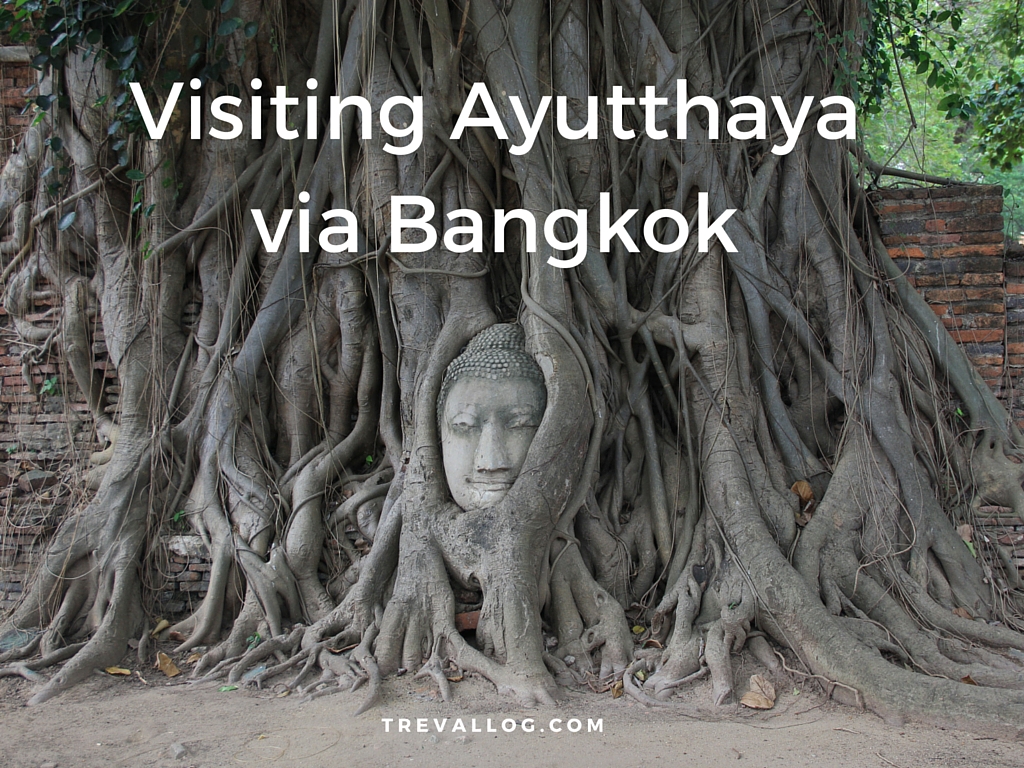 Date visited: 11 July 2014