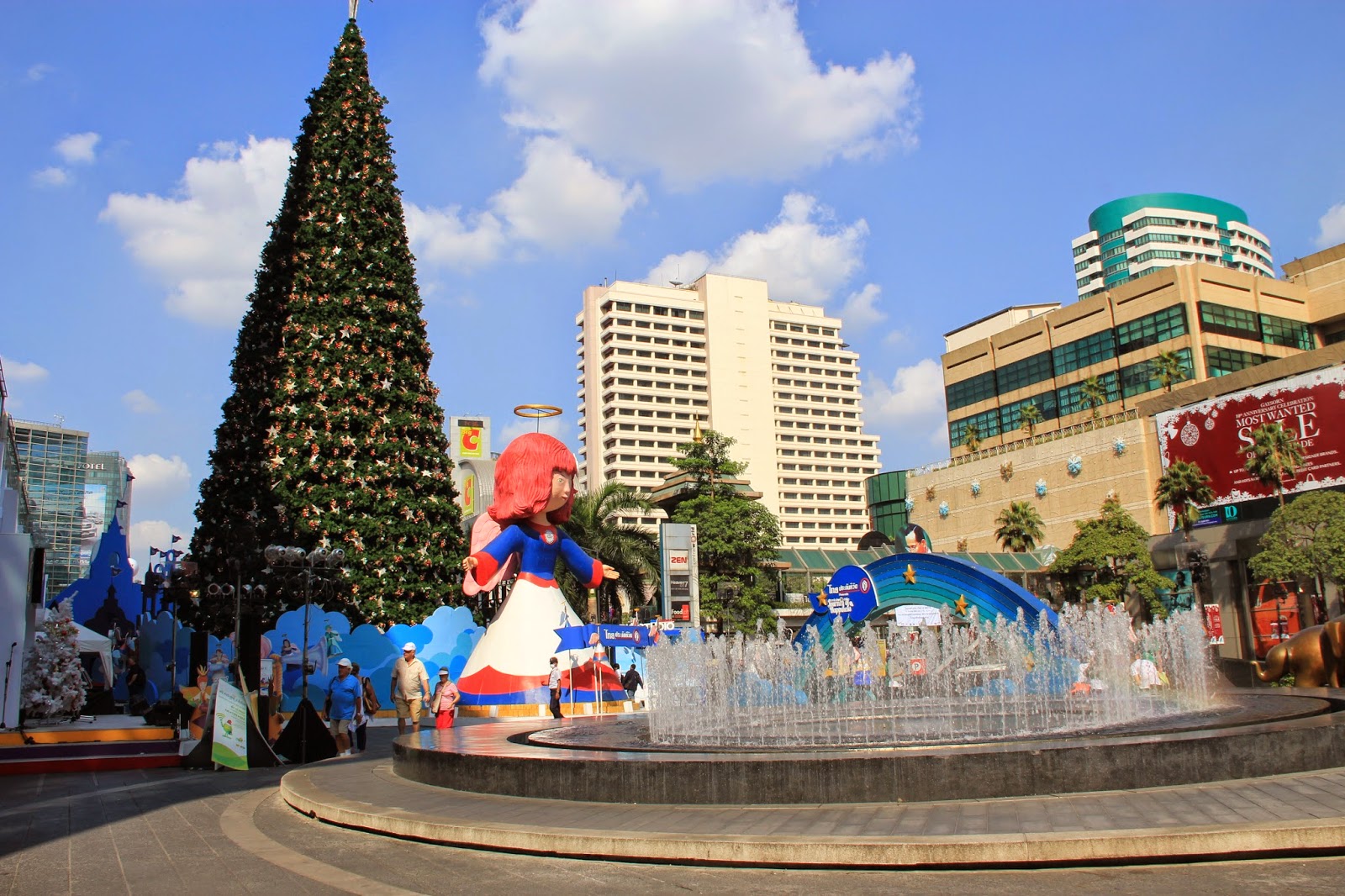 On the last day of my solo trip, I decided to stroll further to Central World. I was greeted by crowd of decorations for the new year celebration. From Central World, it's pretty easy to walk to Pratunam Market.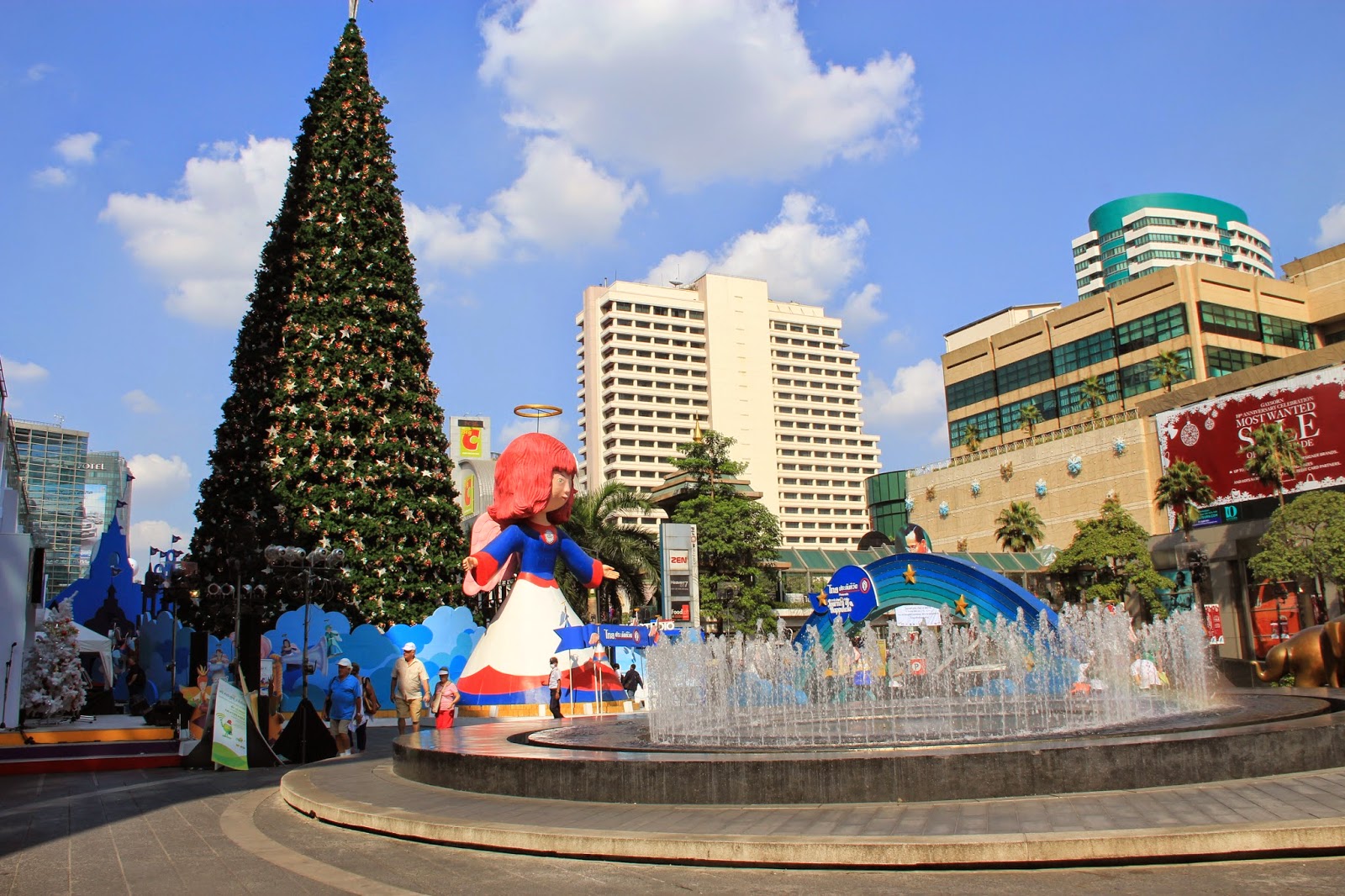 Central World Bangkok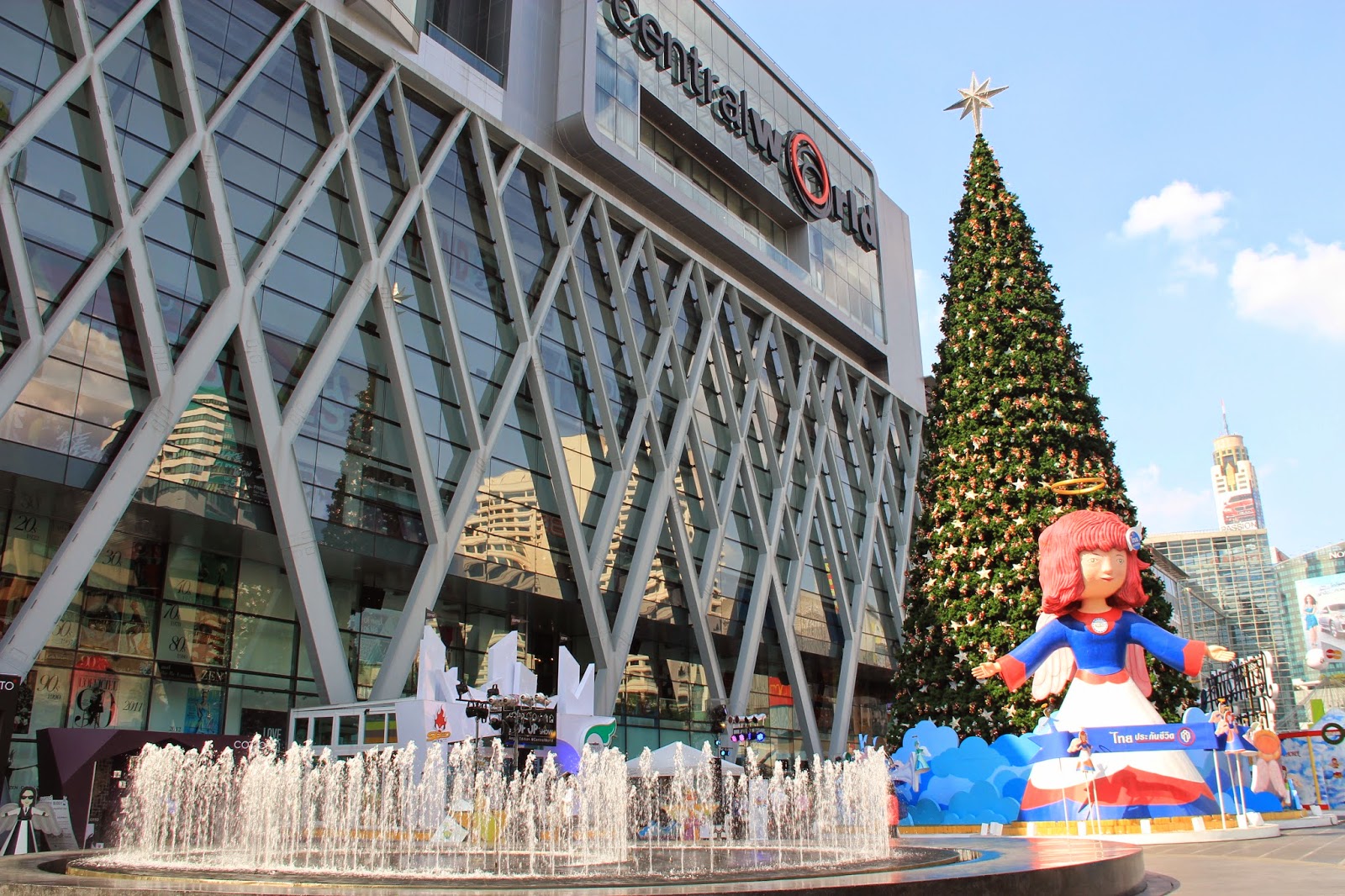 Central World Bangkok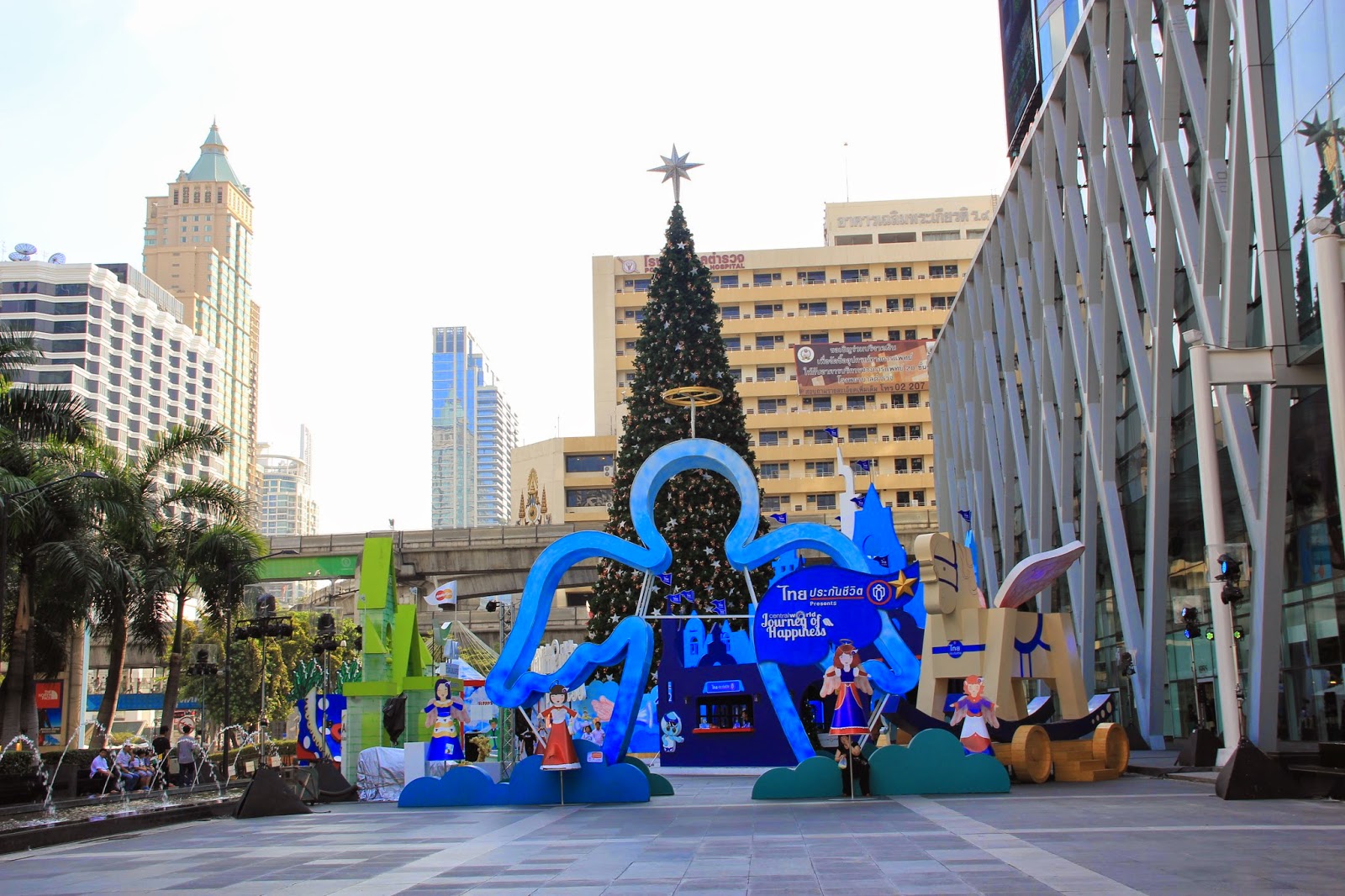 "Journey of Happiness"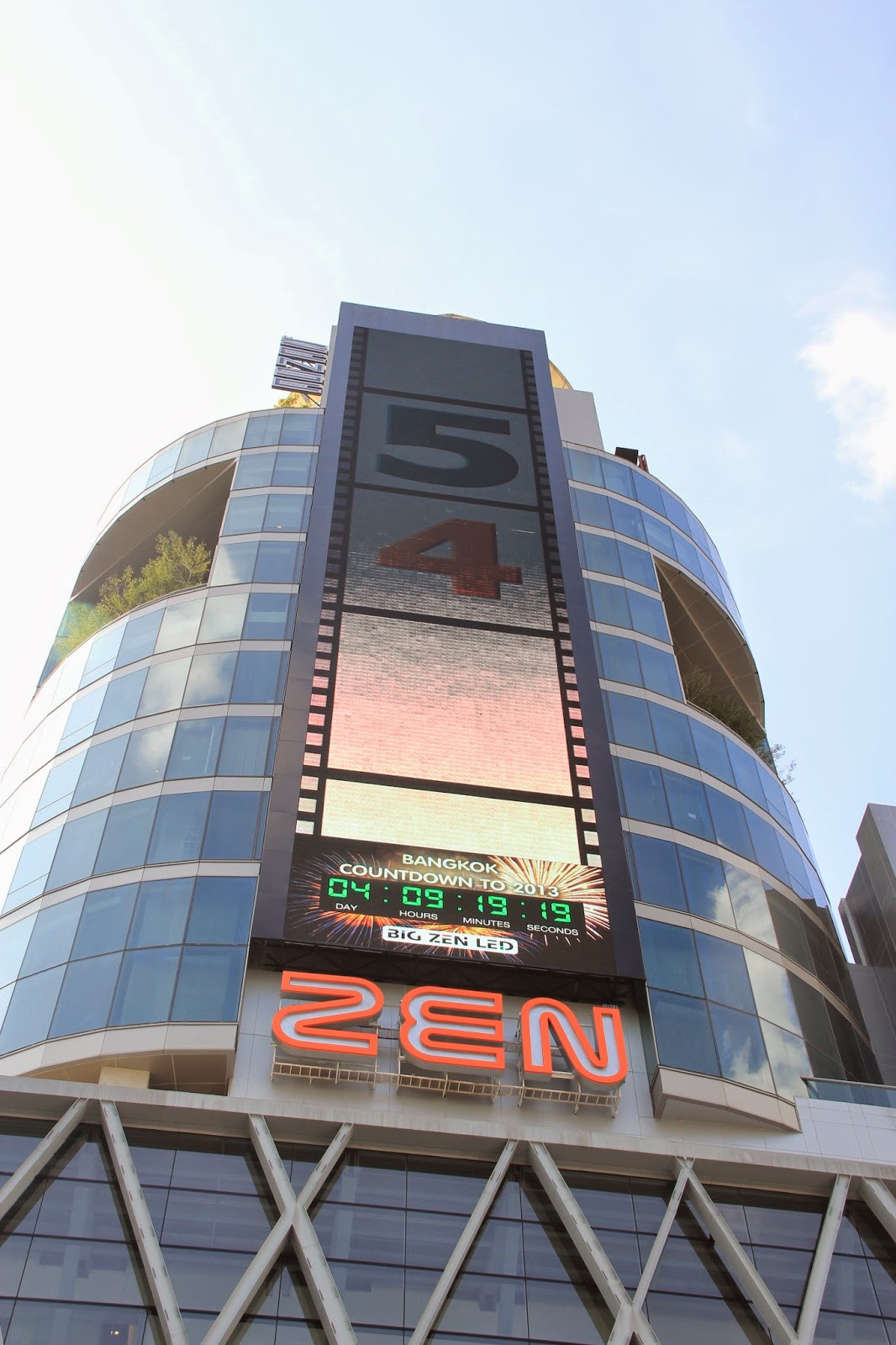 Countdown to New Year 2013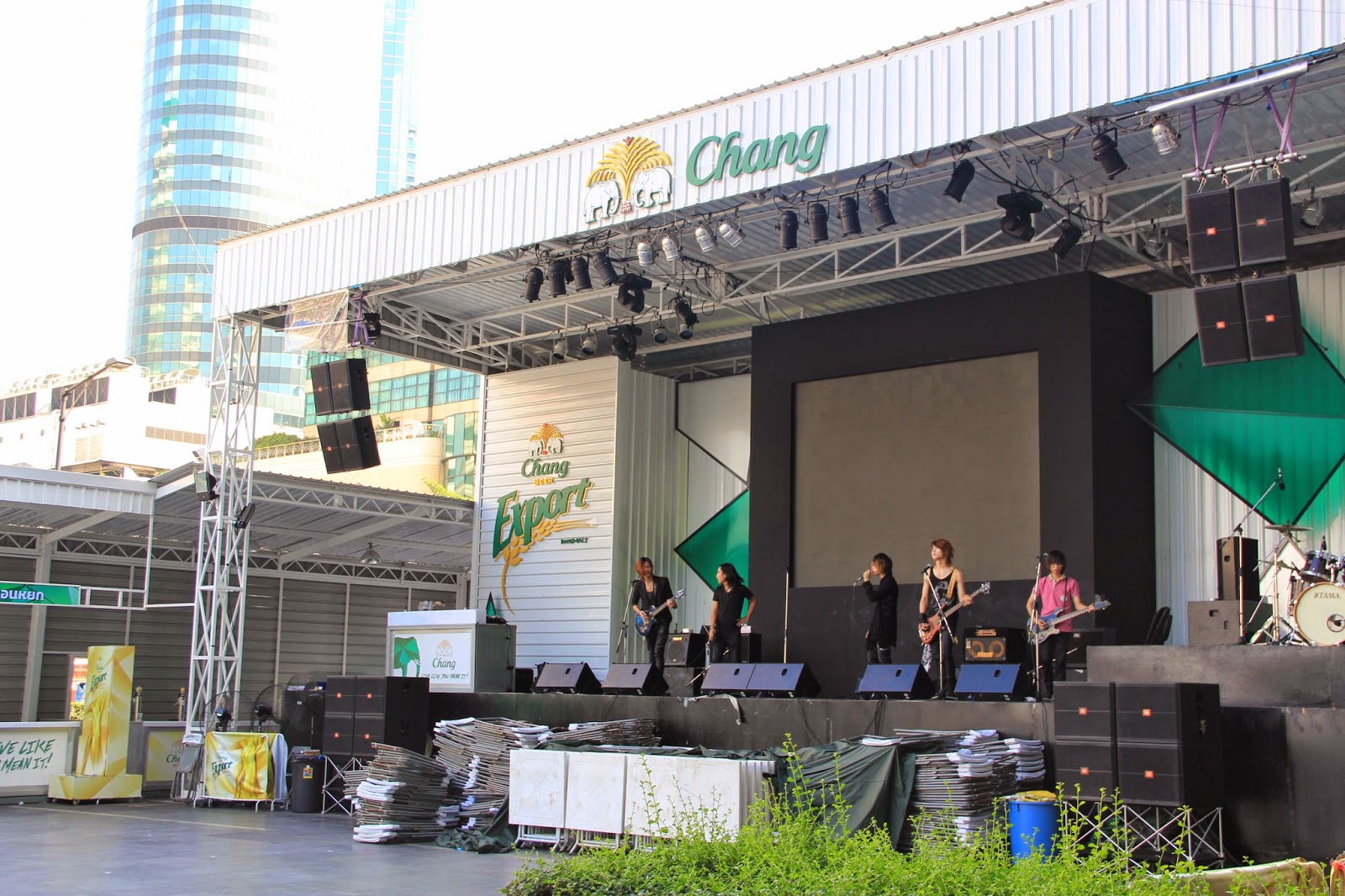 Rehearsal
Tiger Beer Camp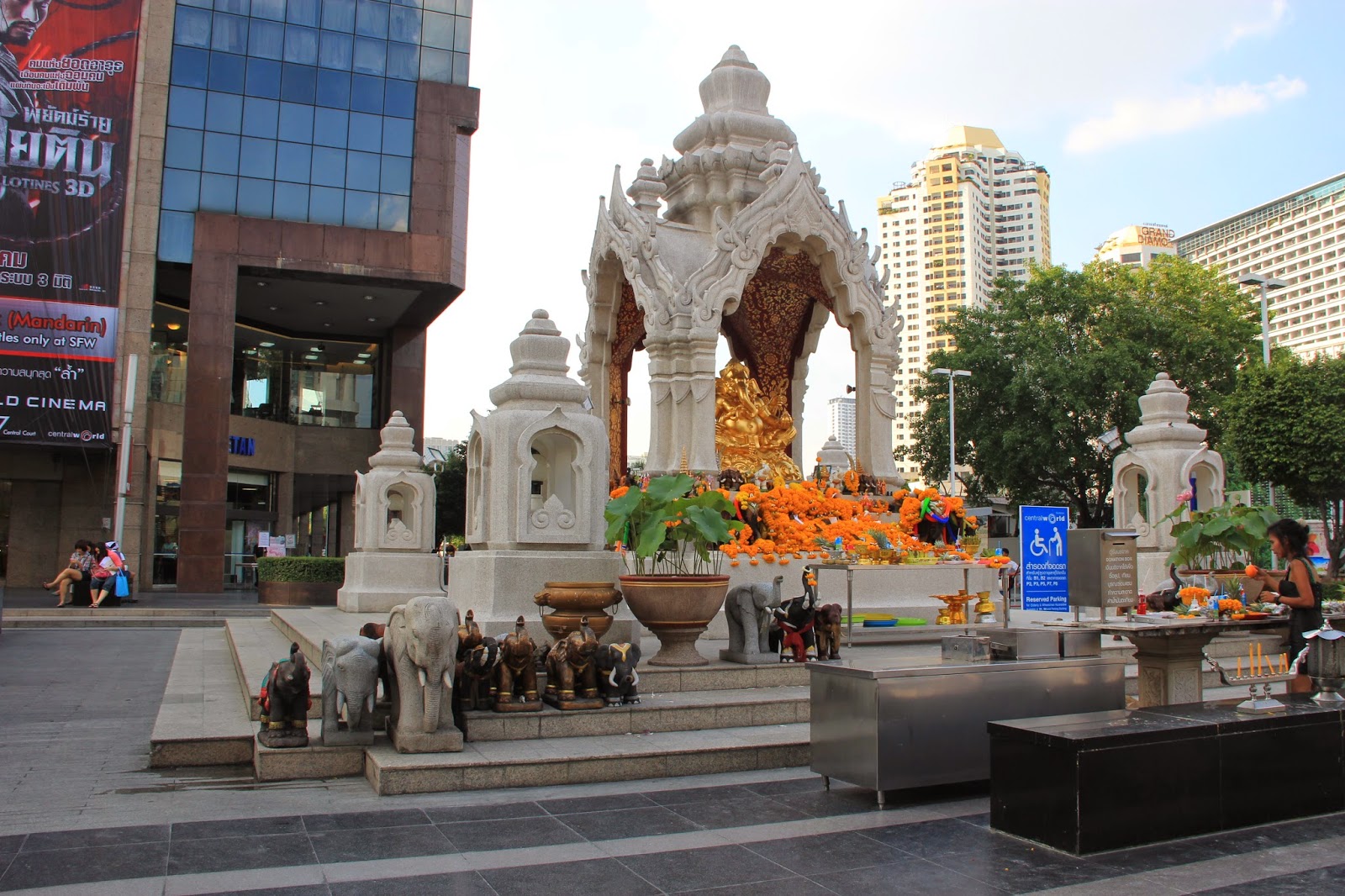 Prayer House in front of Central World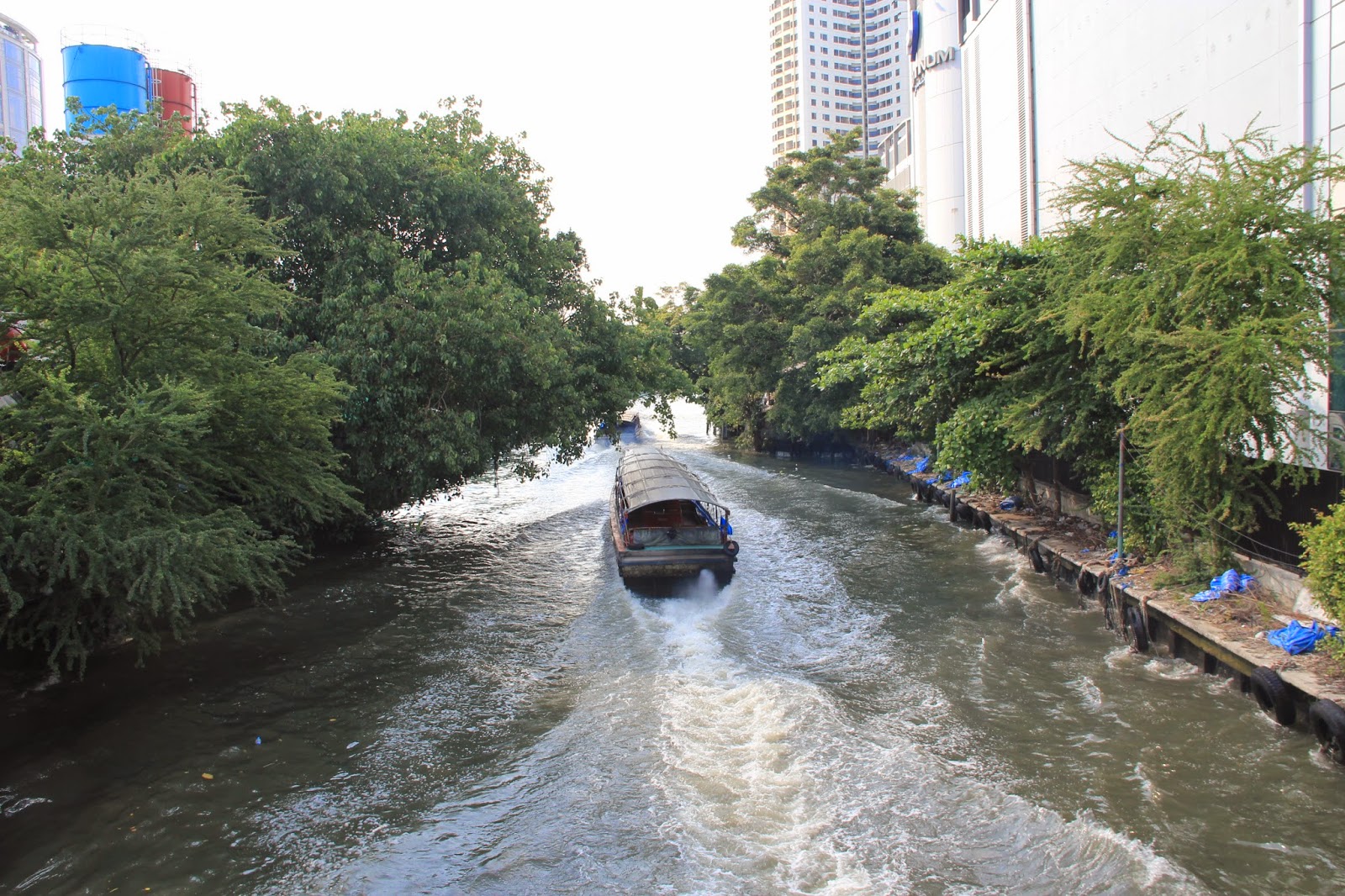 River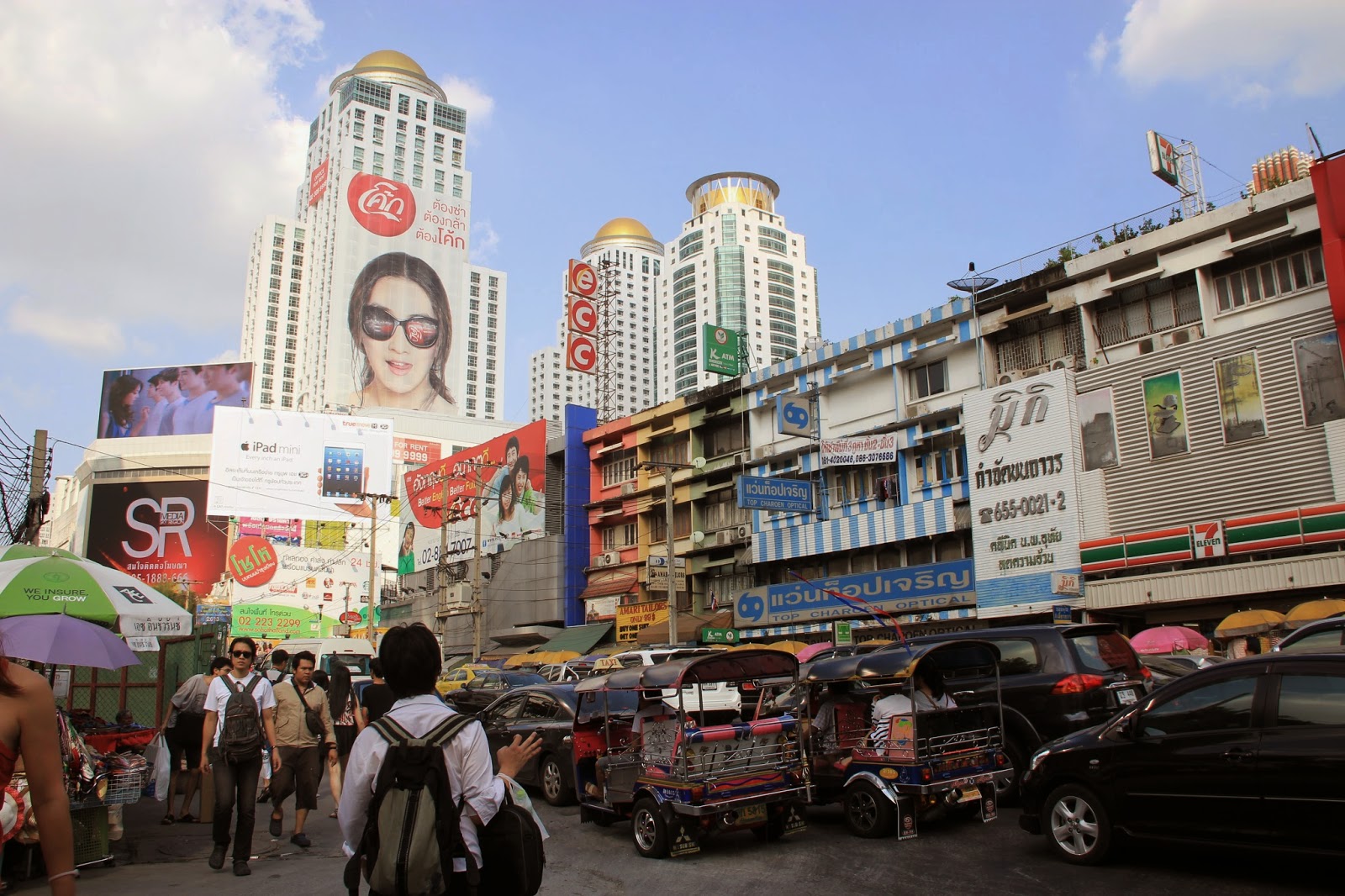 Traffic near Pratunam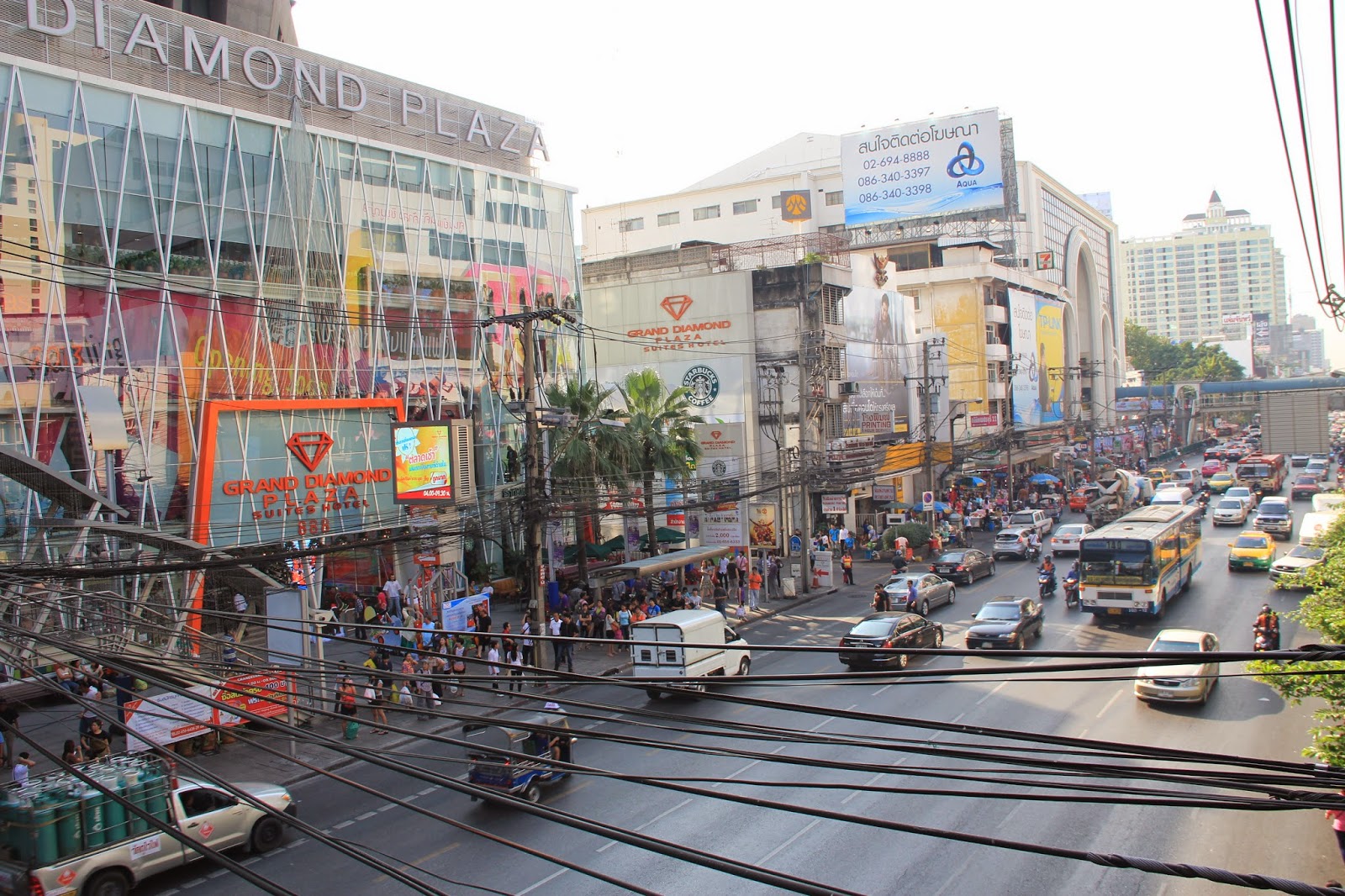 Traffic near Pratunam
Human Traffic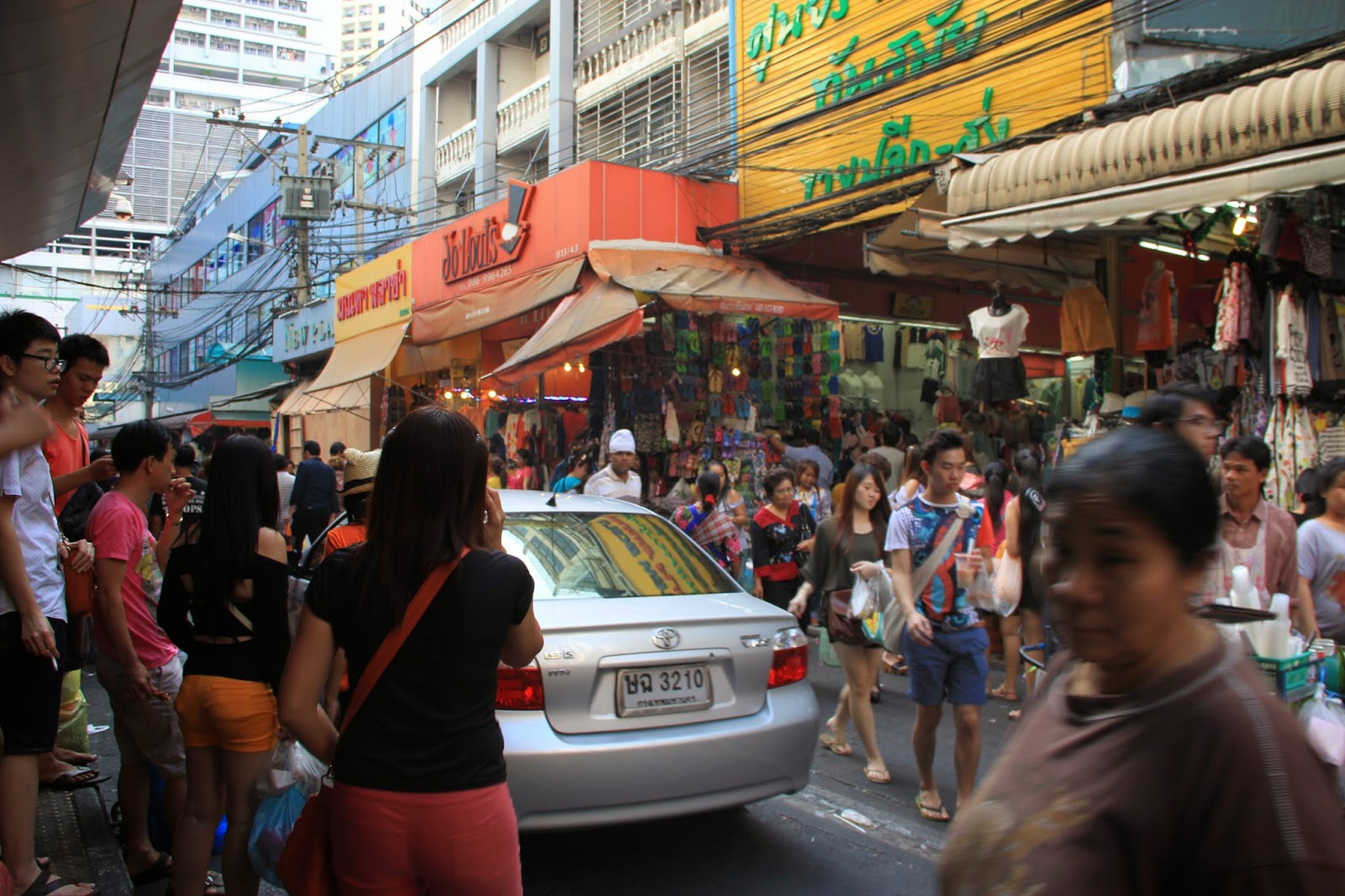 Giving way to the car
In late afternoon, I went back to hostel, took my backpack and made my way to DMK airport via public train and bus, to meet my sisters, uncle and his family, as well as the tour group from Medan. From airport, we were transferred with bus to dinner and then to our hotel at Prince Palace.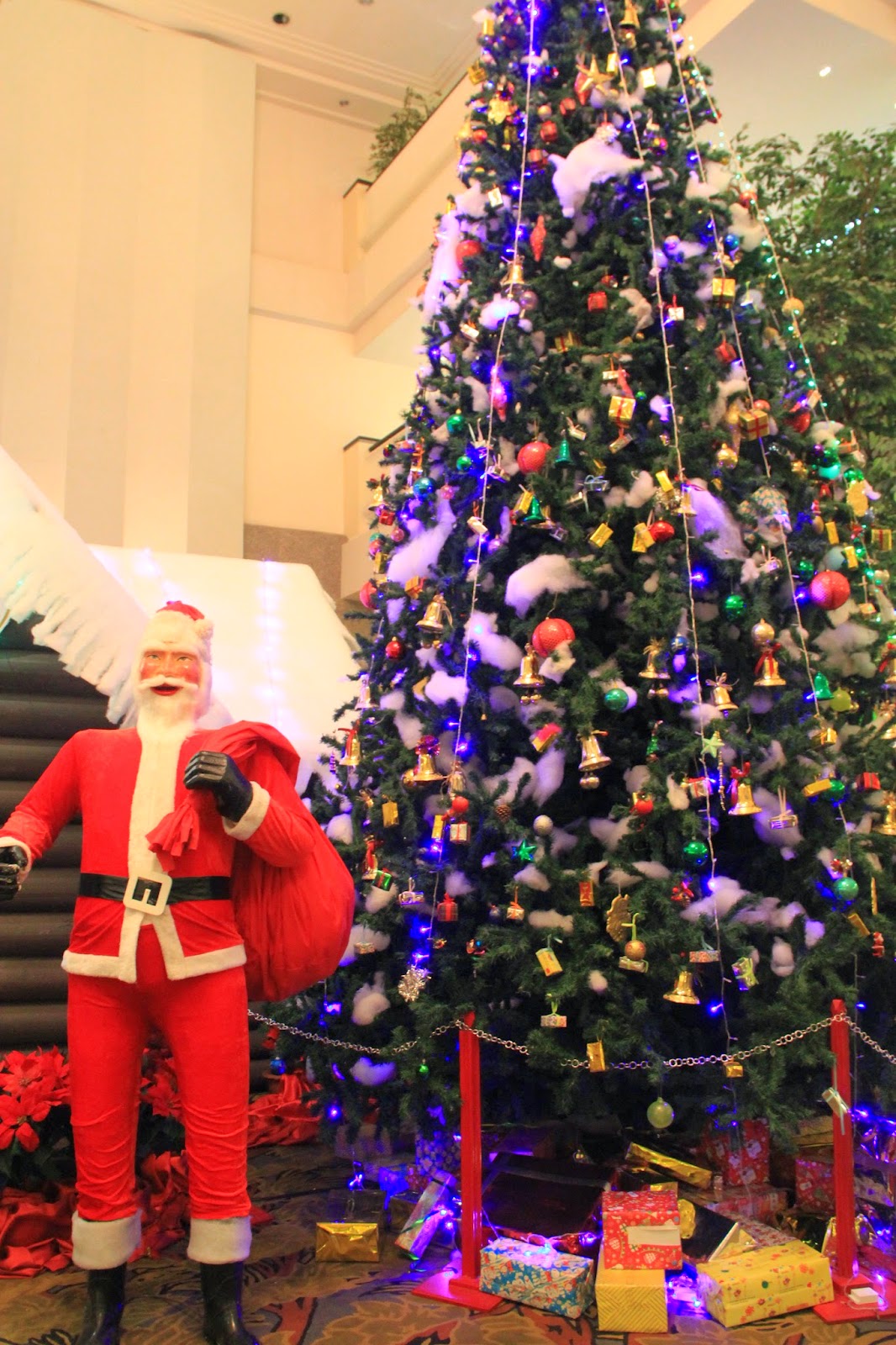 Christmas tree in hotel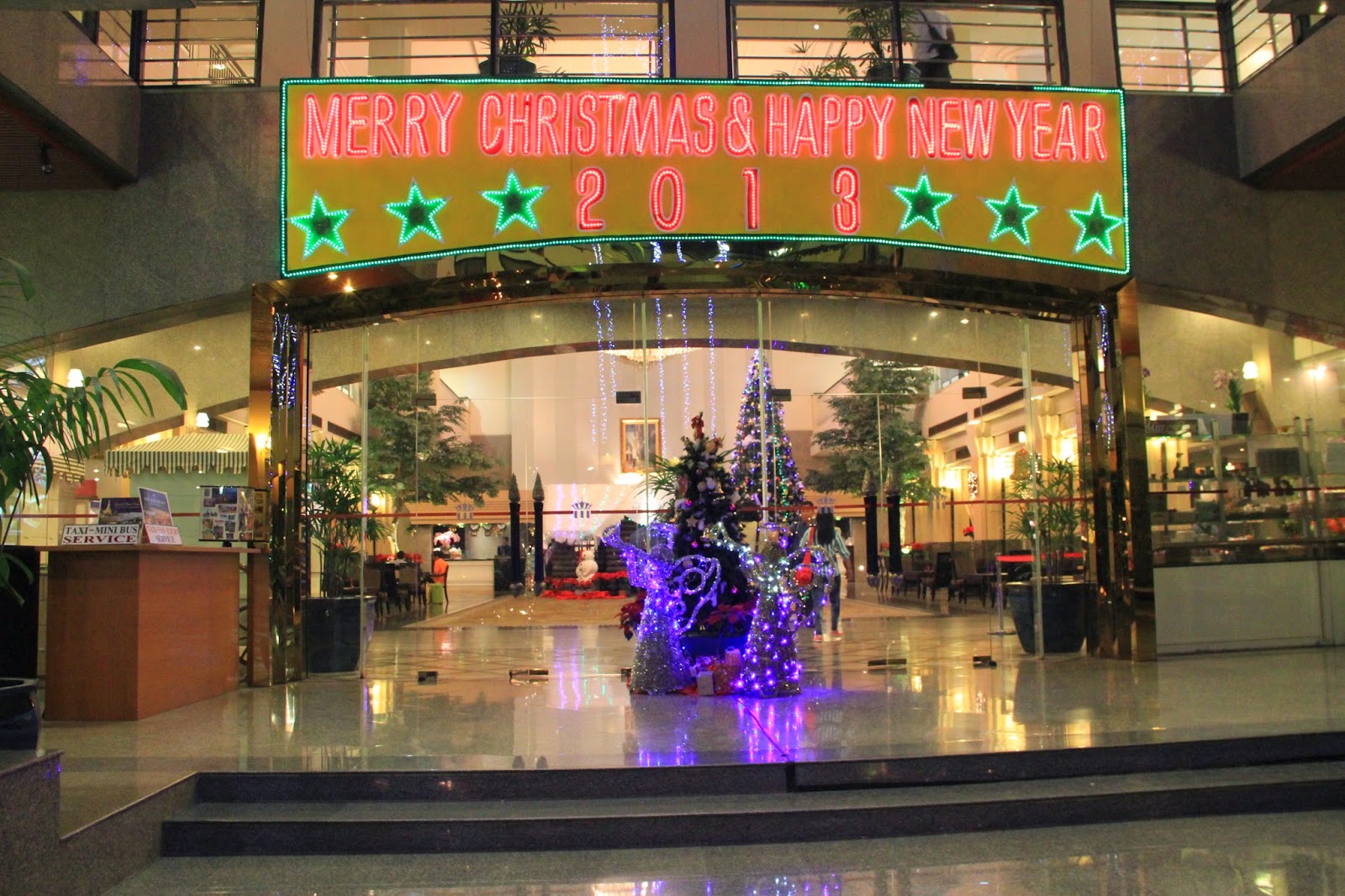 Hotel entrance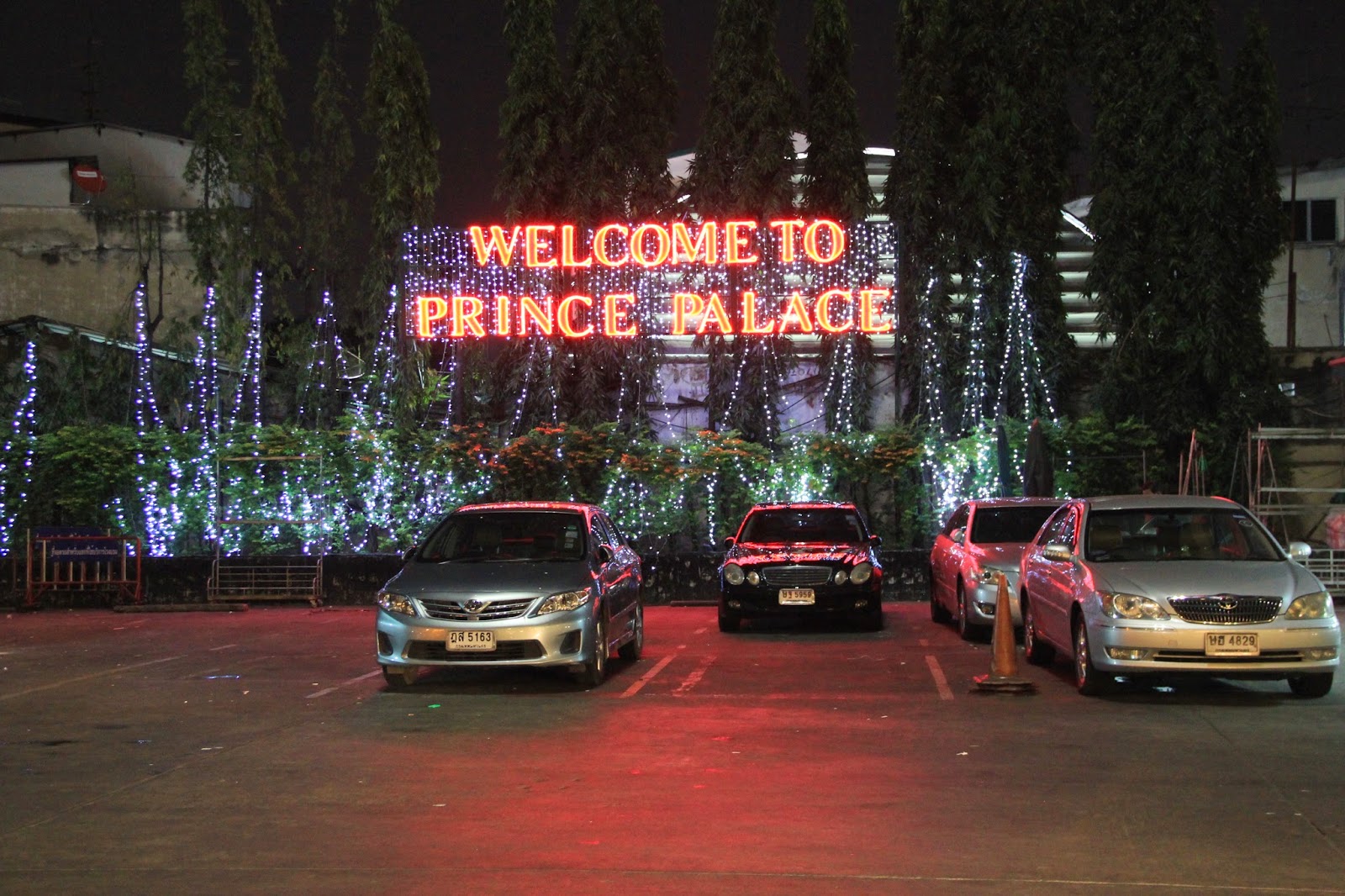 Prince Palace Parking Lot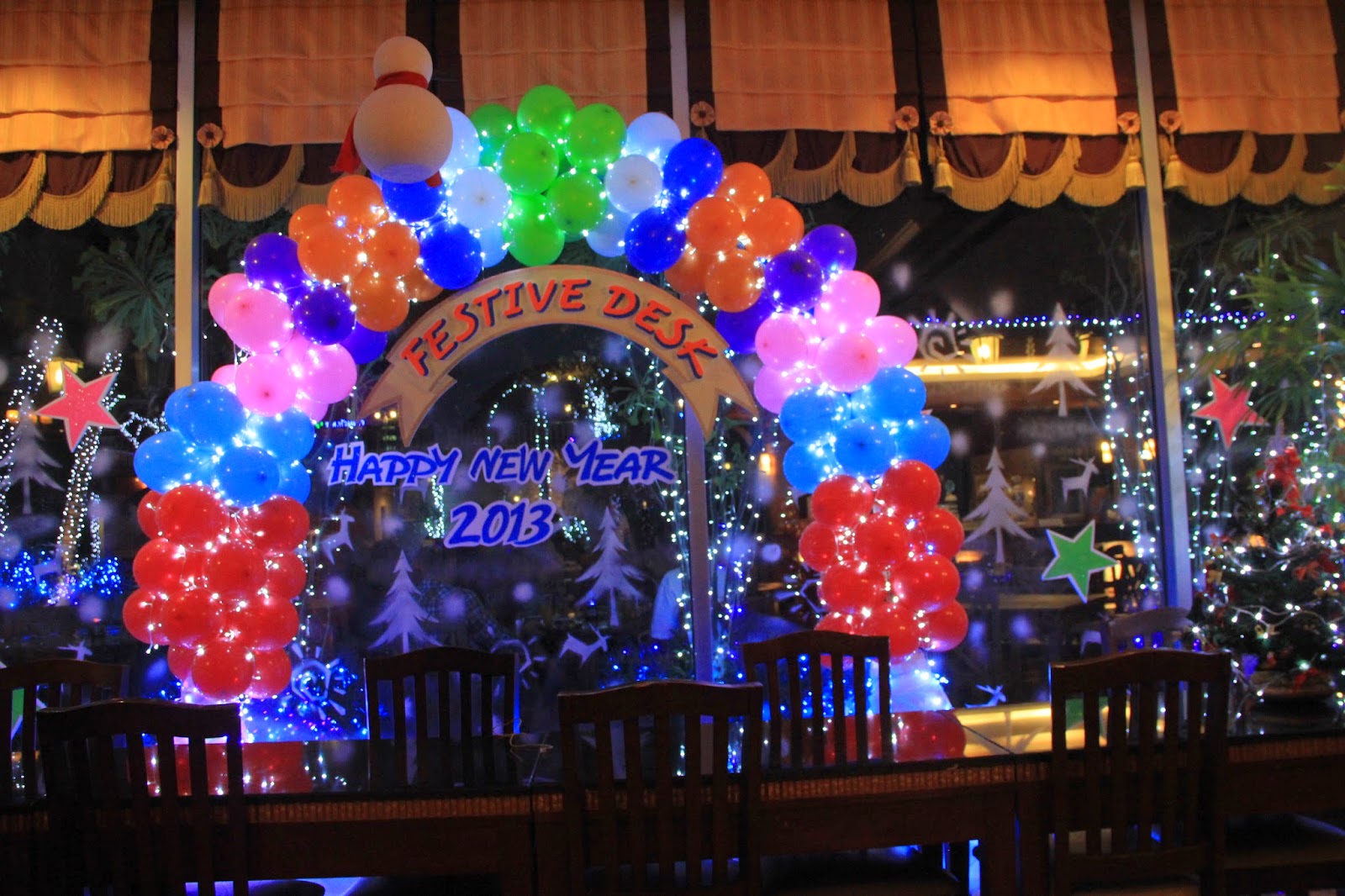 Festive Desk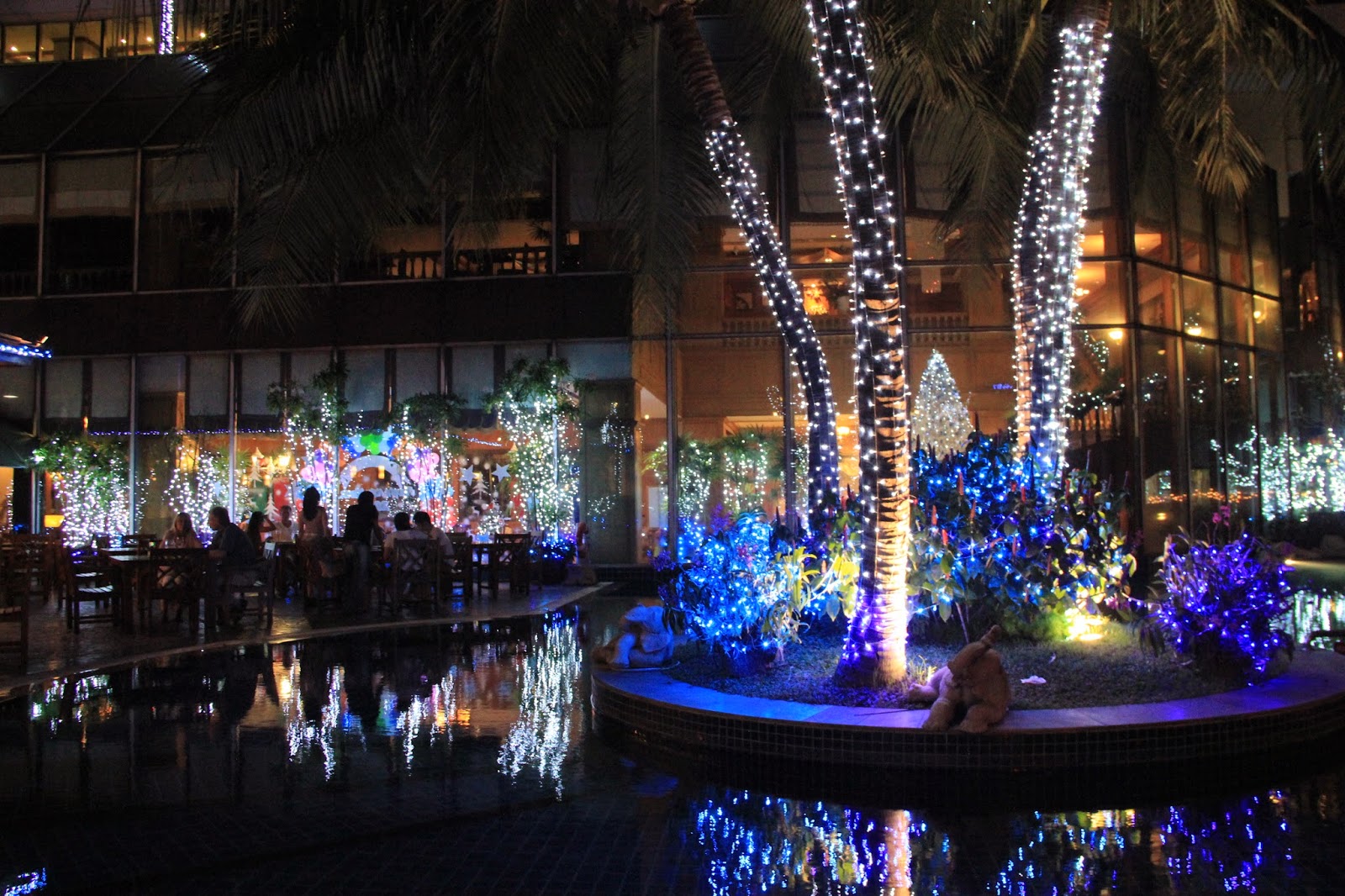 Now THIS is FESTIVE!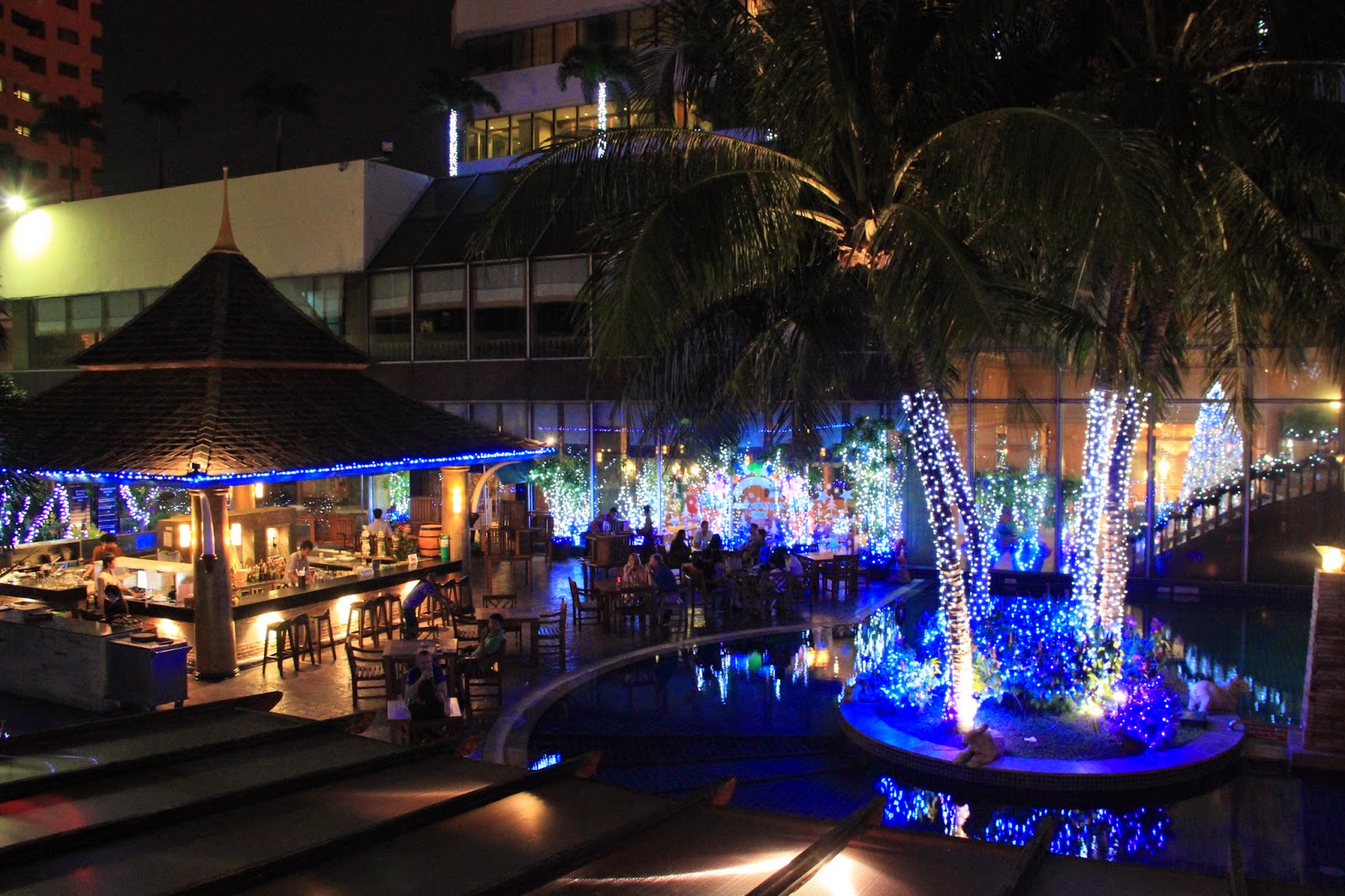 Missed a chance to drink at this bar! It closed too soon!
Date visited: 27 Dec 2012