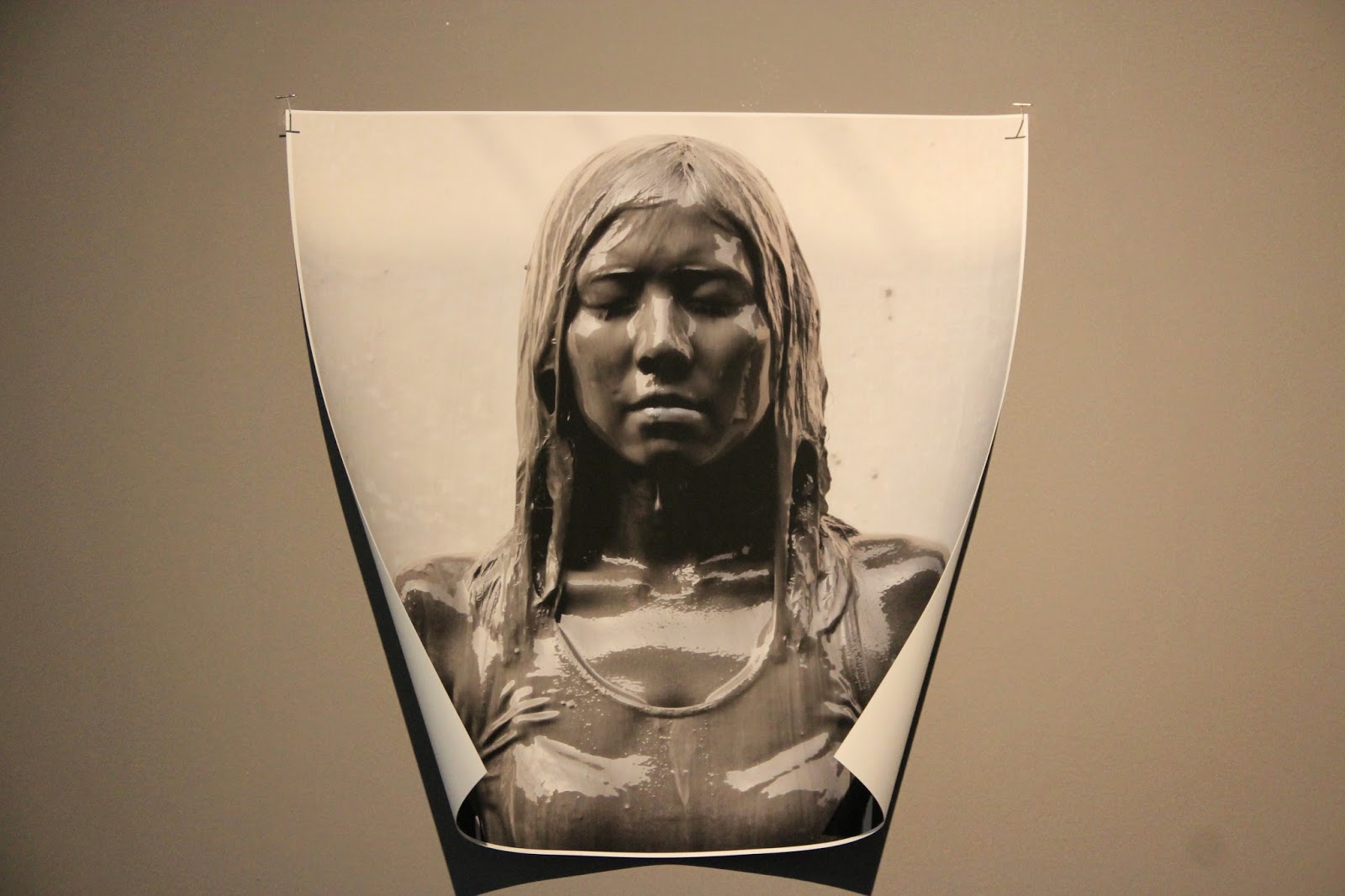 The train arrived late in Bangkok, therefore I had breakfast on the train, and it feels good.
Upon reaching Hualamphong station in Bangkok, I took public train to Siam, and then walked to Lub d Hostel. I was lucky because I walked in and there is available bed for me for the night. After checking in, I took shower in their clean and comfortable toilet. My friend recommended this hotel to me and I must say that the location is very good. I can easily walk to Museum of Contemporary Art Bangkok and MBK.
The museum is quite big, I had to spend a good 4 hours in it, including lunch in a Japanese restaurant. I really enjoyed the museum.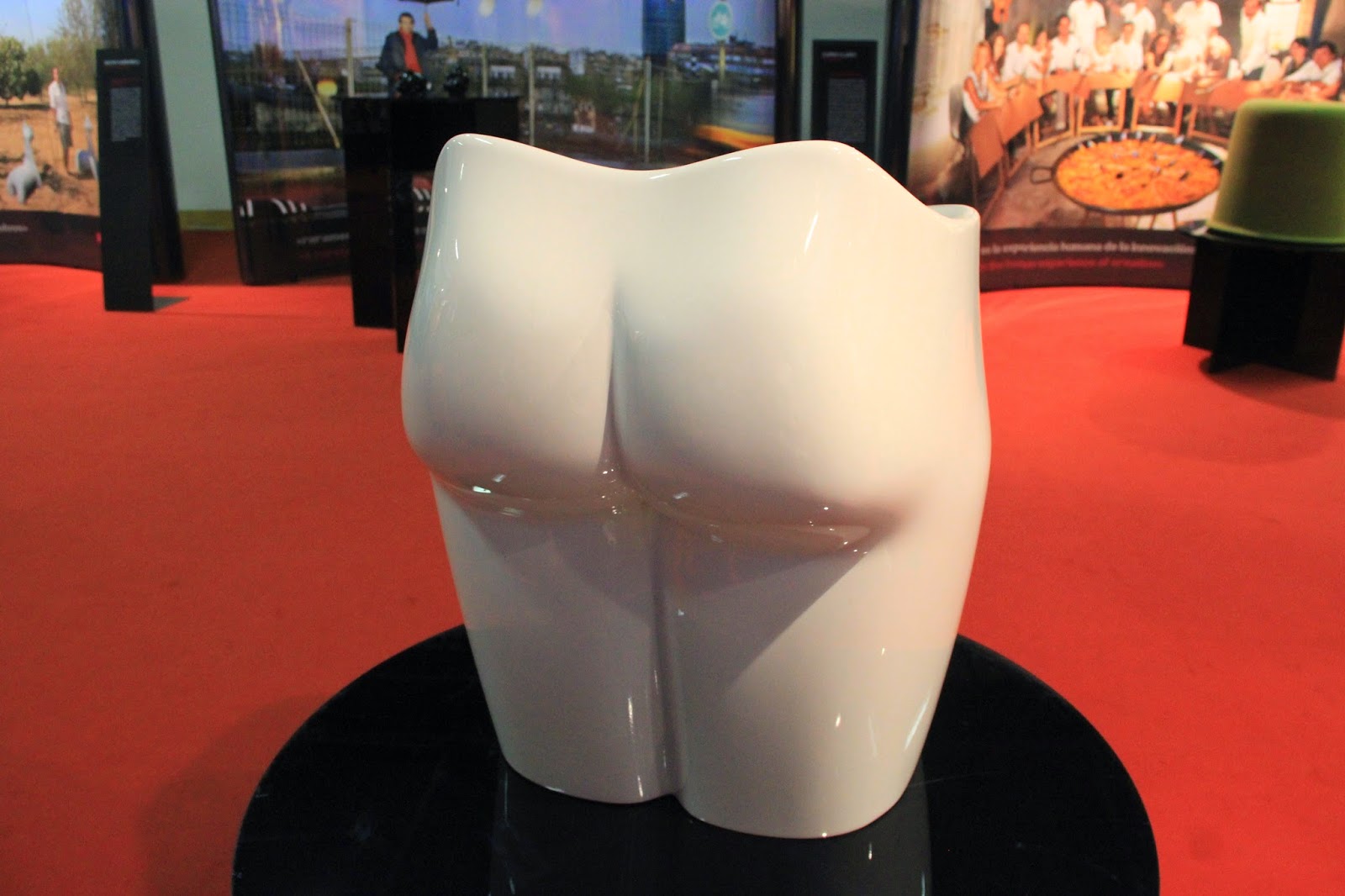 Looks like a comfortable chair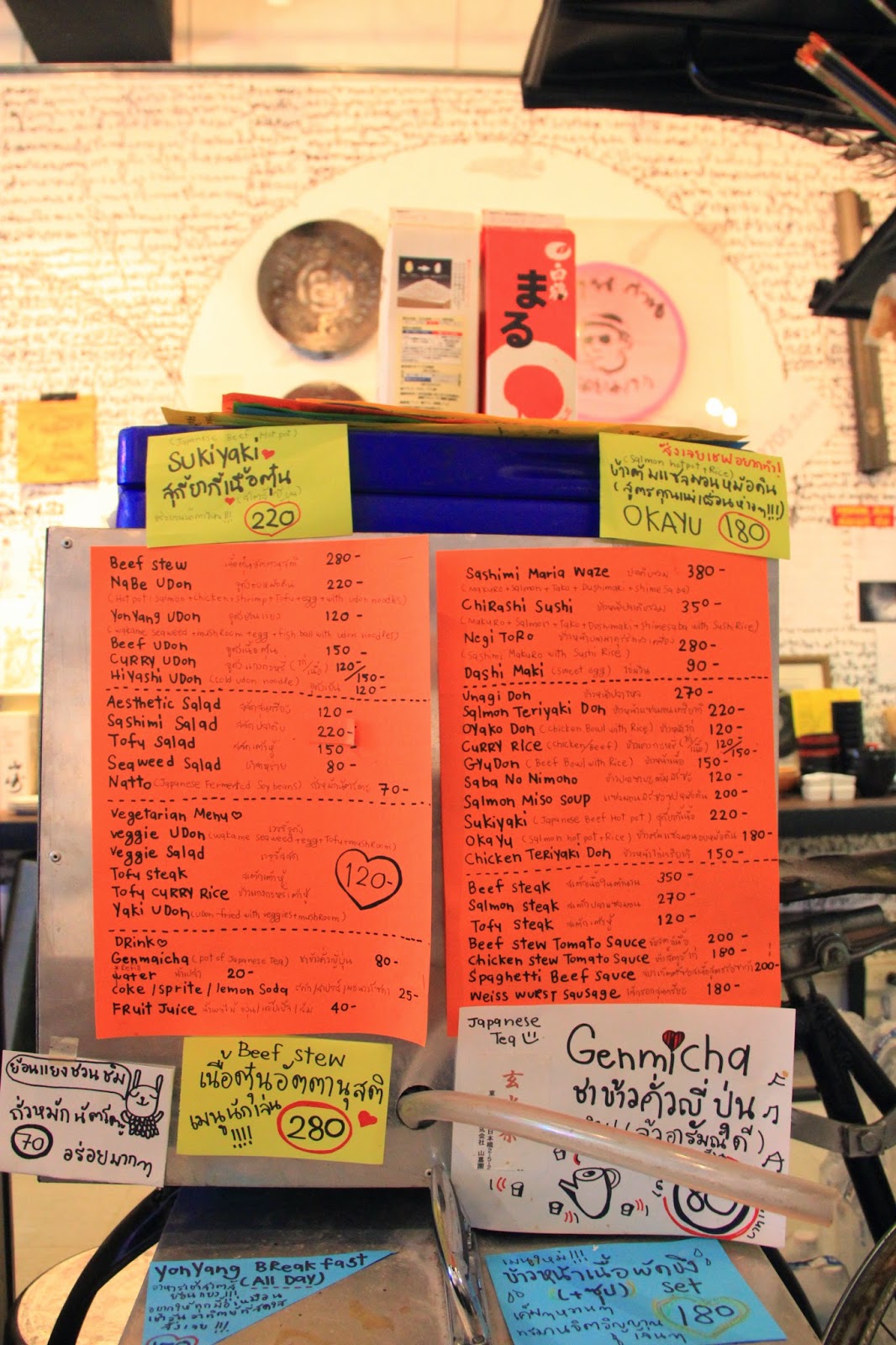 Menu of the japanese restaurant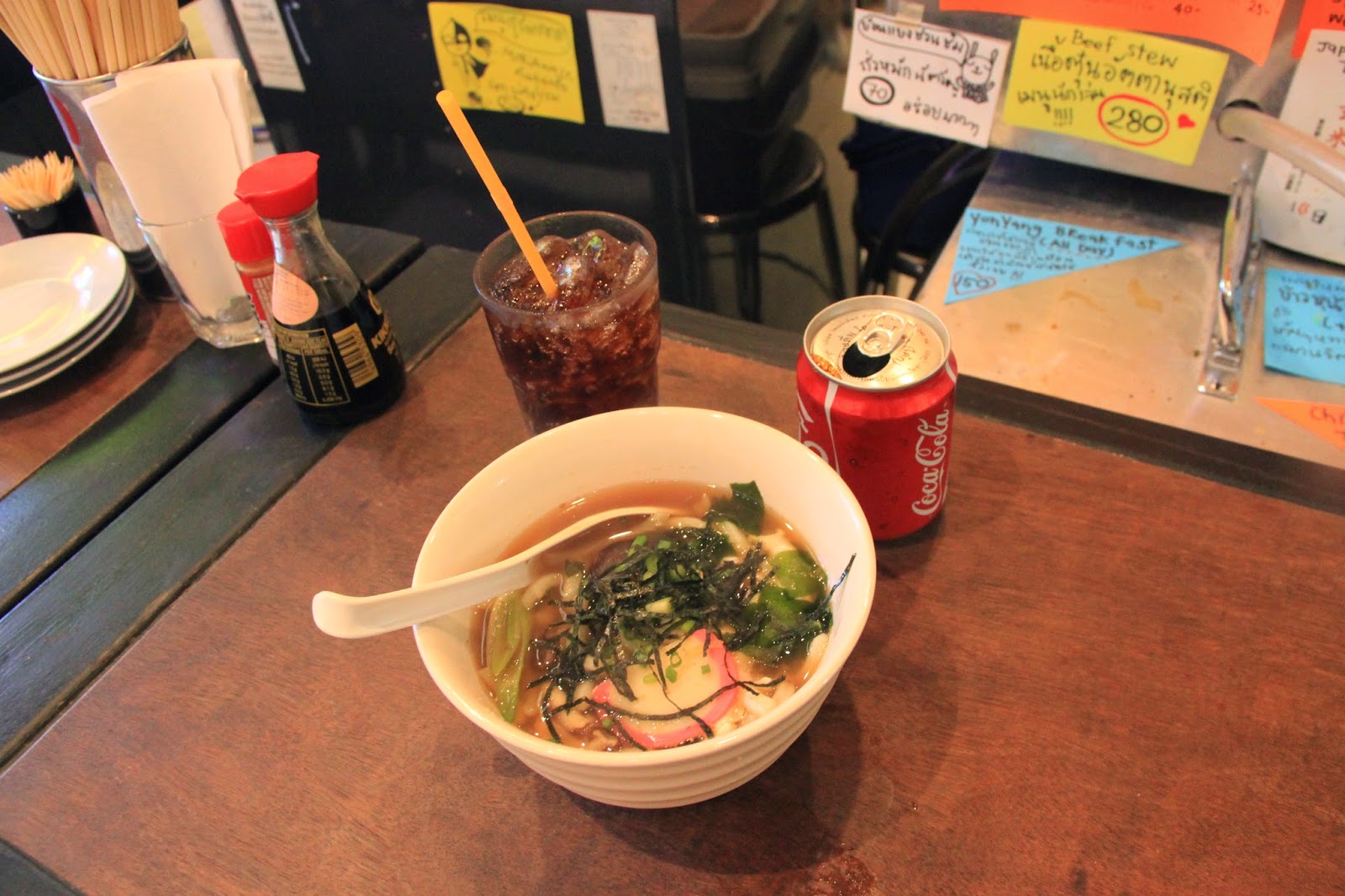 Udon and coke!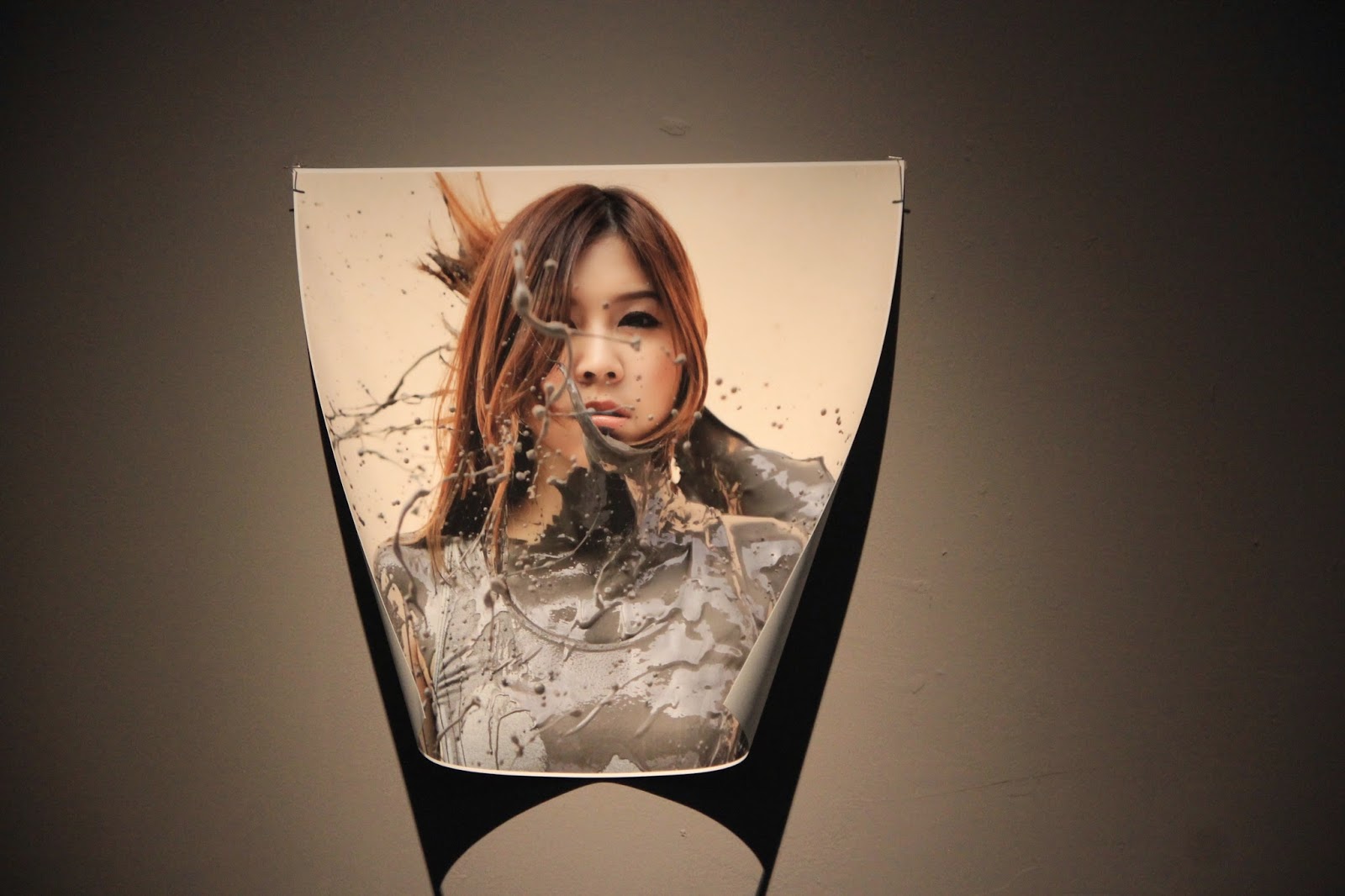 Mud splash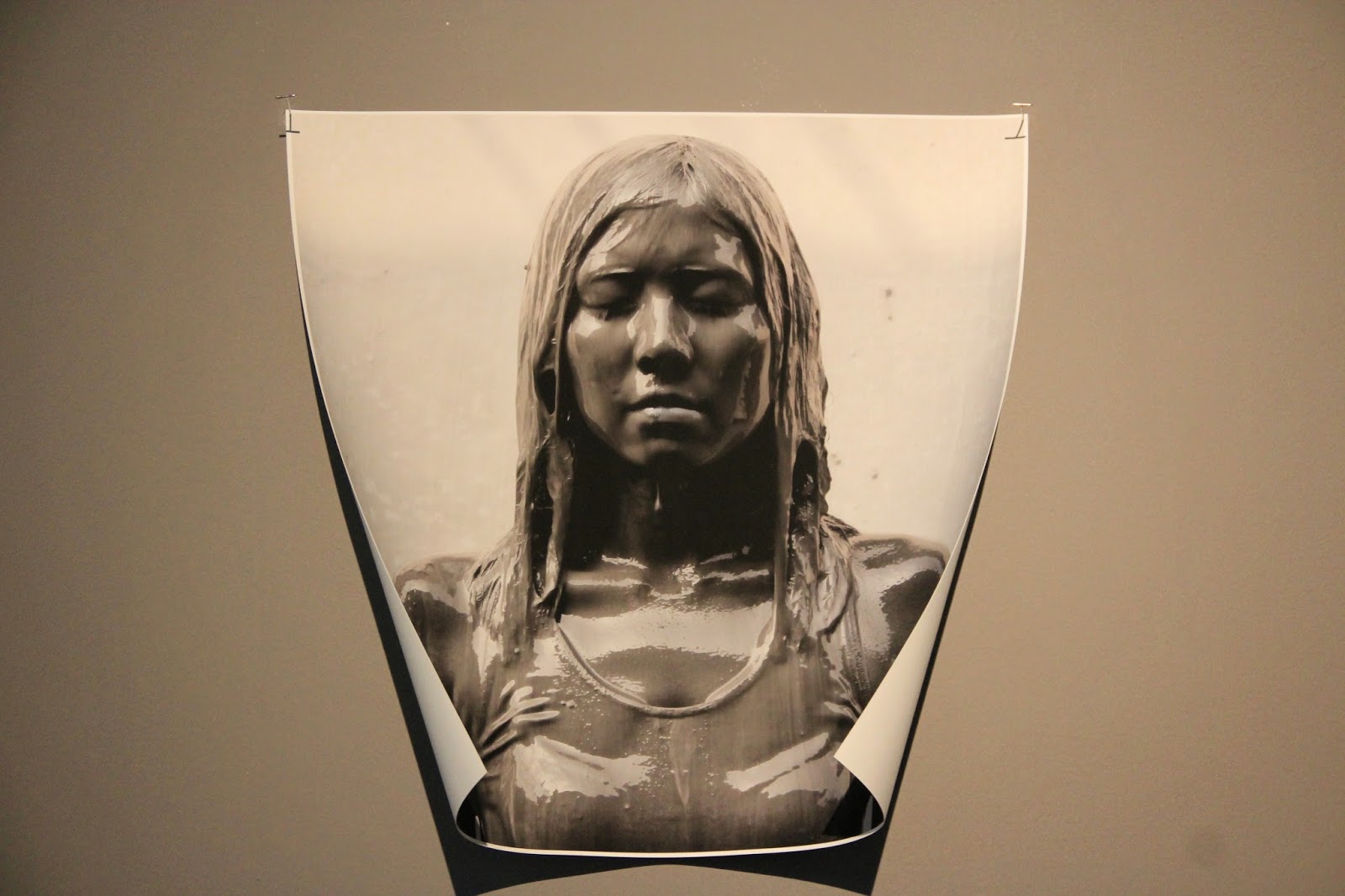 Mud bath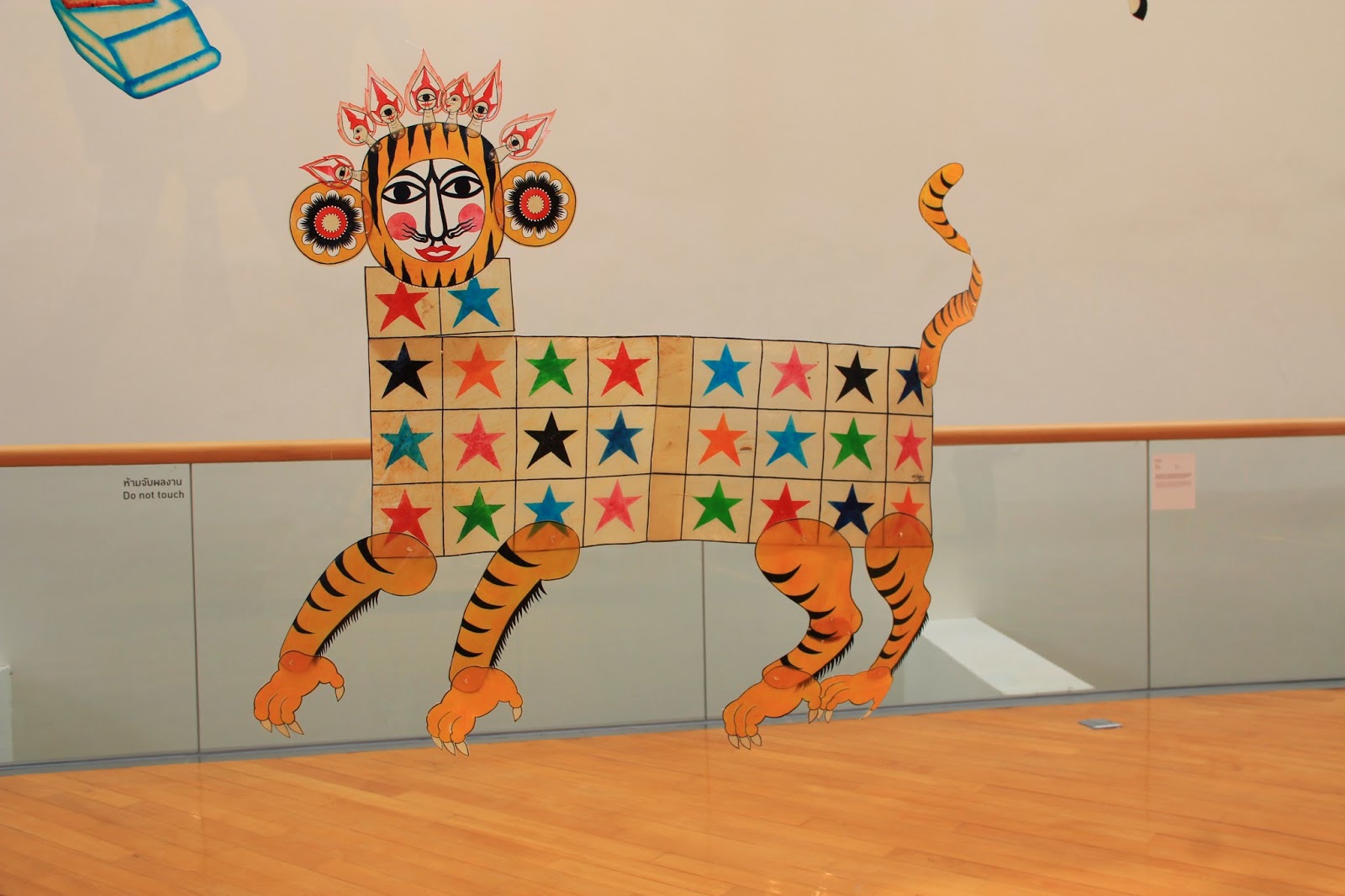 Railing decoration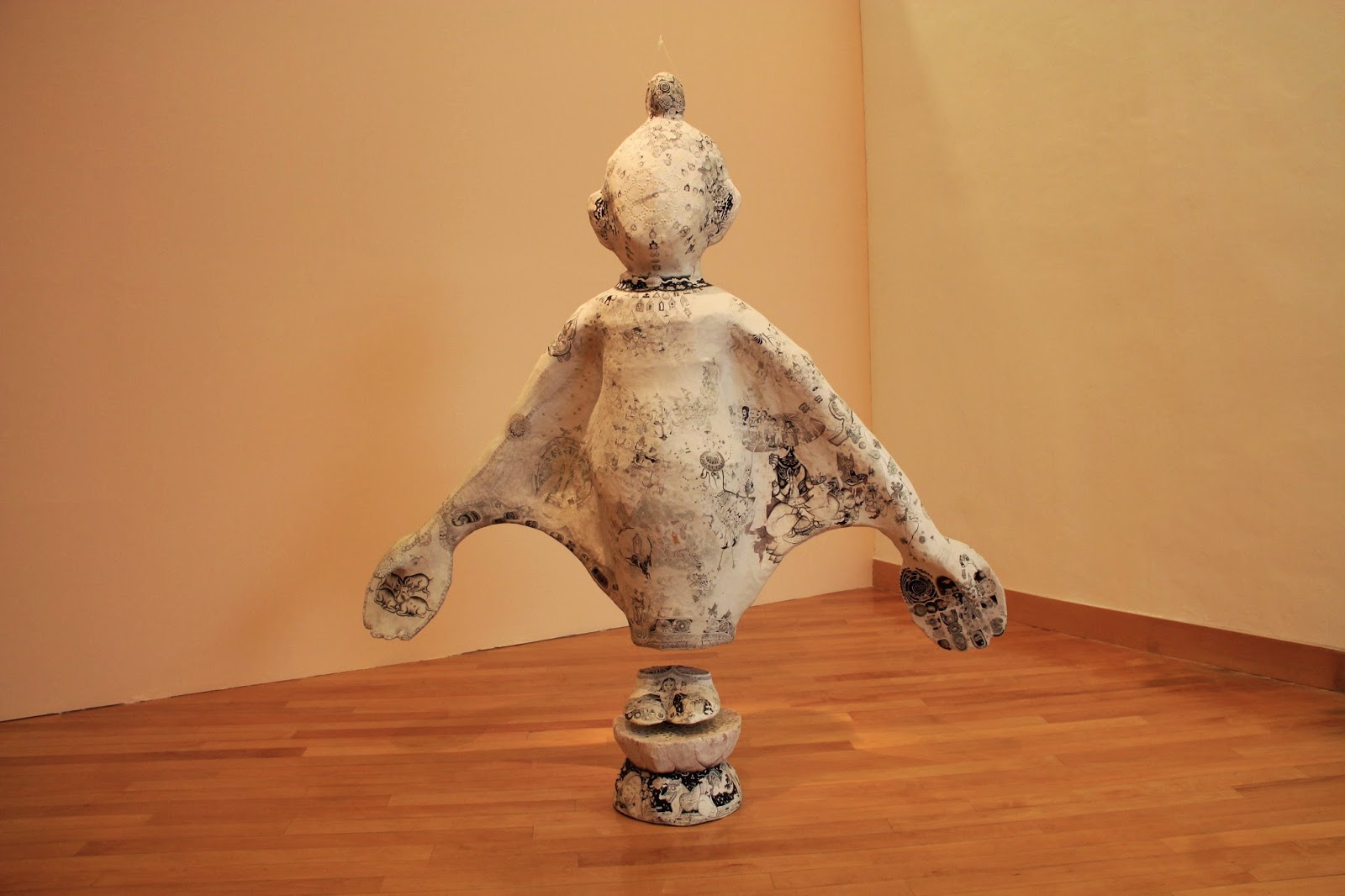 Levitating statue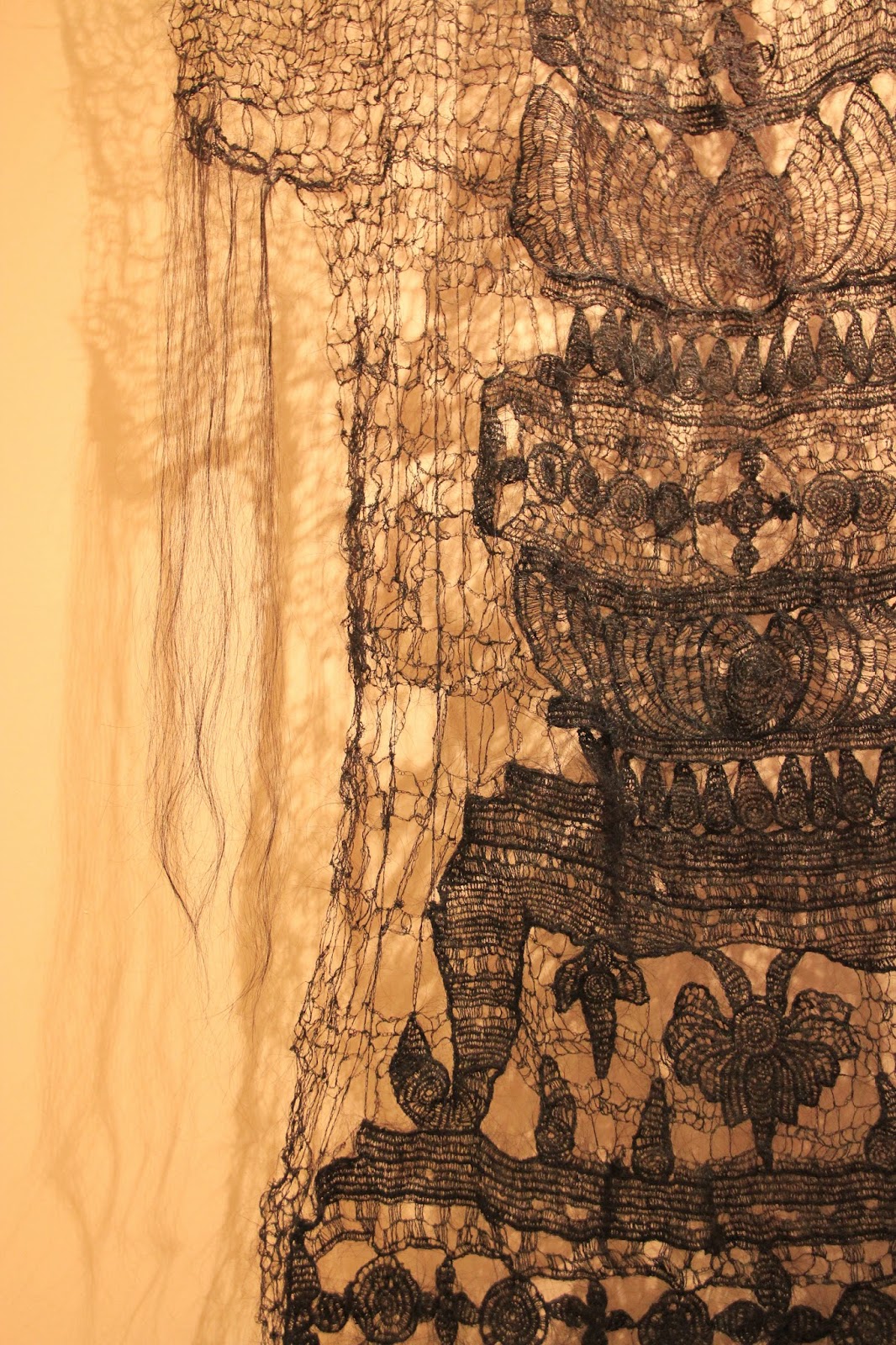 Awesome work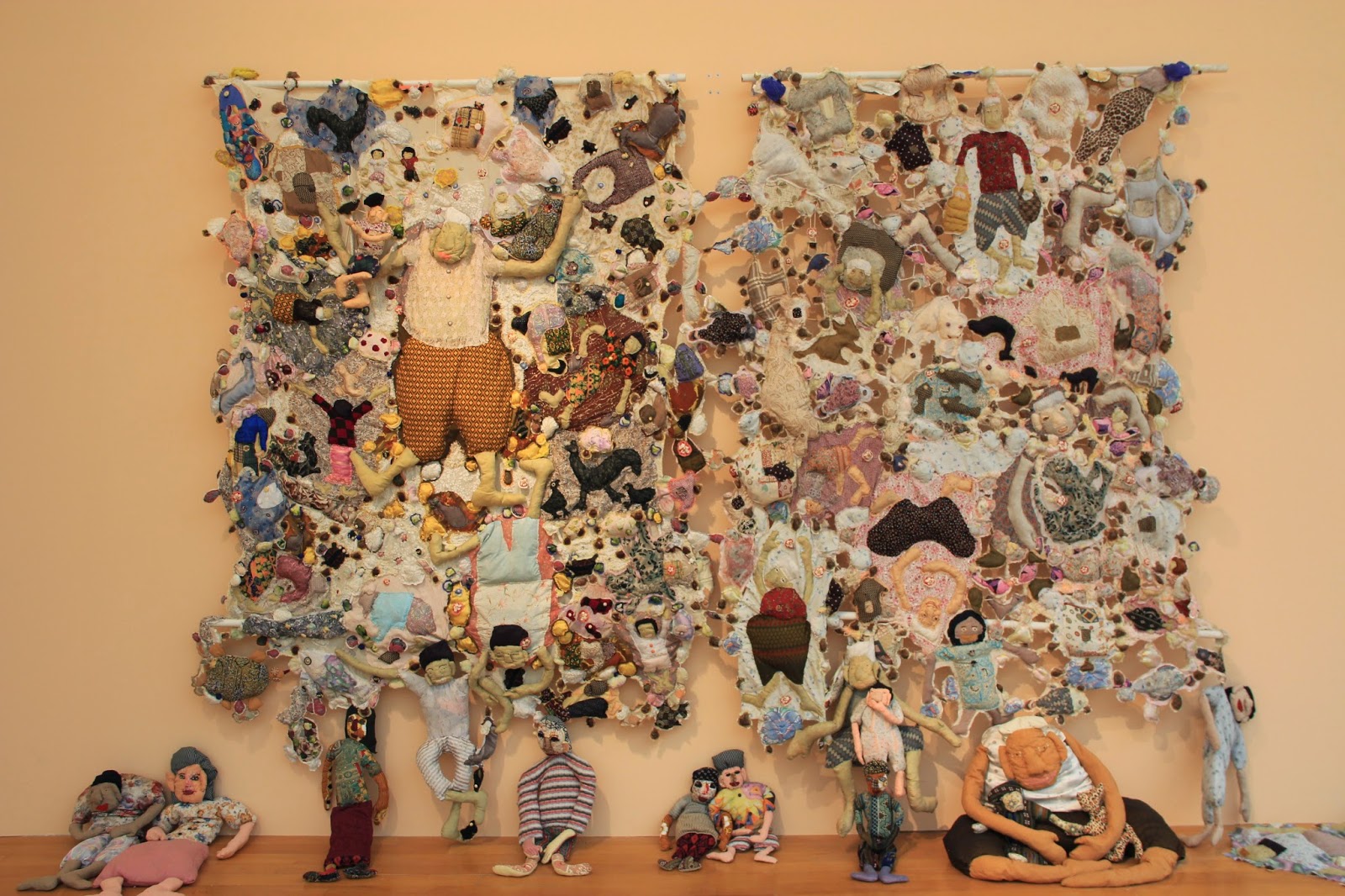 Dolls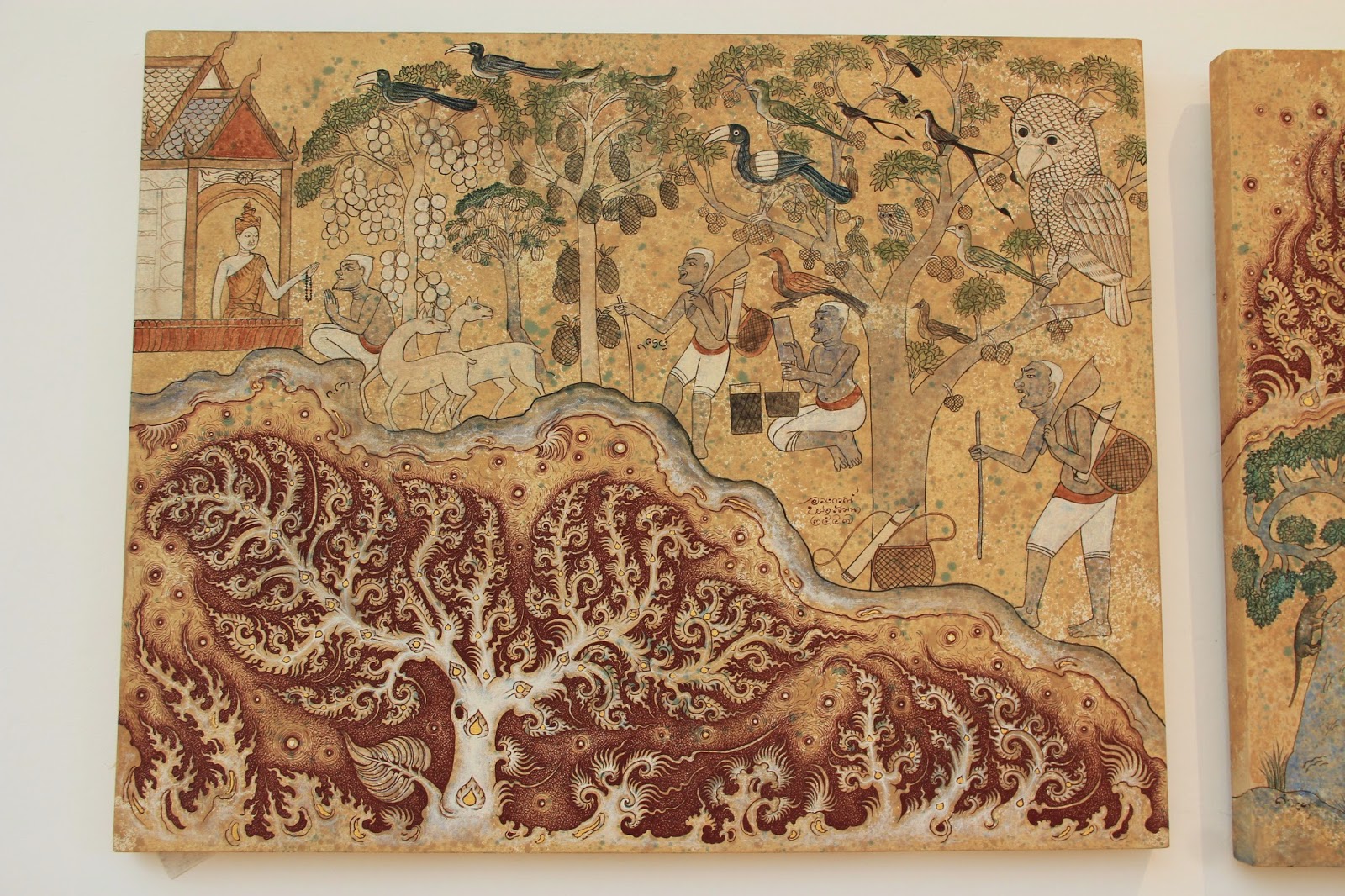 Teaching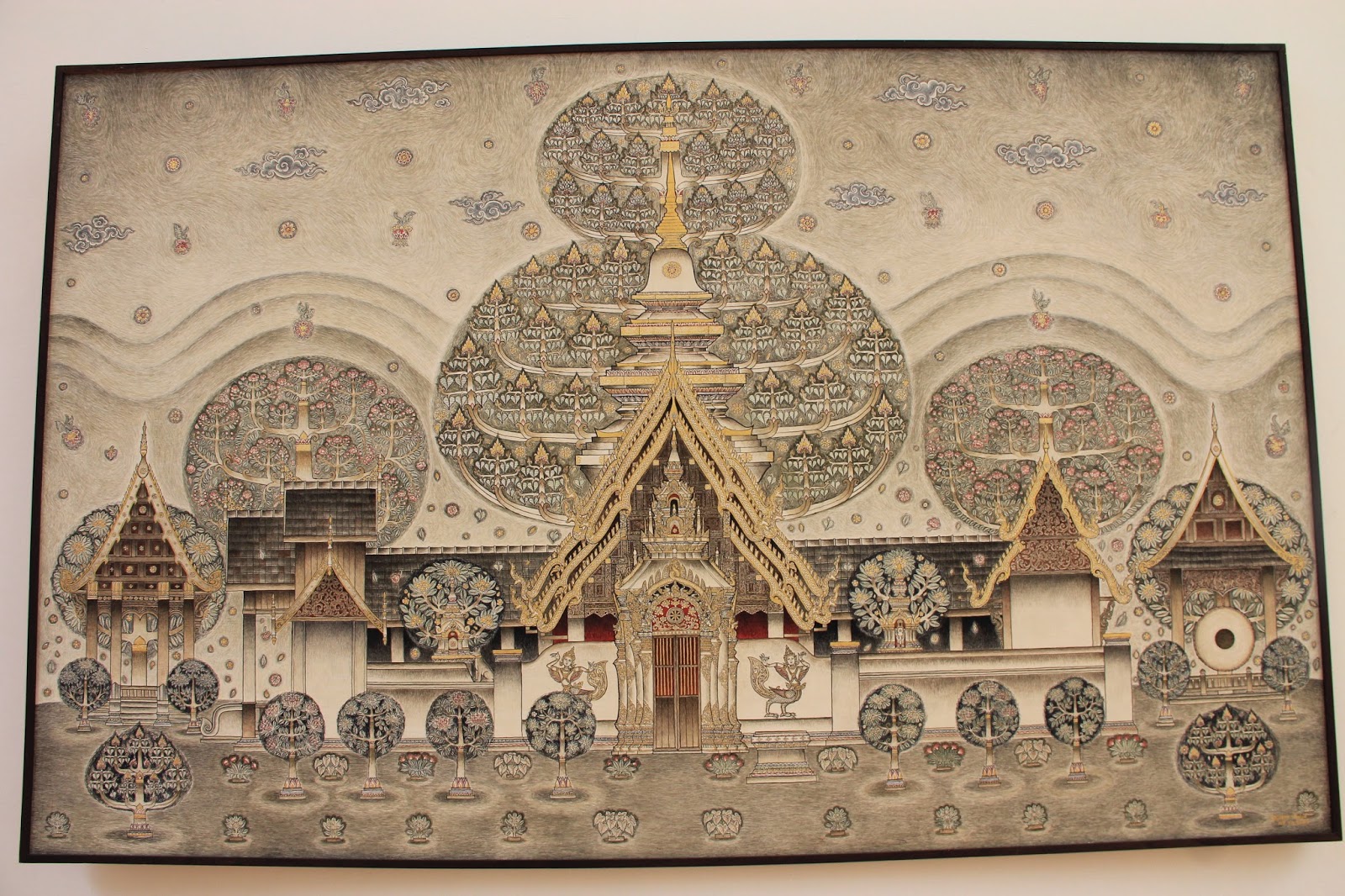 Delicate work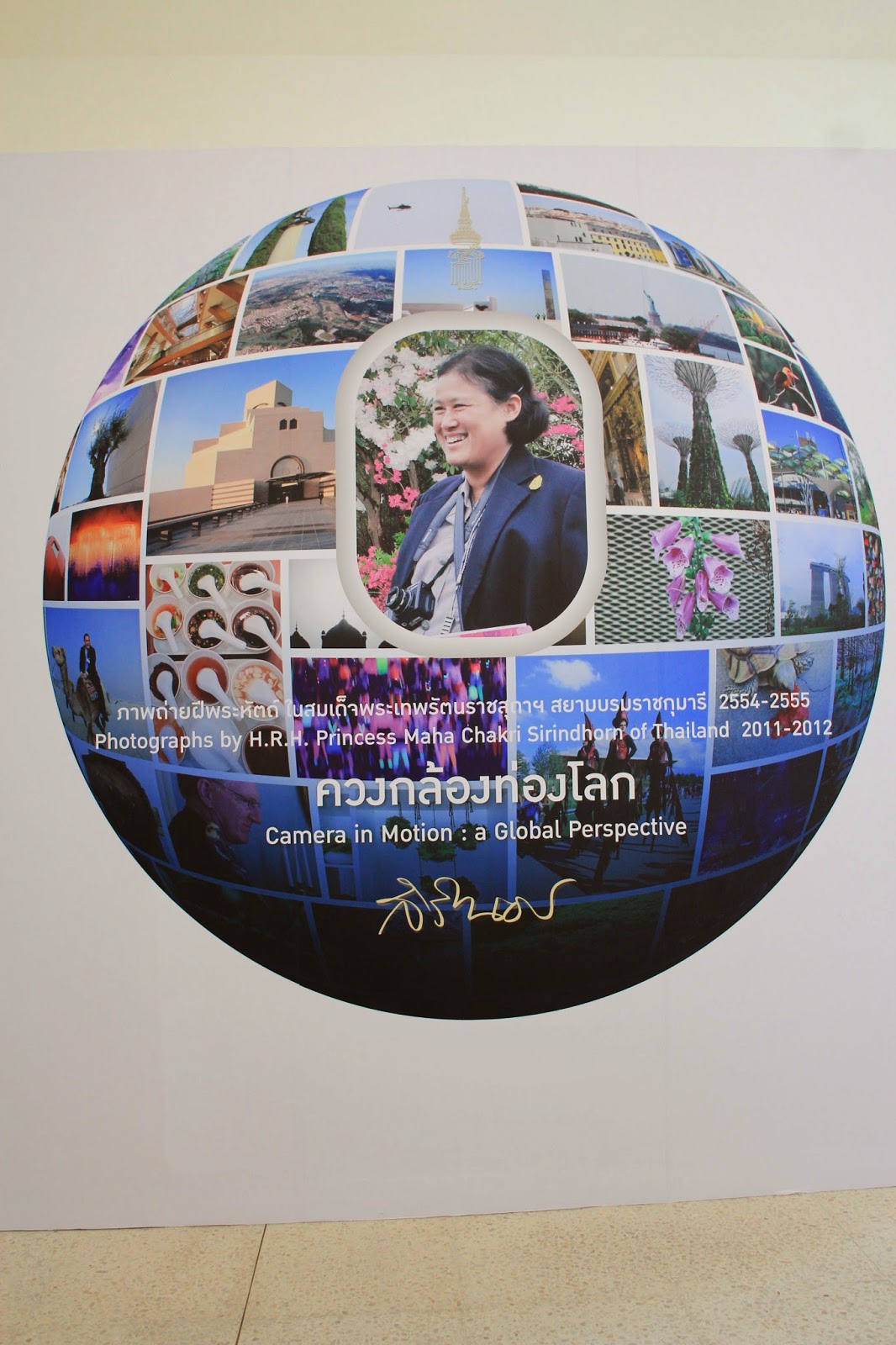 Exhibition by HRH Princess Maha Chaki Sirindhorn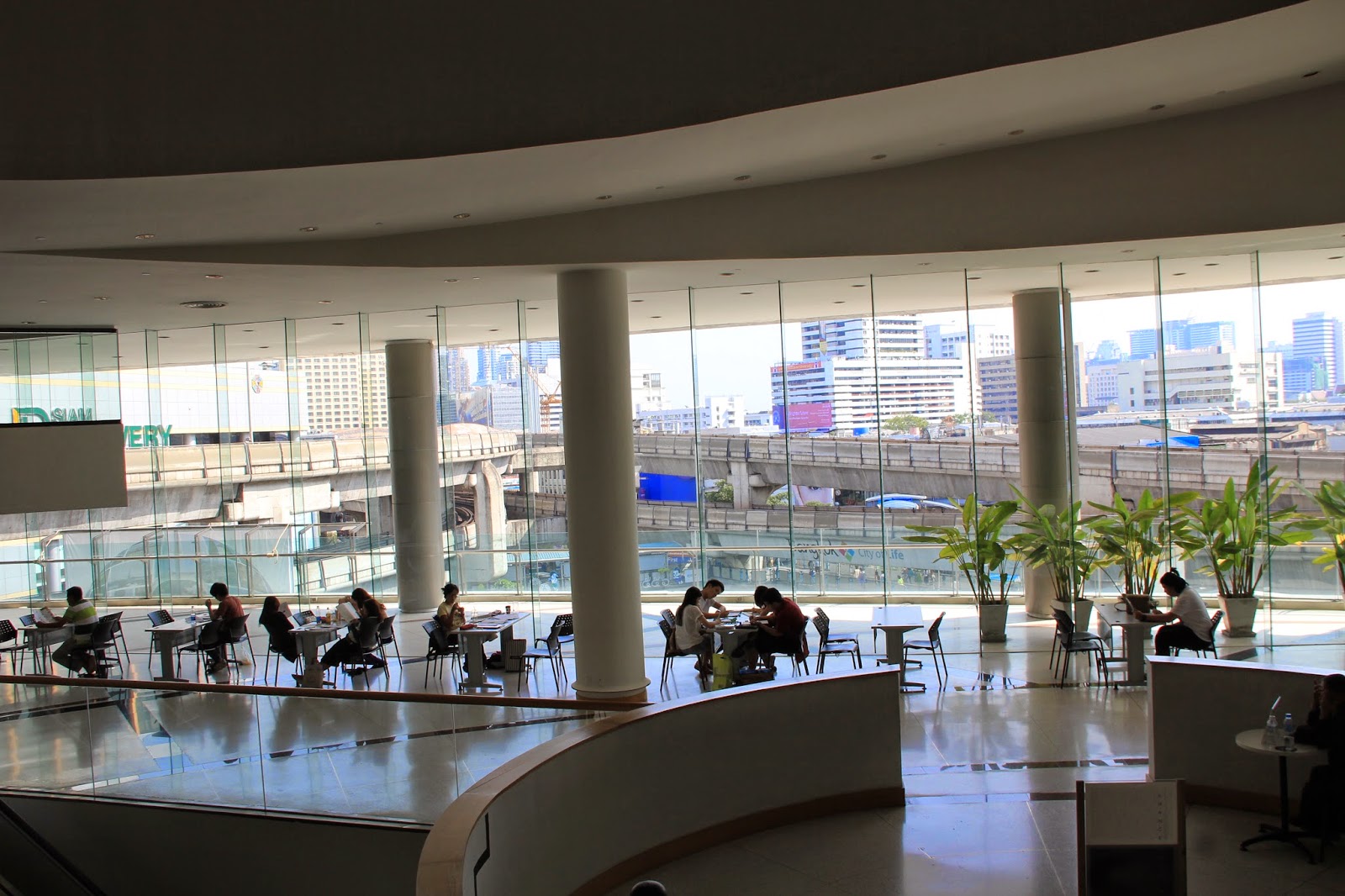 Cool space in the museum
After museum, I decided to visit Jim Thompson House because it is within the vicinity and I could easily walk to the house. The admission ticket has included compulsory guided tour.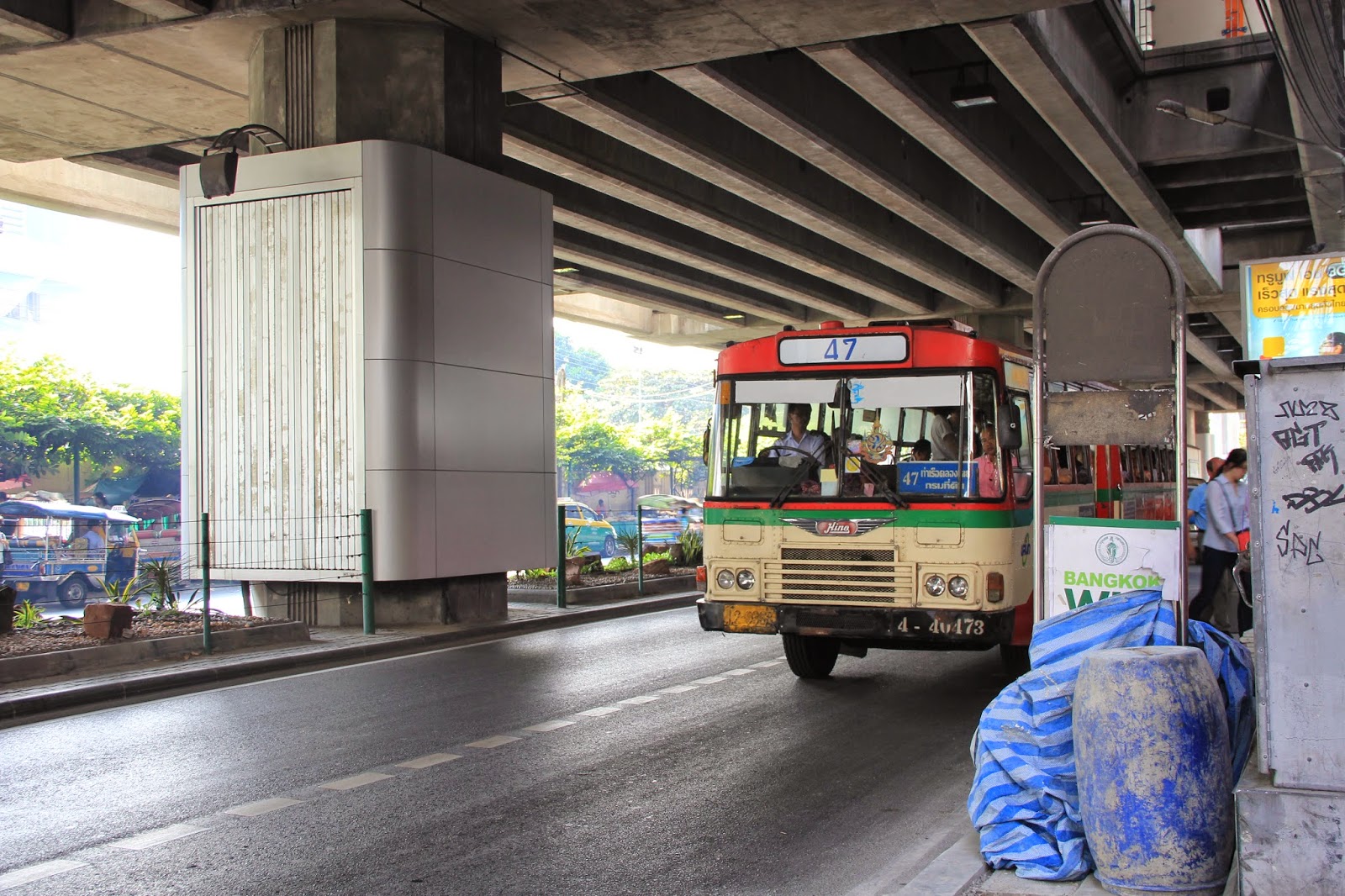 Public bus in Bangkok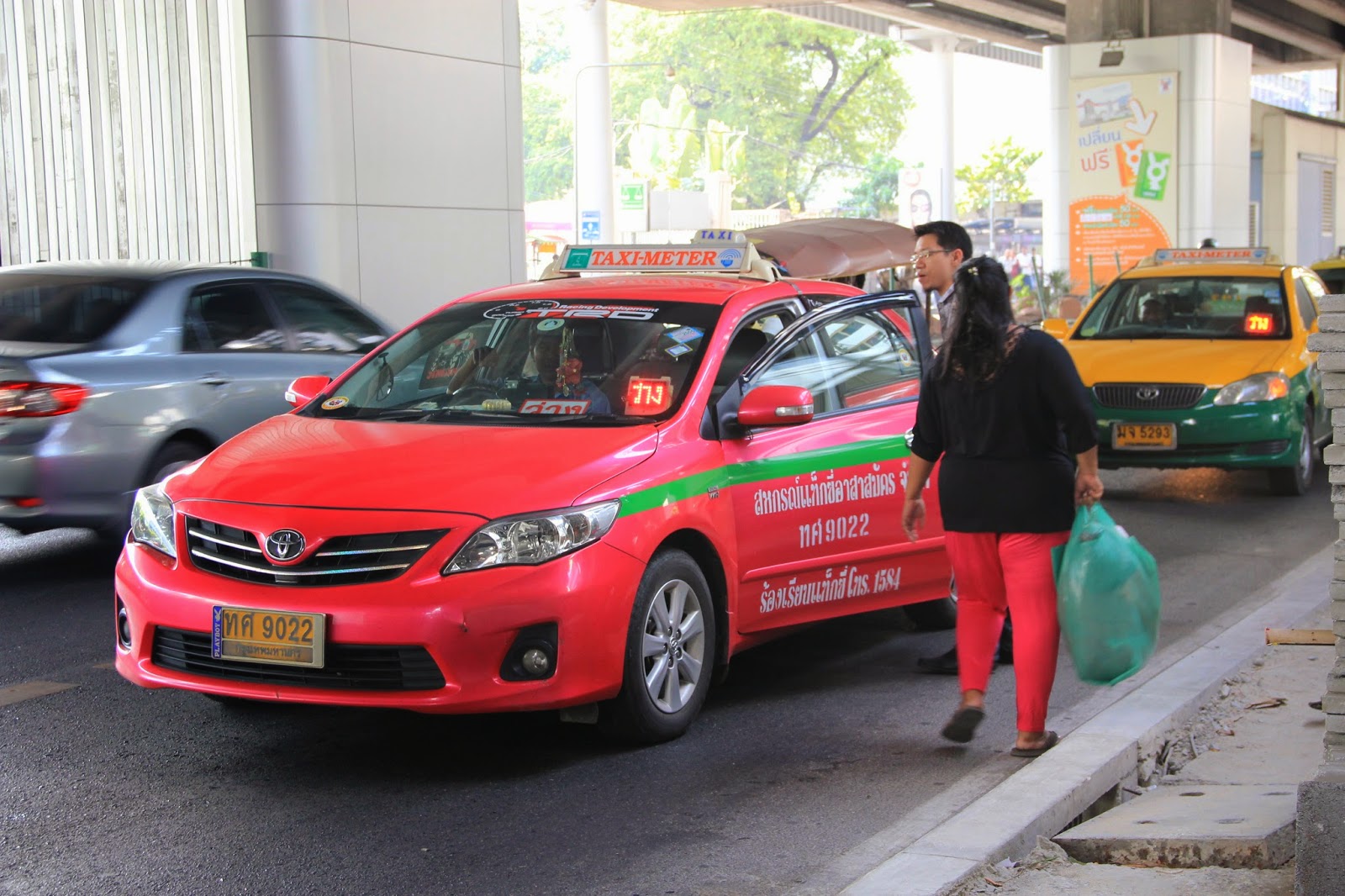 Taxi in Bangkok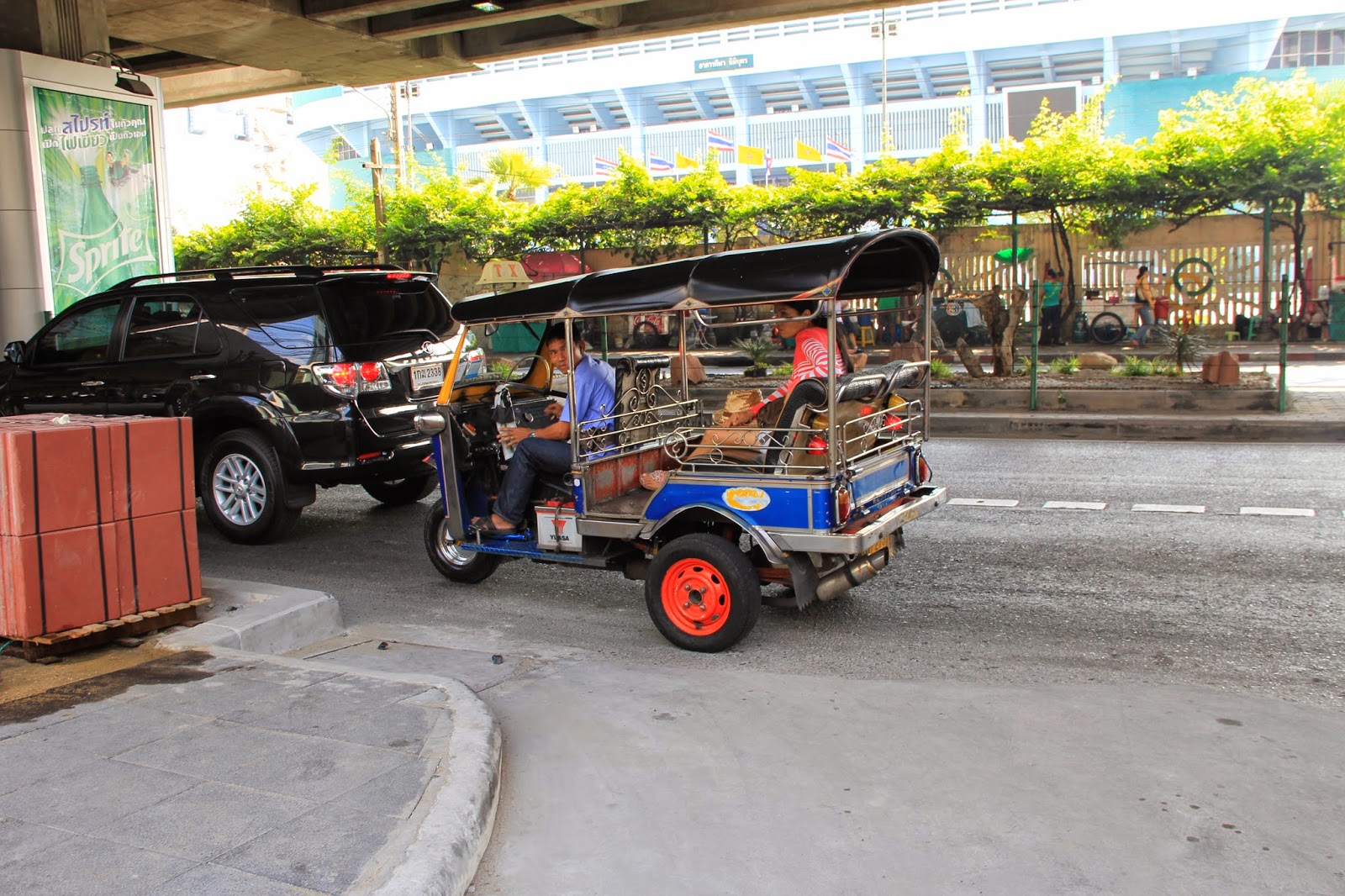 Tuk Tuk in Bangkok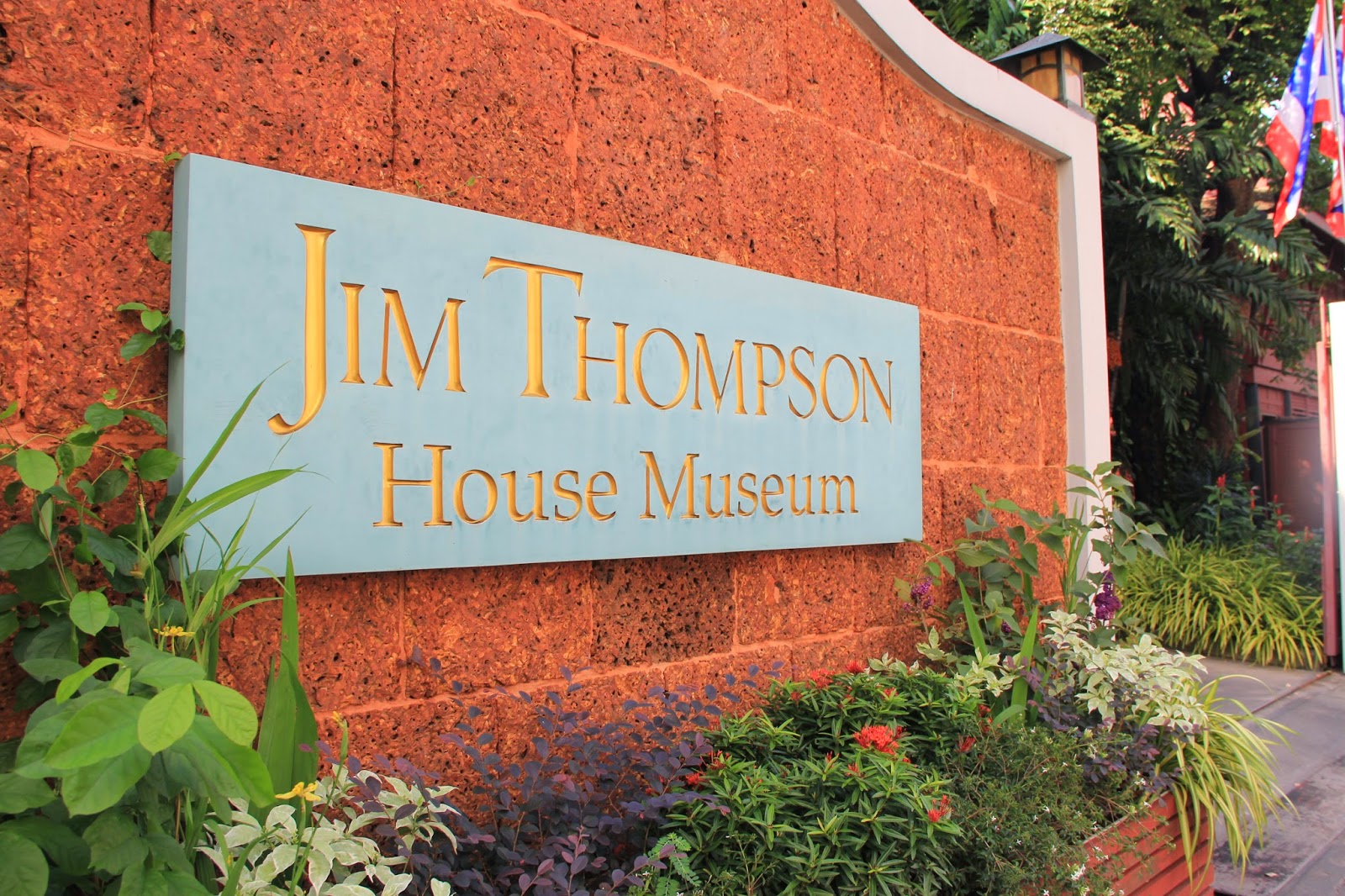 Jim Thompson House Museum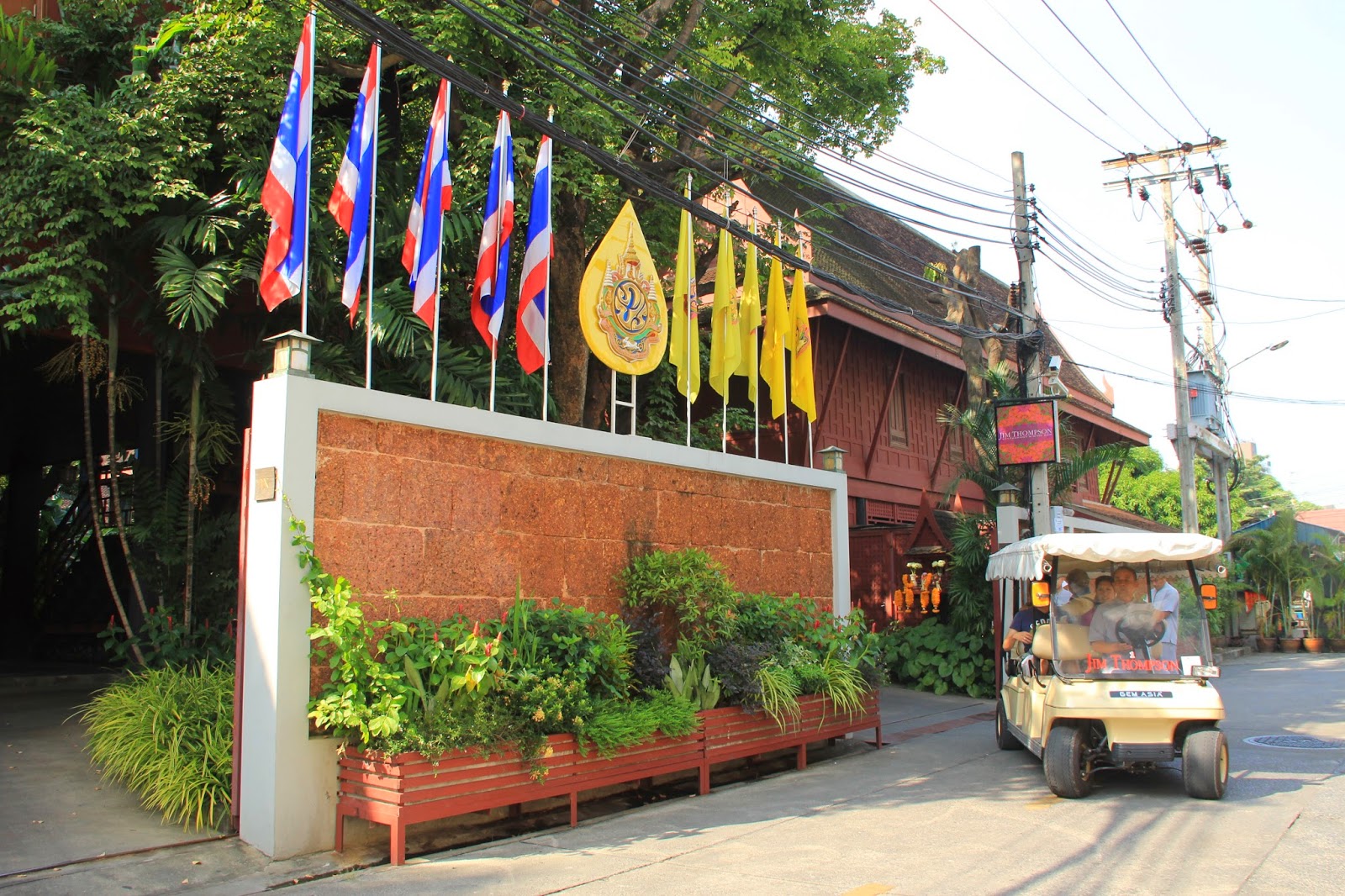 In front of Jim Thompson House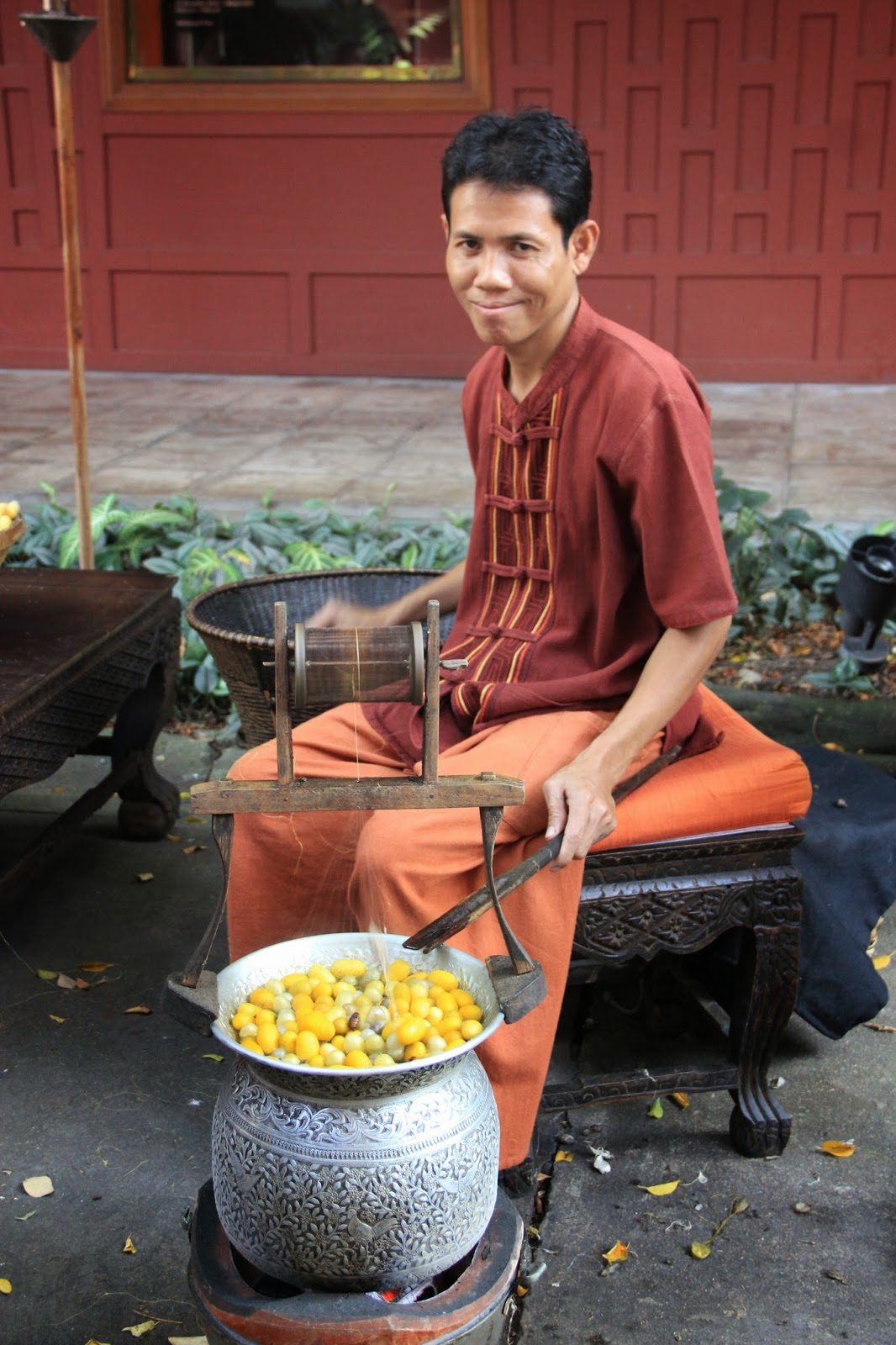 Silk Cocoon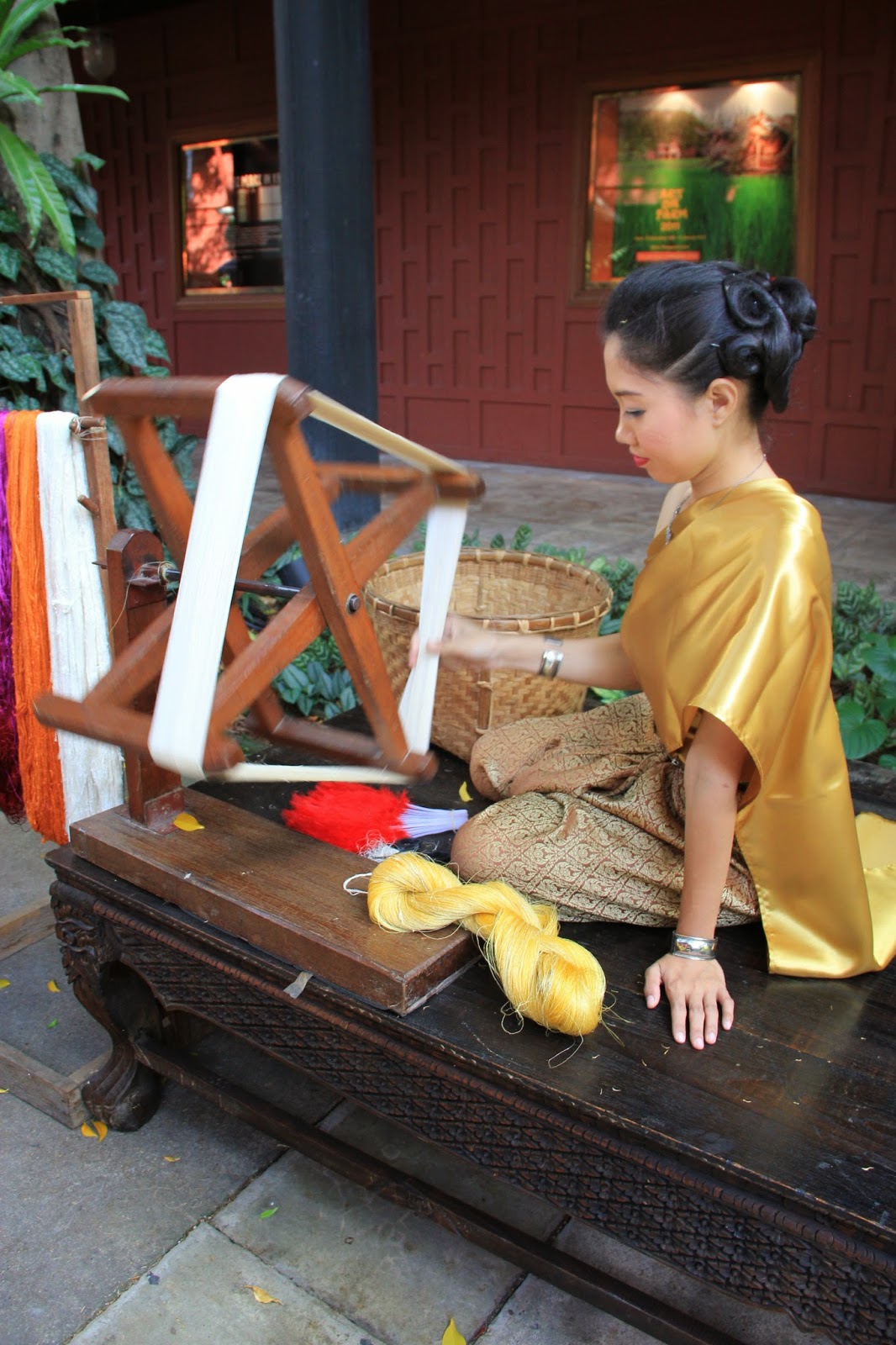 Silk threads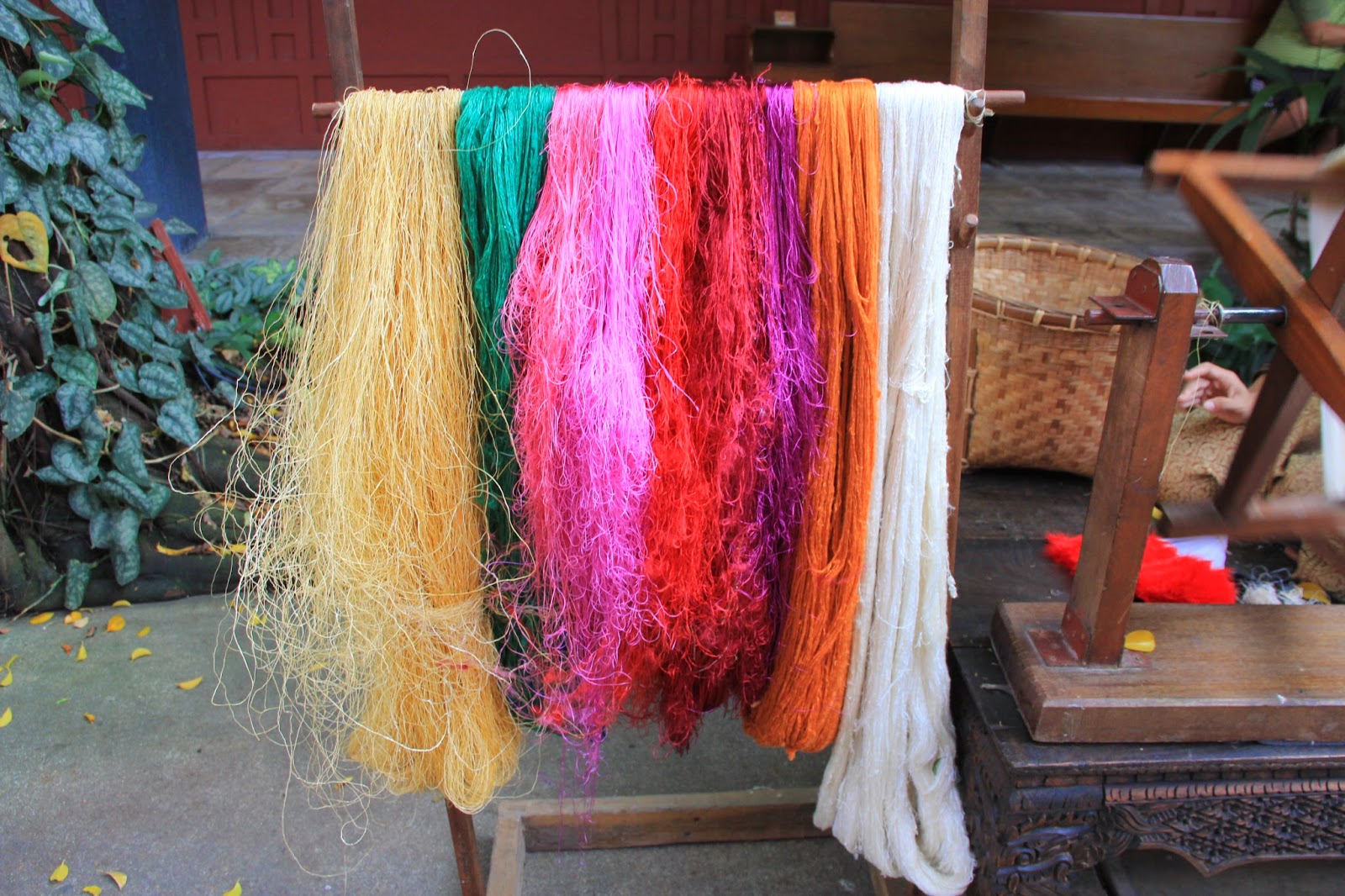 Silk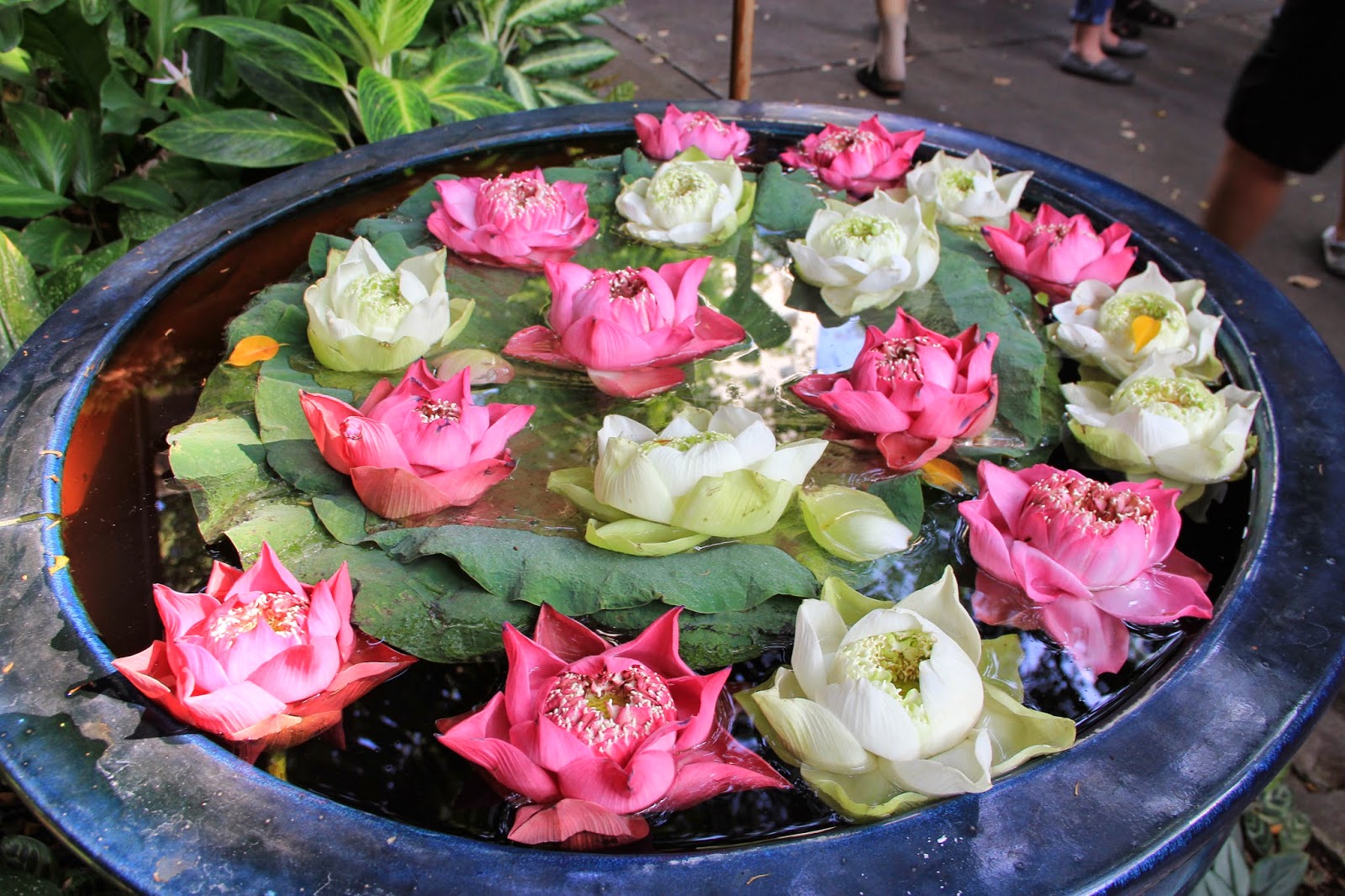 Lotus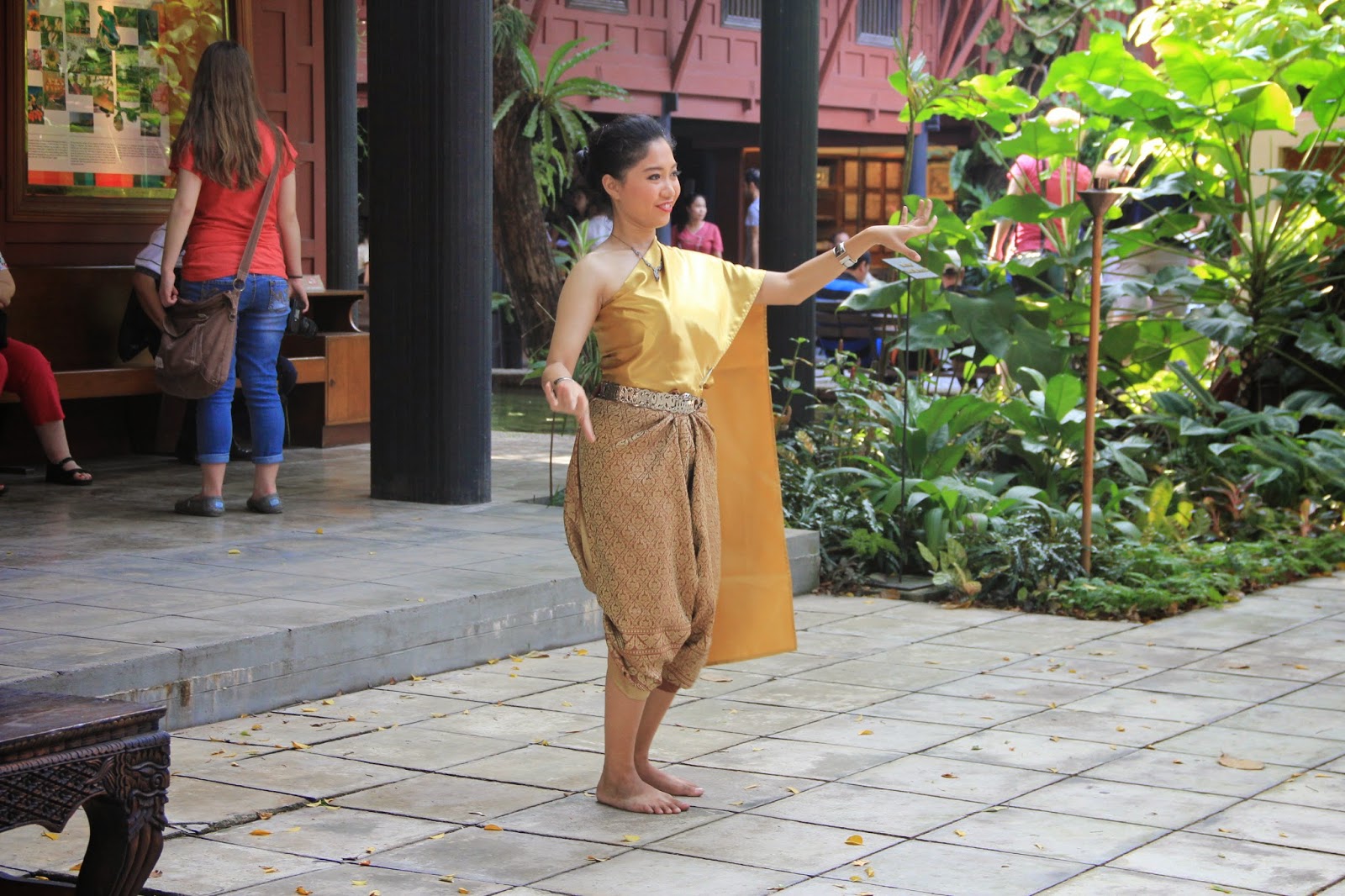 Traditional dance performance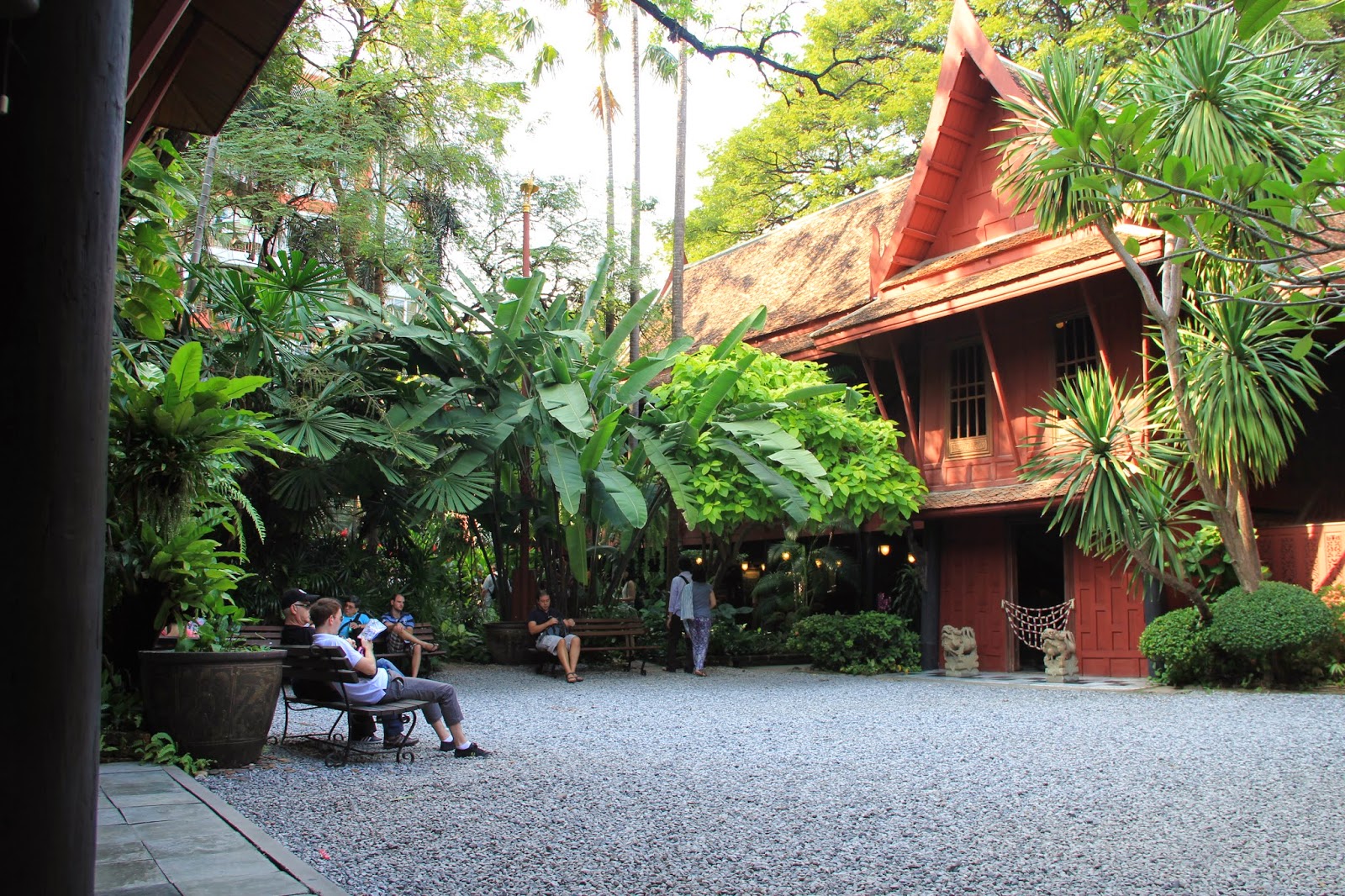 Meeting point for guided tour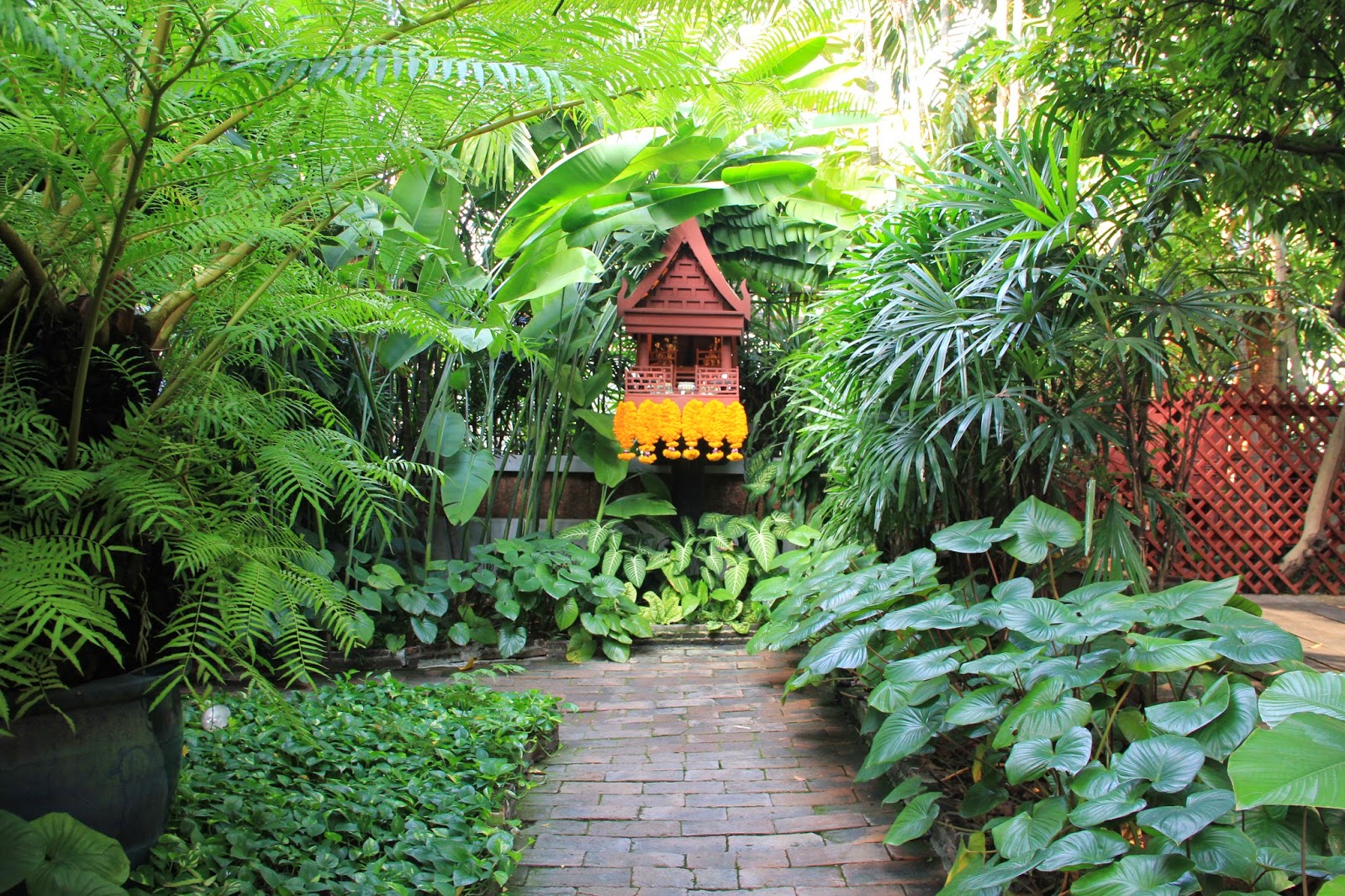 Prayer House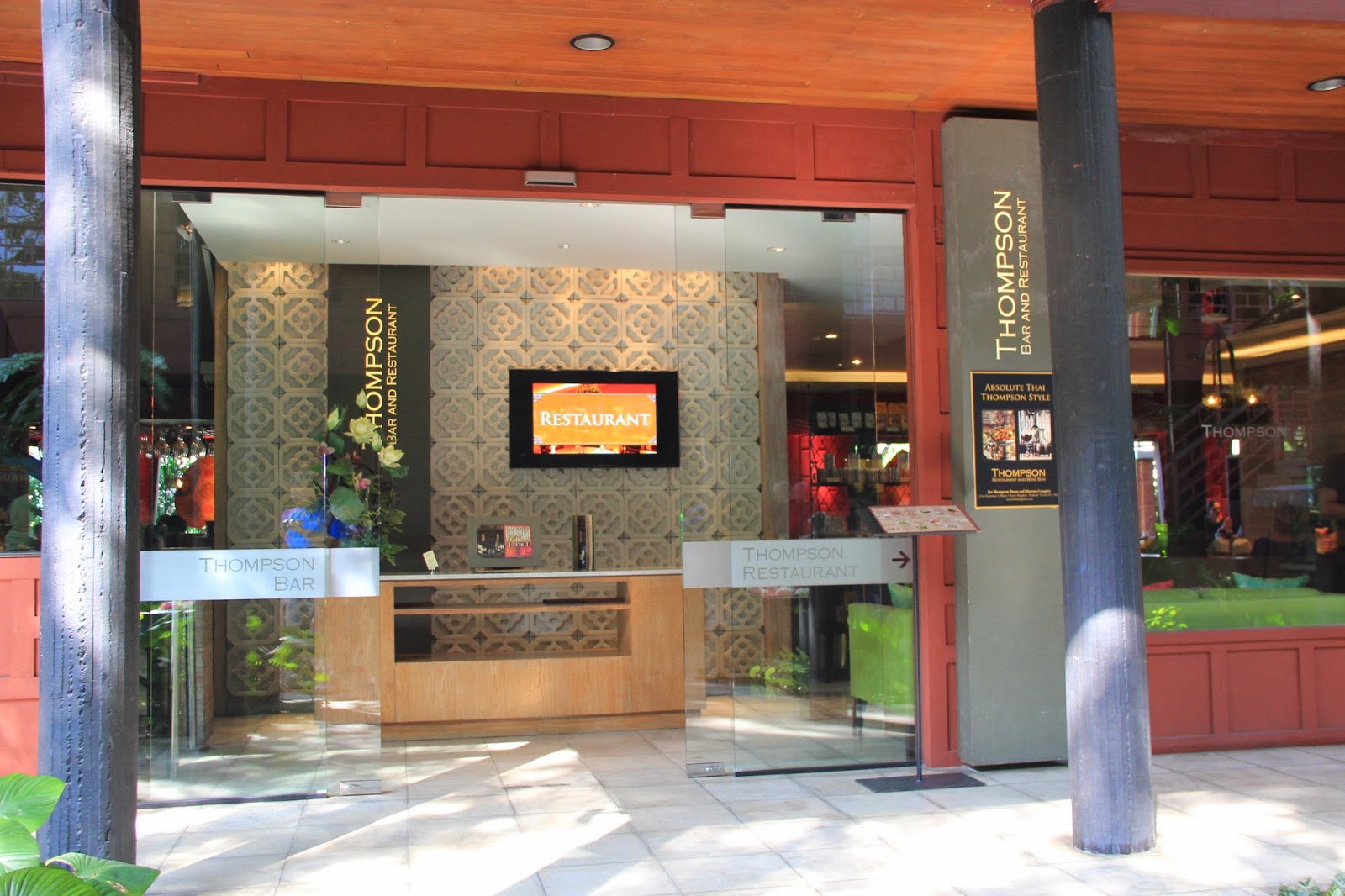 Restaurant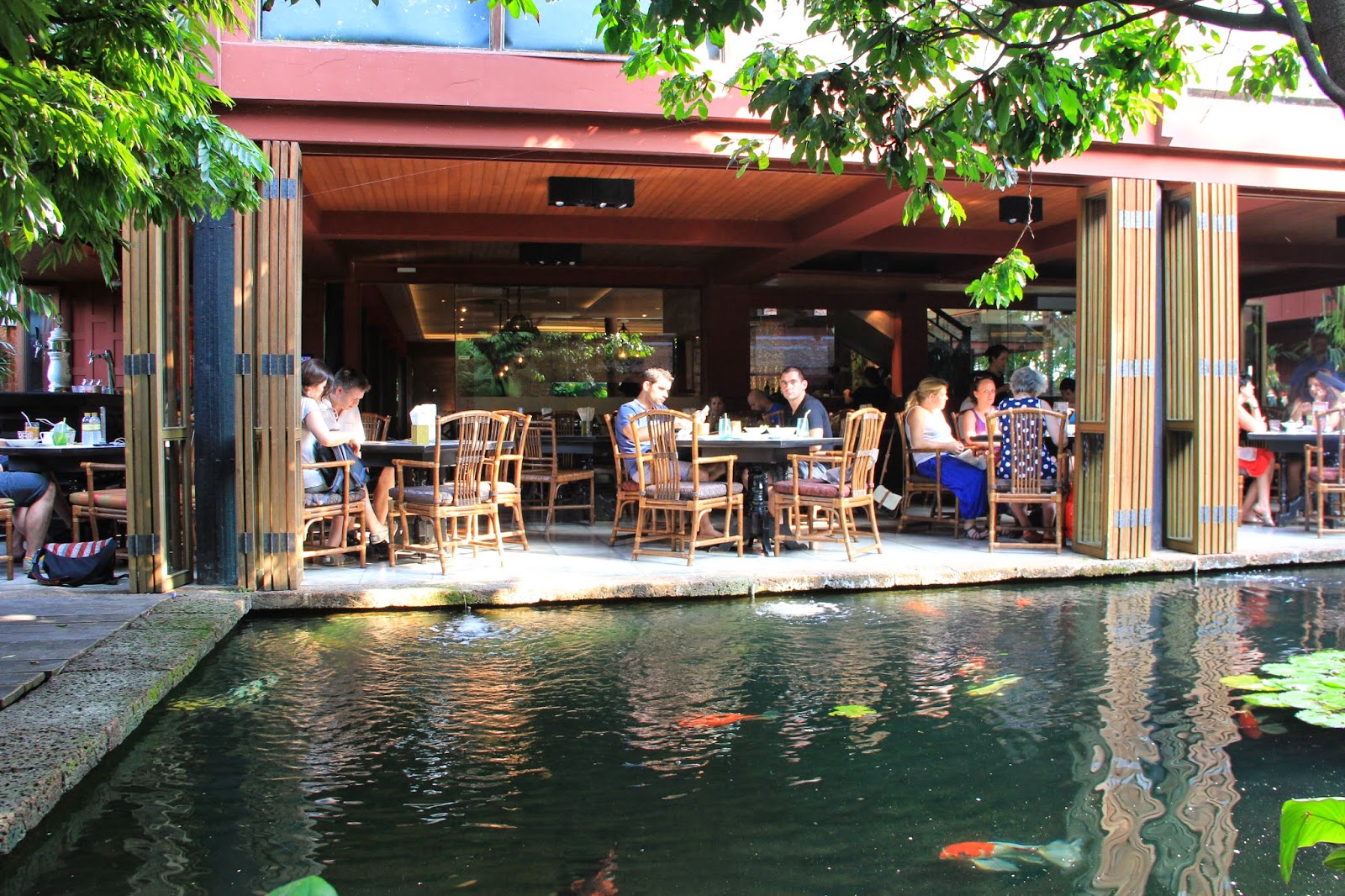 Dining by the pond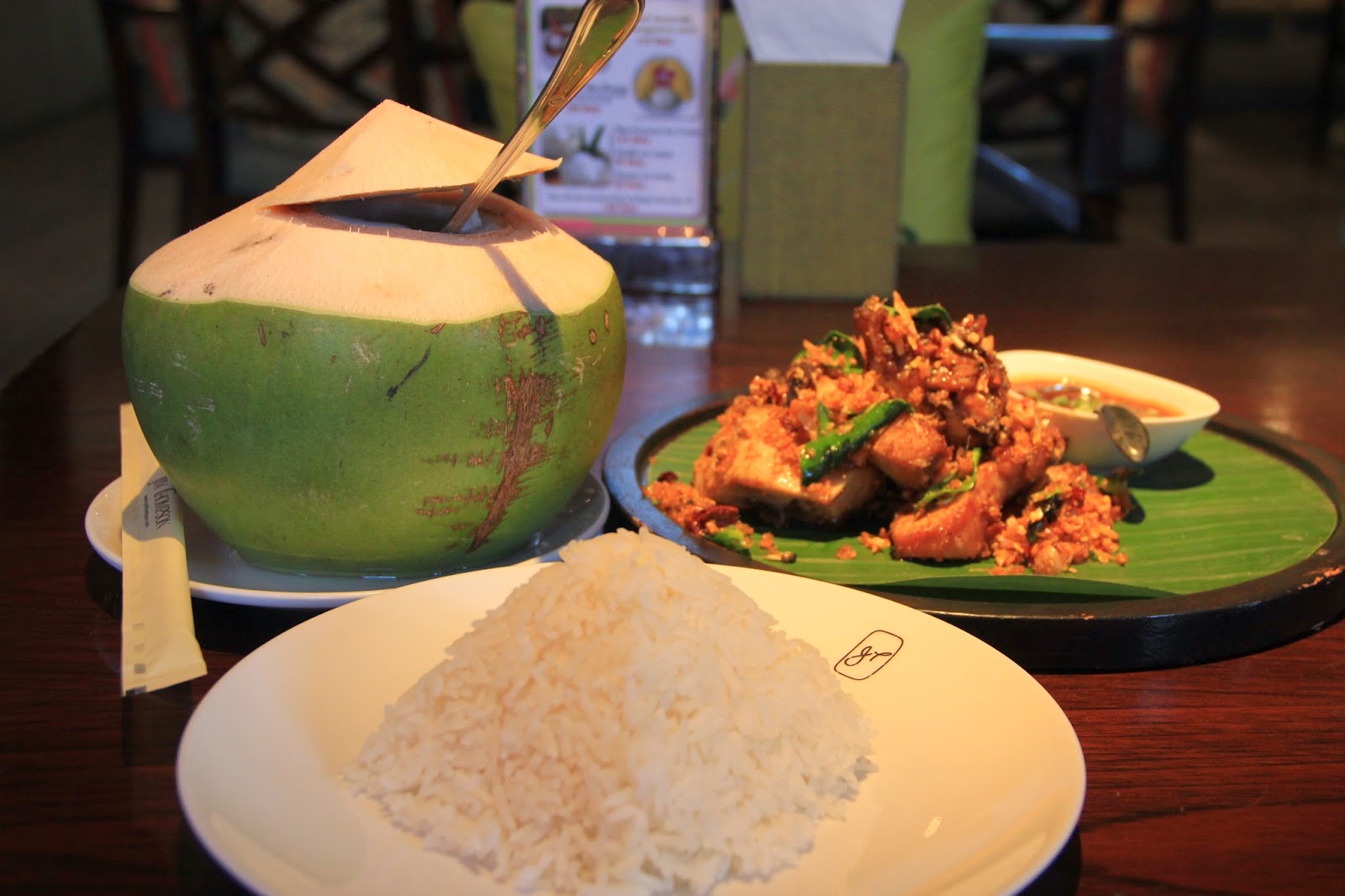 My yummy early dinner: coconut, fried garlic chicken and rice
At night, I decided to see what is there at Siam, since Siam is so near from my hostel. Turns out, it was a very happening area. There was even some concert at an open area.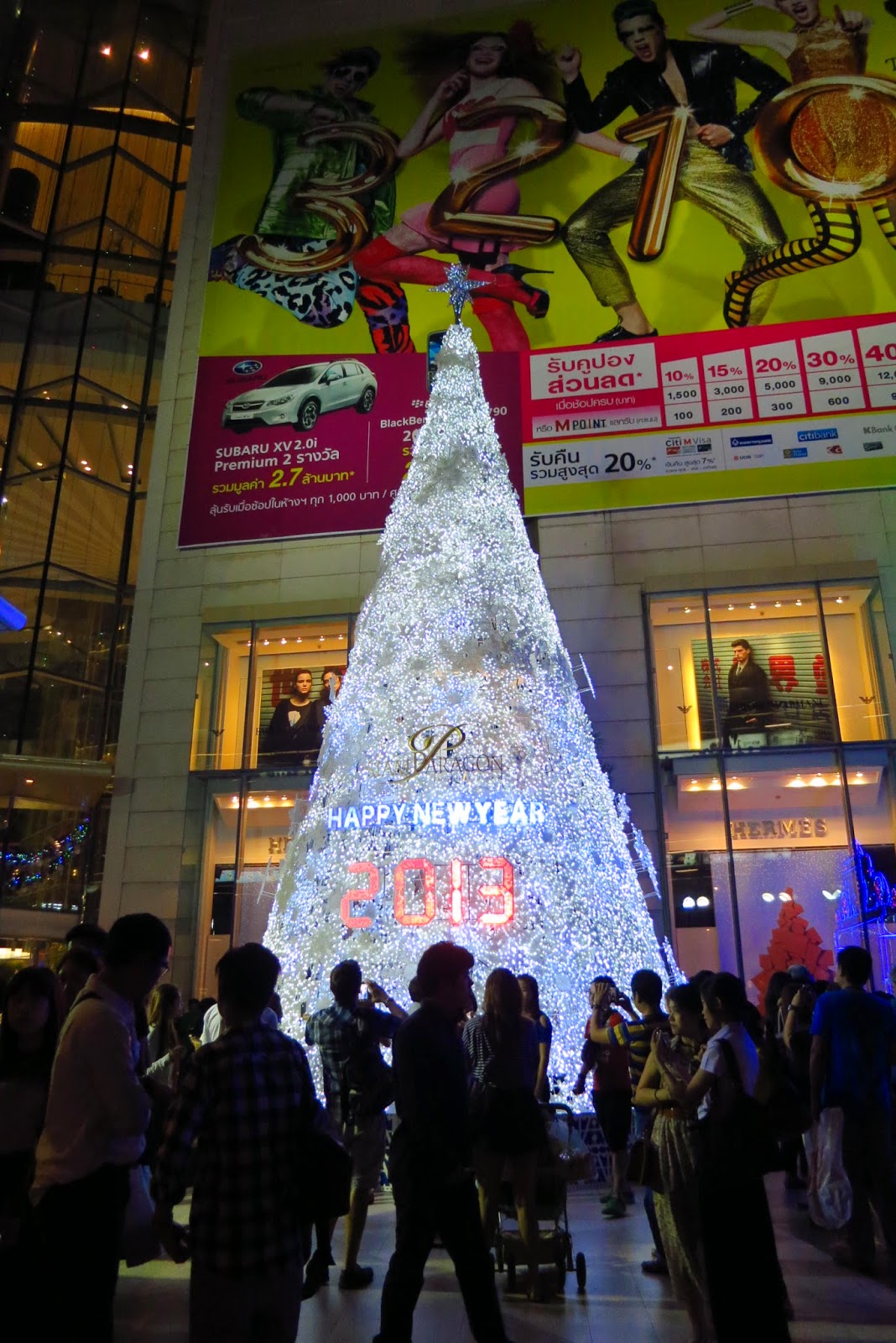 Happy new year 2013 in 5 days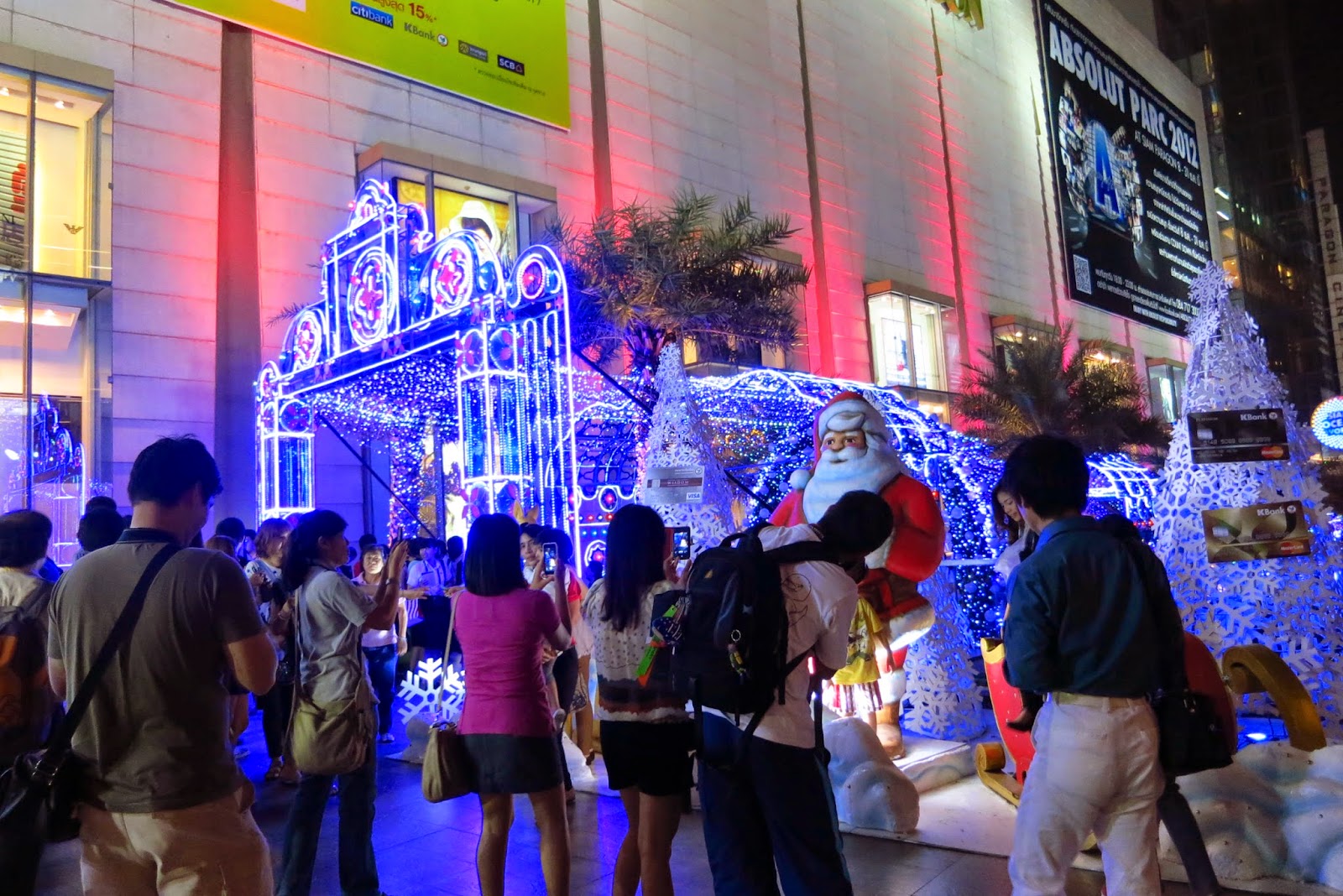 Santa Clause is still there after Xmas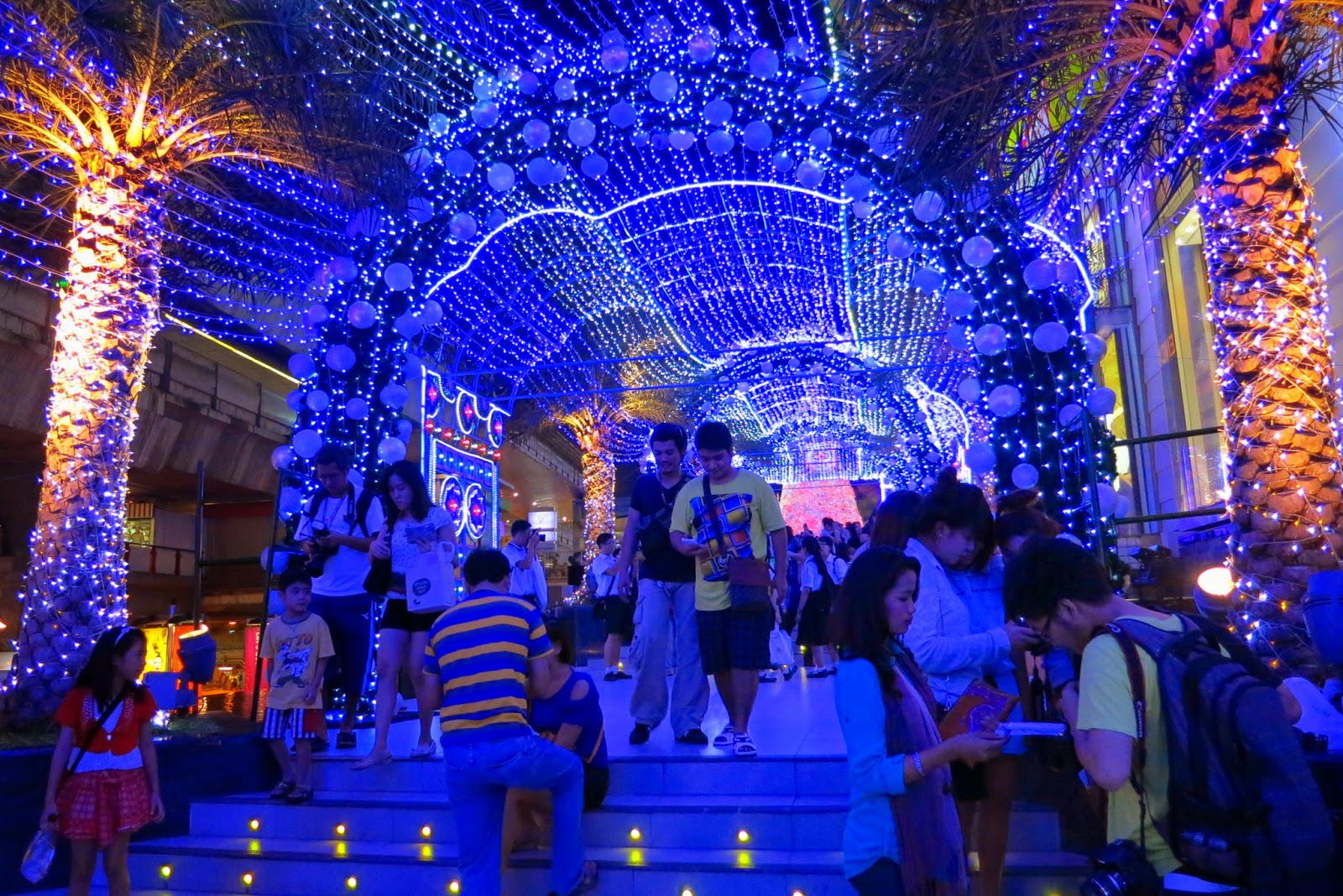 Lights and lights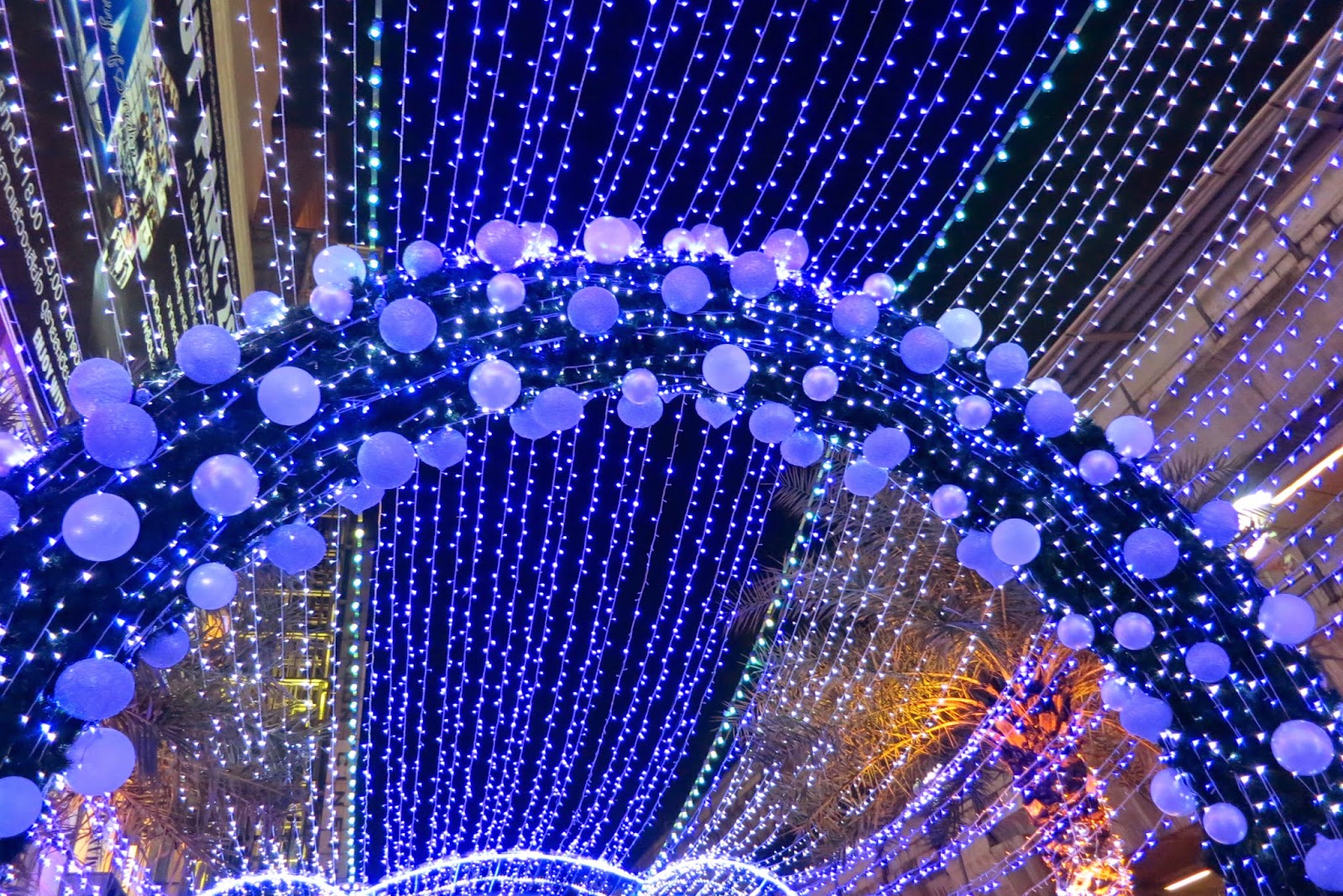 Night lights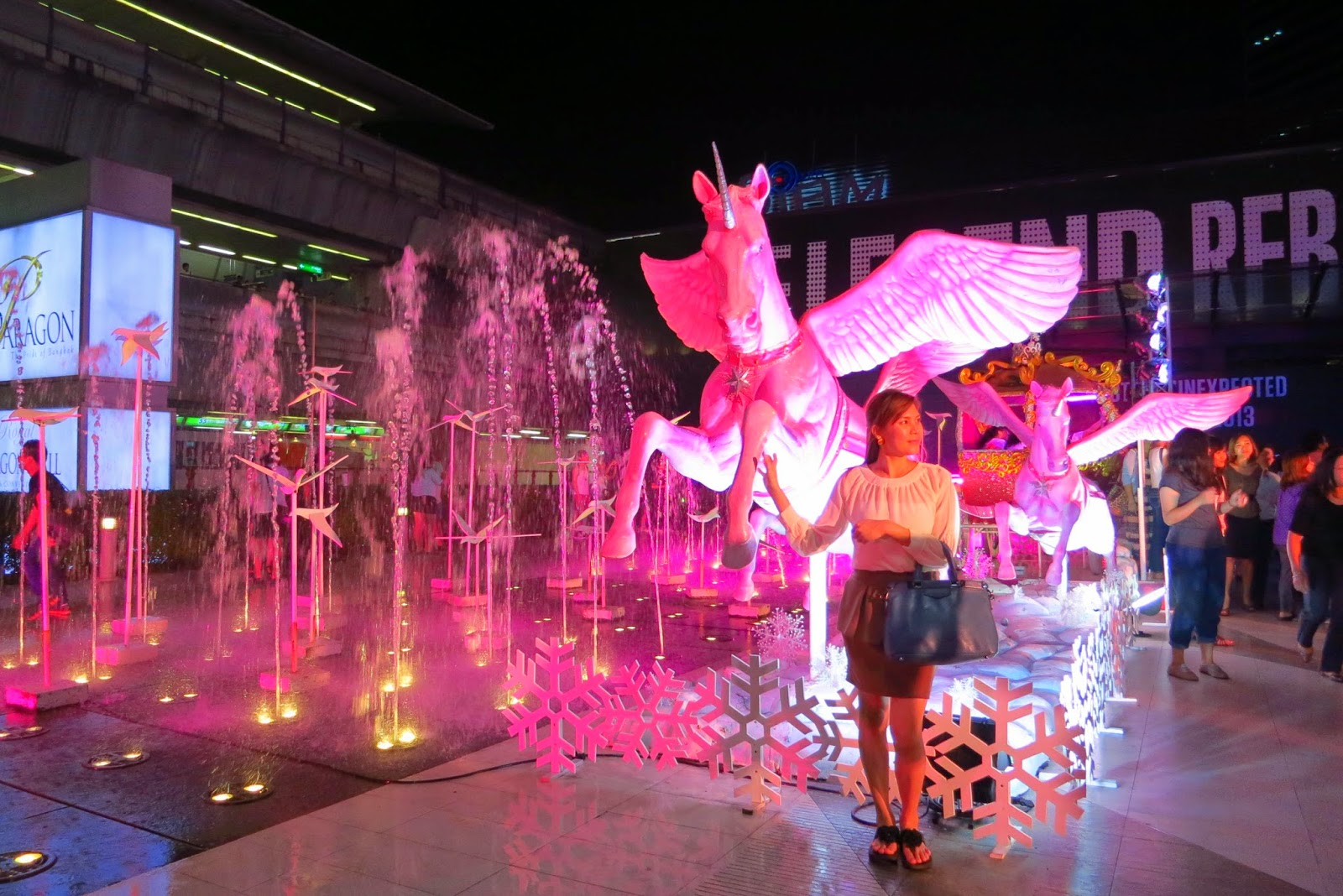 Near concert area
Date: 26 December 2012