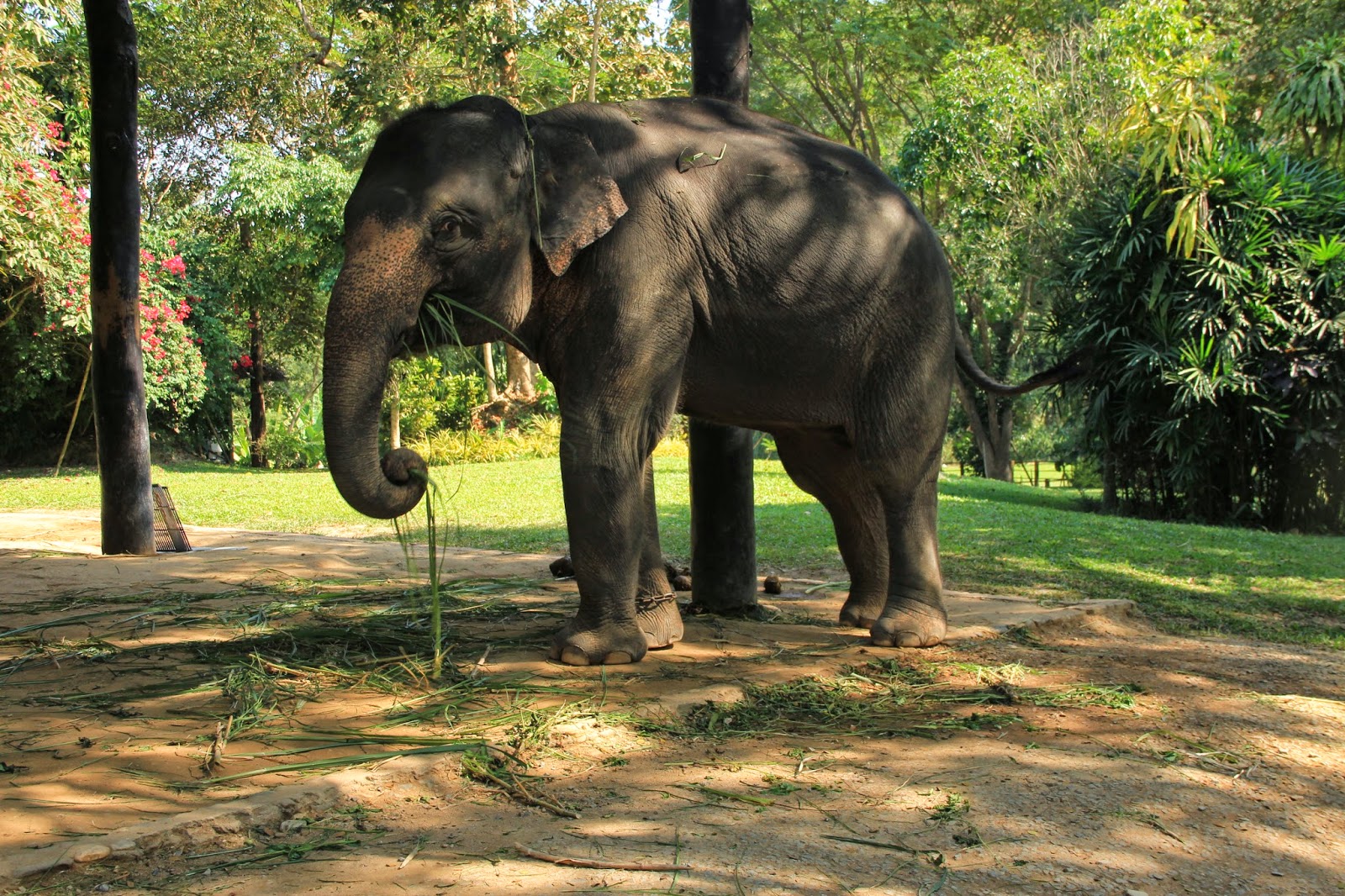 We started our Christmas day with magnificent view from the camp site. Clouds in front of our eyes and beautiful sunrise. It's beyond magical.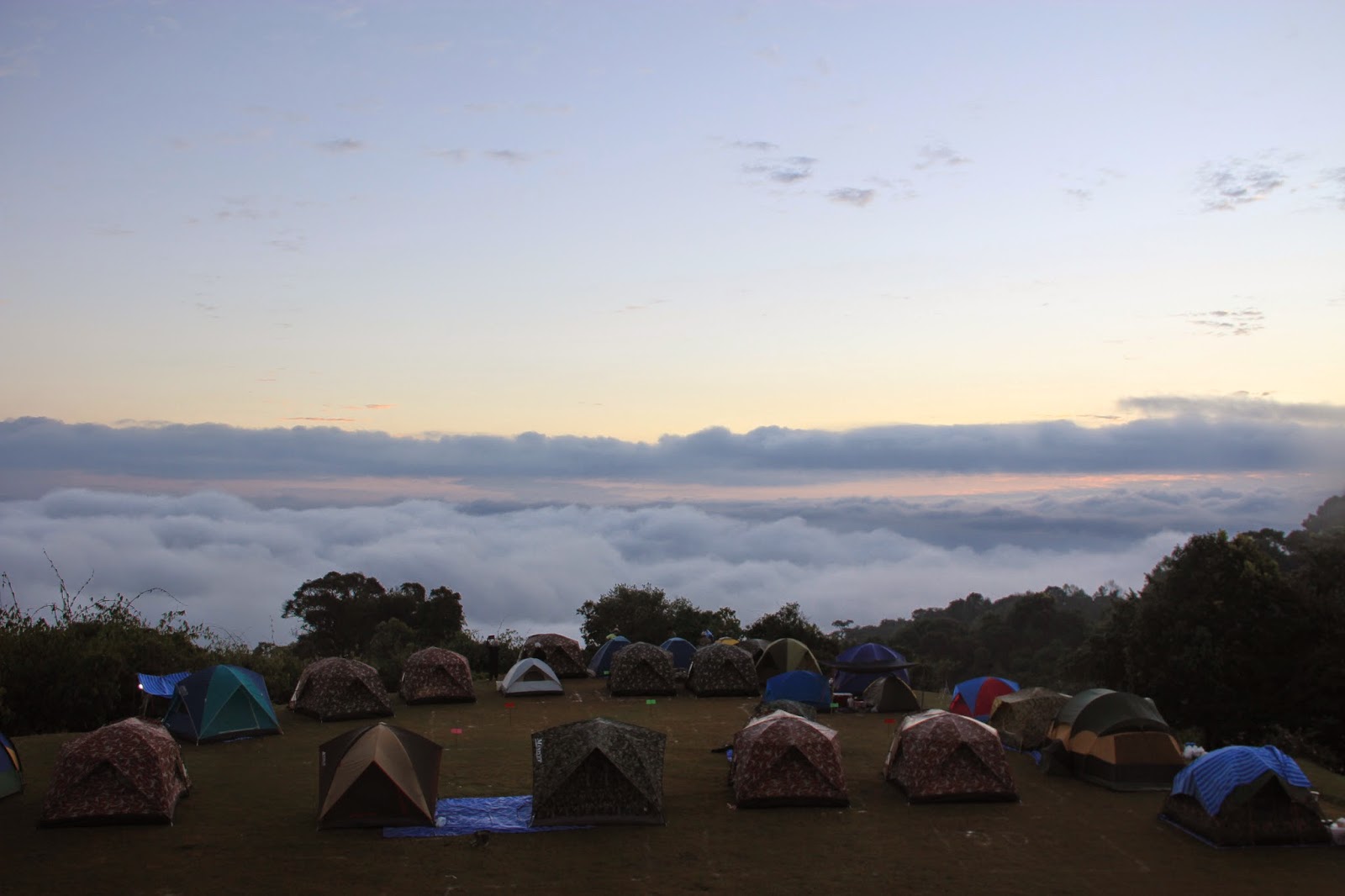 Woke up to this view : Magical!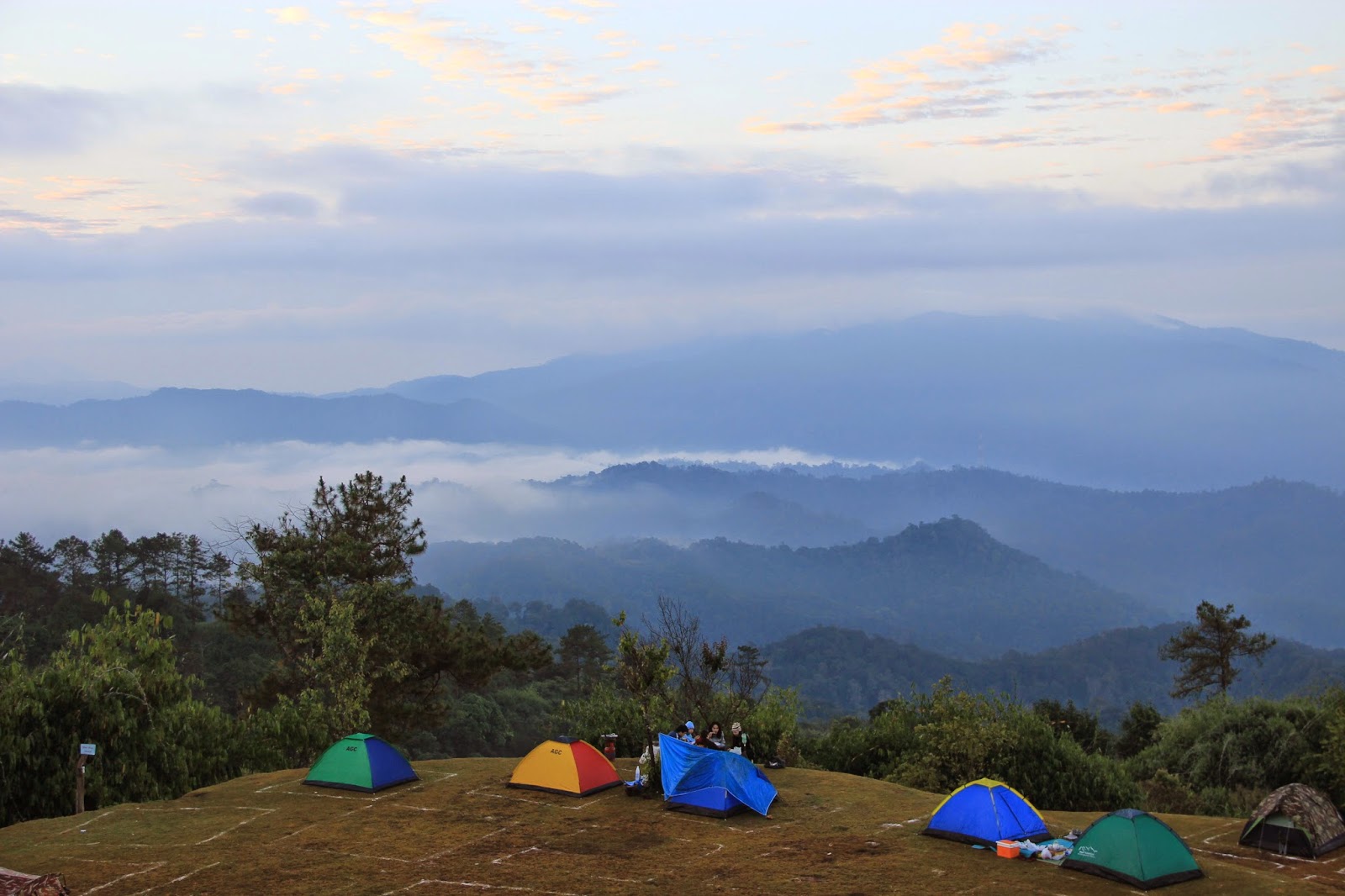 Sea of mountains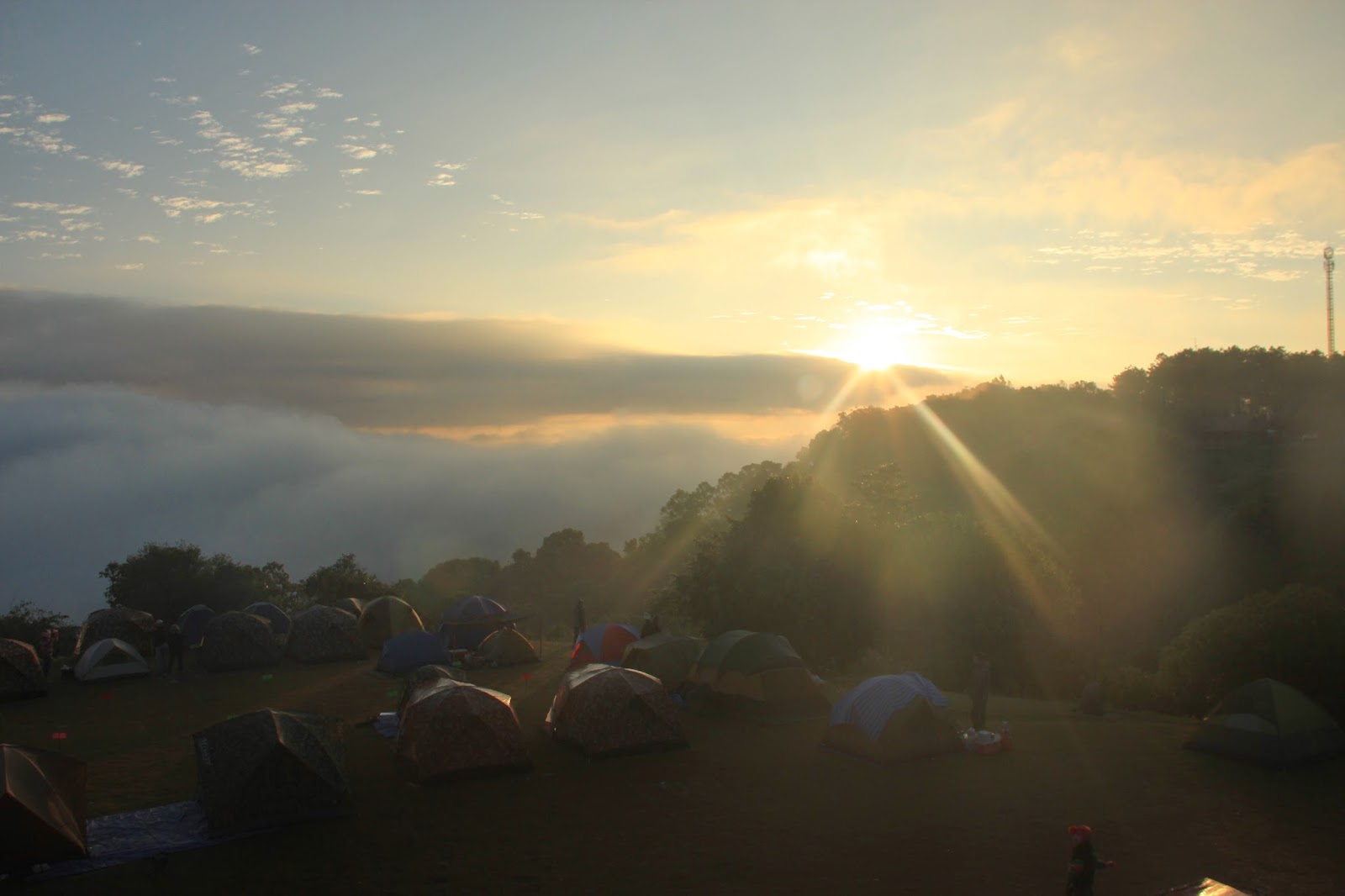 Morning glory
We then drove down for lunch at a local noodle shop. Afterwards we drove to an elephant camp.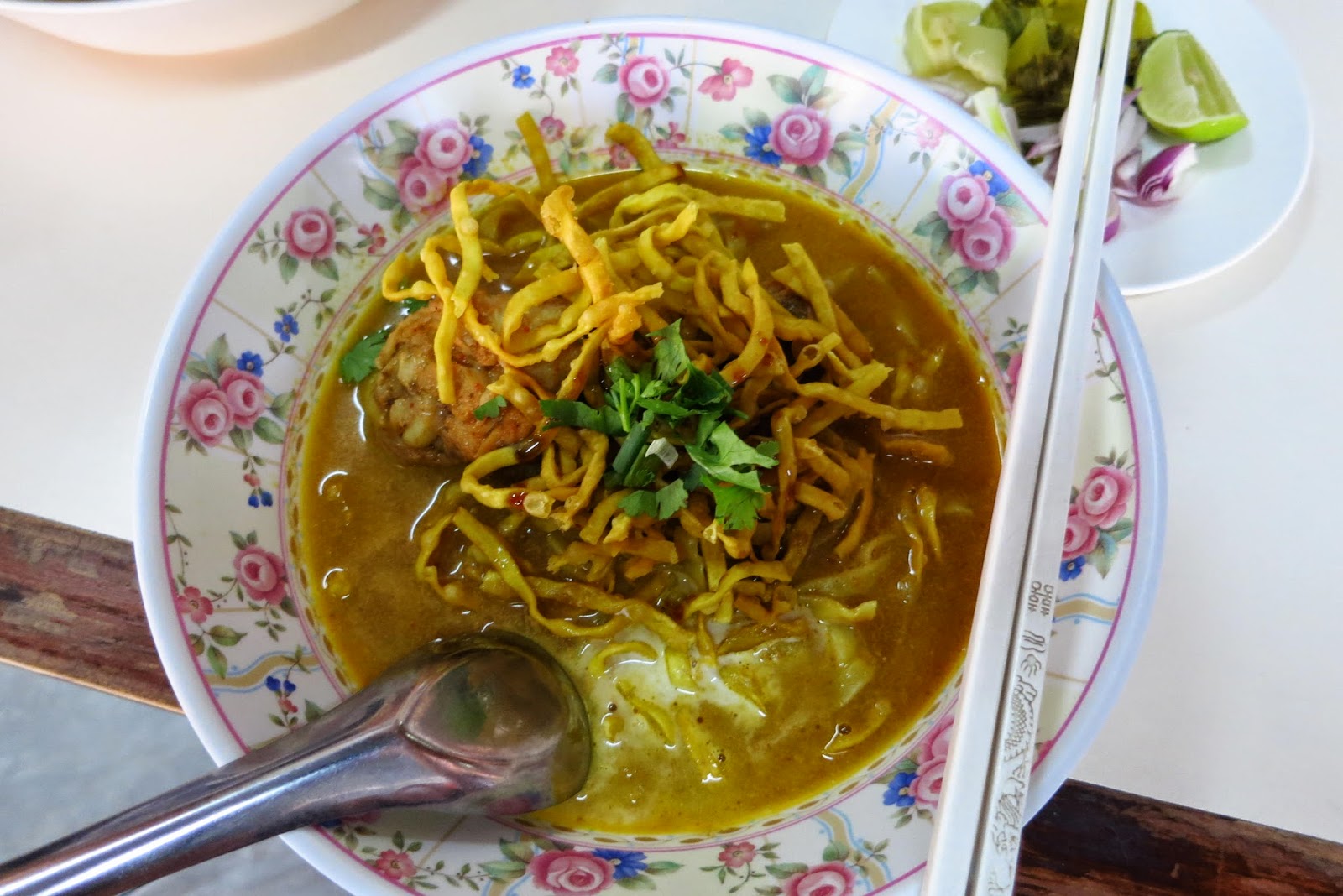 Lunch
Watching elephant feeding from up close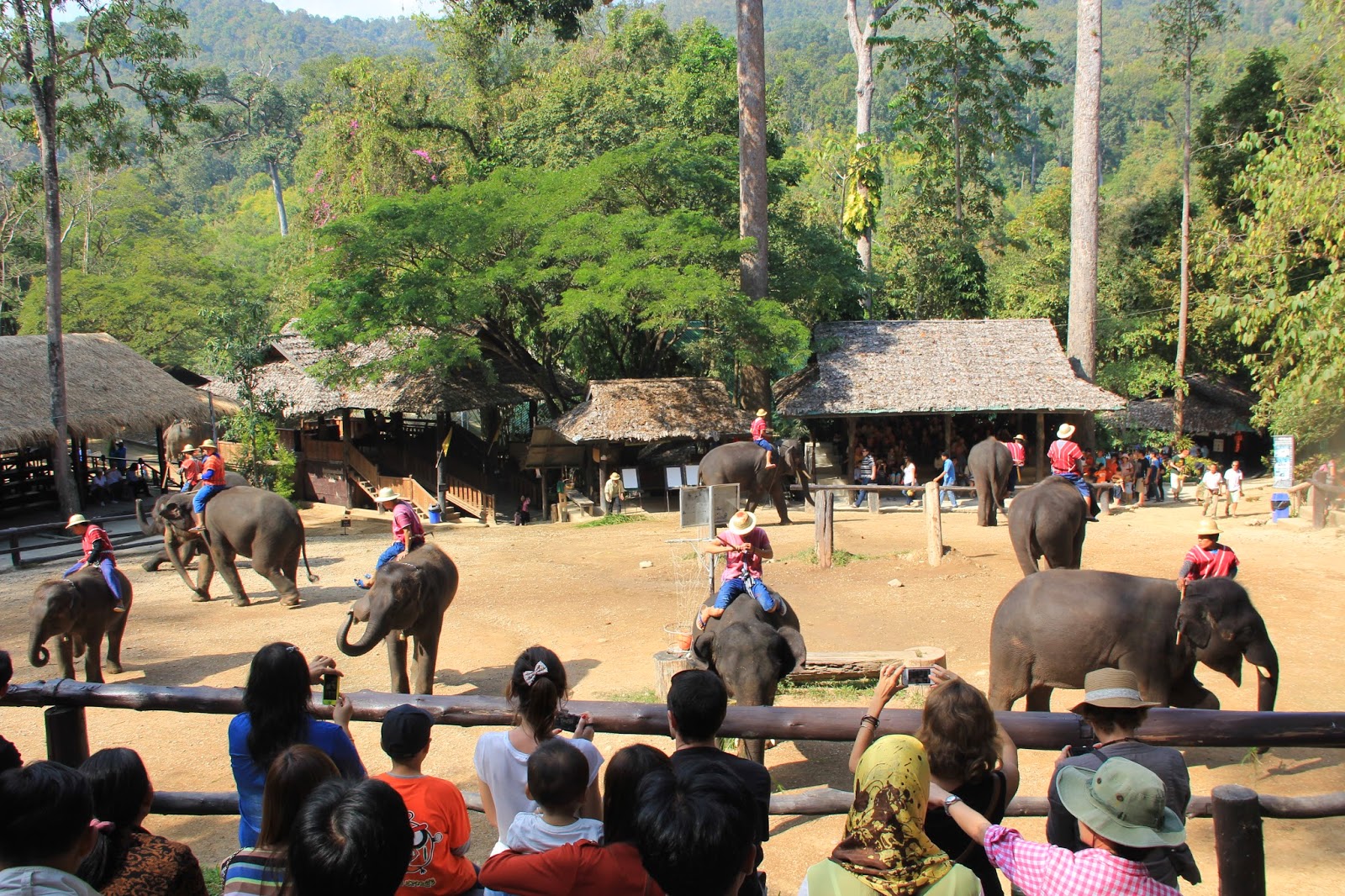 Elephant show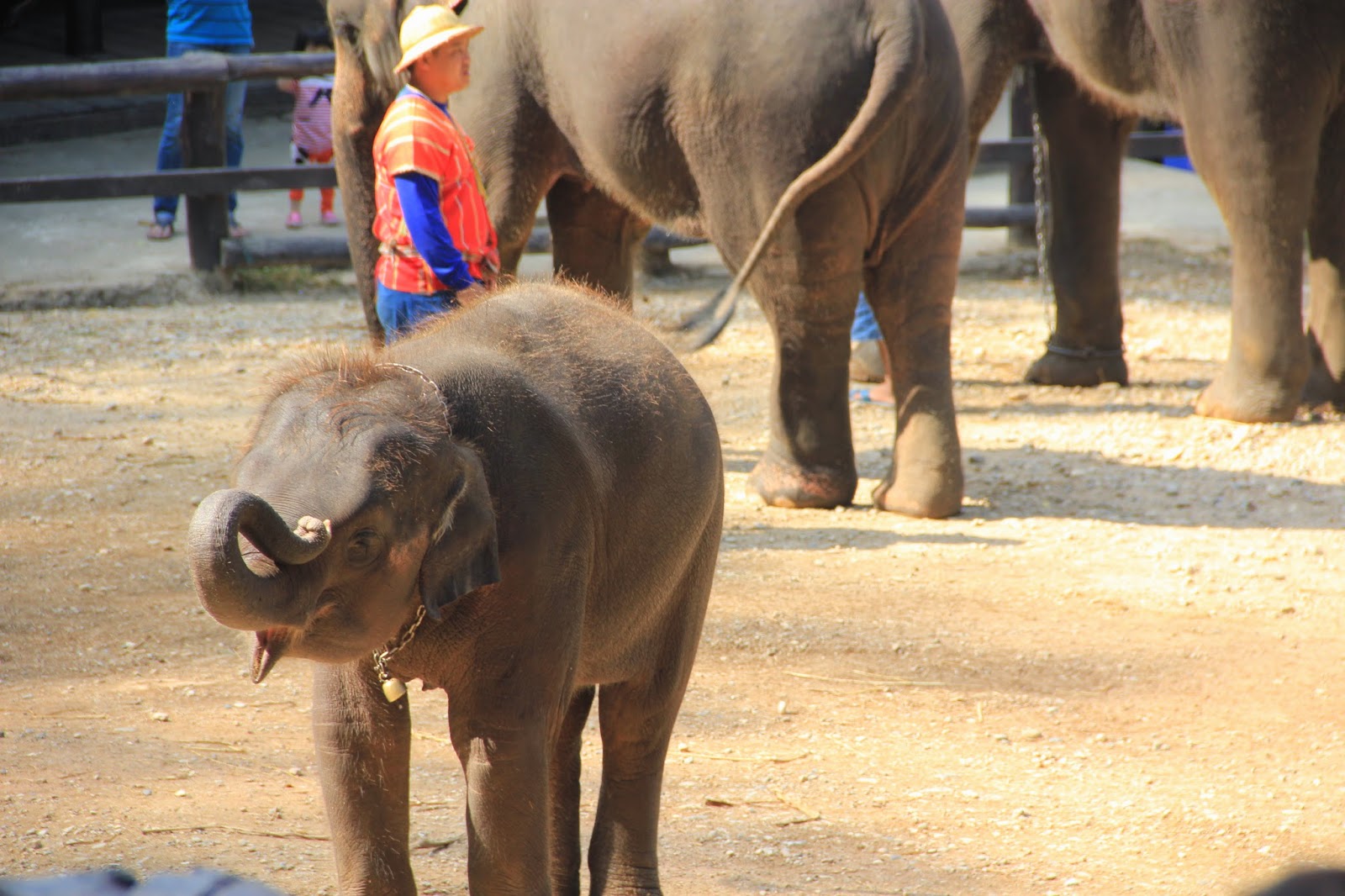 Baby elephant =D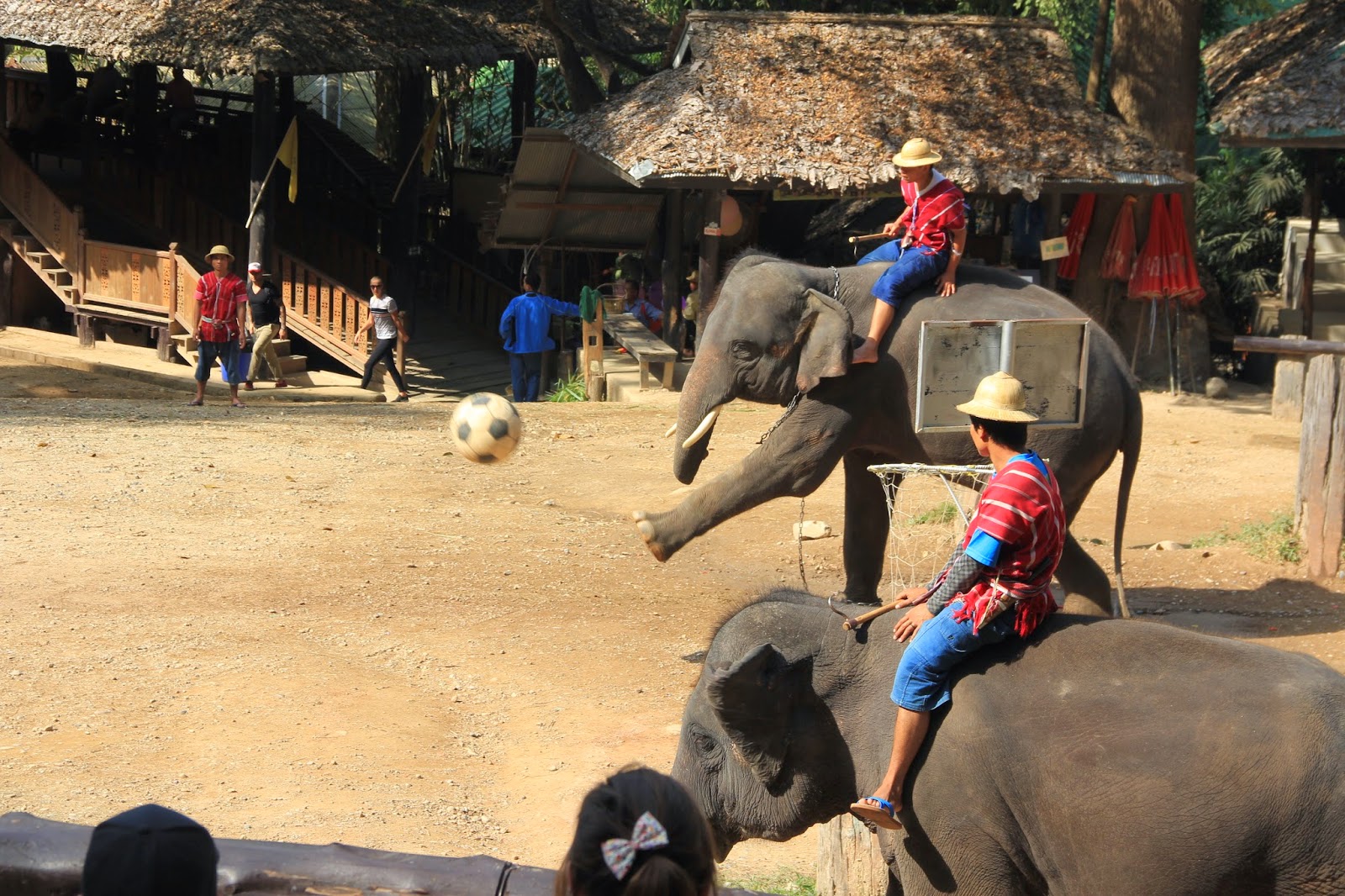 Elephants soccer match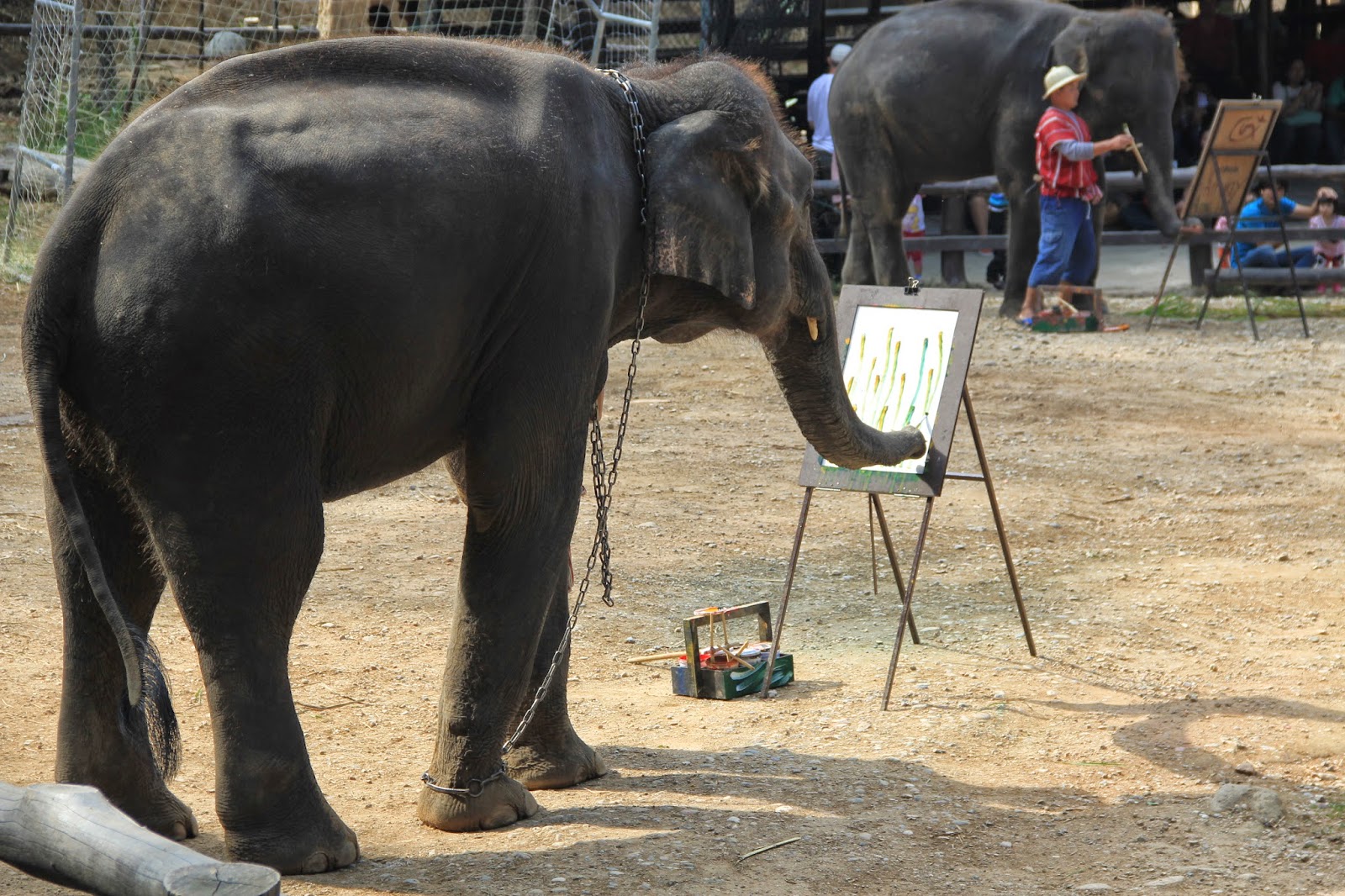 Elephant's Got Talent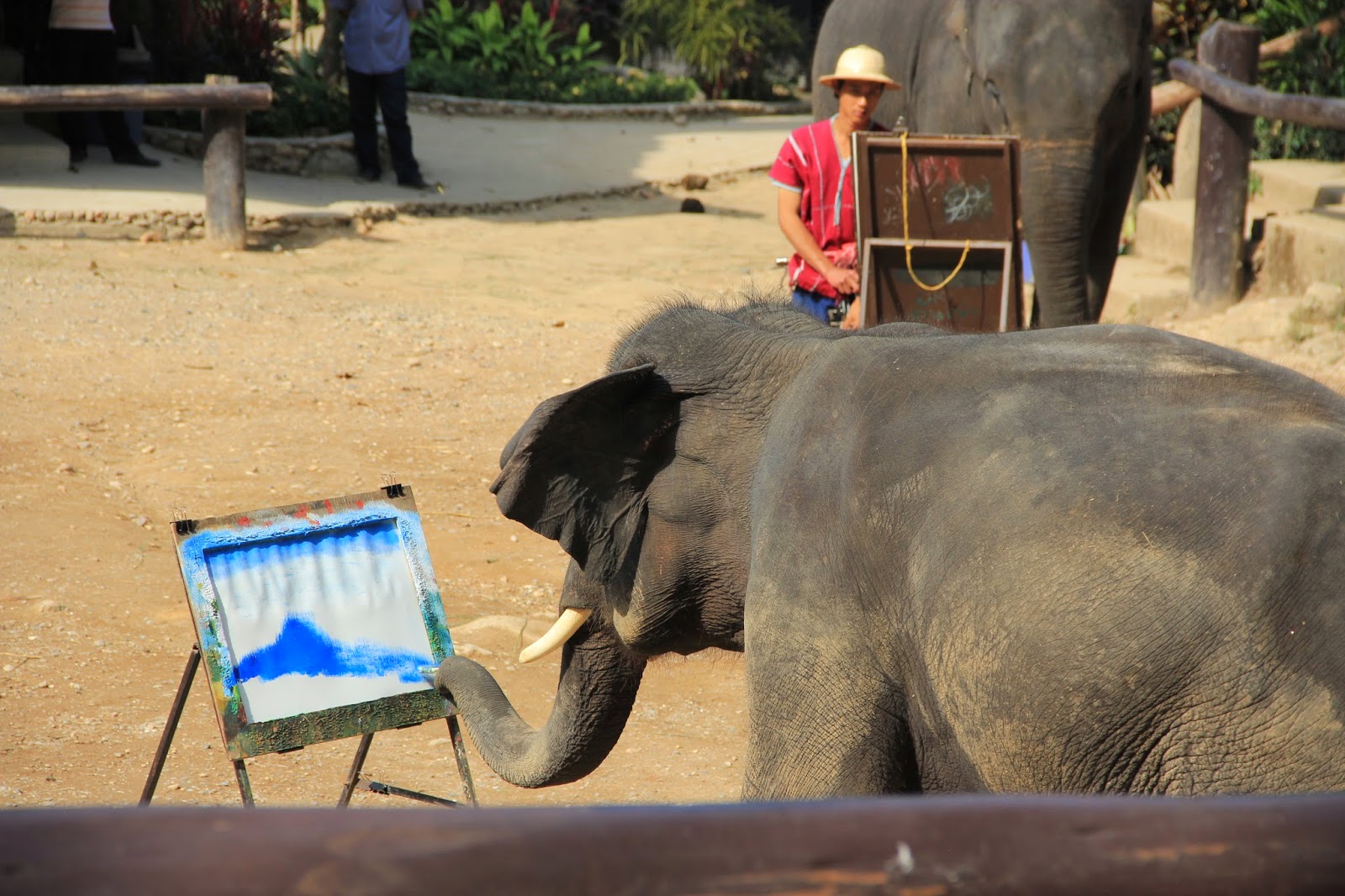 Drawing Mountain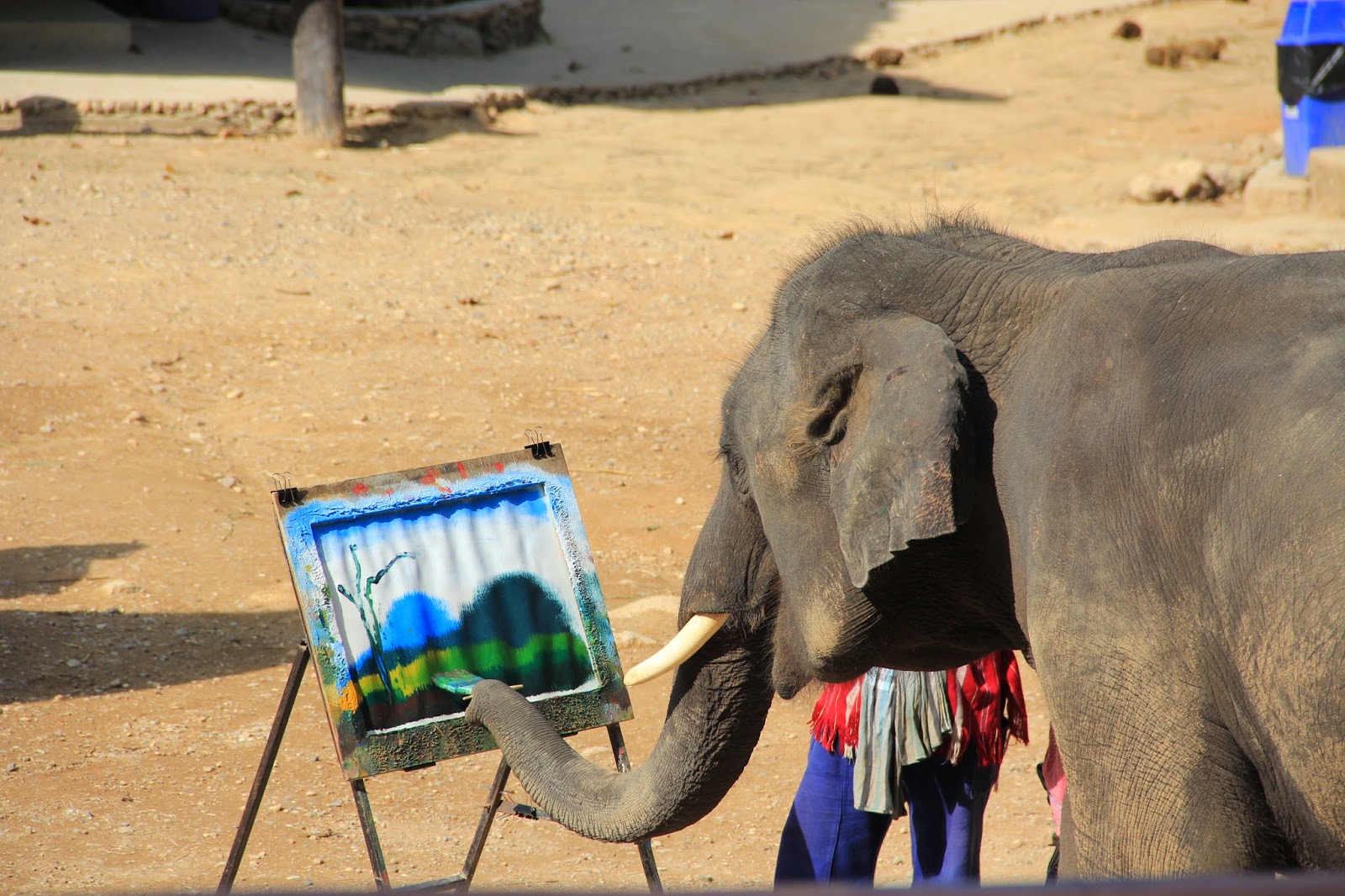 And drawing is almost done!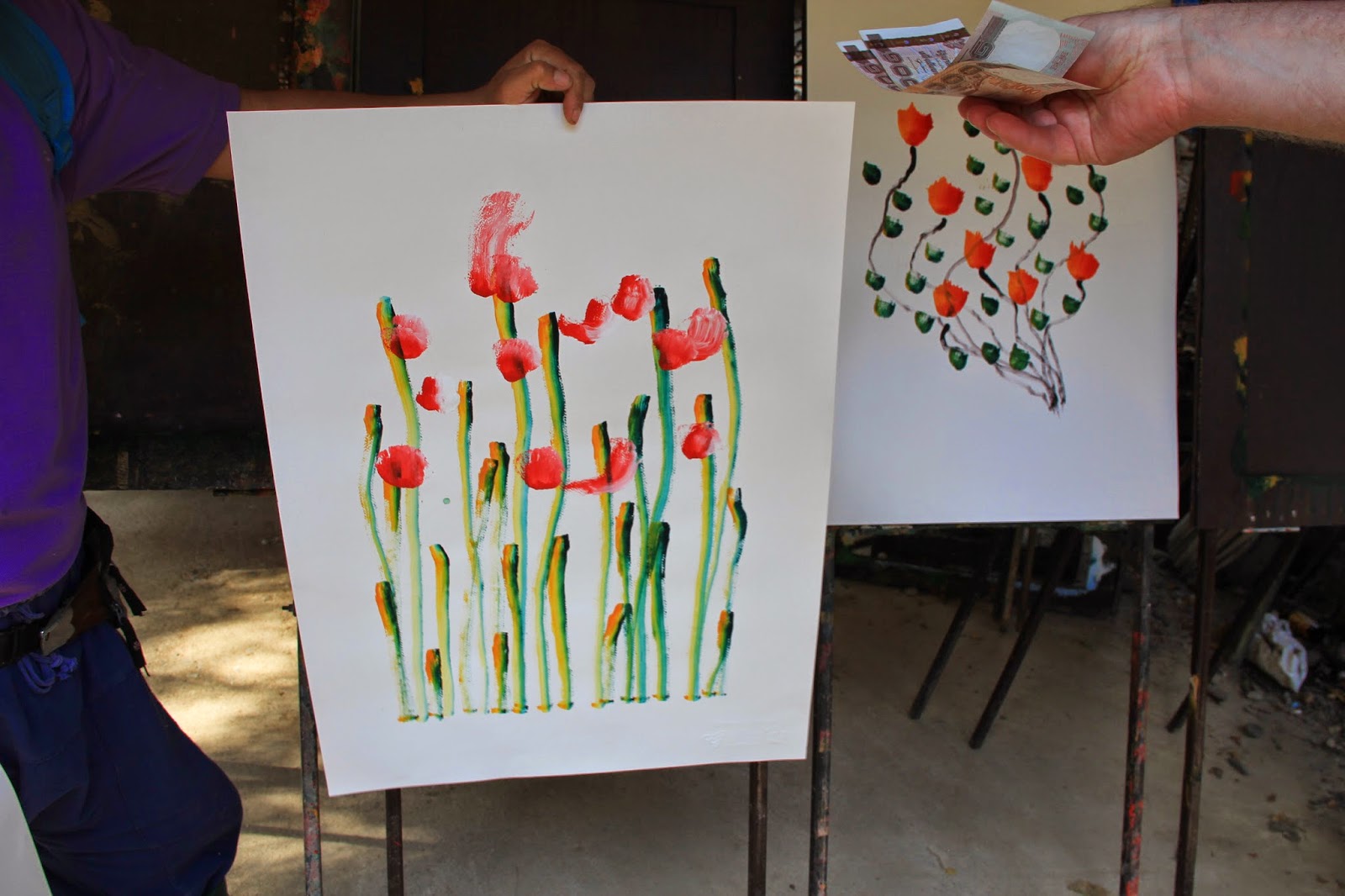 Art transaction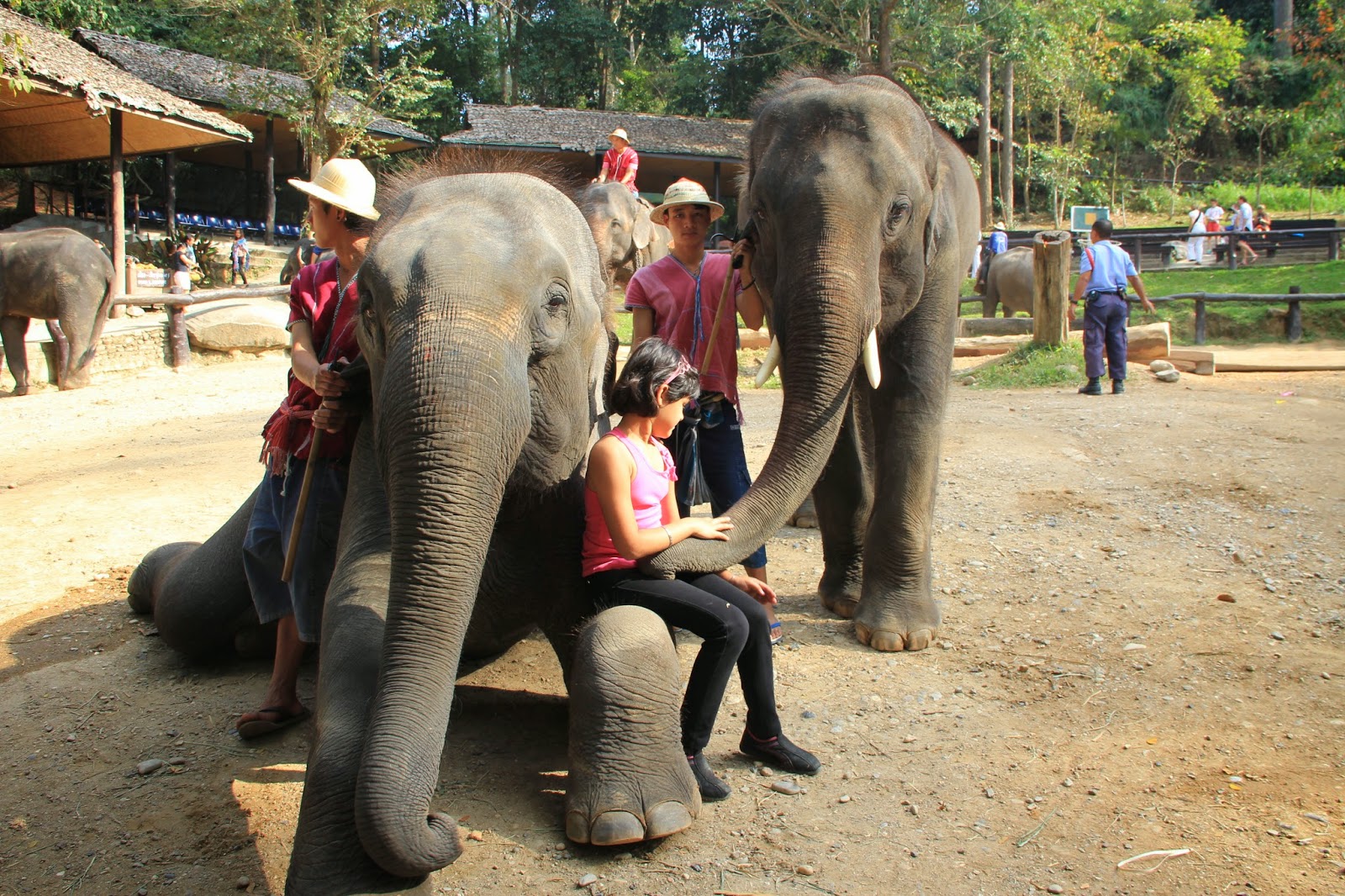 Poster boy
Then we drove to train station of Chiang Mai. I said goodbye to my friends and took the overnight train back to Bangkok, while they drove back to Bangkok.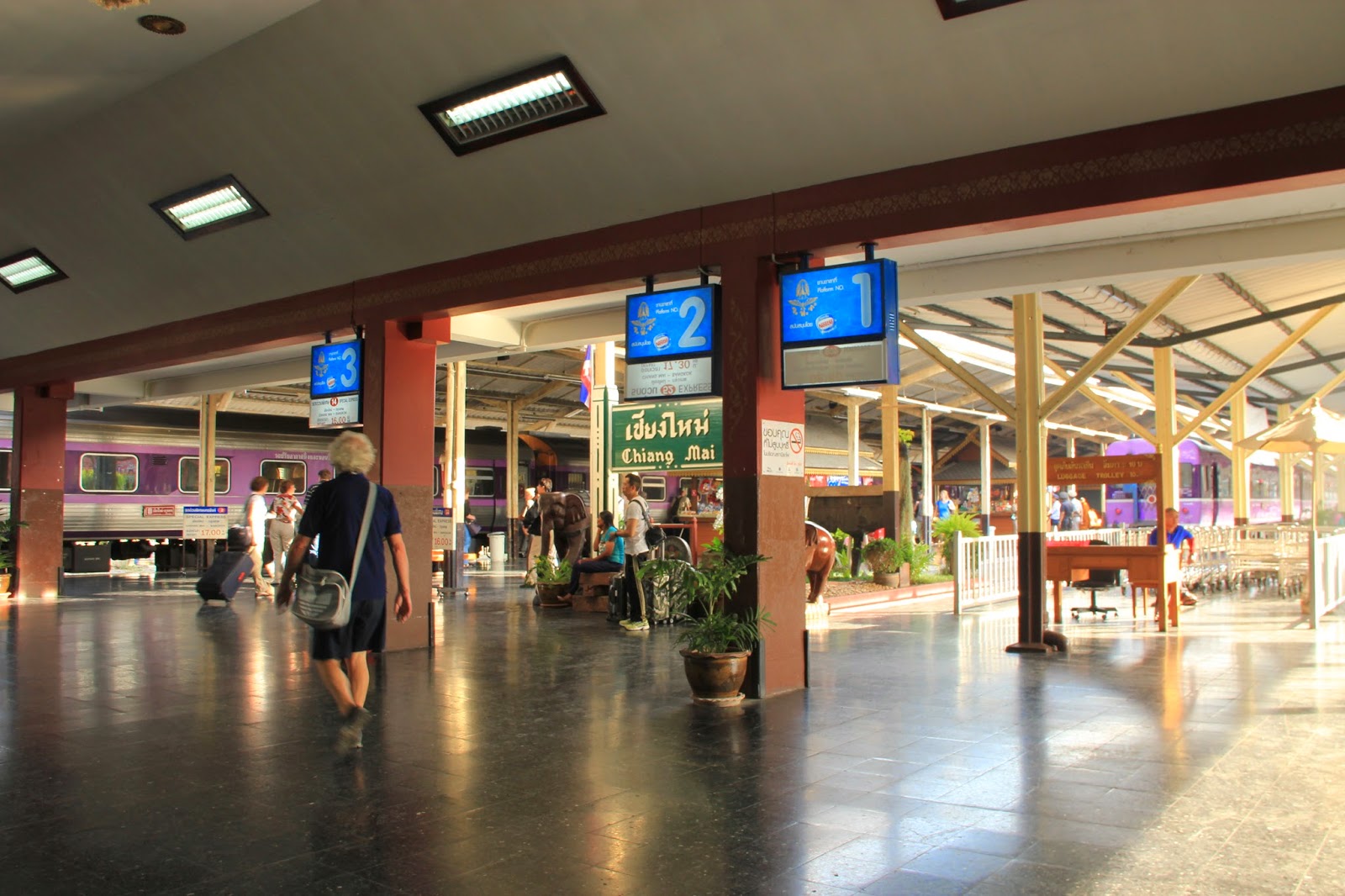 Chiang Mai Train Station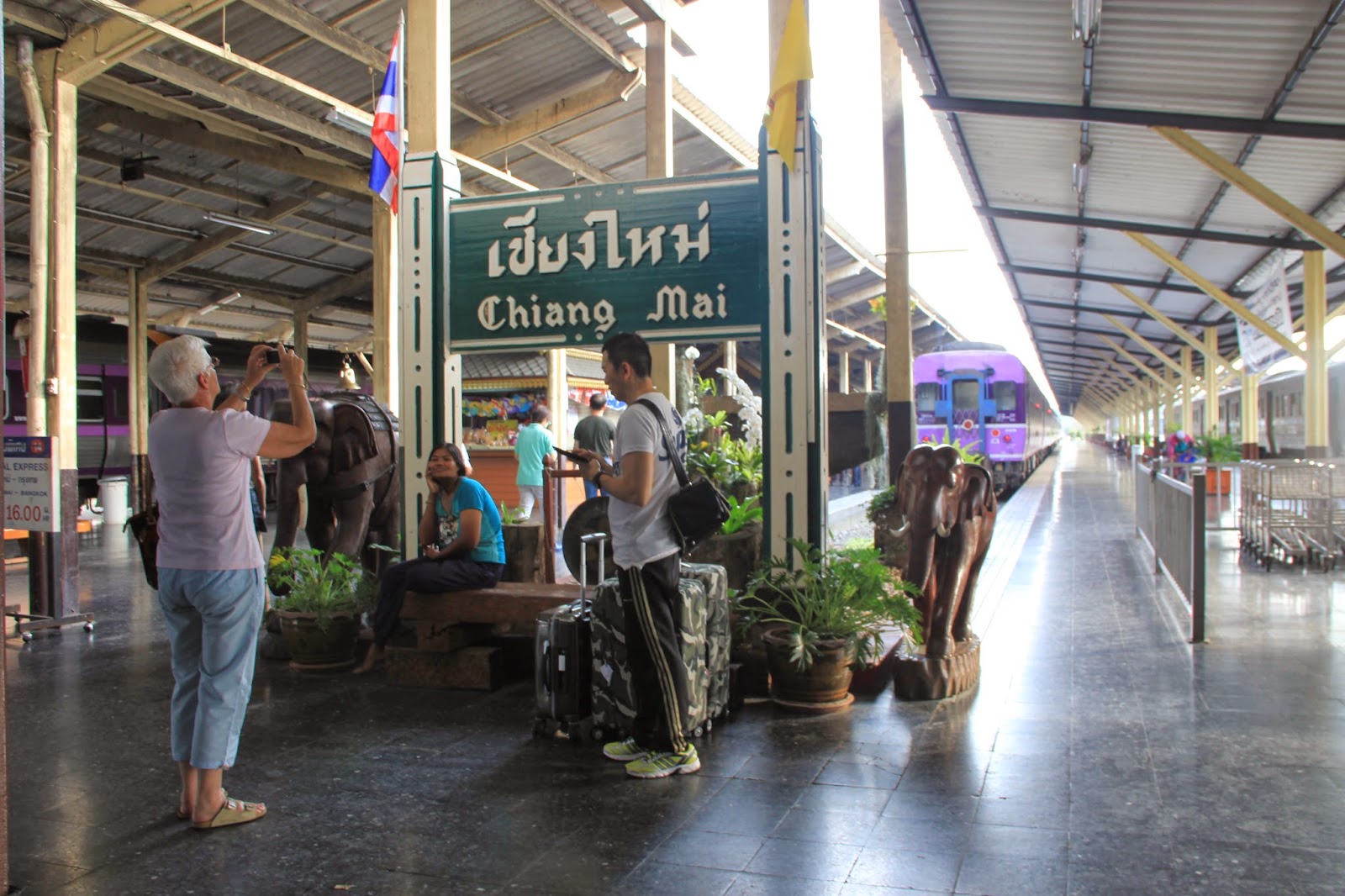 Purple trains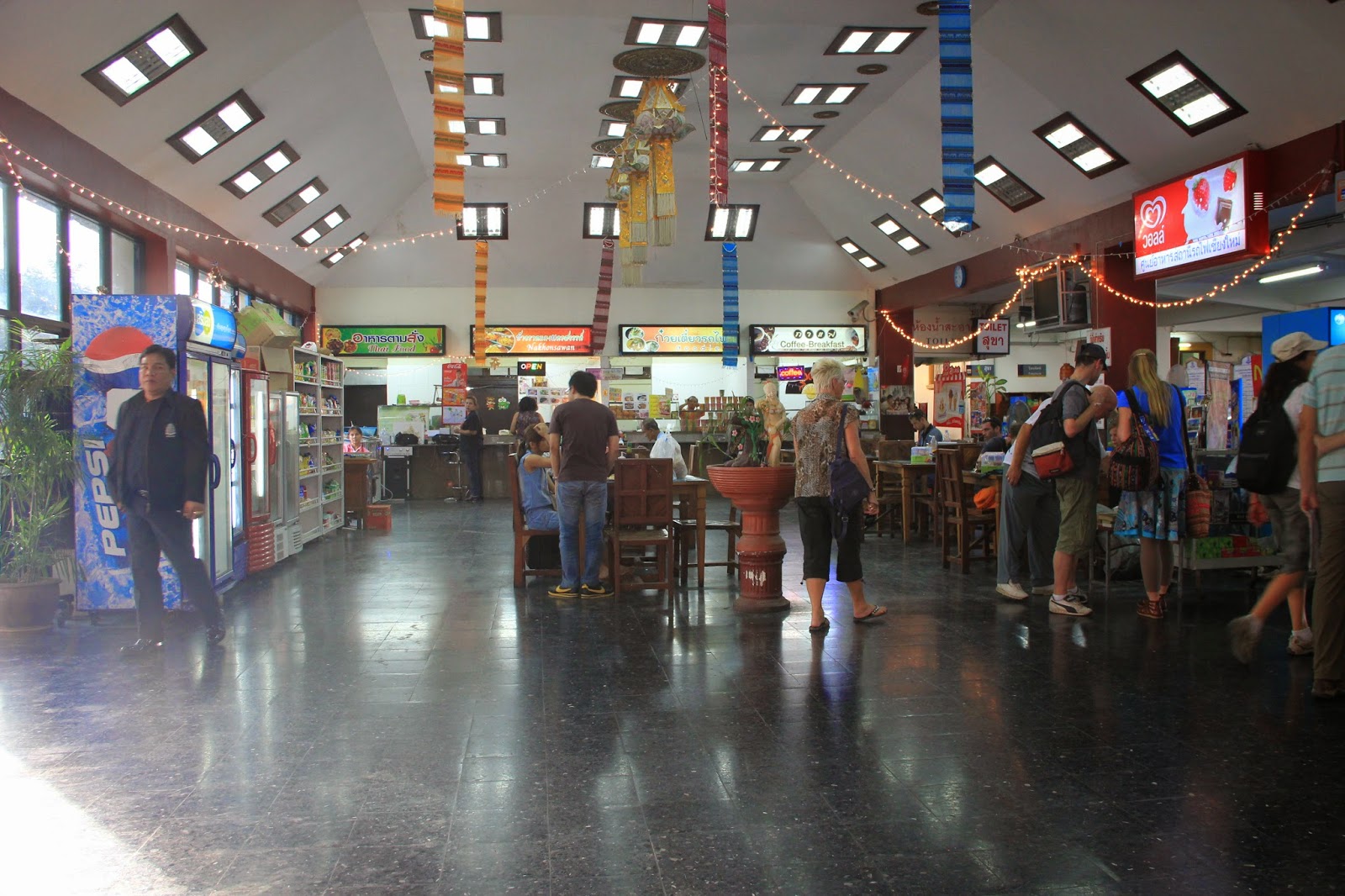 Place to catch some dinner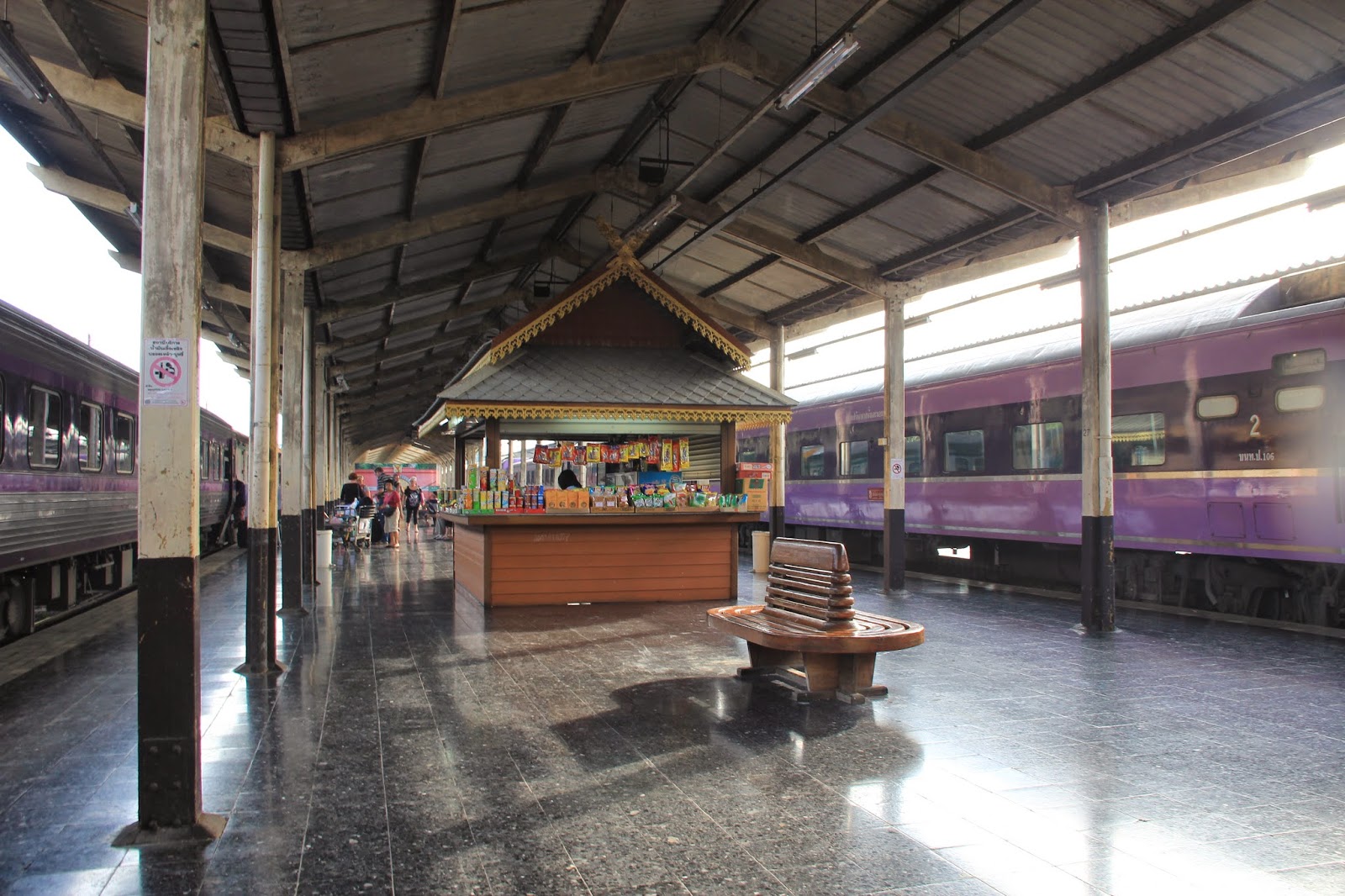 Snacks stall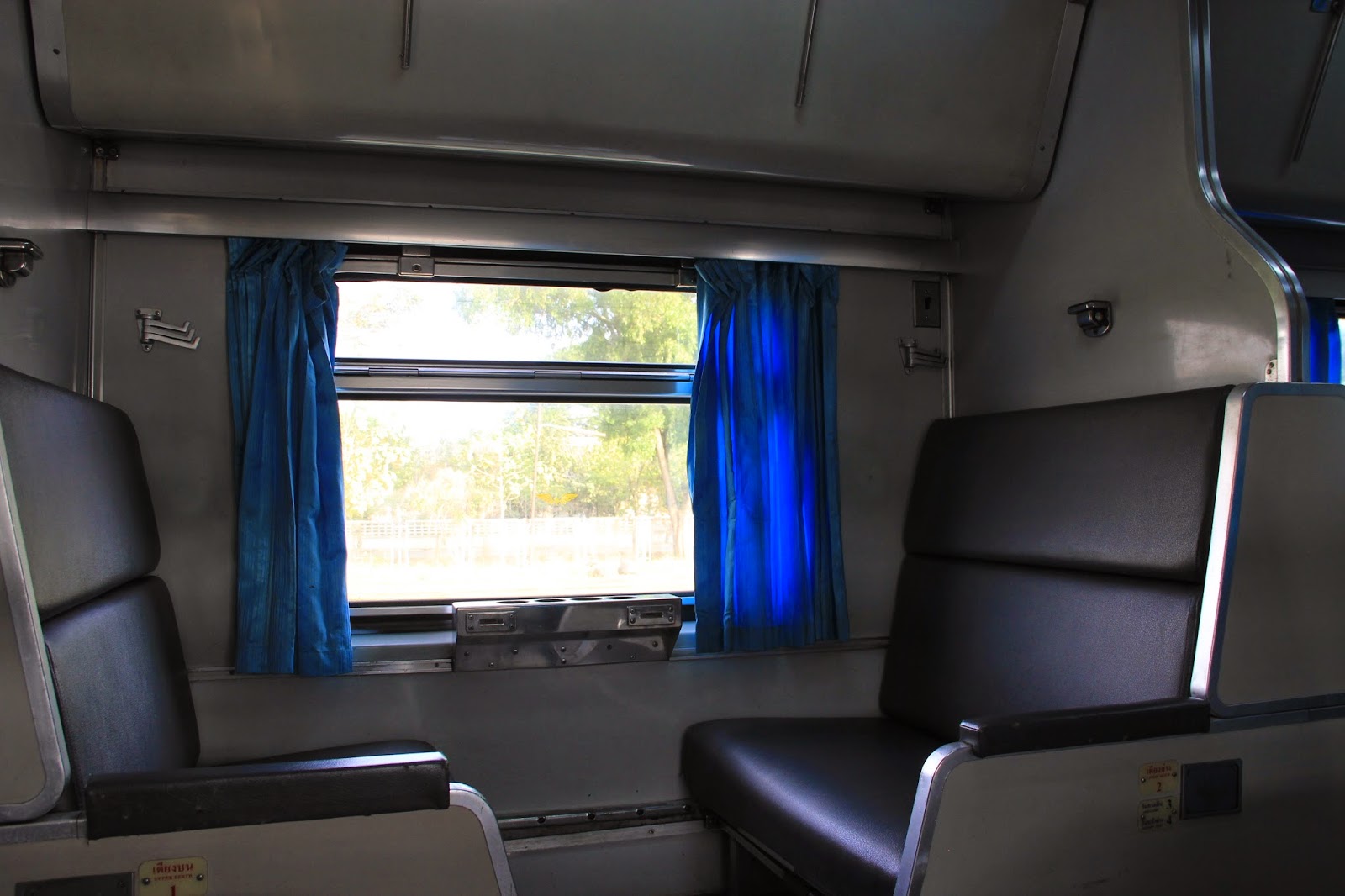 Seat by day. It will be turned into lower berth by night.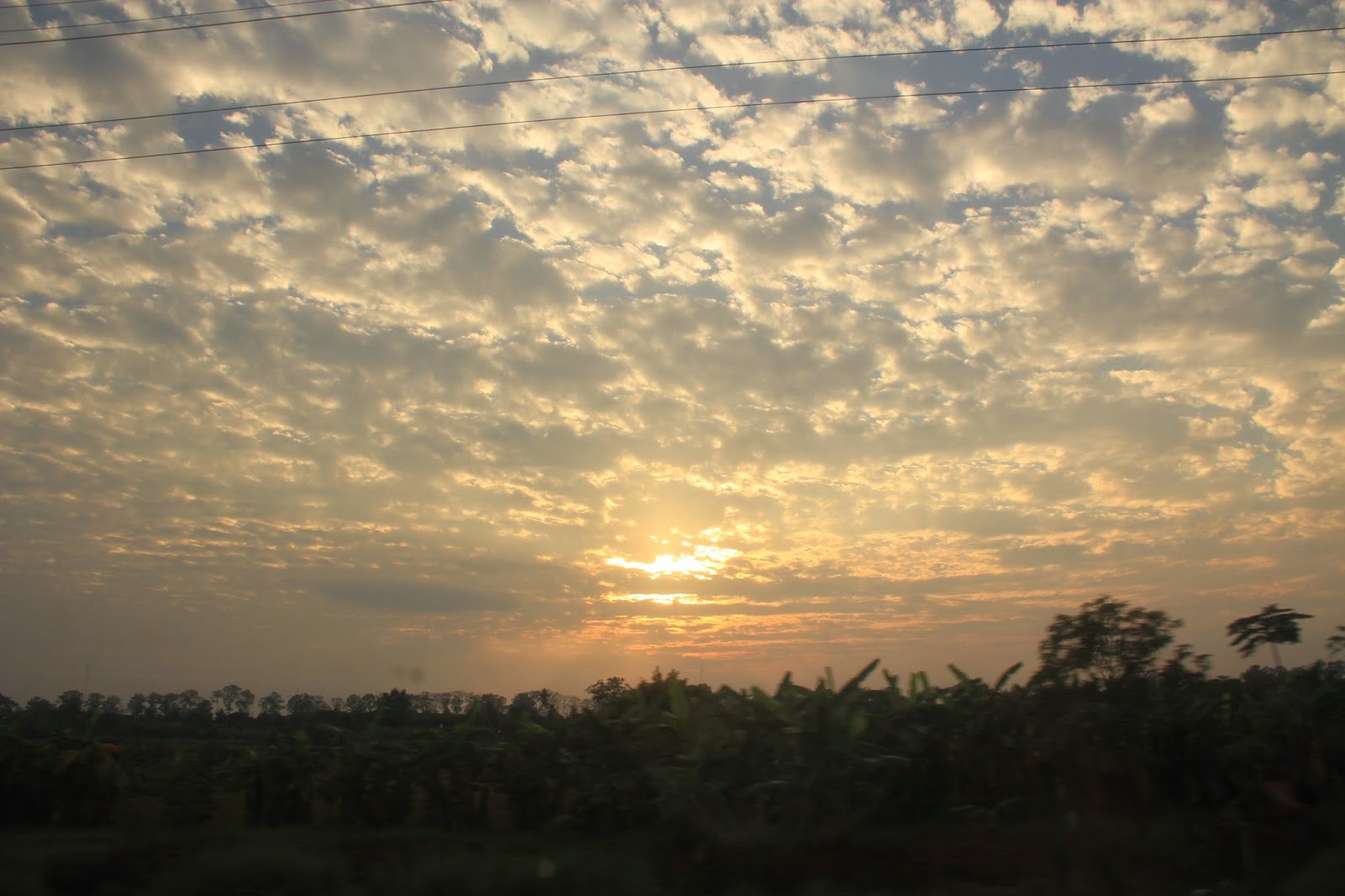 Wonderful sunset during the train journey
Date visited: 25 December 2012