Camping in Huai Nam Dang Chiang Mai
My original plan for Chiang Mai was straight up: temples and old town. However I was so blessed to have met my friend and to have them accompanied me in Chiang Mai because I get to visit places I never thought I would have visited otherwise.
After breakfast,we went to convenient store to buy snacks and drinks for our trip. Subsequently, we drove to Huai Nam Dang National Park. Upon reaching, we had nice thai lunch at a traditional restaurant at the mountain. Afterwards, we had coffee at a roadside cafe. I bought a box full of strawberries for a very cheap price. Then we parked the car near the camp site and enjoyed the fresh air and waited for sunset. At night, it was very cold. It's important to bring along jacket, scarf, socks and blanket.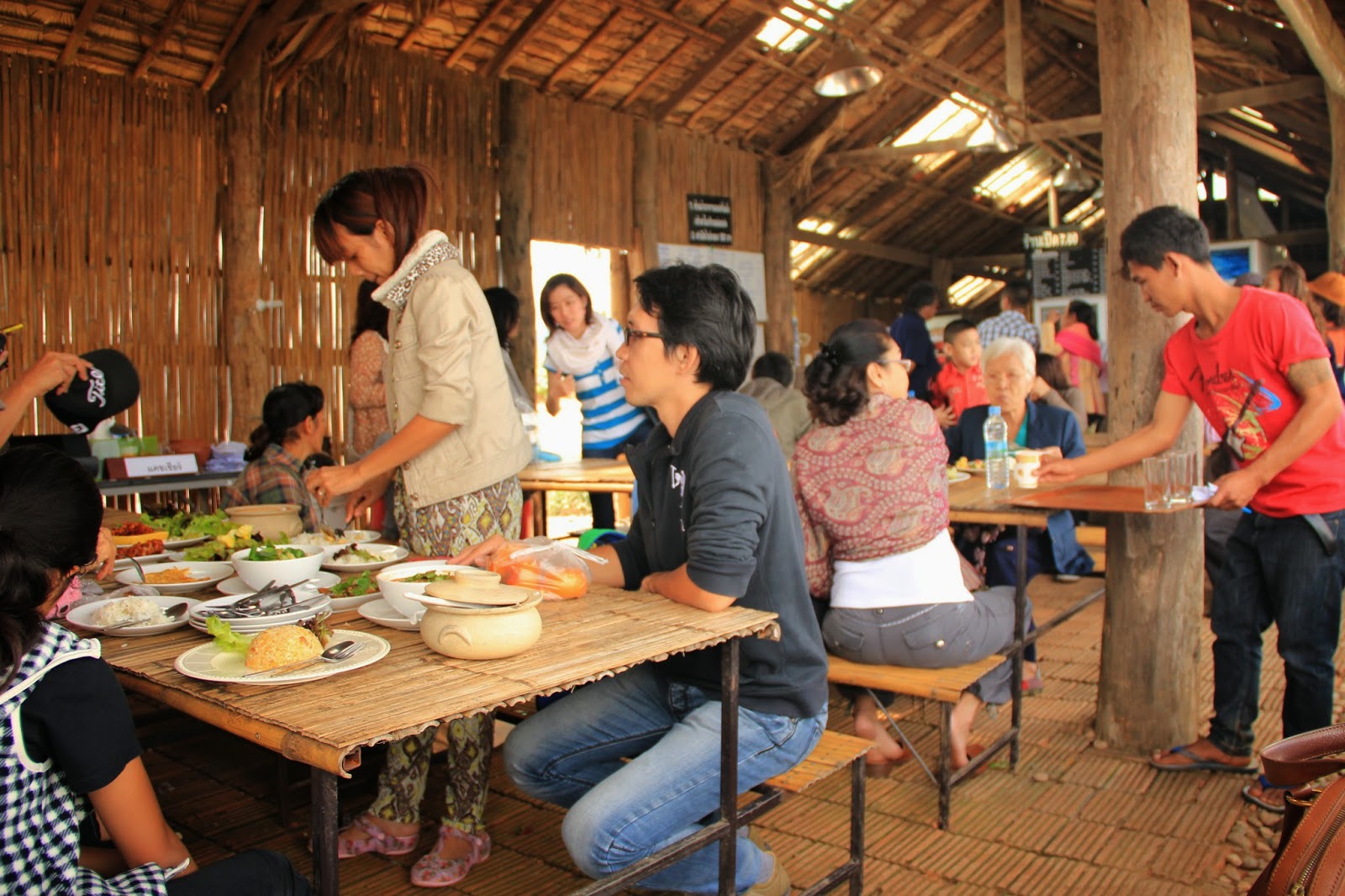 The restaurant with nice thai lunch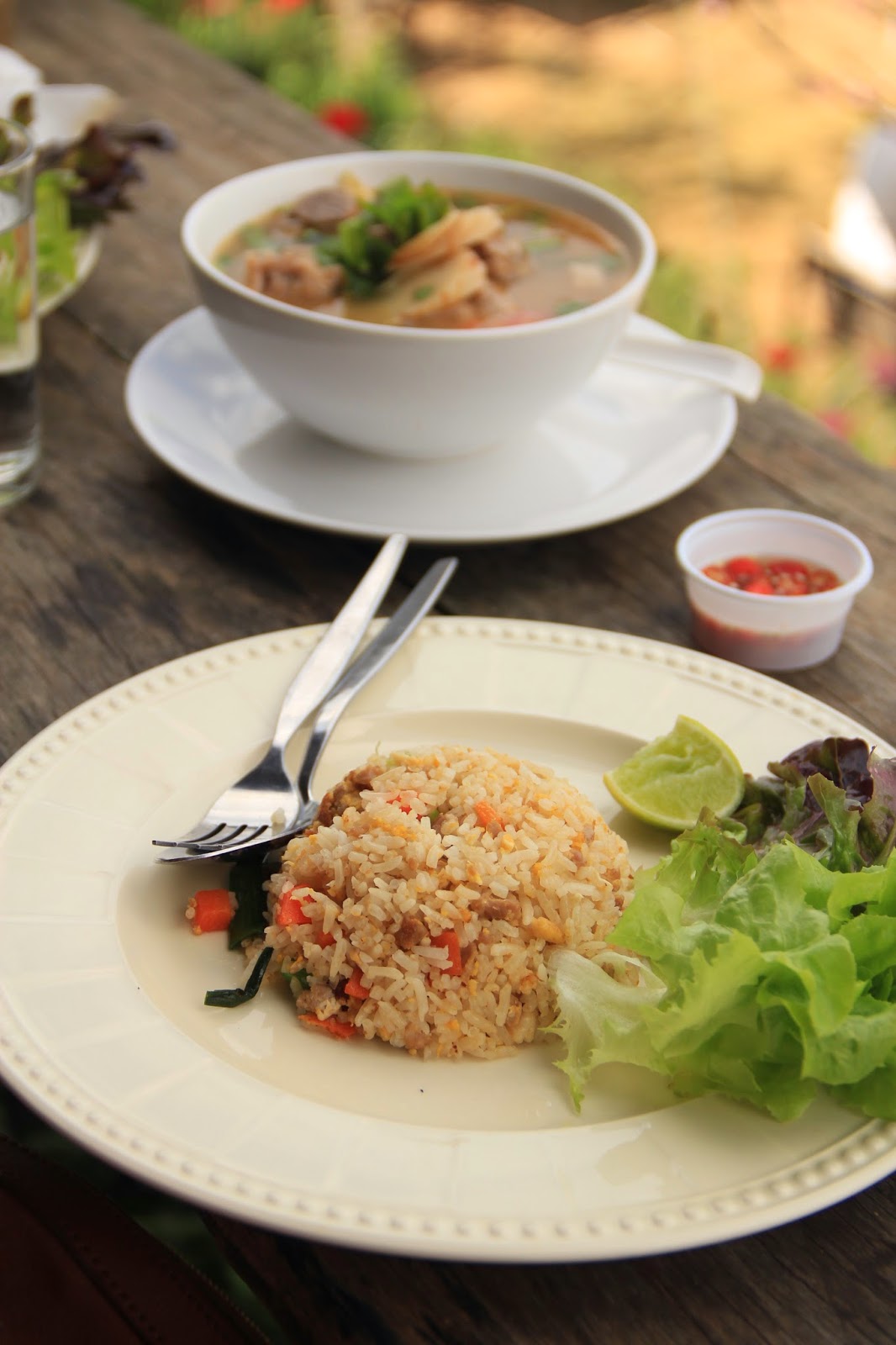 Fried Rice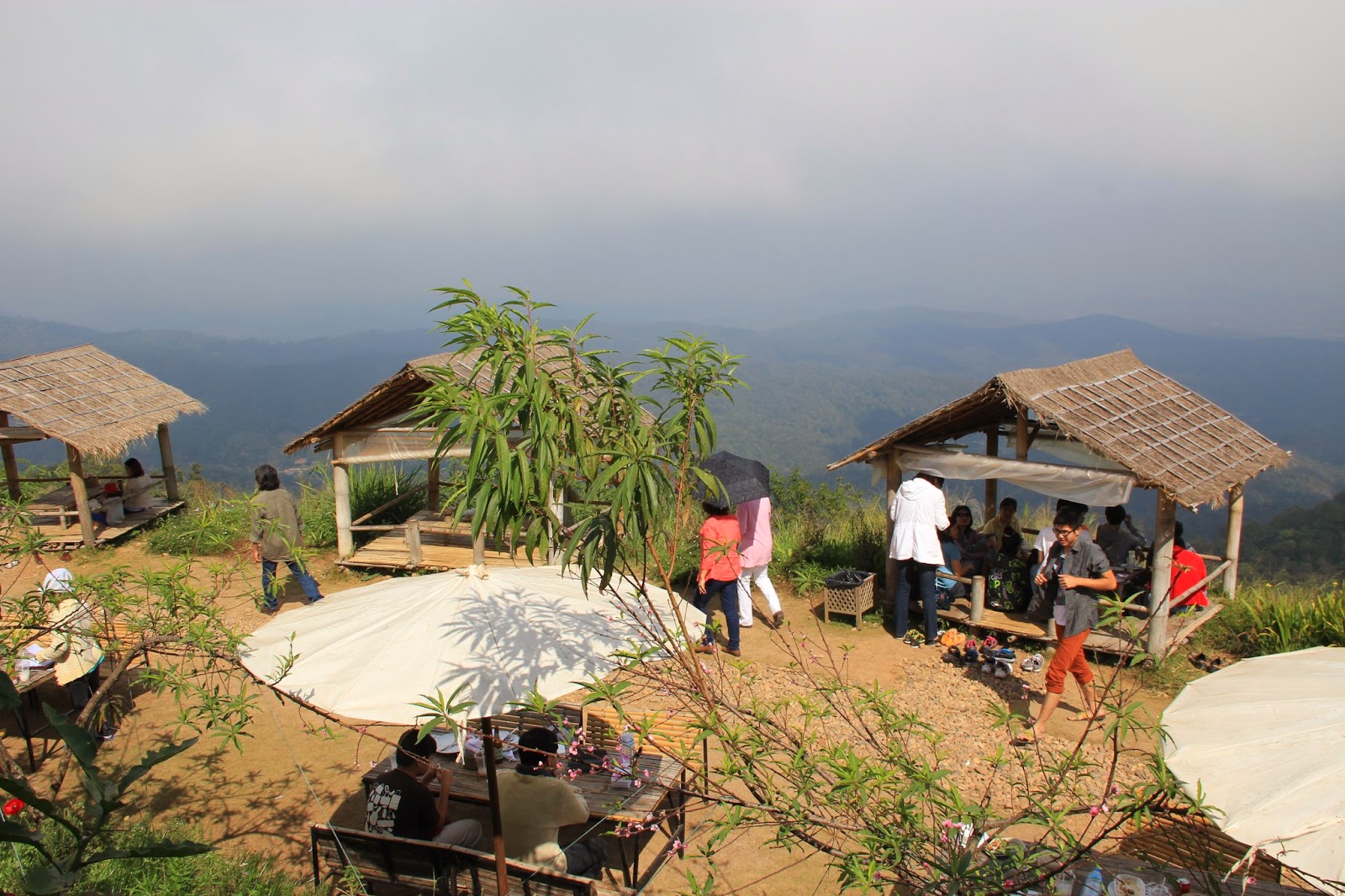 The view from our seat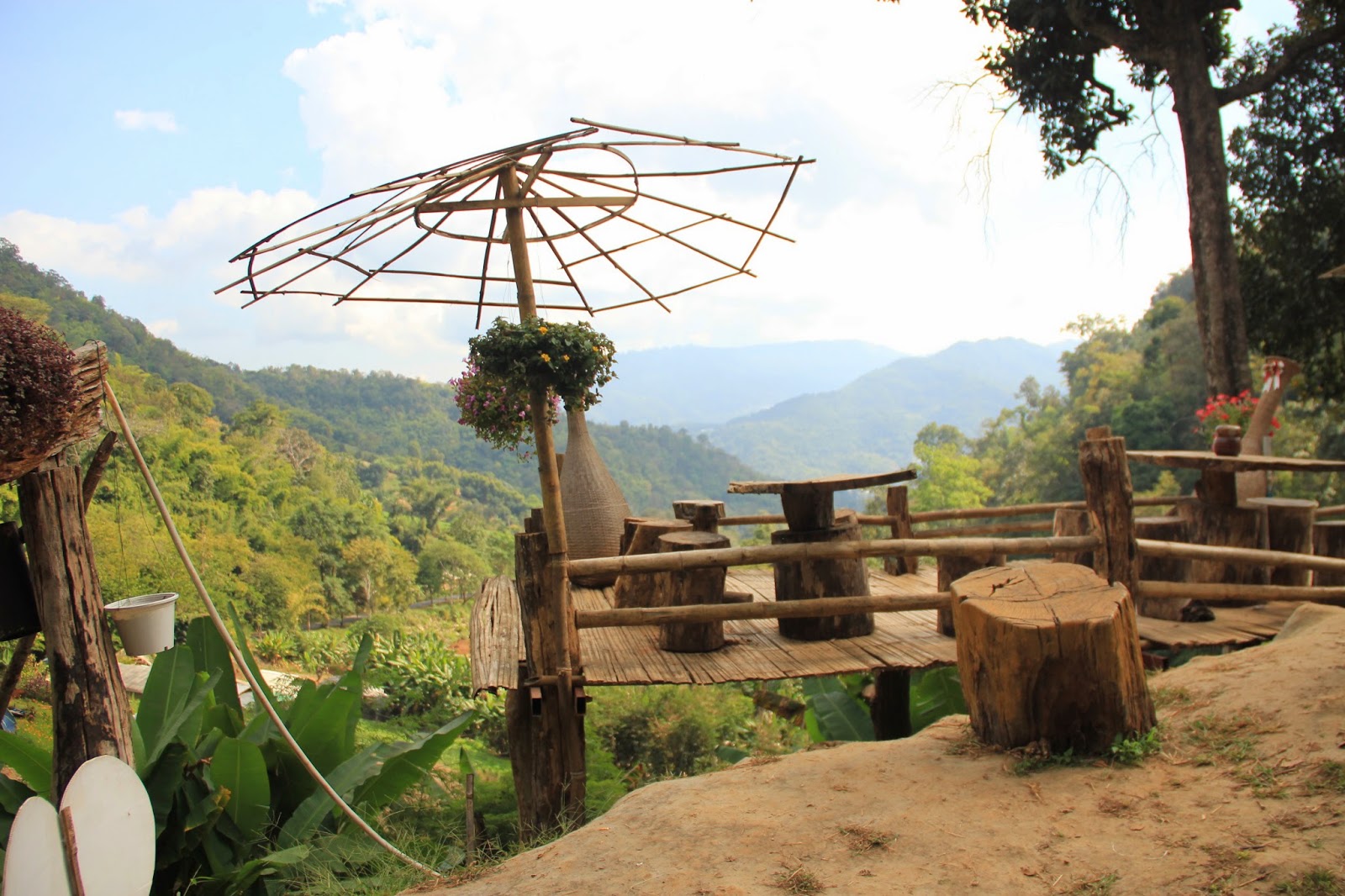 The place we had coffee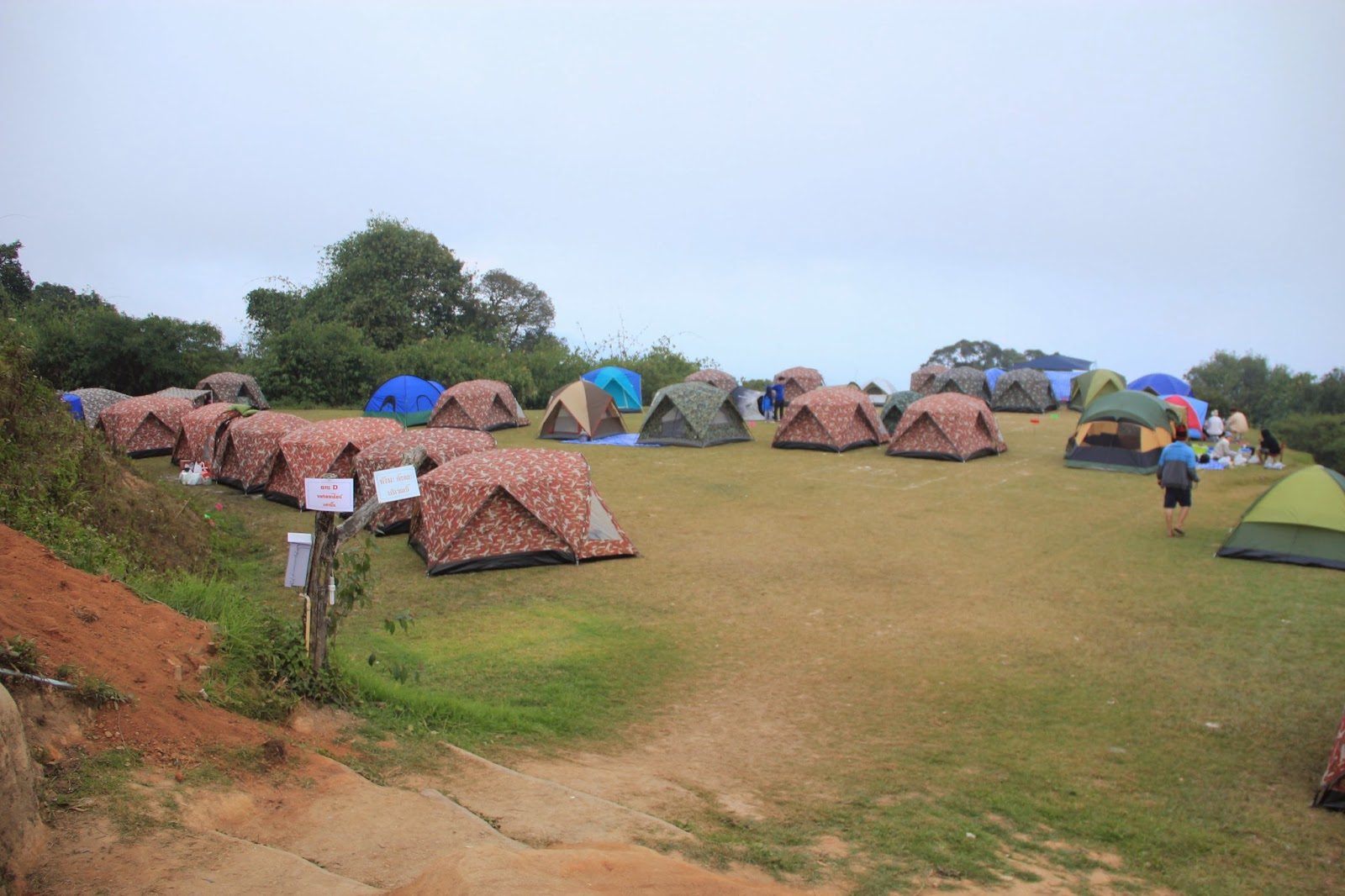 One of the camp site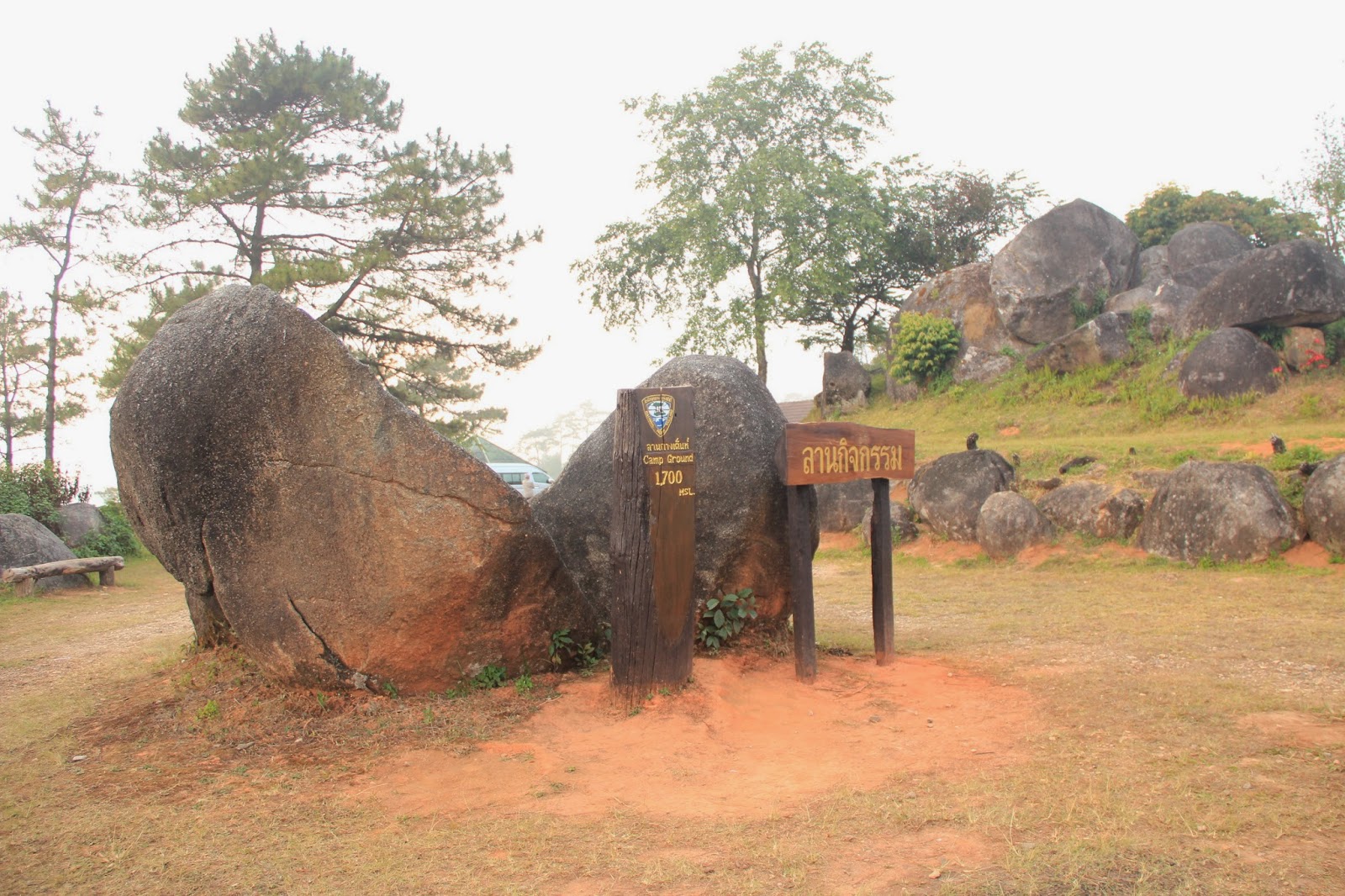 Camp Ground – 1,700 MSL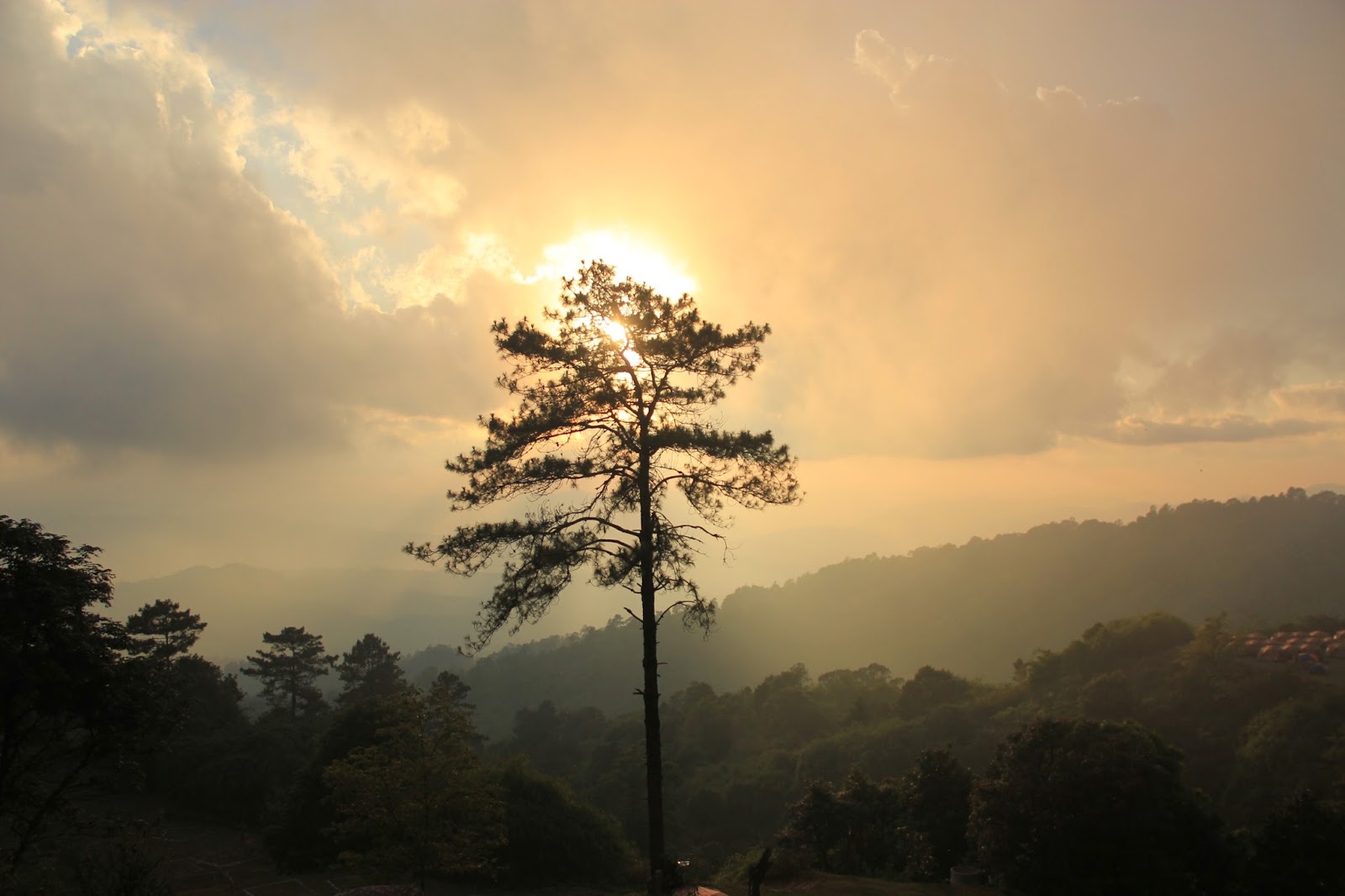 Approaching sunset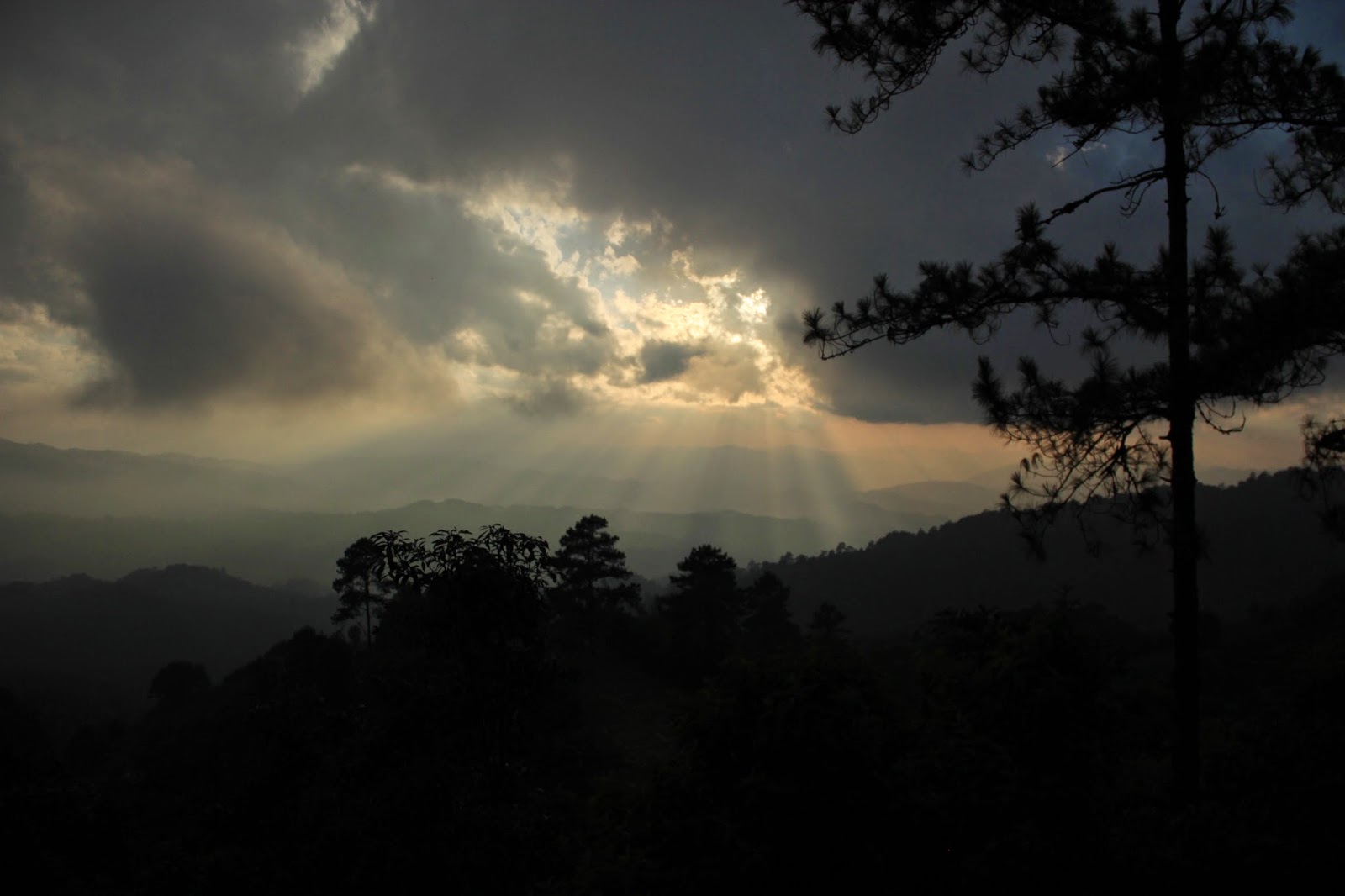 Sun rays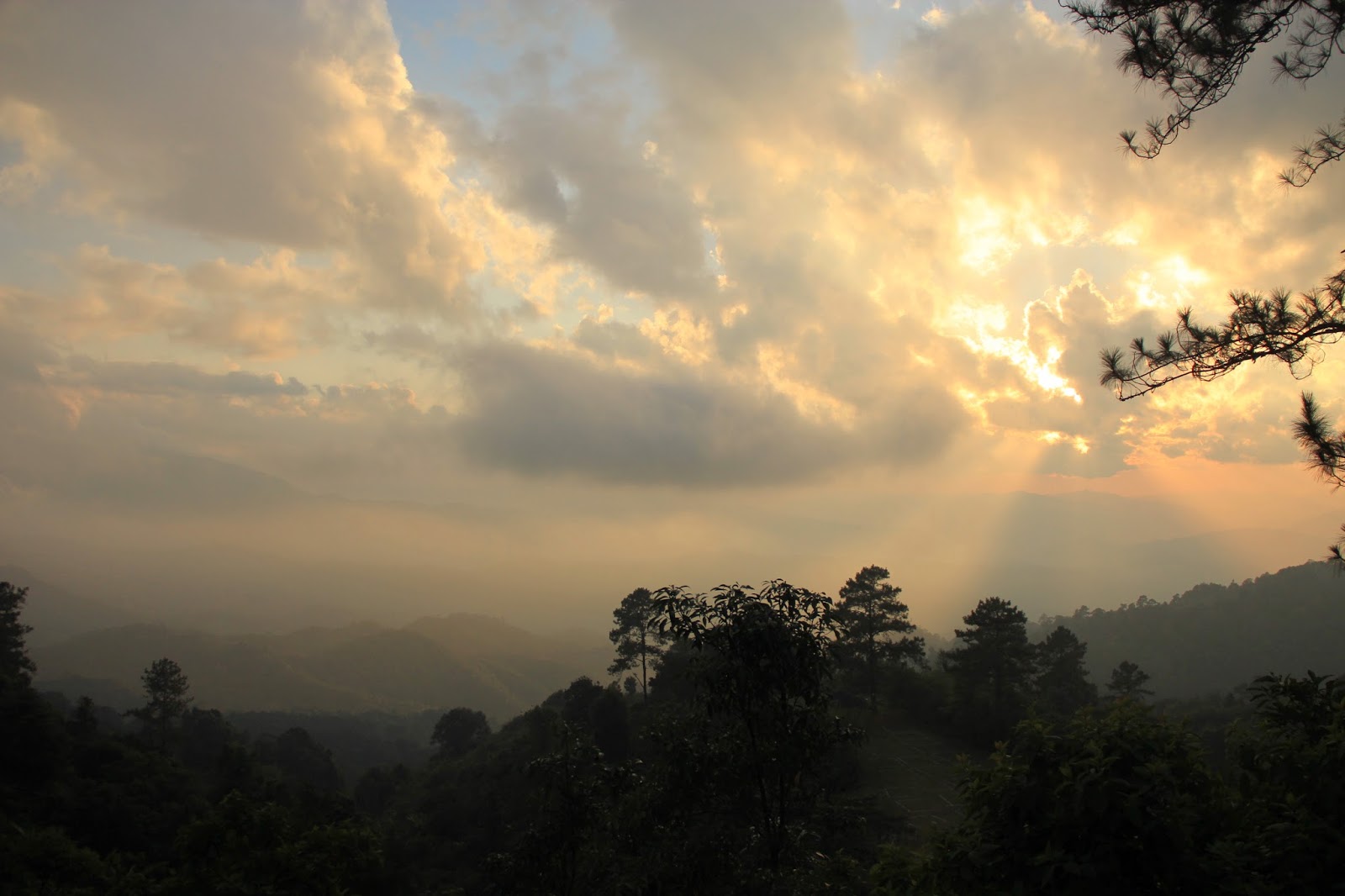 There's a sunshine behind every cloud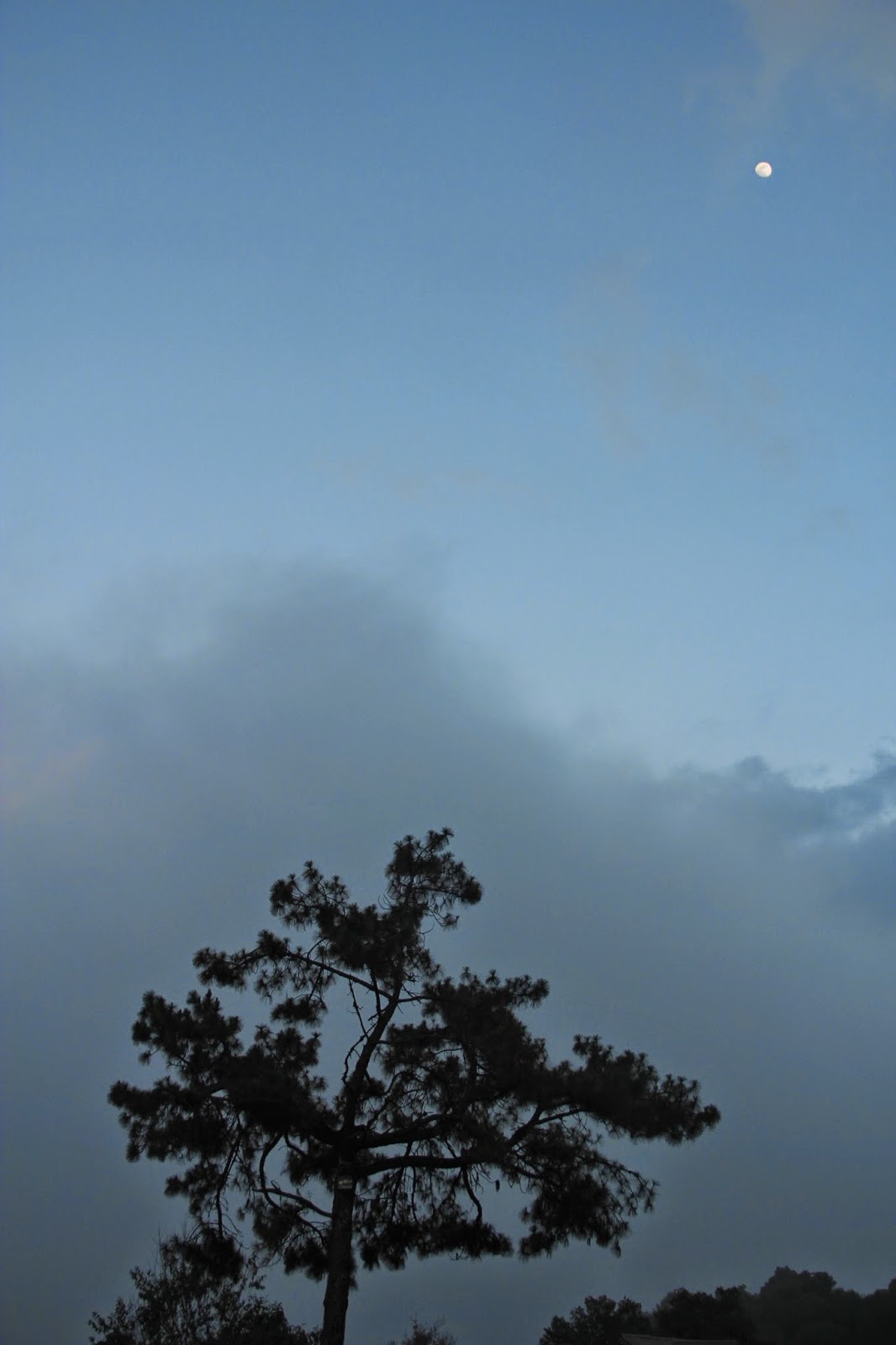 The Moon
Date visited: 24 Dec 2012