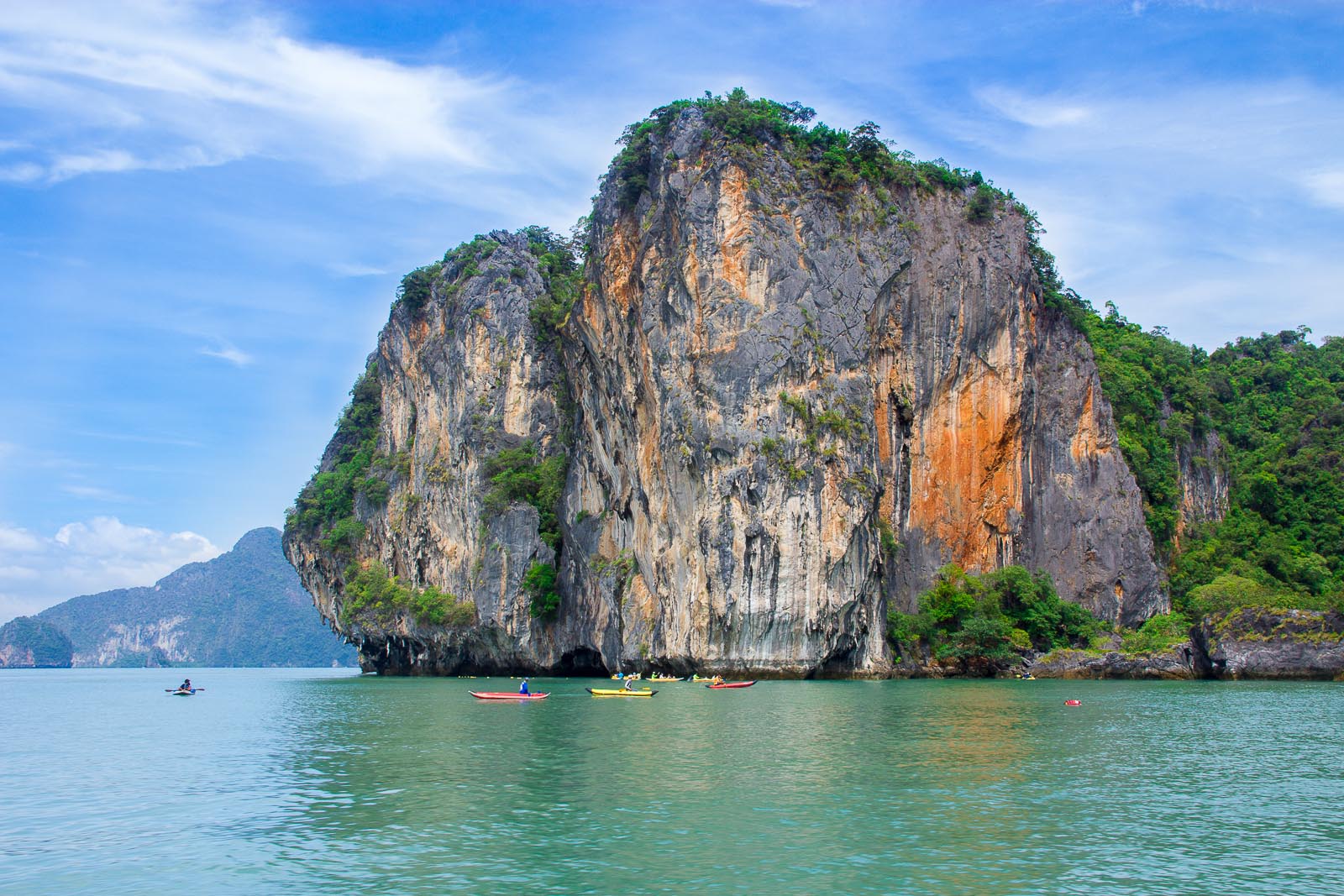 "Let's go to a place that we both haven't been to before!"
There's something magical when you visit a completely new place that your travel partner and you have not been to before. That's what drives us to decide that Phuket should be our next destination. Well, I have been to Krabi and have done island hopping to Phi Phi islands 7 years ago, but I haven't been to Phuket! This trip is a good opportunity for me to explore Phuket and re-visit Phi Phi Islands.
Thanks to a travel agent who helped us book our flight tickets, we arrived at Phuket at night (7.20 pm) on our first day and left Phuket early in the morning (9 am). Technically, this is a 5-days-4-nights trip, but we have only 3 full days to explore because our first and last days don't count. Lesson learned: It's better to spend a long time talking to a travel agent to find the best flight time than to agree to the suggested flight time because you feel bad about other people lining up behind you.
On a brighter note, we really enjoyed our 3 days in Phuket. We had Thai massage every night. We had a great day island hopping to James Bond and Phang Nga Bay where we got to do some cool things like visiting a cave and canoeing. We stayed a night in Phi Phi Don (I didn't know it's even possible). We saw Phi Phi from its highest point. We swam with fish and saw the plankton at night! We had a taste of Phuket Town, where the food is cheaper and the town is quieter. Read More