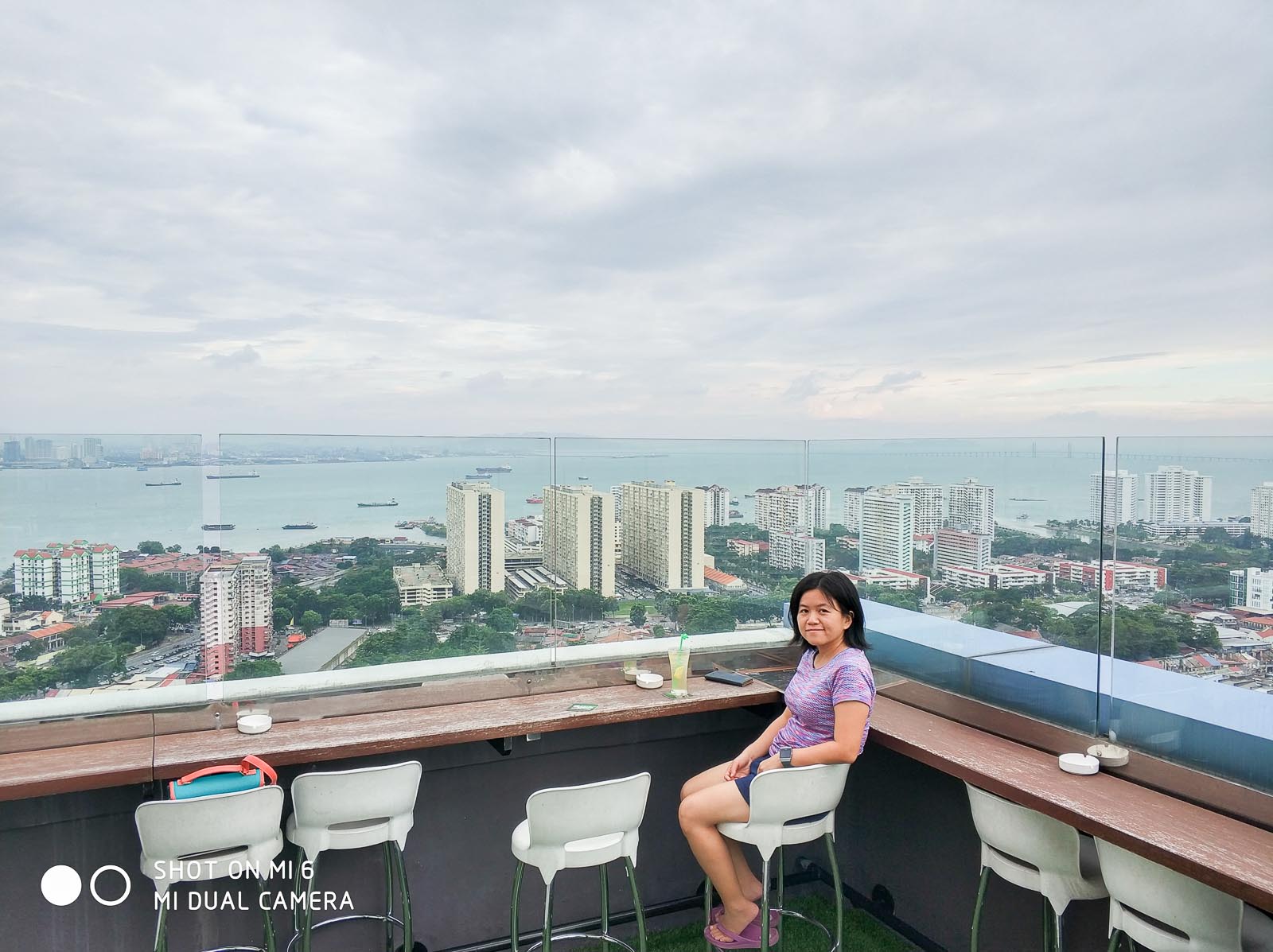 I can't remember exactly how many times I've visited Penang. Maybe 6? Or more? But I remember vividly my first visit in 2003 as well as my latest visit to this city in 2017. During the 14-year gap, A LOT has changed. Including my feeling.
I had to admit, there were many times during that 14-year gap when I felt like Penang was overrated, extremely overrated. But I guess I've come full circle. During my latest visit to Penang, I asked myself, "Why do I only realise now that I like Penang so much?" If I'm a songwriter, I'd probably write a love song for Penang.
But since I like to write from my heart, I'll wax poetic about why Penang is a special place for me.