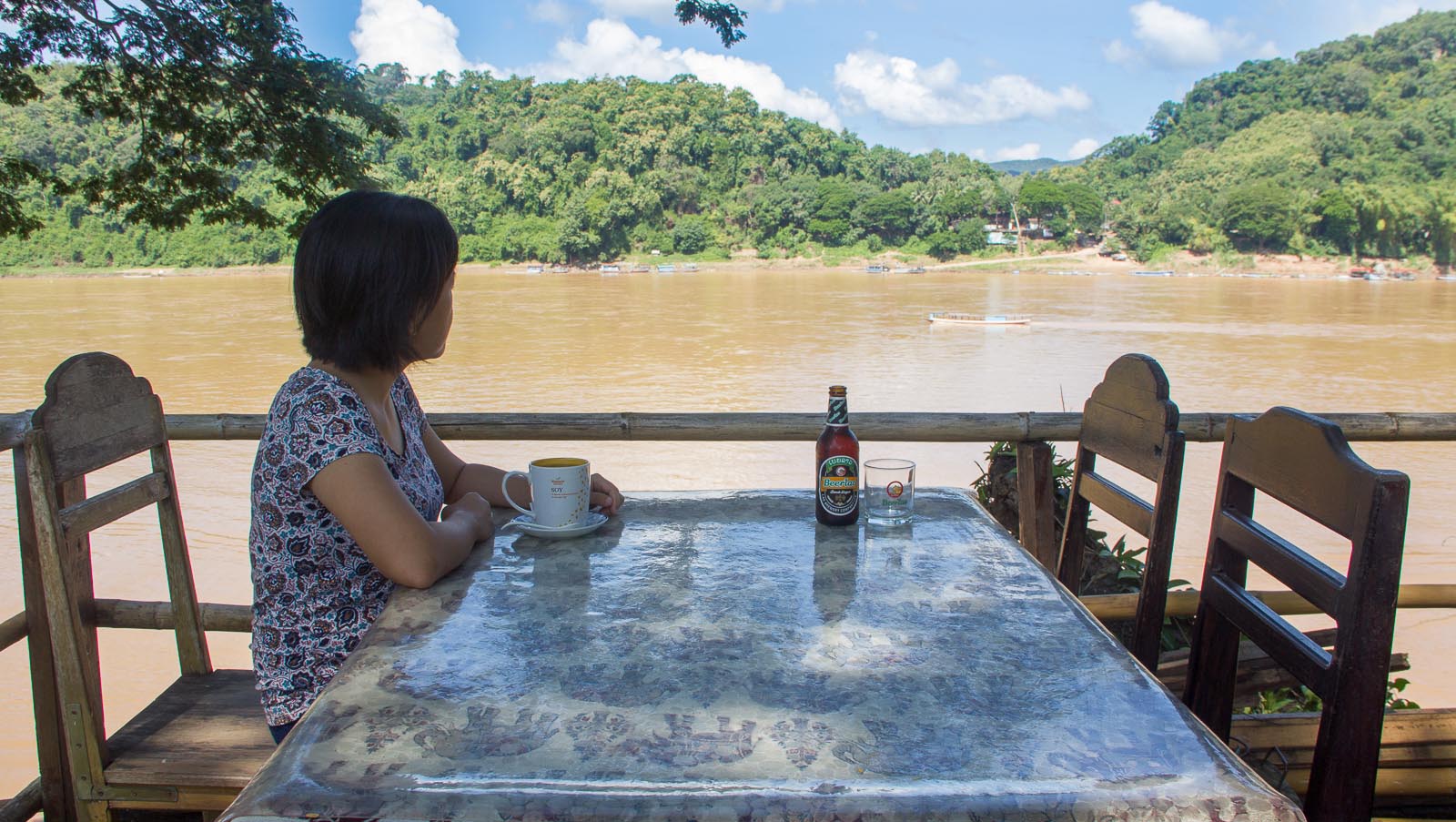 "Take only memories and pictures. Leave only footprints."
"Don't forget my souvenirs," said my friends and families to me everytime I told them that I'm travelling to certain countries. This sentence is so common among Indonesians that everyone says it regardless whether they mean it or not.
The act of buying souvenirs for friends and families has influenced the way I travelled in my teens and twenties. On the last day of my trip, I always visit a souvenir market and spend half or a whole day looking for souvenirs.
It doesn't matter whether the souvenirs are useful or not. What matters is that the name of the city or country is boldly emblazoned. It doesn't matter how much the souvenirs cost, what matter is each of my closest family members and best friends receive something when I come back because that's the proof of how much they meant to me. Read More