I was fully aware that 24 July is the day for Gion Matsuri Festival. However, I was not aware at all of the timing. I read from Japan Guide under main events, that the exciting part is happening on 18.00-23.00 when the streets are closed for traffic. I immediately assume that the Festival is happening on that time. And the next paragraph said the procession happens on 9.00-11.30, so I misunderstood it by thinking that the procession is at 9.00 at night! They need to revise the wordings in the website!!
So in the morning, after breakfast in hotel, my mom wanted to go out but I wanted to sleep more because I feel sick. So I sent my mom to Shijo Kawaramachi. When I wanted to take bus back to hotel, it was around 9.15 am and I saw many crowds sitting on the roadside, and plenty of police officers. I thought that the people were already hogging the place to watch festival which would only happen at night. So I went back to hotel happily and take a nap until 11.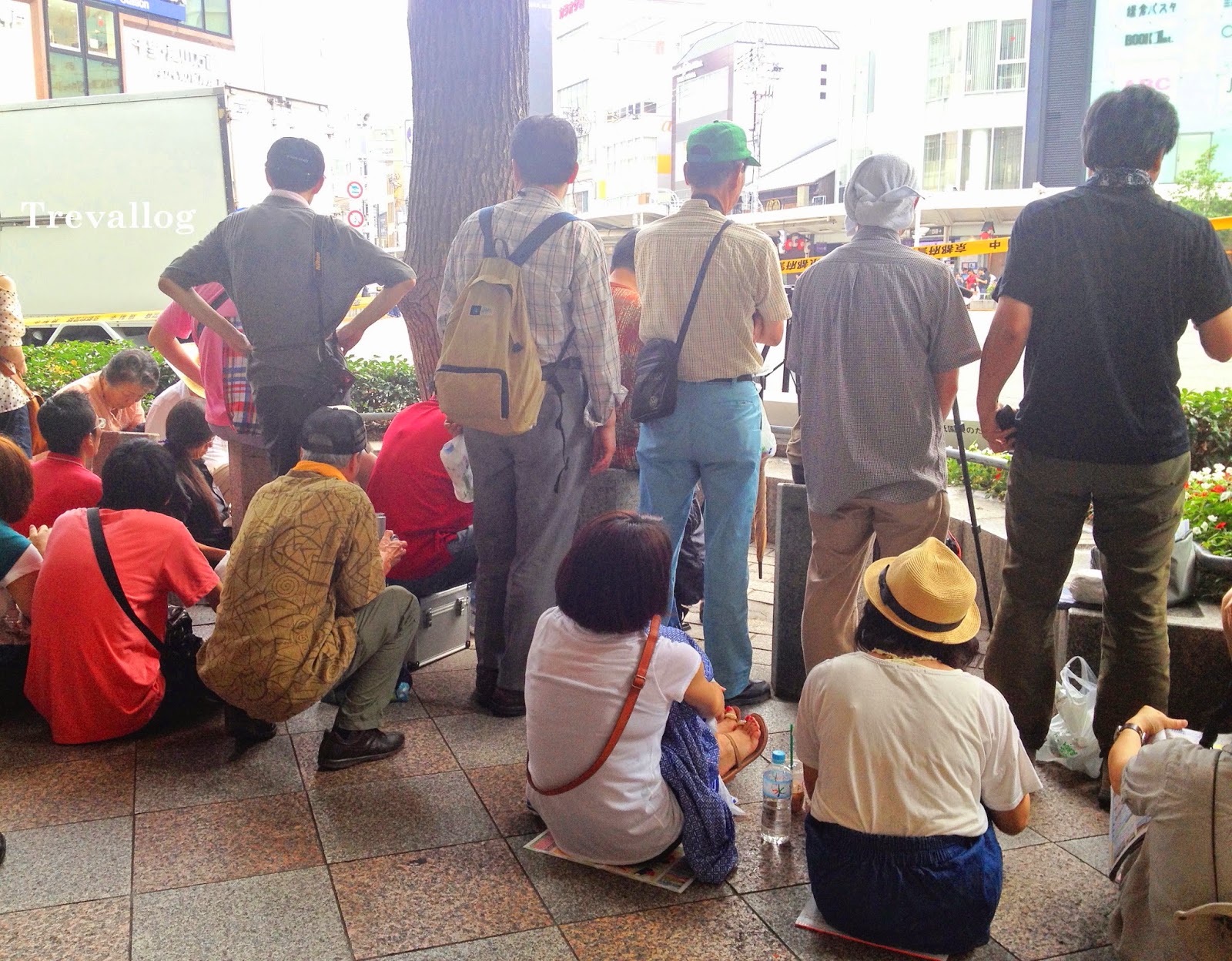 Upon waking up and taking bath, I went to bus stop to take bus but there is notice in Japanese that has "9.00-11.30" in it, and I saw police officer was signaling to buses to avoid bus stop, so I understand that bus will not be operating from 9.00-11.30. Hence I walked to Shijo Kawaramachi (which is only 2 bus stops away). Once I arrived there, it hit me really hard! I just missed Gion Matsuri Festival because I chose to sleep!! I'm so disappointed of myself! But I had to let go and move on.. The festival was bigger on 17th July, not 24th July anyway! Lol.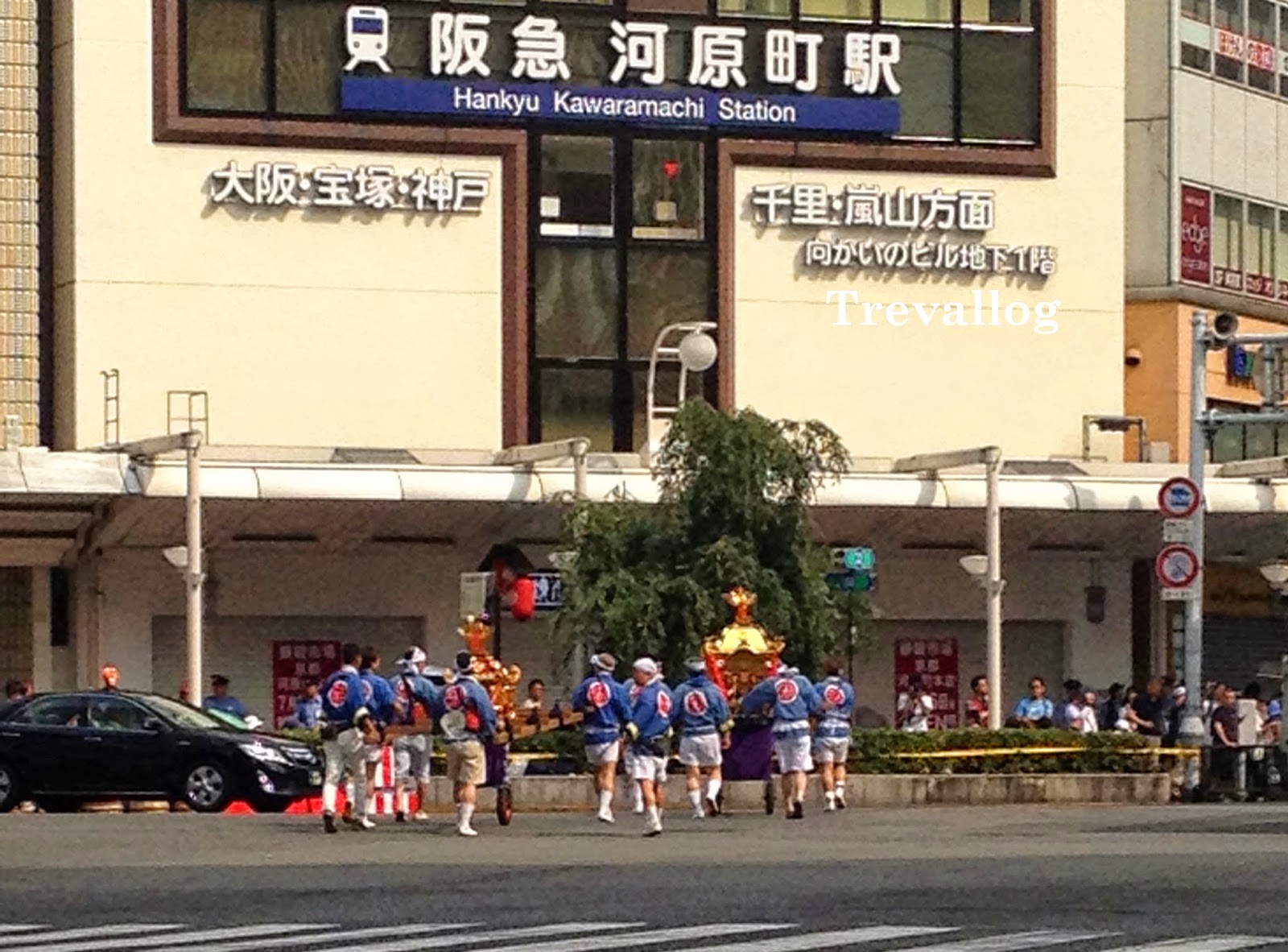 Before I left the place, I snapped this photo as I mistakenly thought this is rehearsal for the festival at night
My mom and I planned to meet at 0101 building at the junction of shijo kawaramachi at 12 noon. However I was 15 mins late because I walked and not by bus. But when I reached 0101 building, she was not there. I was in panic and I thought she either got lost, or she did it on purpose. Whatever it is, I was confused and panic. I walked around frantically and then decided sit down at the appointment area. Eventually at 1pm she appeared. She said she was lost. It was a hectic day for me.
So we decided to have lunch at one of the restaurant in Shijo Kawaramachi. We had unagi rice. Then we took bus to Ginkakuji temple, and we walked through the Path of Philosophy before arriving at the temple. We visited the garden in Ginkakuji as well. From Ginkakuji temple, we followed the walking tour again towards Nanzenji temple by walking through the Path of Philosophy.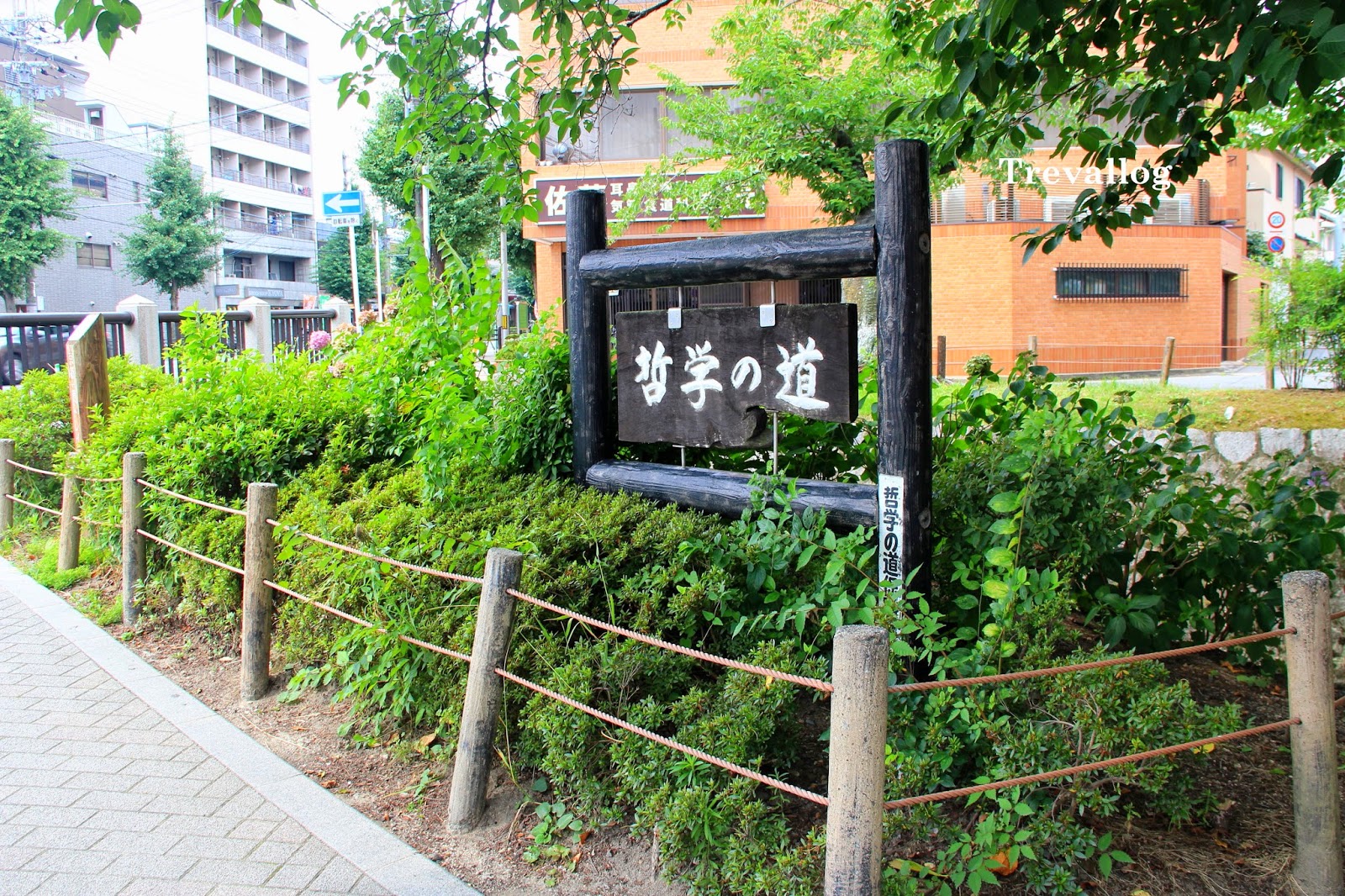 The Path of Philosophy signboard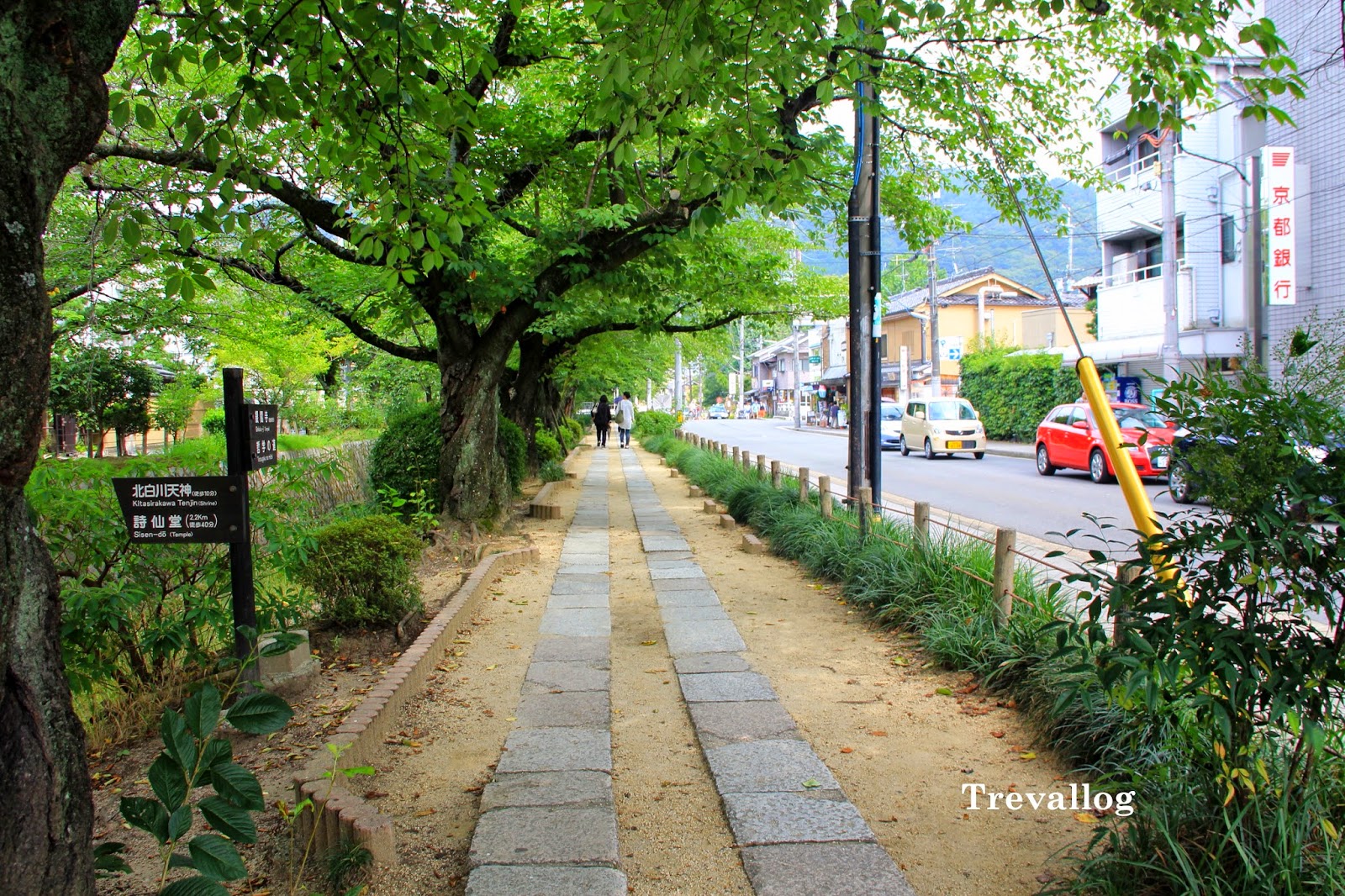 The start of path of philosophy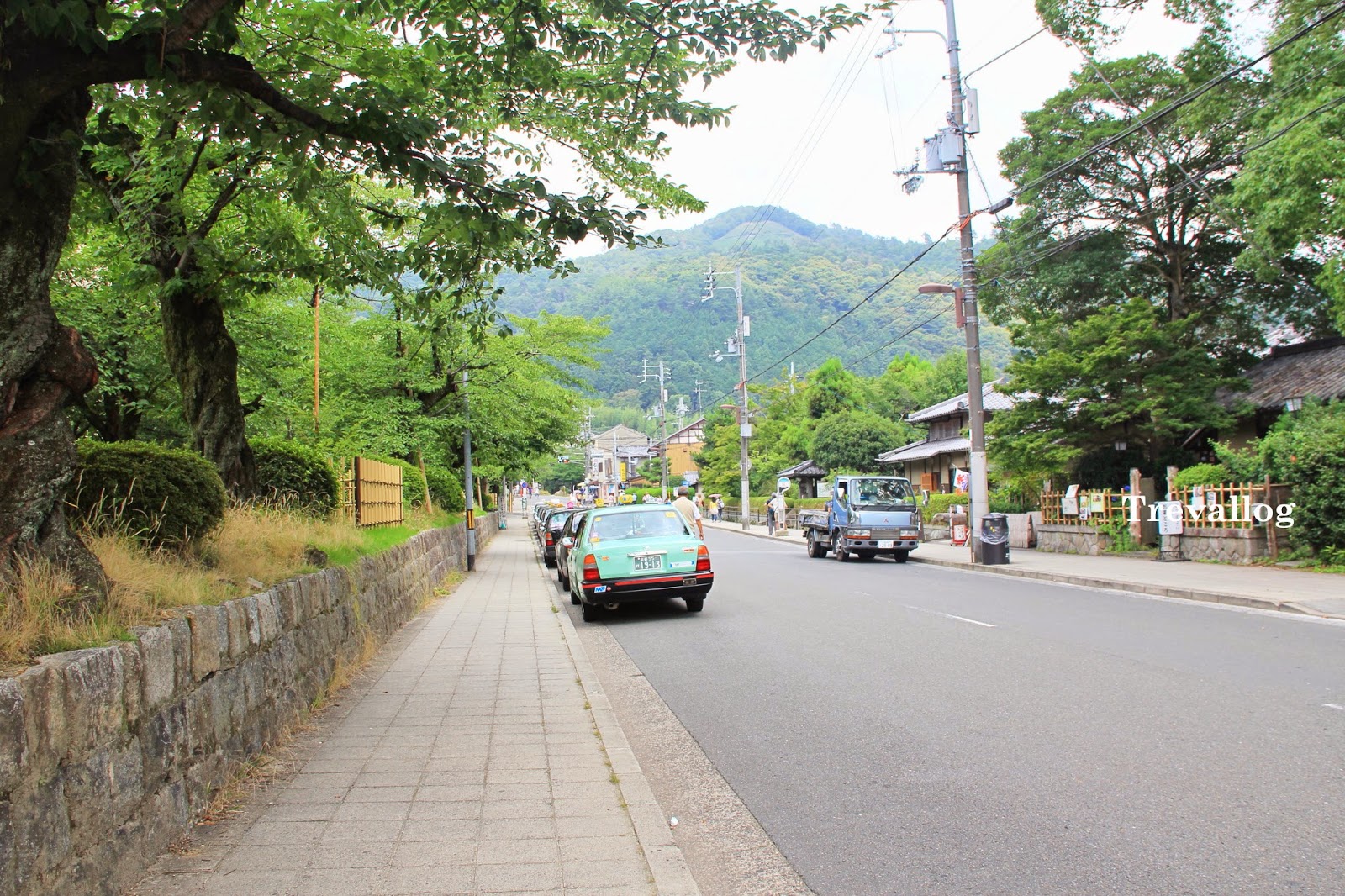 View along the path of philosophy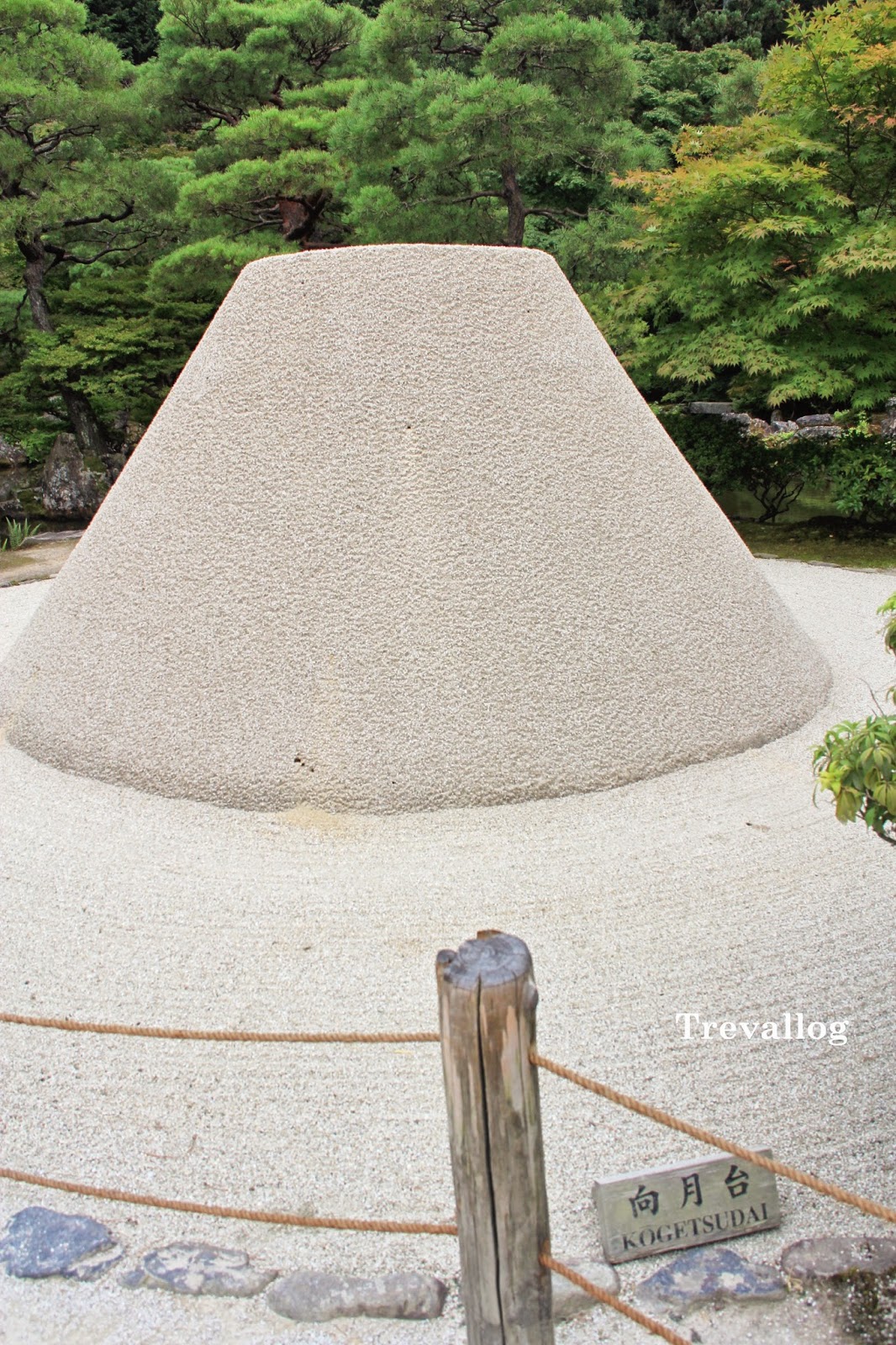 "Moon Viewing Platform"
Ginkakuji Temple (Silver Pavilion)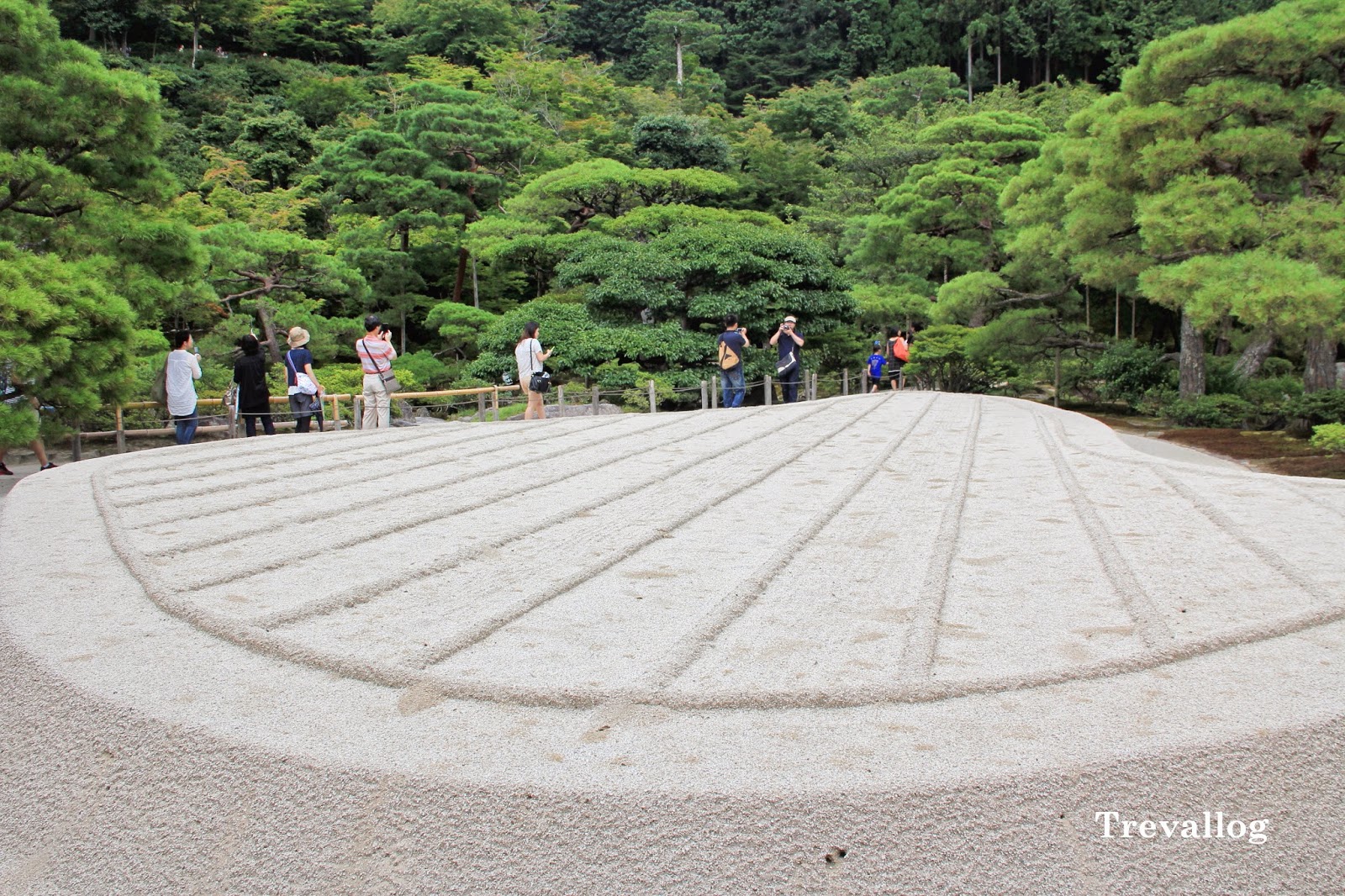 The sand garden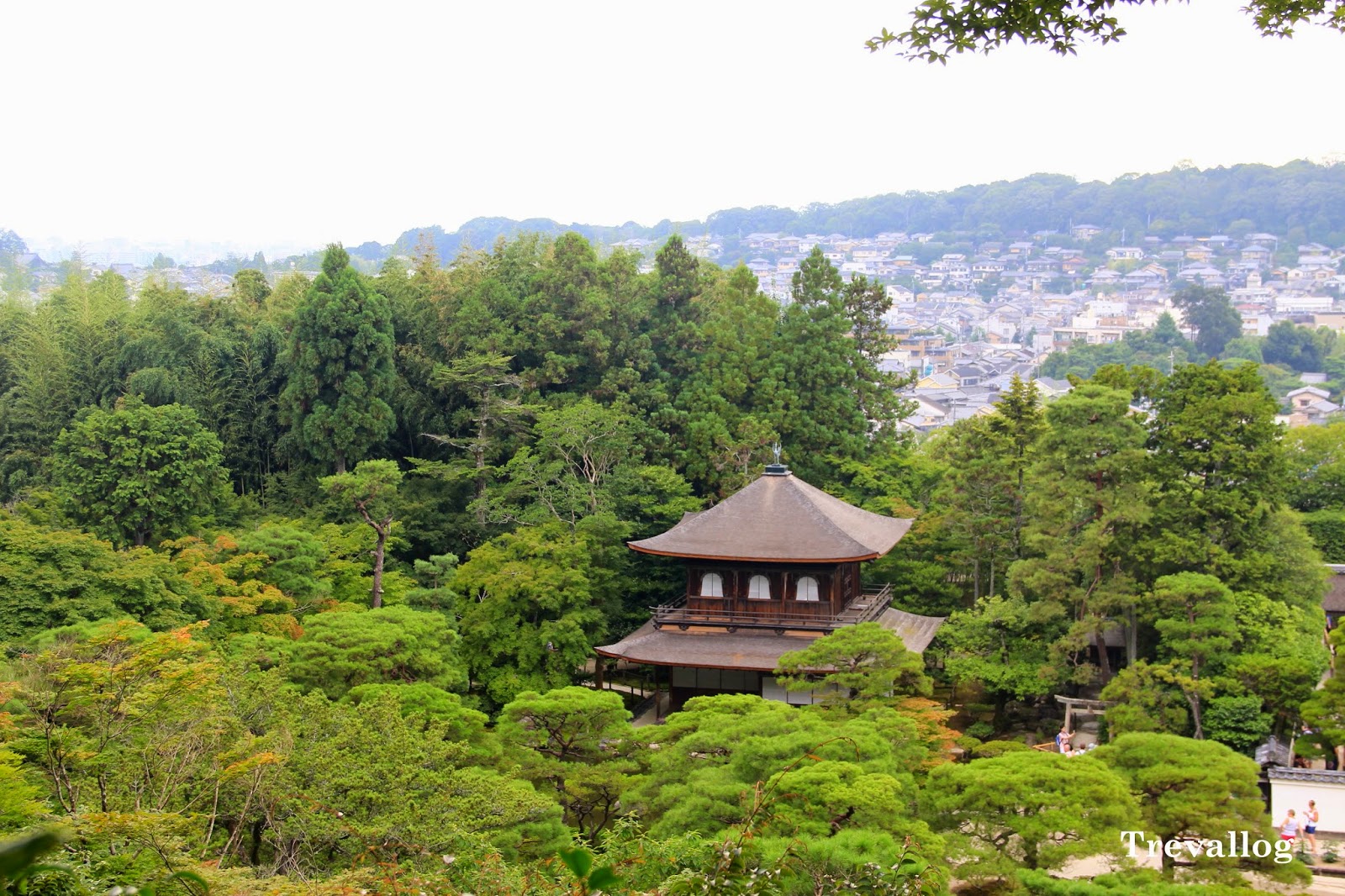 Top of Ginkakuji temple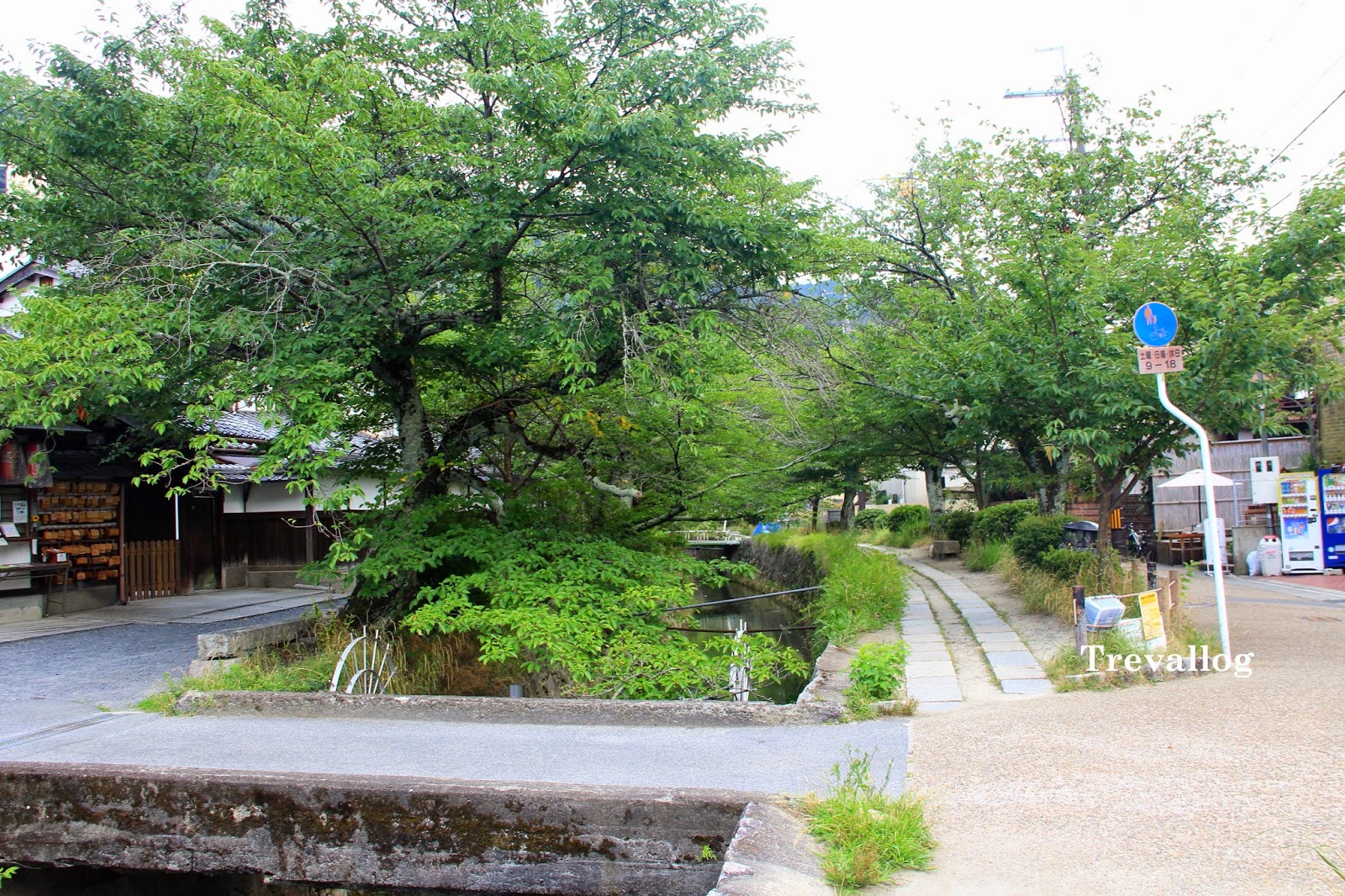 Continuing our journey at Philosopher's path, canal along the path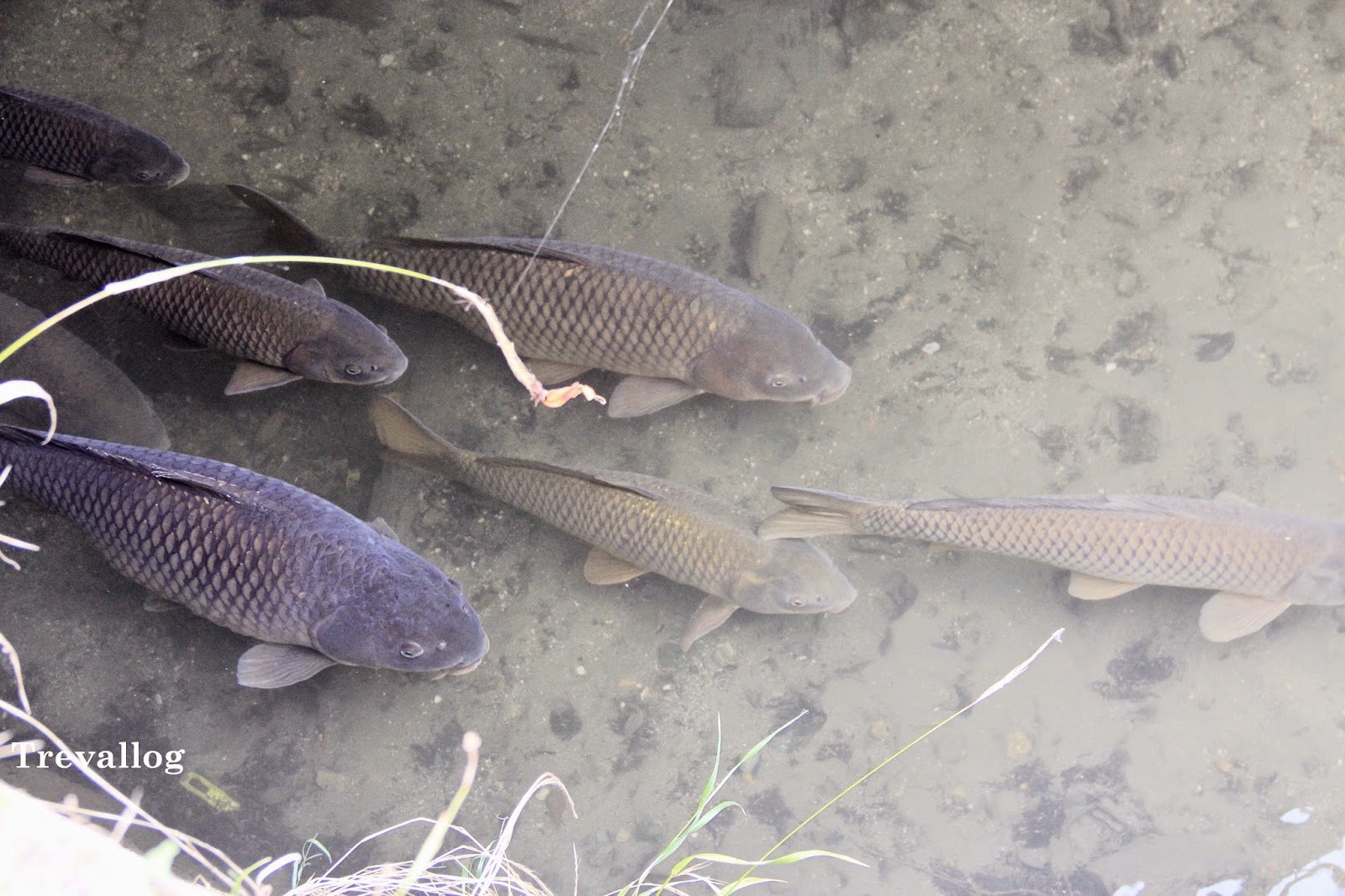 Fish on the canal along philosopher's path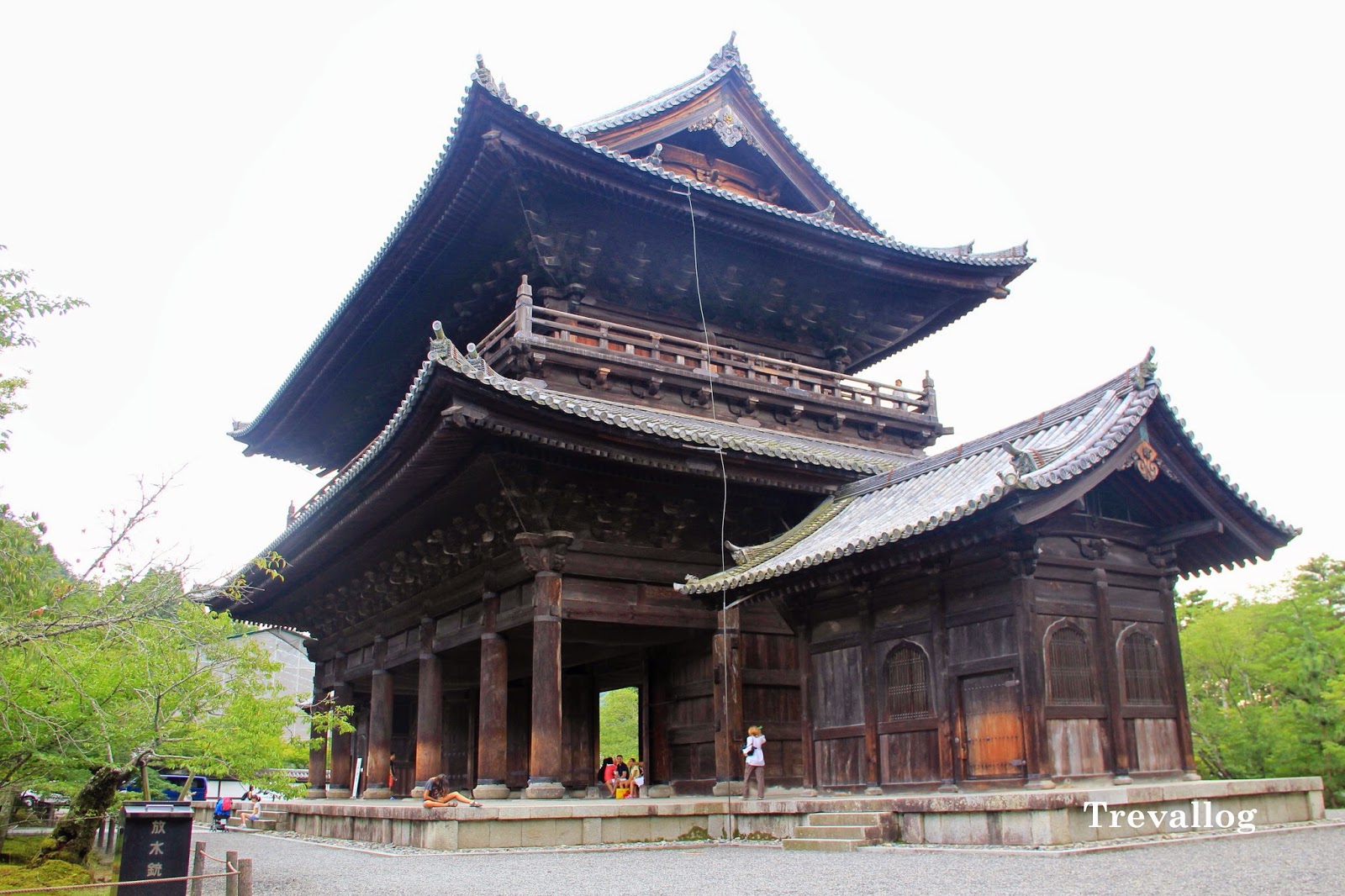 Sanmon gate at Nanzenji temple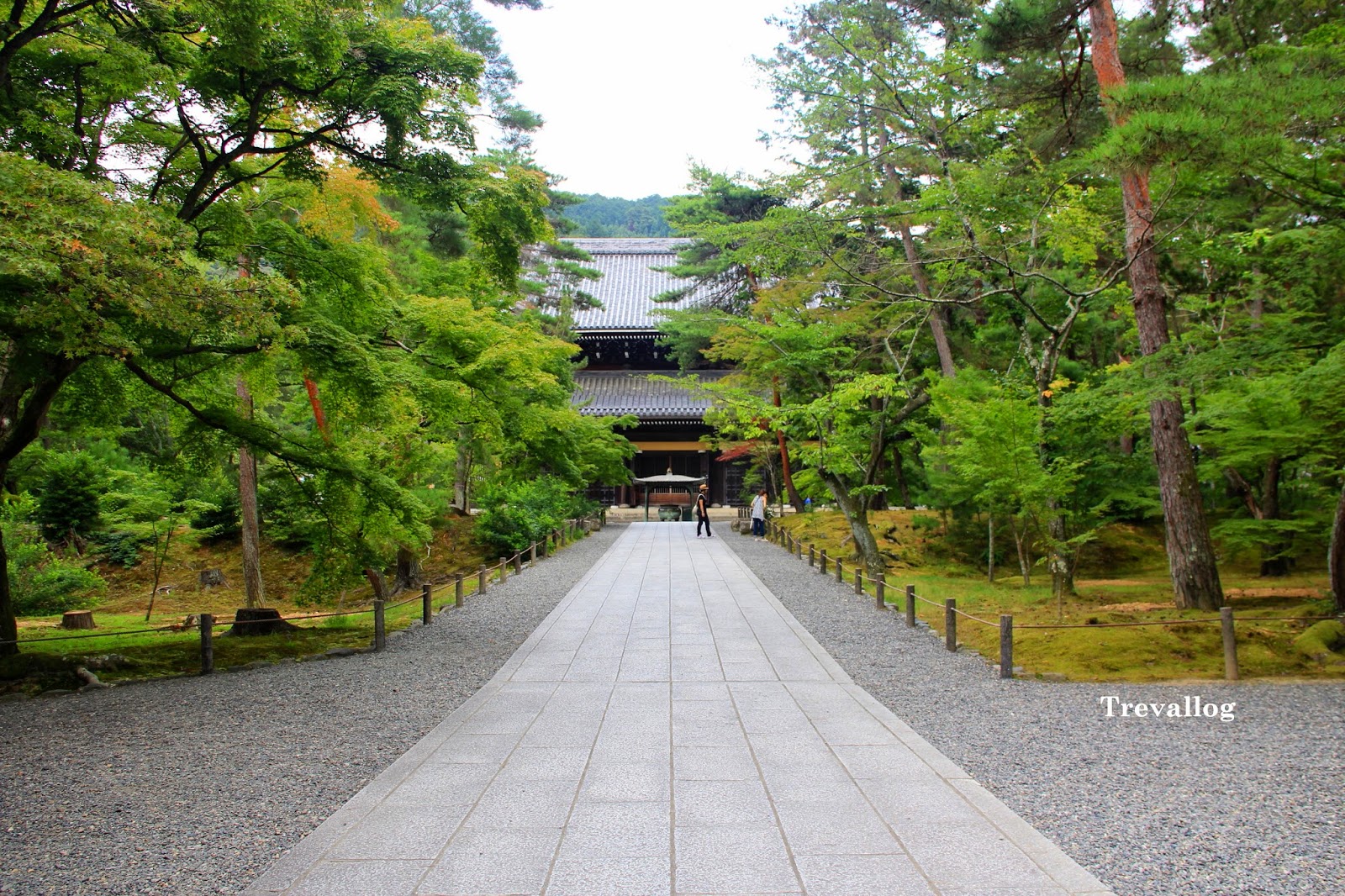 To the Dhamma Hall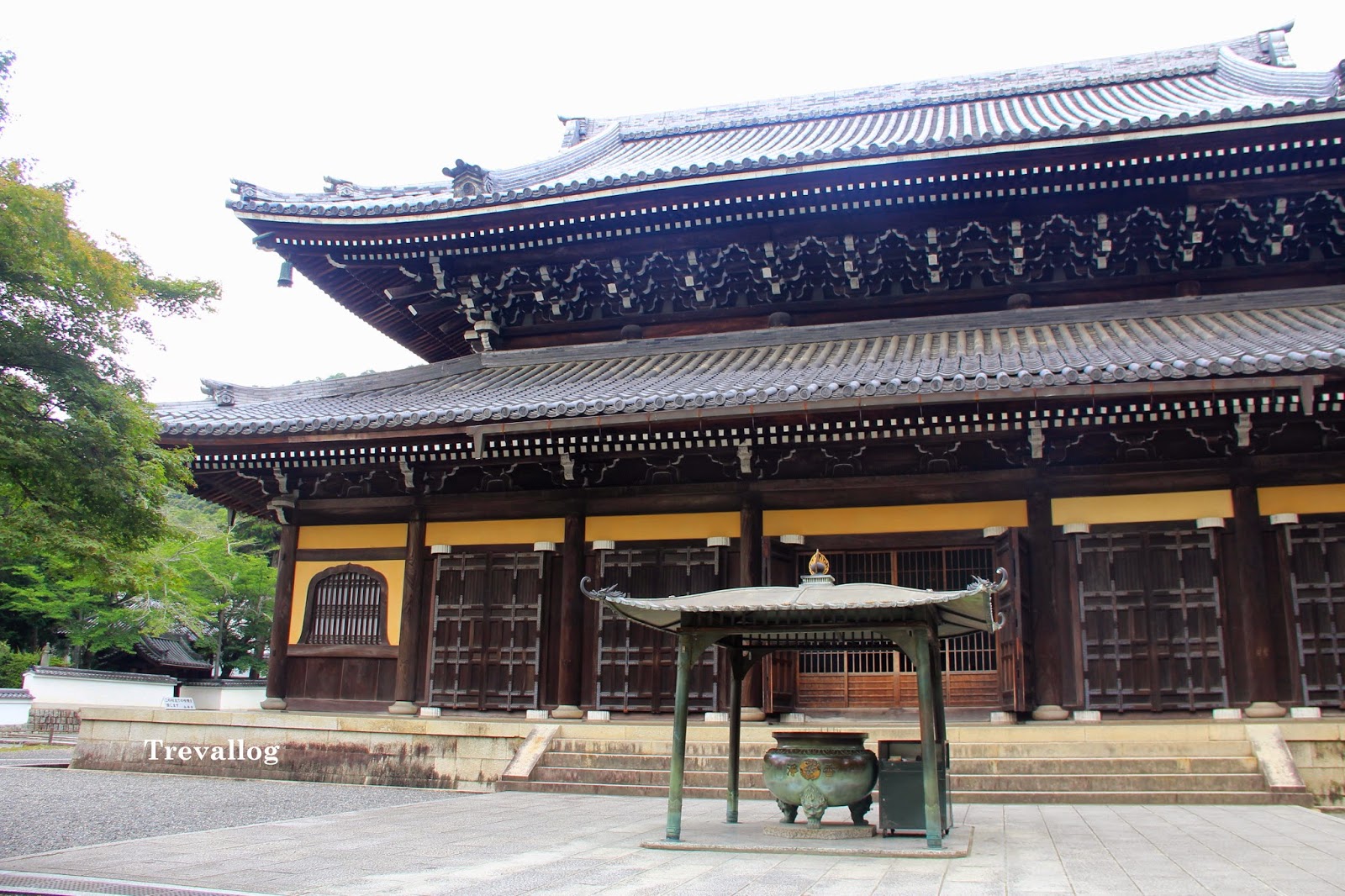 The Dhamma Hall (Hatto) in Nanzenji temple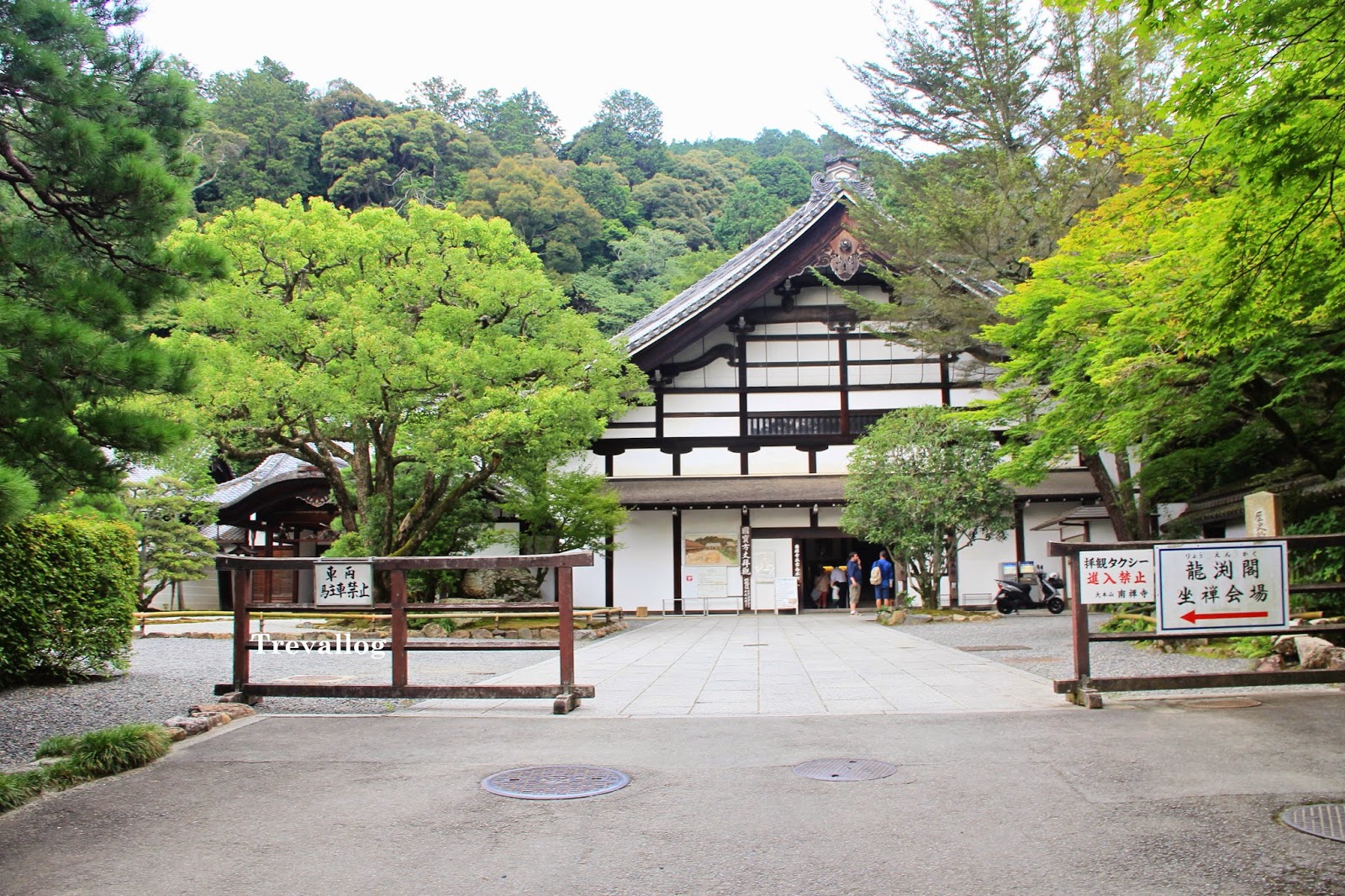 The ticket counter for rock garden (Hojo)
Afterwards, we took bus and train to Fushimi Inari Shrine. It was getting dark when we reach the shrine. Fortunately the shrine is always open. There's a long row of torii gate towards the peak. We didn't climb to the peak. Then we had ramen near the train station. After dinner, we went back to hotel to rest.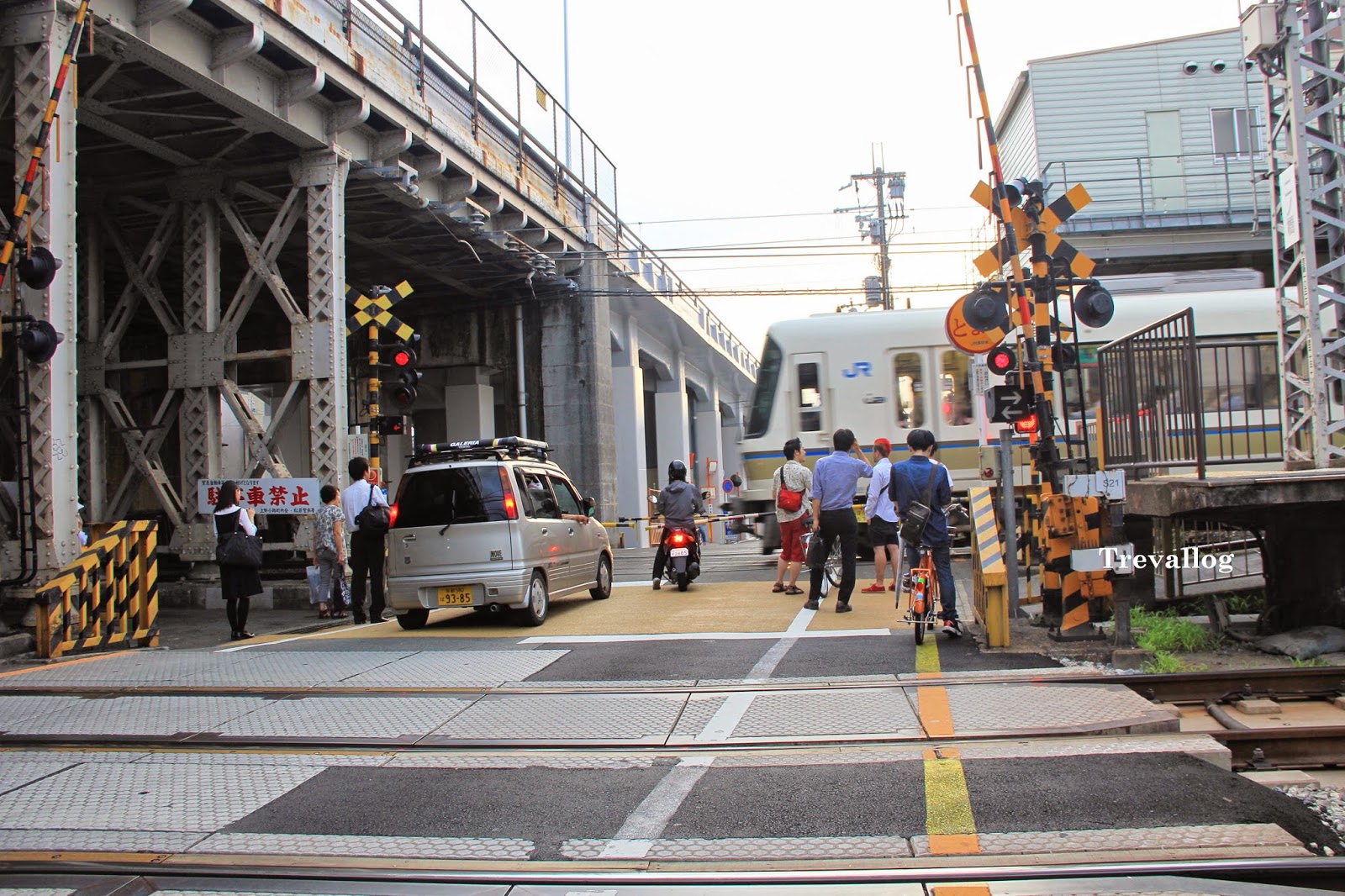 Pedestrians and vehicle drivers stopped for the train to pass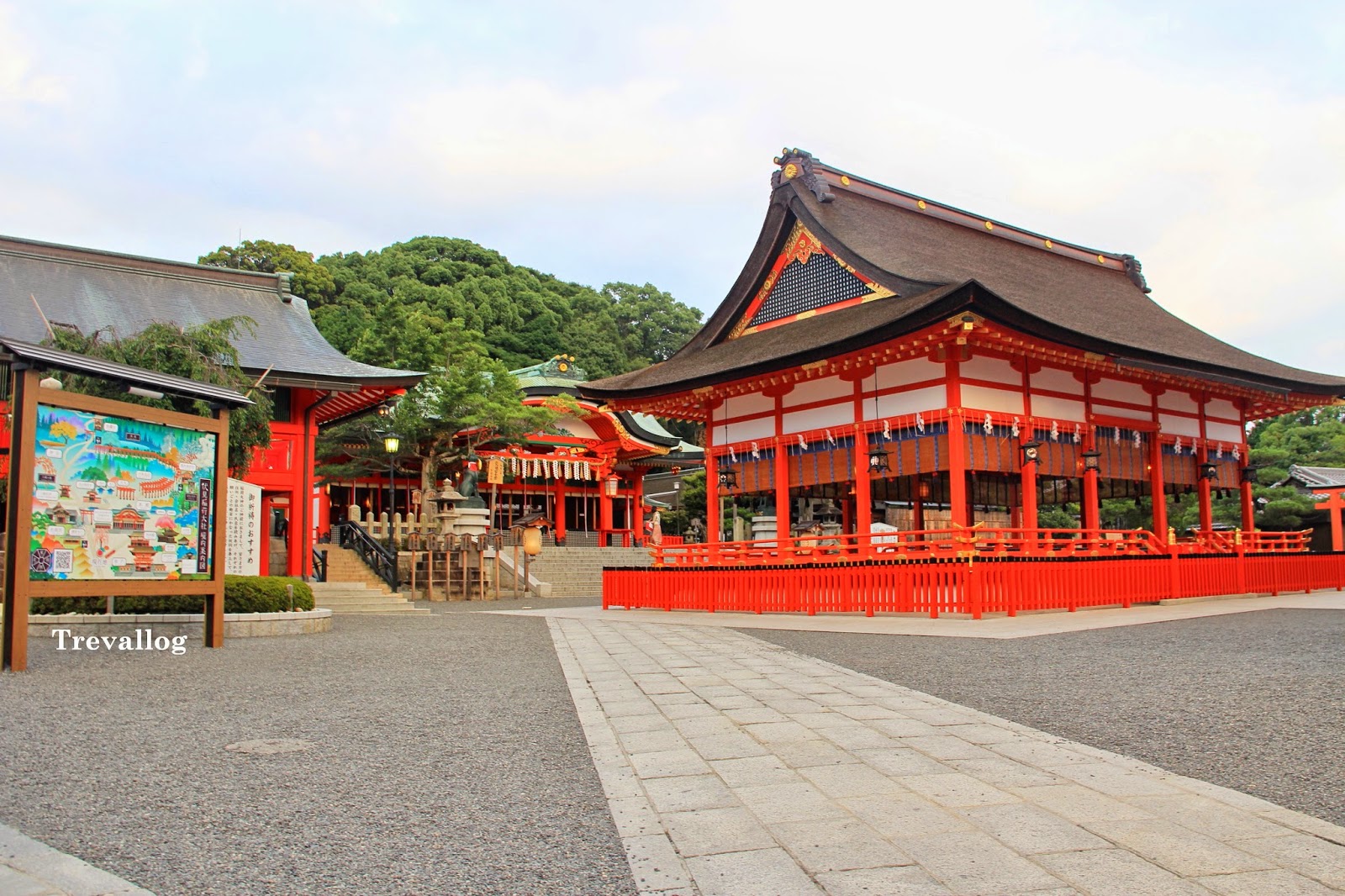 Entrance area of Fushimi Inari Shrine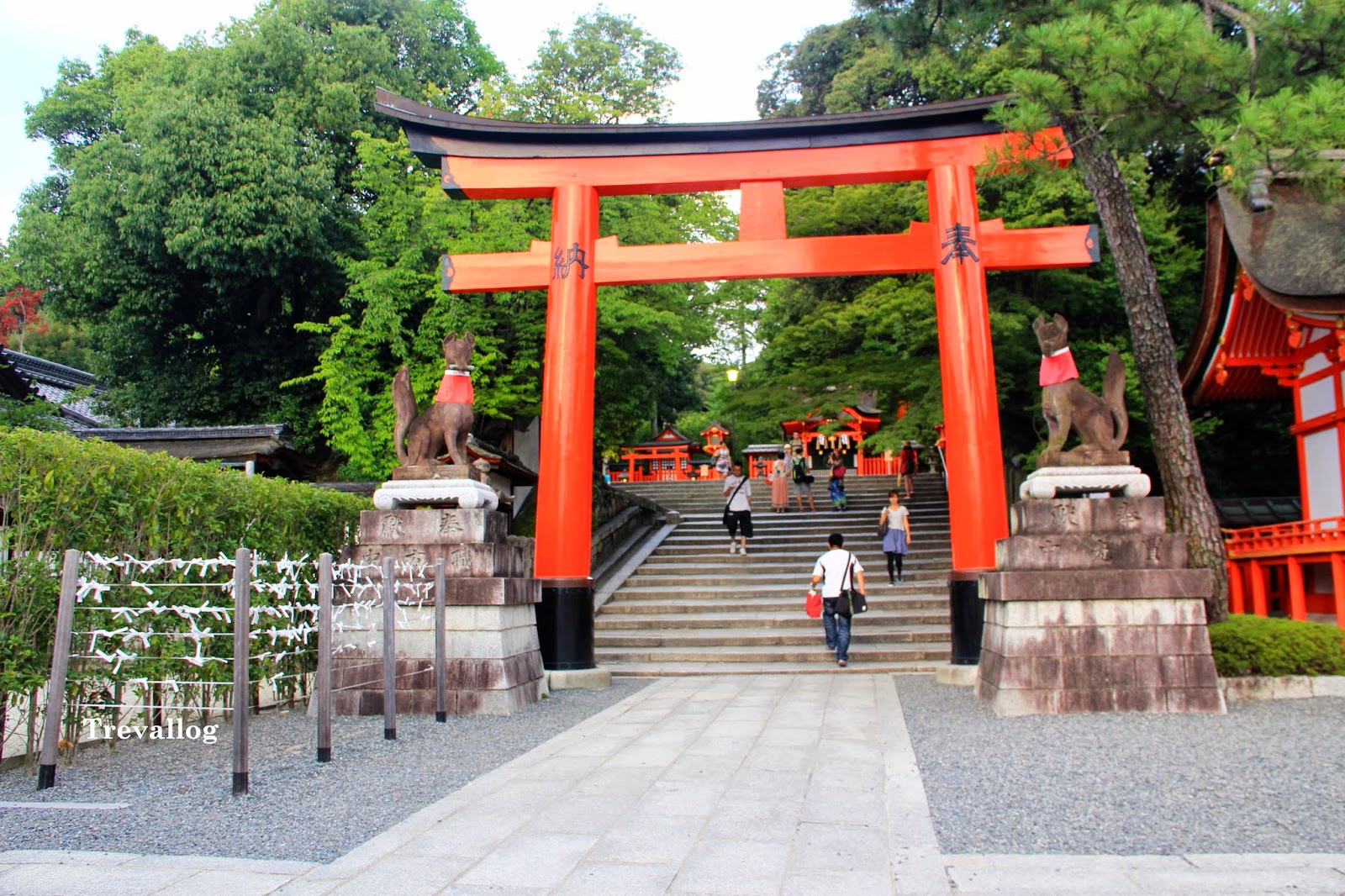 One of the torii gate in Fushimi Inari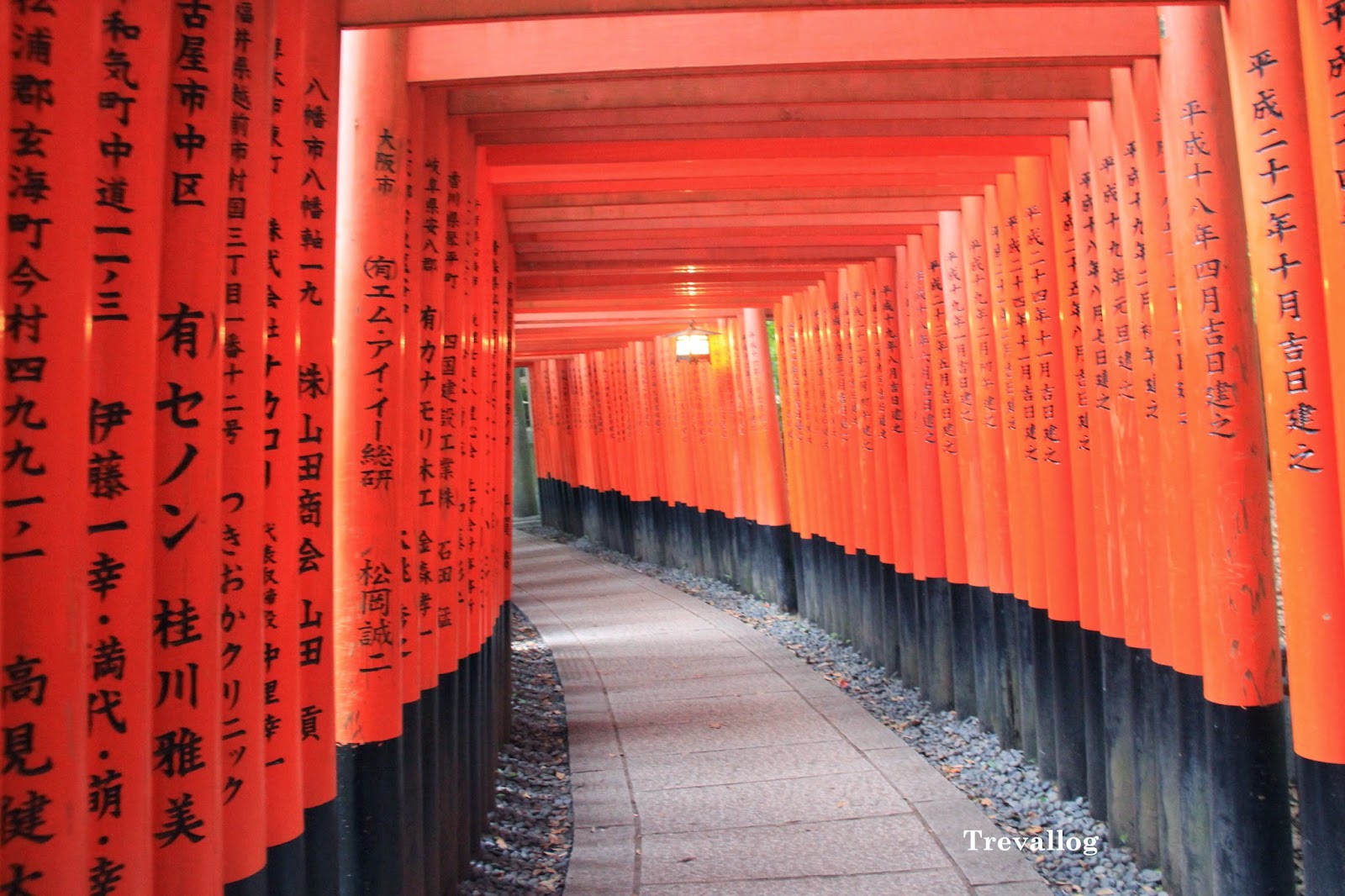 Row of torii gates in Fushimi Inari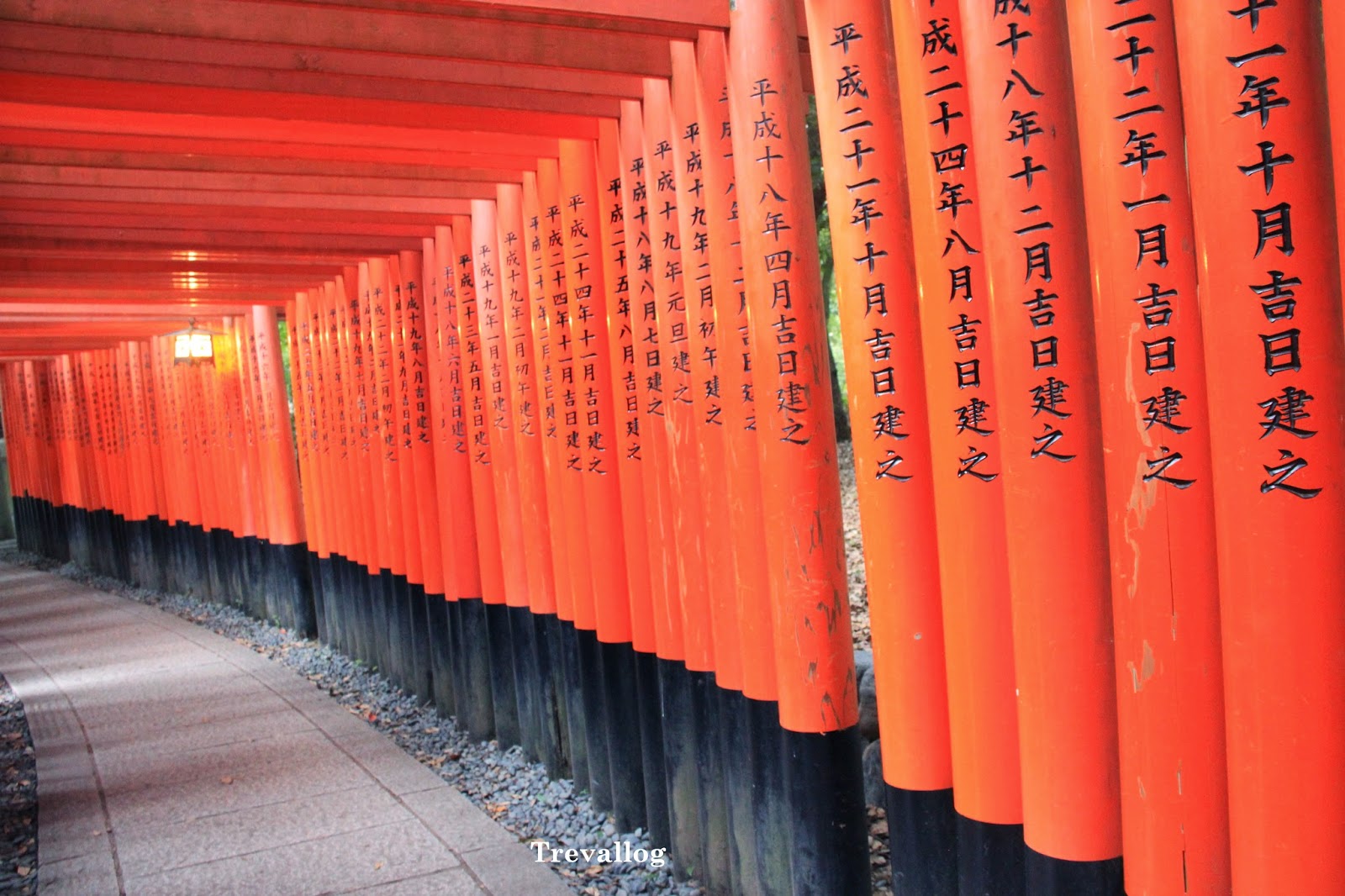 Row of torii gates in Fushimi Inari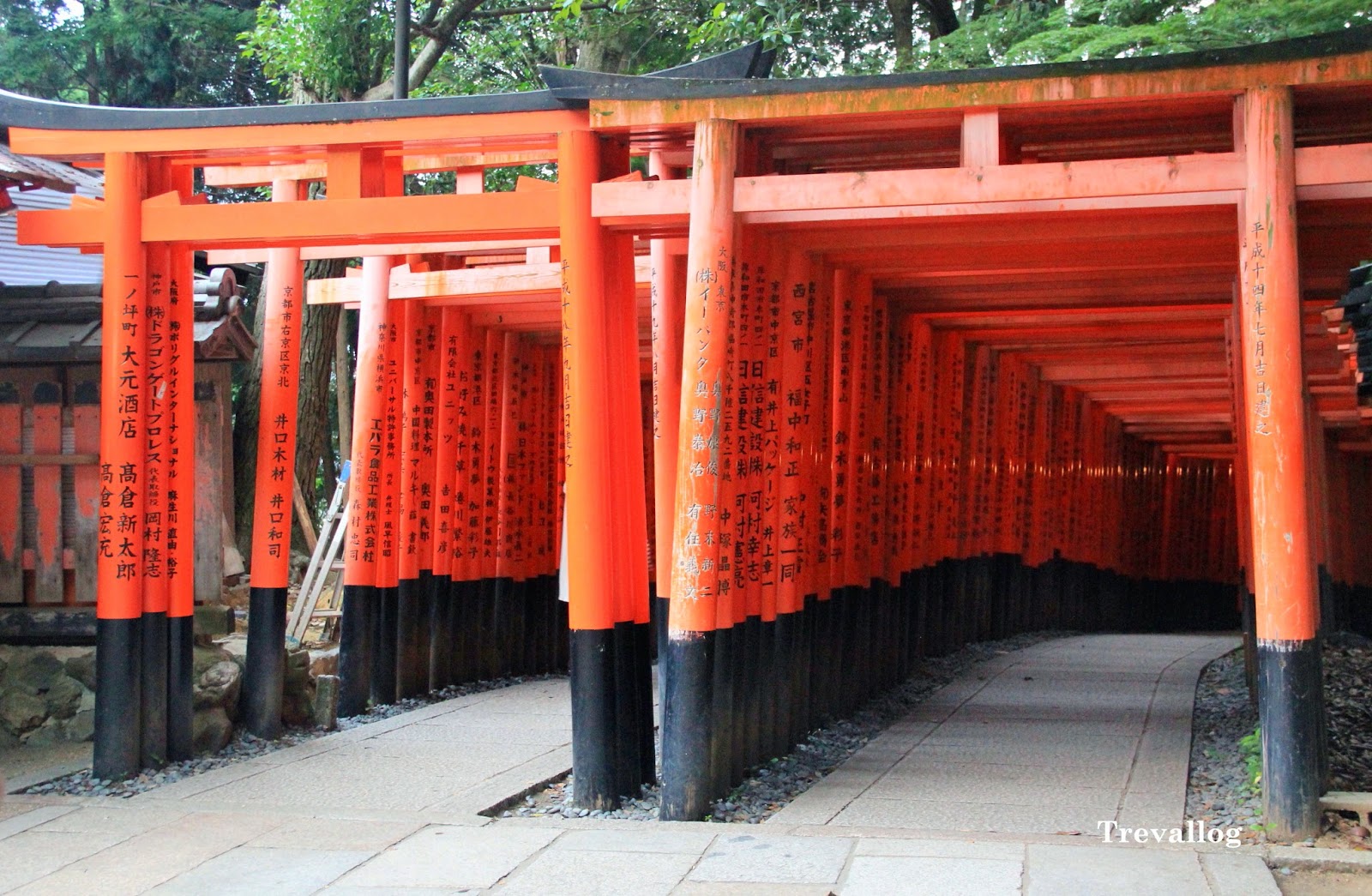 Row of torii gates in Fushimi Inari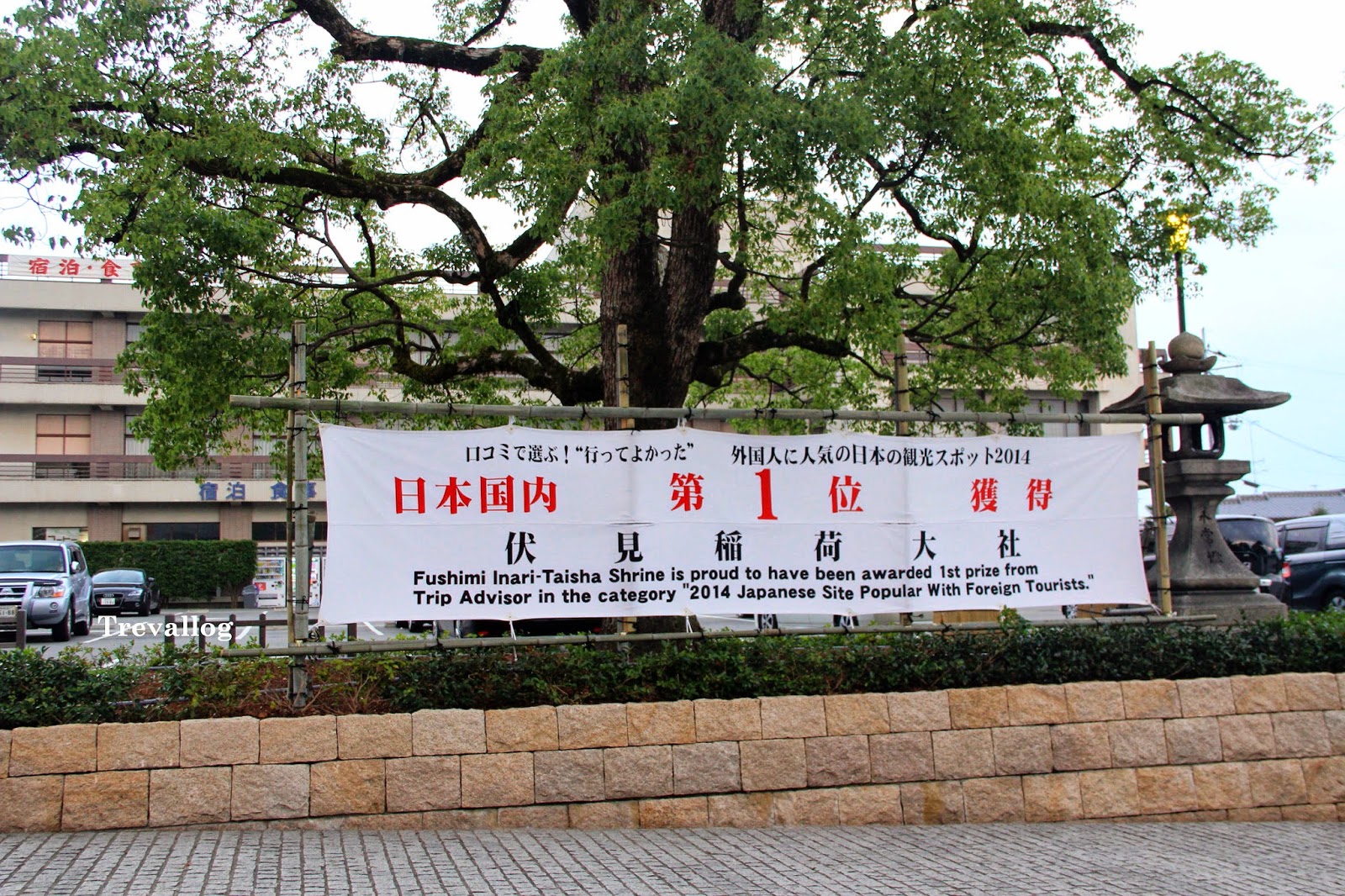 Big banner to showcase their pride of being the first in one of Trip Advisor category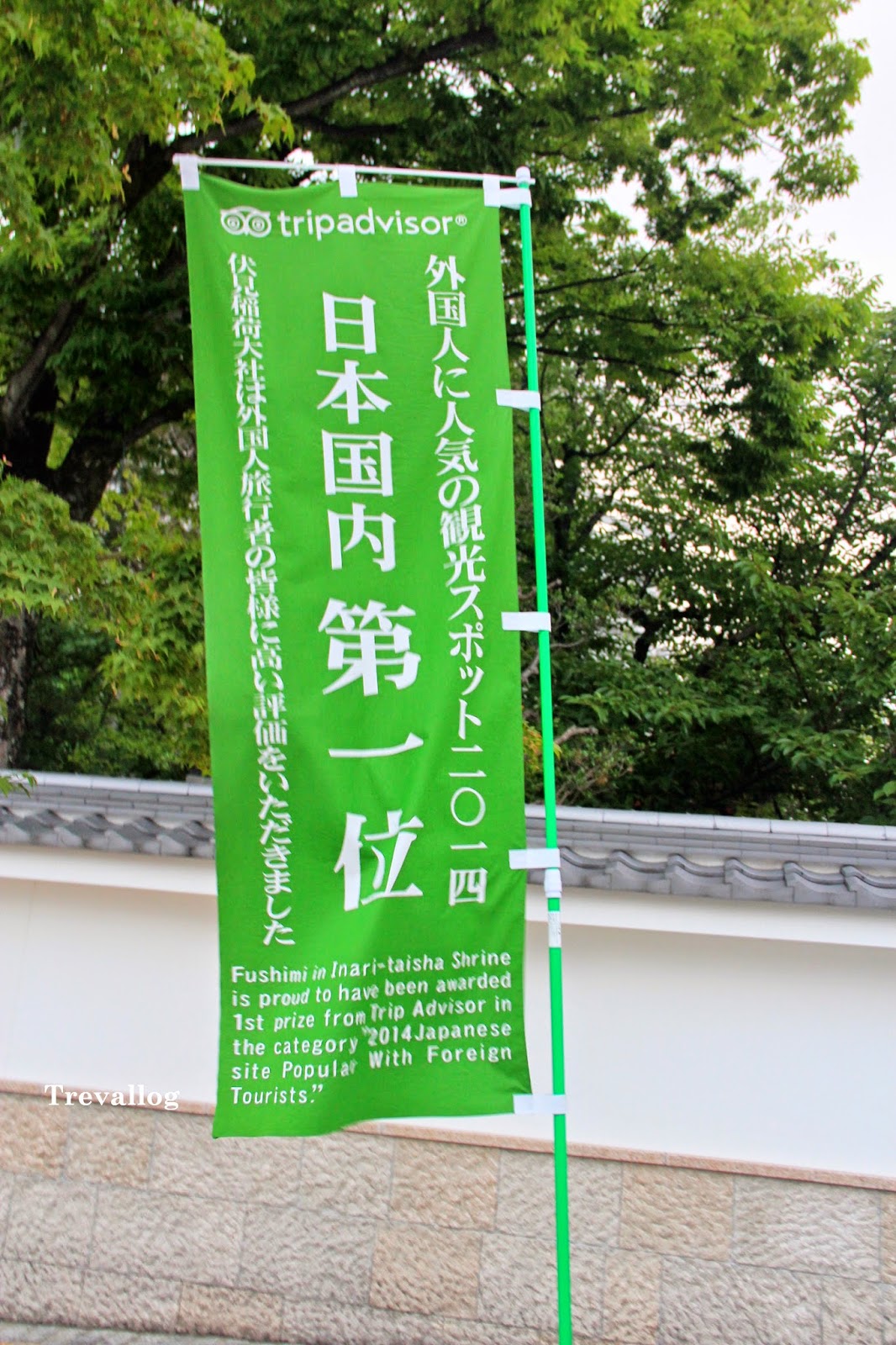 Flag showing pride of being Trip Advisor's No. 1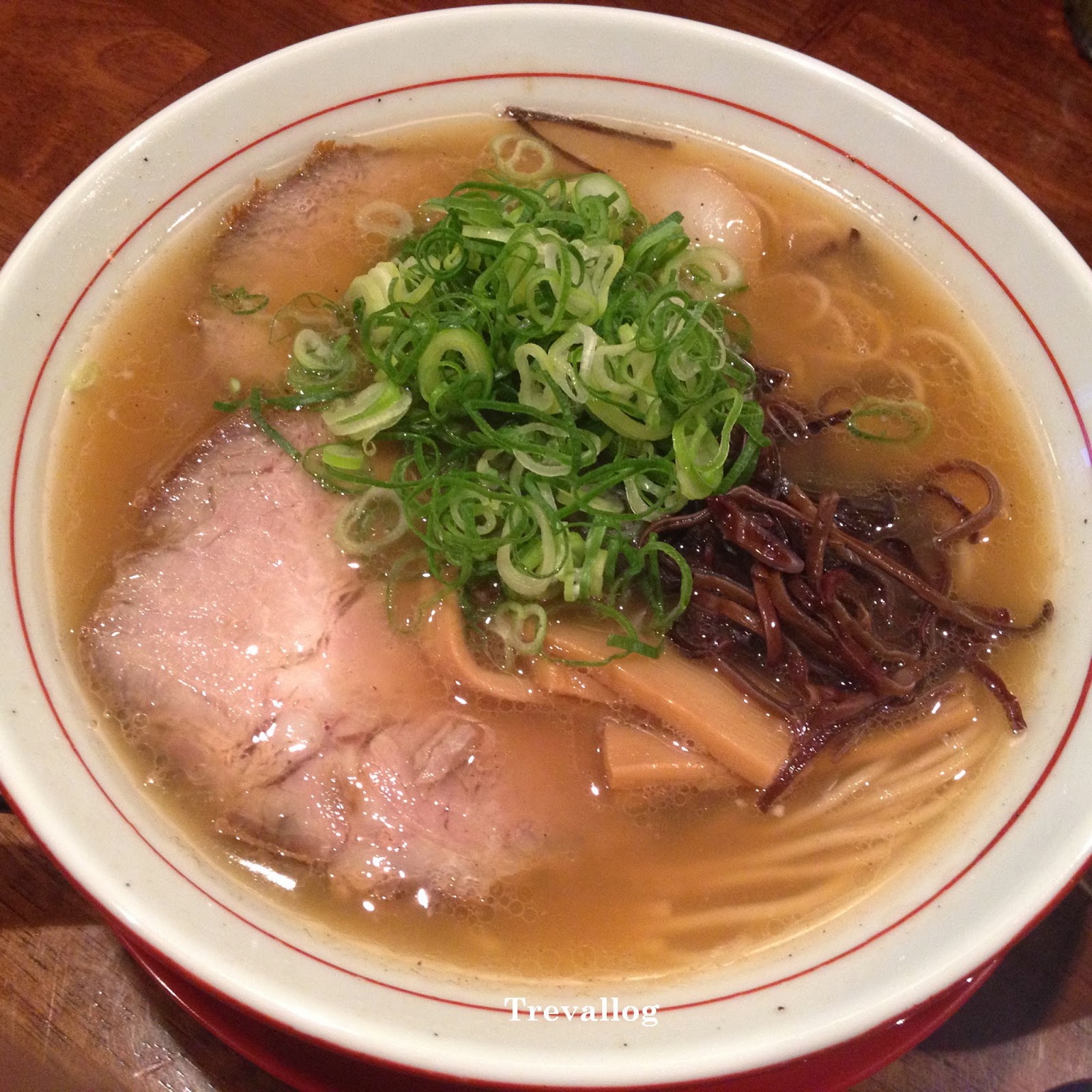 Ramen near Fushimi Inari Shrine for dinner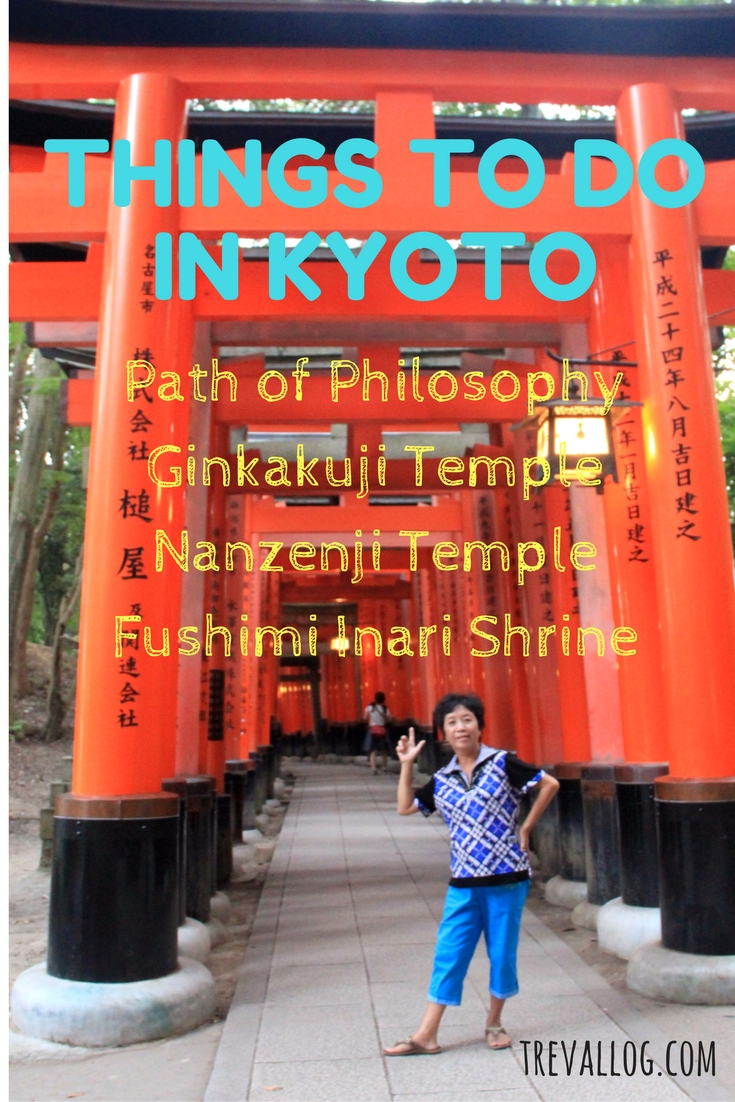 Date visited: 24 July 2014