I'm visiting Japan for the first time!
I stayed overnight at Changi Airport on Friday 18 July 2014, in order to catch early morning flight at 7.10am to Kuala Lumpur. I took Jetstar flight from Singapore, therefore I landed in KLIA at 8.15am. It took me 1 hour to get off the plane, cleared immigration, and took KLIA transit train to KLIA2. Upon reaching KLIA2, I had breakfast at Hometown Hainan Coffee, which has quite expensive food.
After breakfast, I met my mom who flew from Medan, Indonesia. While walking around terminal, I notice that Air Asia was giving out SIM card (with free 50mb data) for people who travel to Japan, therefore I registered for 2 sim cards. The staff said that the basic sim card would not be very reliable therefore he suggested us to upgrade to dedicated plan by paying RM30. We agreed to upgrade only 1 sim card. It turns out that there was no need to upgrade the card, there was no difference in data speed in Japan.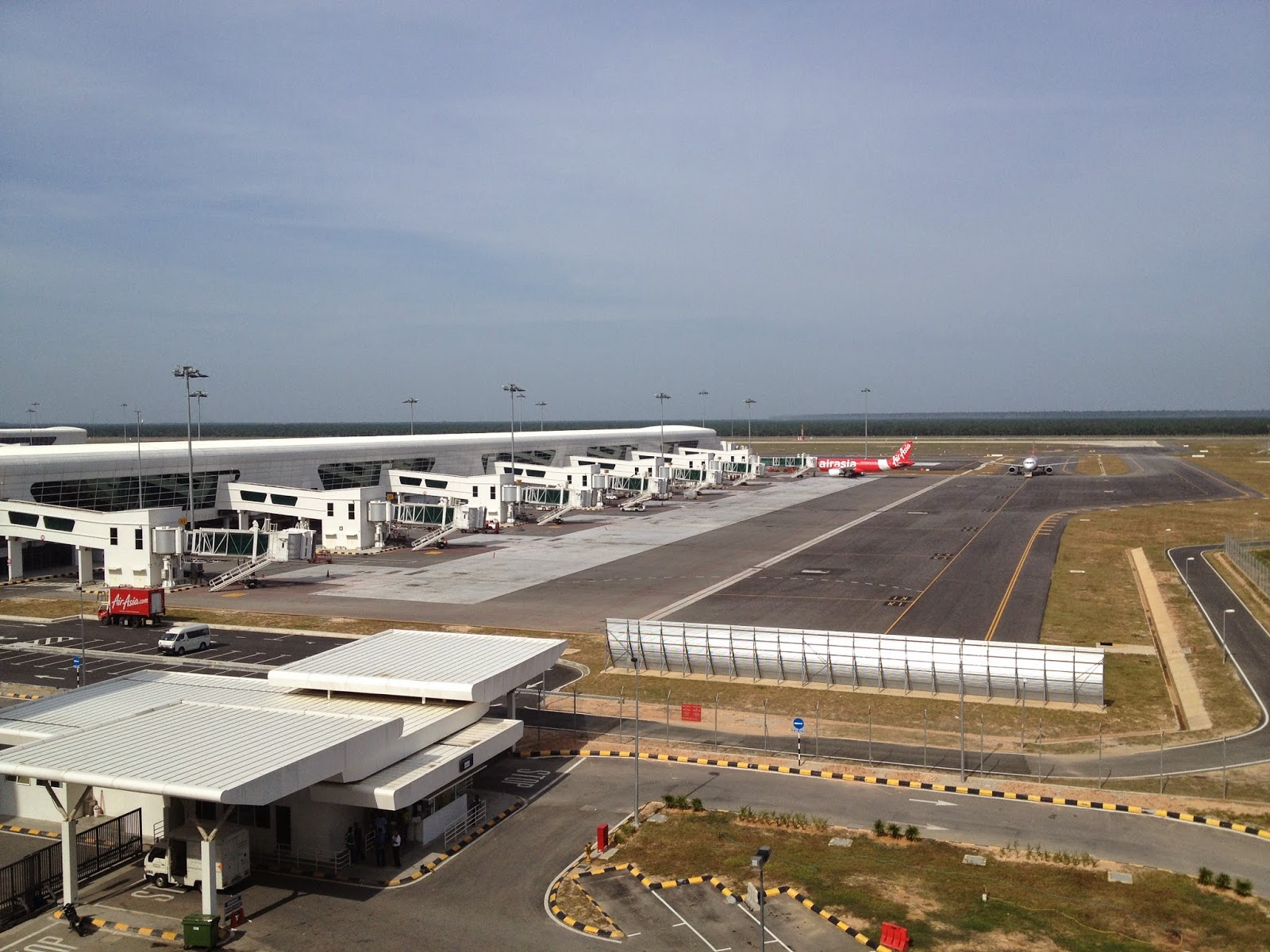 View from KLIA2 departure hall
Then we proceeded to check in and wait in the departure hall for our flight to Tokyo Haneda Airport. Eventually our flight departed slightly late, about 20-30 mins late from the scheduled departure (scheduled departure 2.30pm). Similarly, we landed slightly later than our scheduled arrival time (scheduled arrival 10.30pm). After clearing immigration and collecting baggage, we went to Tourist information to buy 3 days Tokyo Subway pass for 1500 yen per person. The pass can only be used for Tokyo Metro and Toei Trains. We took monorail from airport to Hamamatsucho station, then we walked to Daimon stn and took the train to Monzen-nakacho. At Monzen-nakacho, we could not change line to Toyocho station (our hotel location) because there was no more train, it was already 1am. So we exited the station. We saw a ramen shop that was still open, so we had our first meal in Japan at that ramen shop. With full belly, we then took cab to our hotel at Sotetsu Fresa Inn. It was difficult to search for the first time, actually it's just beside Mcdonald's. Upon checking in, we called it a day and rest.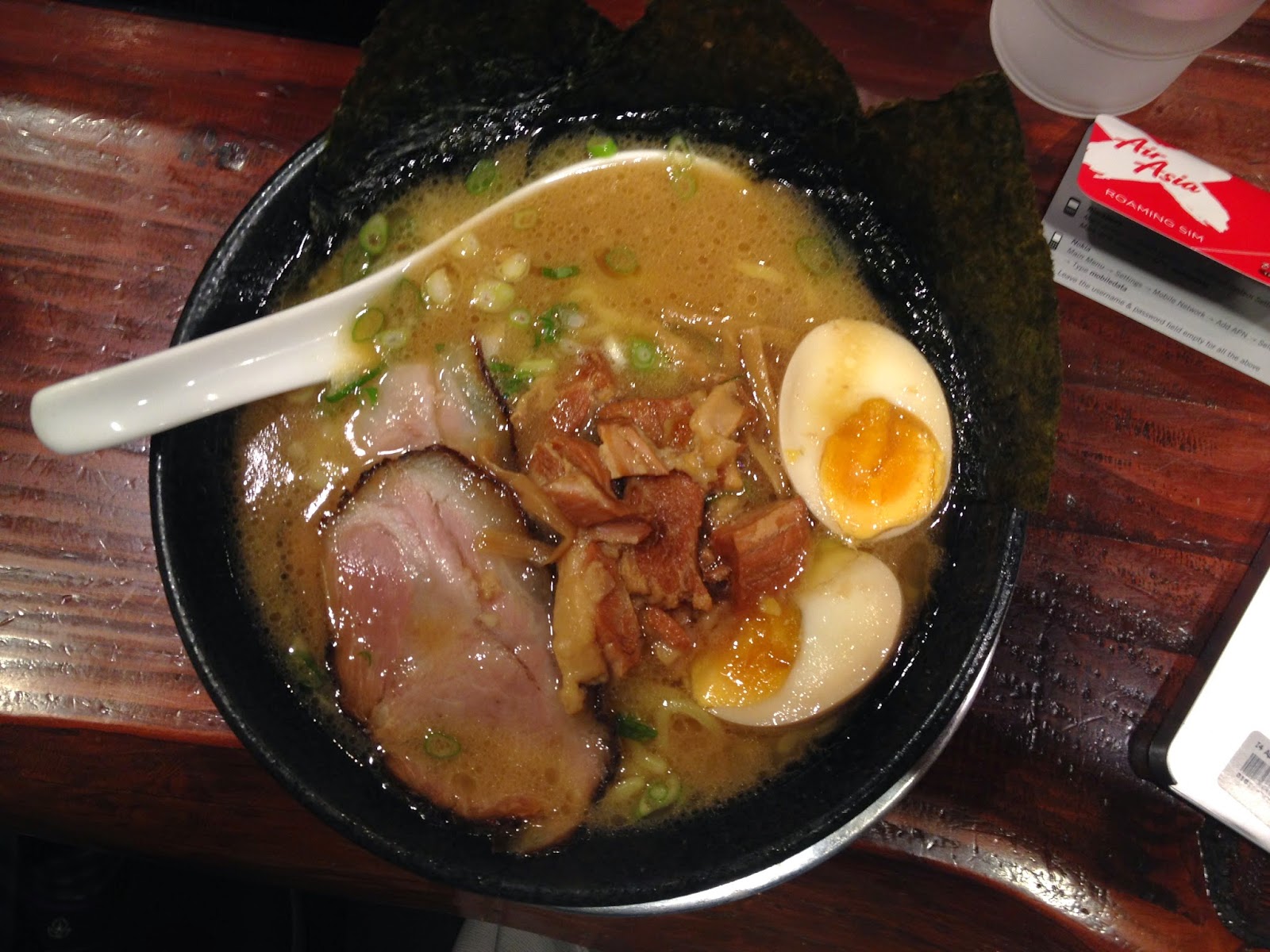 First meal in Japan, ramen near Monzen-nakacho station; with Airasia free sim card for data
Date visited: 19 July 2014