We started our day by visiting Tsukiji Fish Market again, but this time we weren't too ambitious to catch the chance to see tuna action. It was a busy market, especially the inner market. The officer who was supposed to stop visitors from visiting inner market, didn't notice us because he was talking to other people. Therefore we entered the inner market and were almost being hit by so many vehicles that were used to transport seafood. Then we decided to exit inner market and went to outer market instead. On our way out, the officer came to us and told us not to visit inner market before 9 am. At outer market, I had my breakfast of salmon and fish roe with rice. My mom wasn't used to sashimi so she passed the breakfast.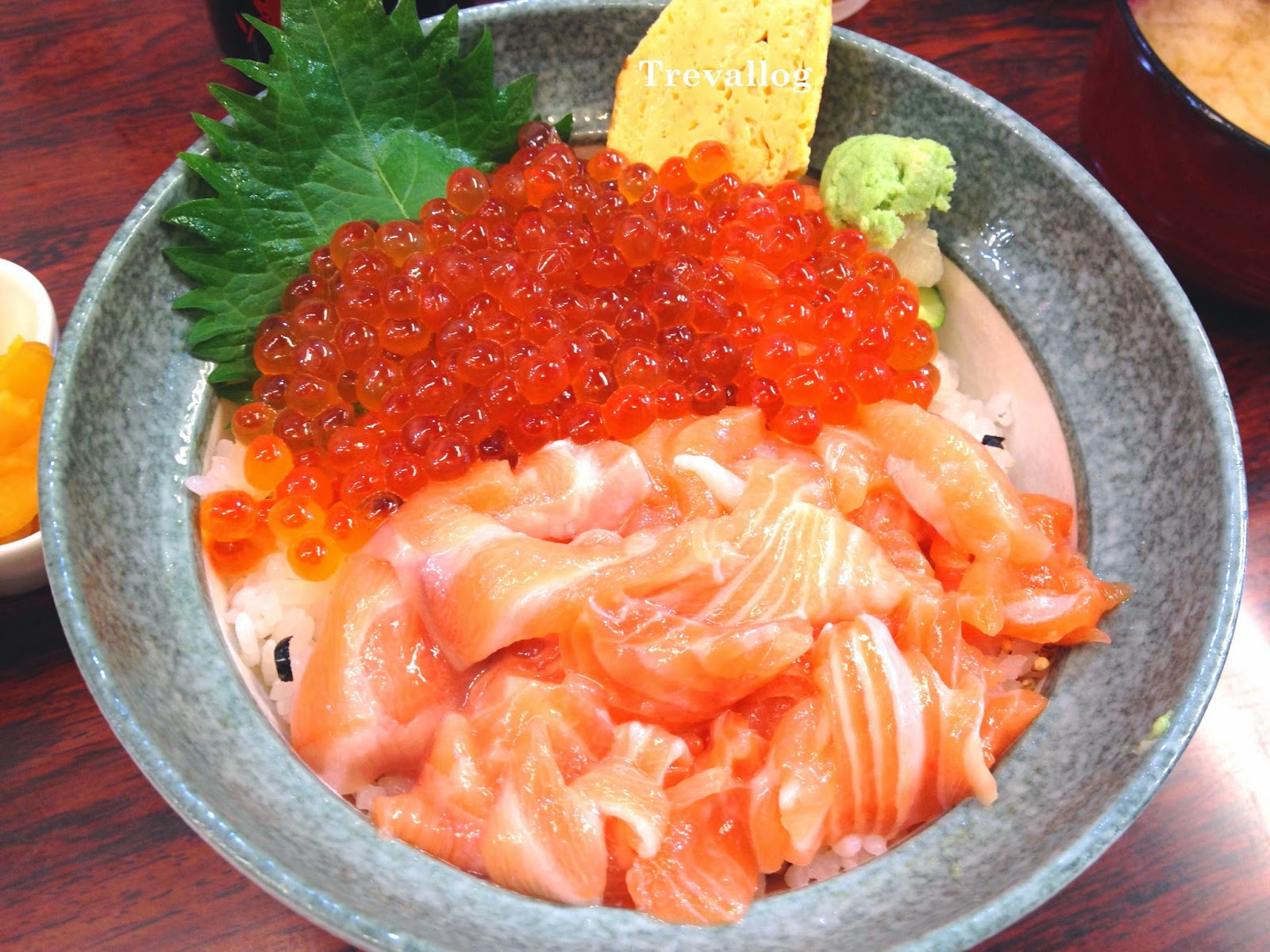 Salmon with rice at Tsukiji Fish Market
From Tsukiji, we went back hotel to rest and then check out. After checking out and keeping our luggage with the receptionist, we went to Sensoji Temple again because my mom wanted to buy more souvenirs. While she was shopping, I decided to take a rest at McDonald. It has been pretty tiring travel for the past 3 days and my legs was aching, and my body was protesting my showing fever and headache. We had lunch at McDonald. After that, we decided to go to Imperial Palace. After seeing the Palace from outside, we didn't know what to do next. We were tired but we couldn't rest in hotel because we have checked out, and our overnight bus to Kyoto will depart only at 11.25 pm. So we decided to go back to Sensoji Temple again. This time, I rest in Starbucks while my mom went shopping.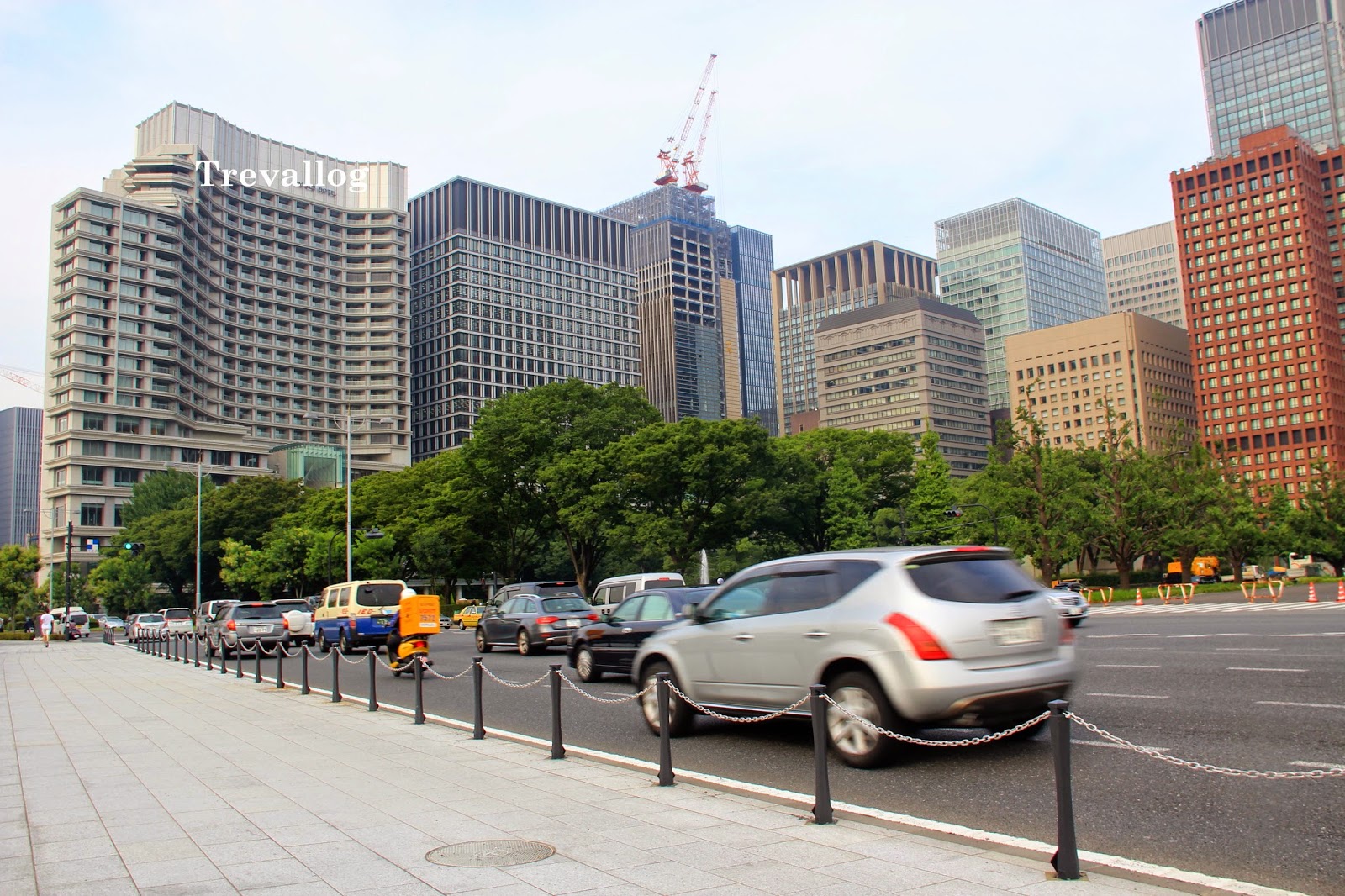 Street view from Imperial Palace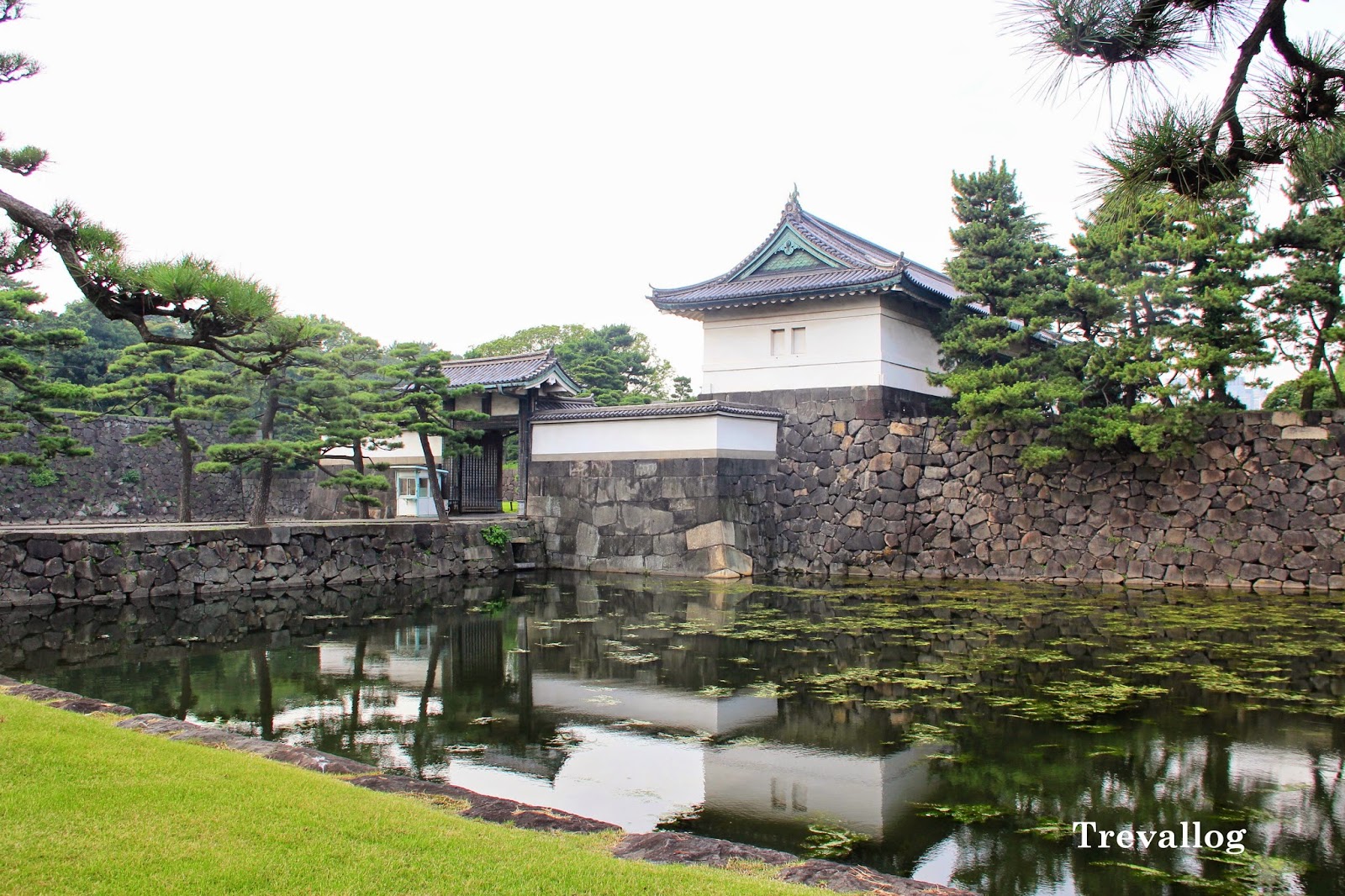 Tokyo Imperial Palace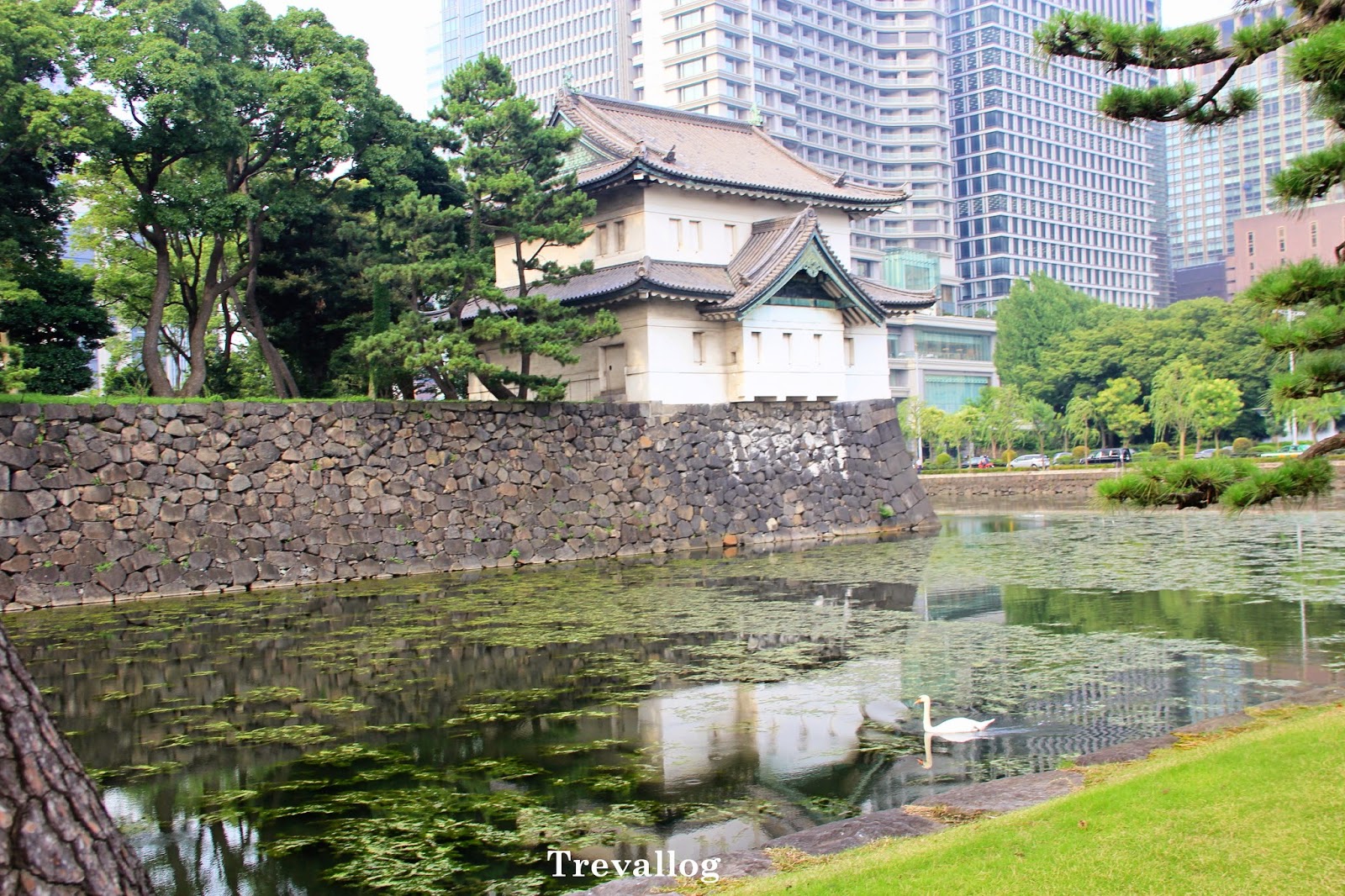 Tokyo Imperial Palace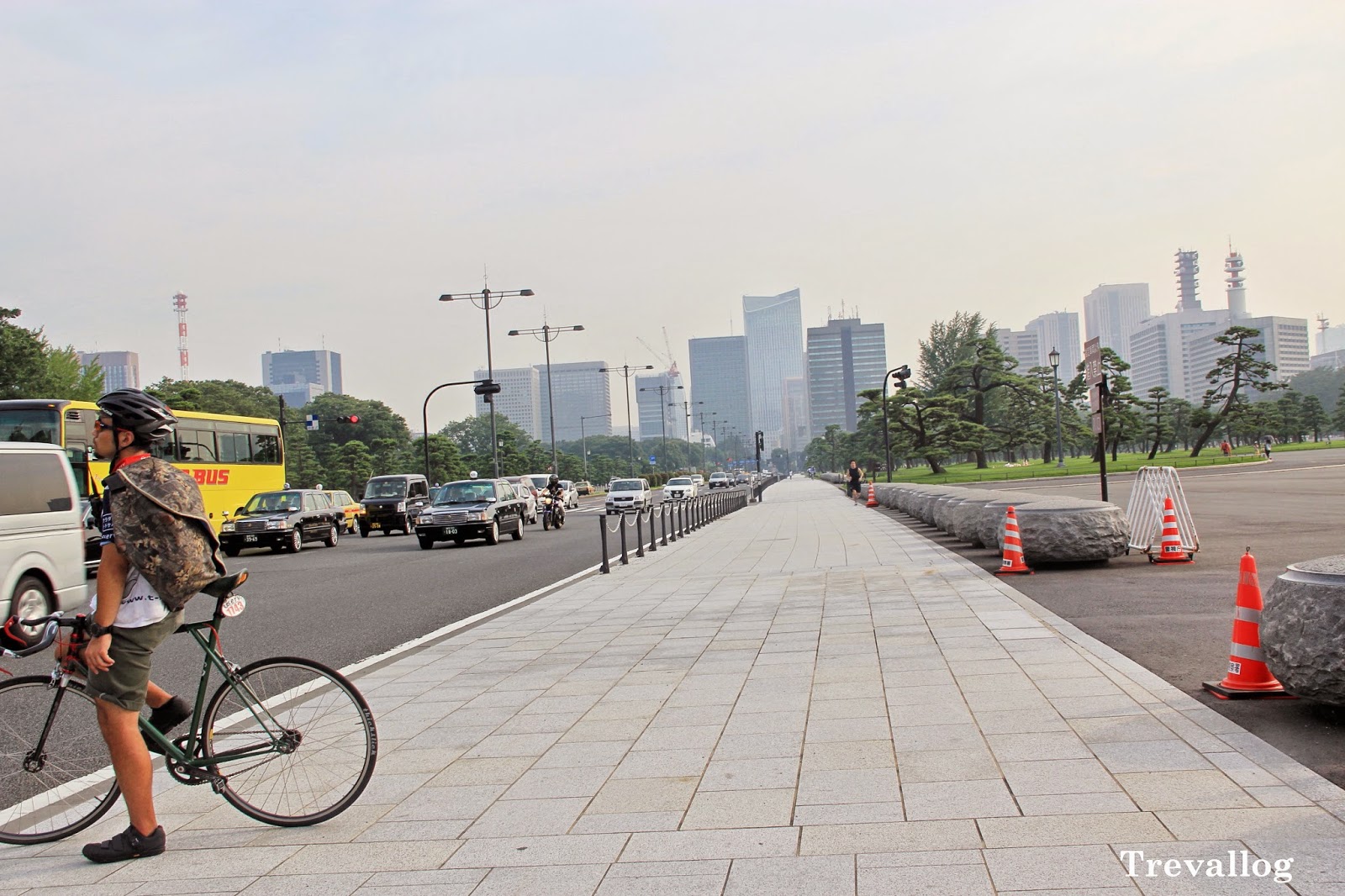 Street view from Imperial Palace
Afterwards, we went back to hotel to collect our luggage and went to Ikebukuro where we were supposed to wait for our Willer Express overnight bus. We had our dinner at a restaurant nearby. We couldn't finish our food so we requested for it to be packed. We then took the bus at 11.25 pm from bus stop no. 8.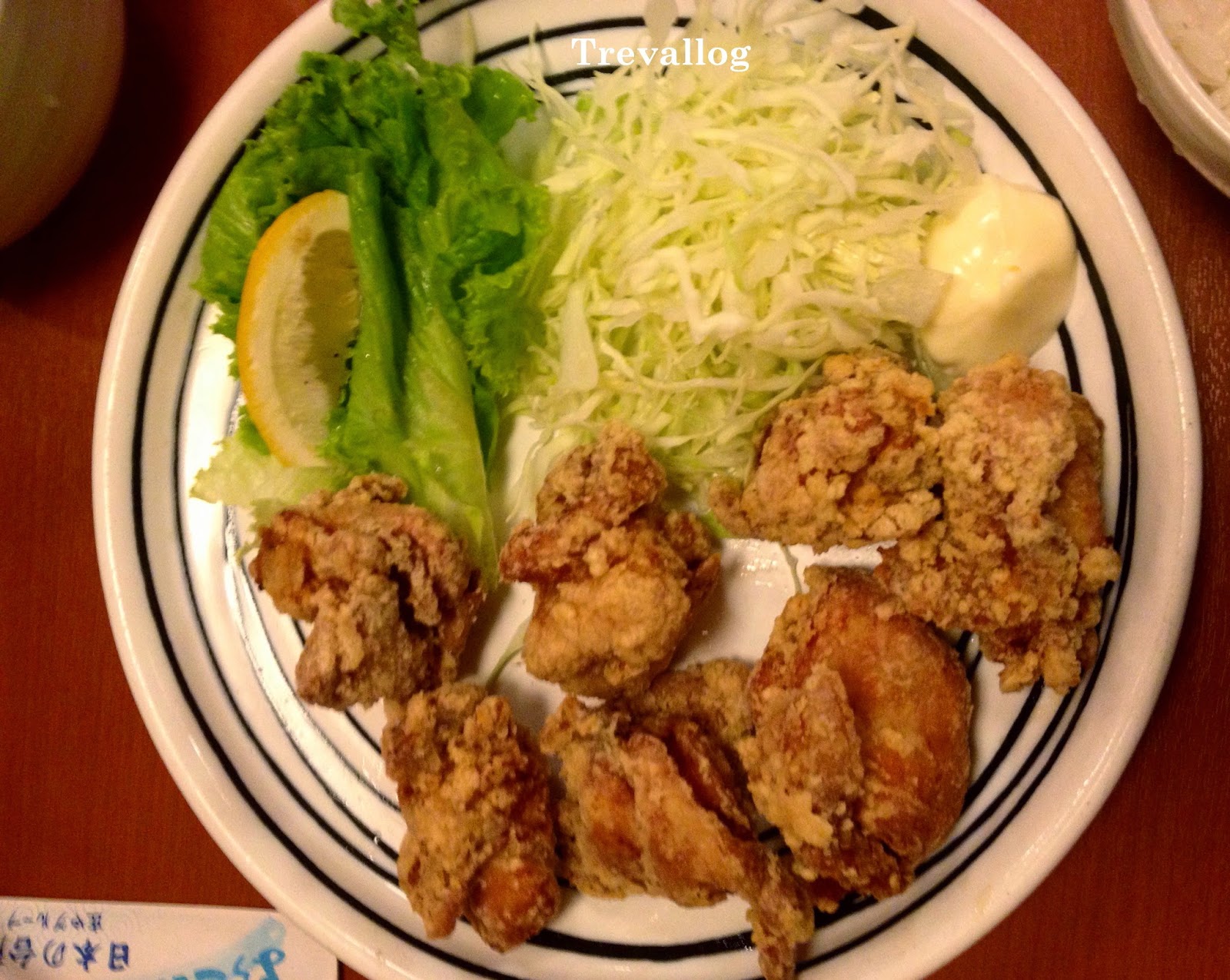 The chicken that we didn't finish
Date visited: 22 July 2014