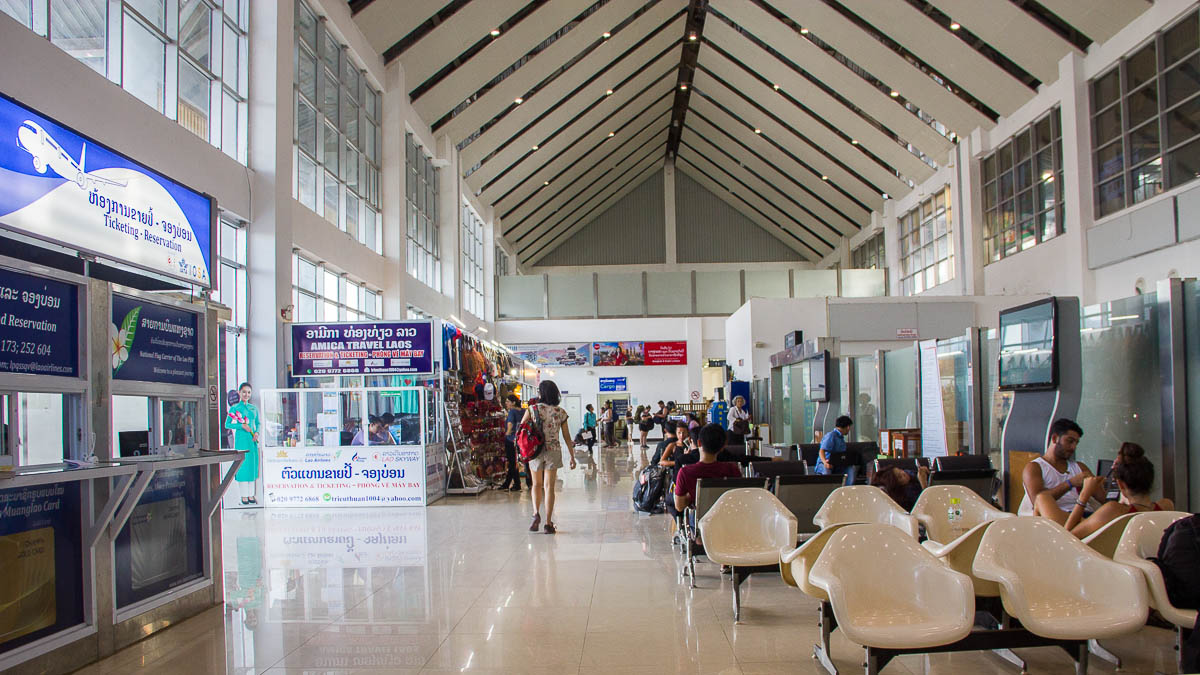 "Oh, no, we're doomed!" This is precisely what crossed my mind when I realised how bad the SGD/LAK exchange rate at Luang Prabang International Airport is. You don't want to make the same mistake as me. Let me show you what you need to know before arriving at Luang Prabang. Advertisements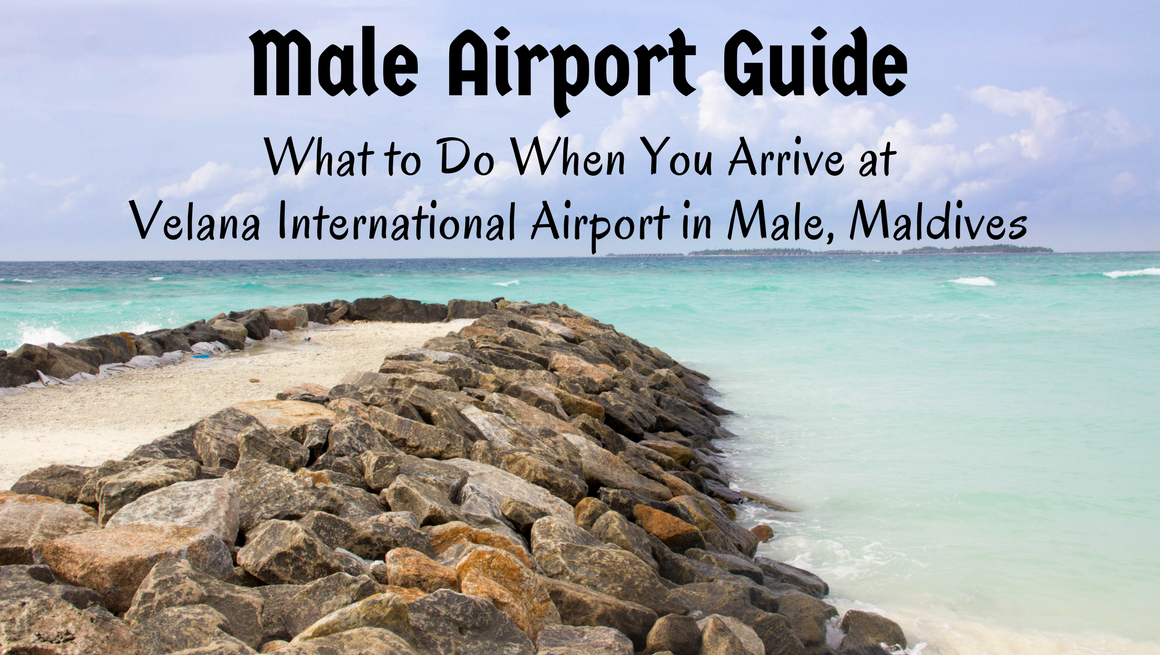 Going to a new country for the first time could be nerve-wracking. I, too, was anxious to visit Maldives for the first time. In this Airport Guide, I'm going to share my tips about the essential things to do when you arrive at Velana International Airport in Male, Maldives, to make your first day smooth.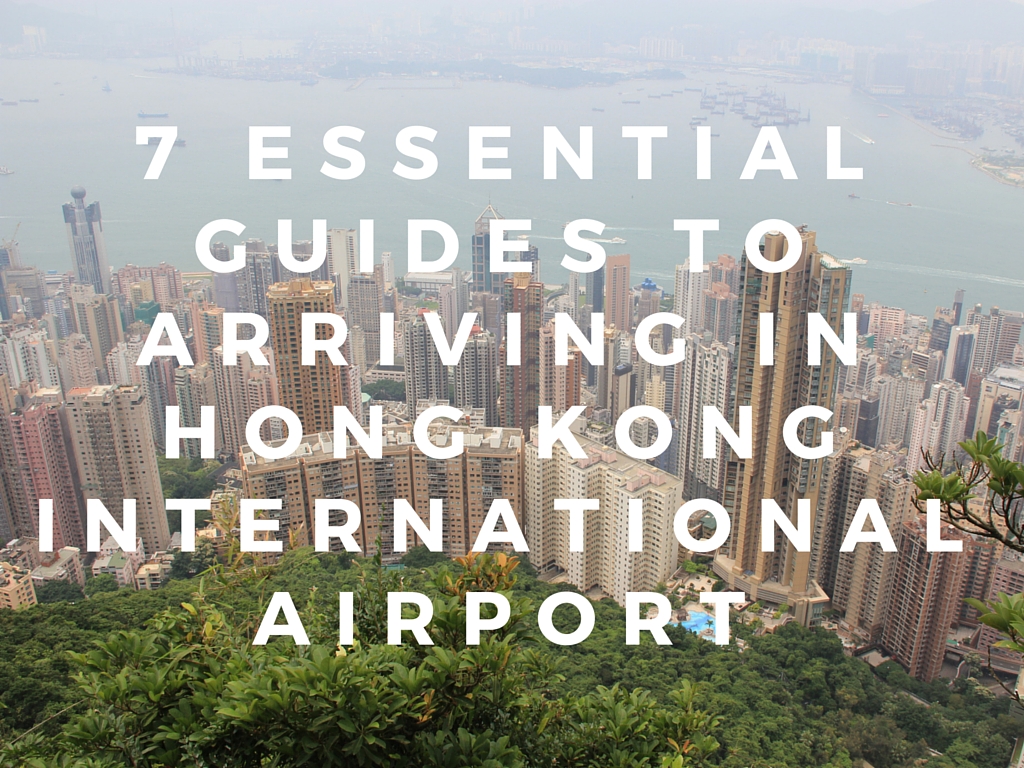 If you are a first timer arriving in Hong Kong at the Hong Kong International Airport, and you haven't done any research prior to arriving, it could be daunting. Therefore, based on my visit to HK in May 2016, I put up 7 essential guides to make your first day smooth.