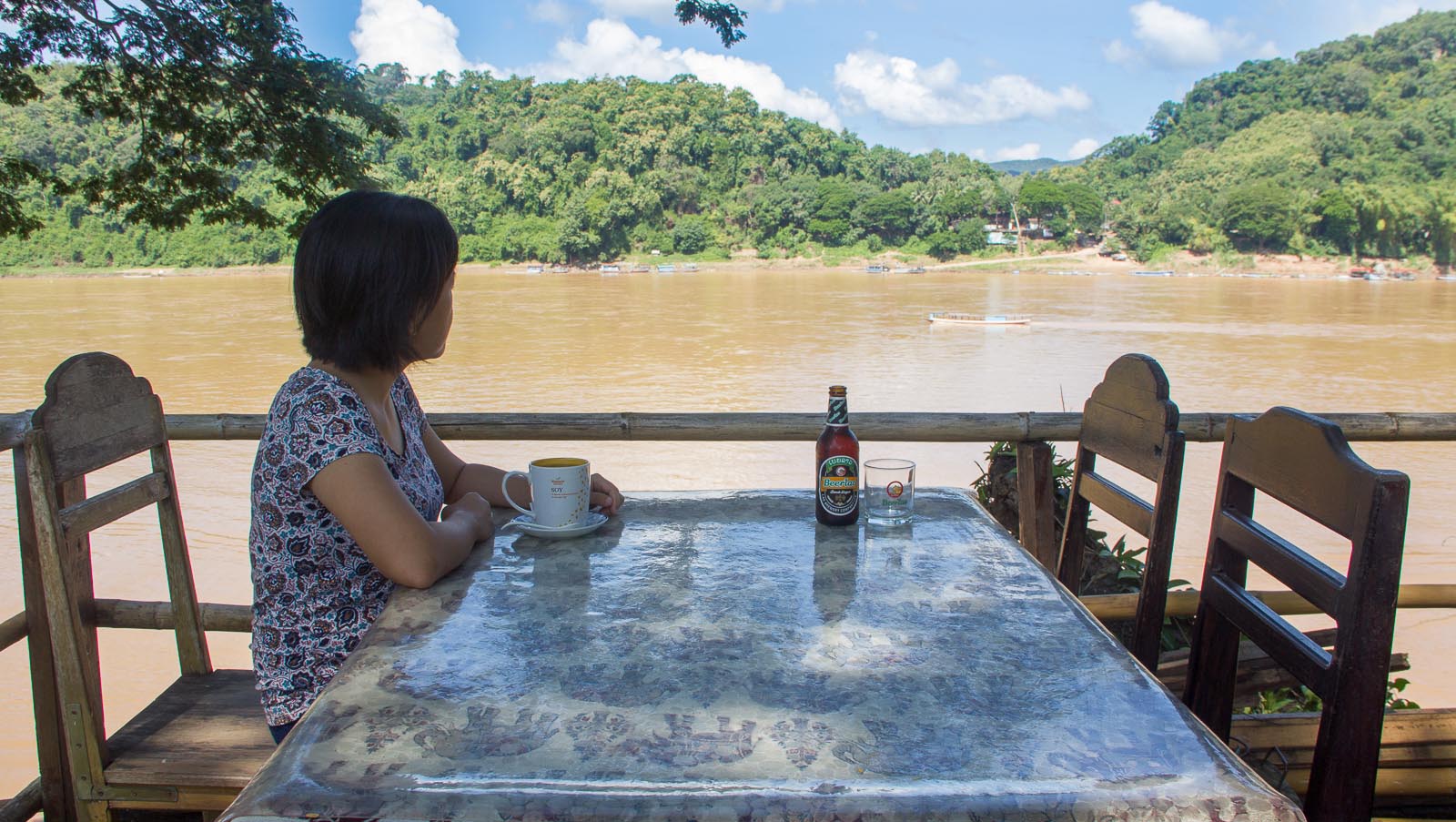 "Take only memories and pictures. Leave only footprints."
"Don't forget my souvenirs," said my friends and families to me everytime I told them that I'm travelling to certain countries. This sentence is so common among Indonesians that everyone says it regardless whether they mean it or not.
The act of buying souvenirs for friends and families has influenced the way I travelled in my teens and twenties. On the last day of my trip, I always visit a souvenir market and spend half or a whole day looking for souvenirs.
It doesn't matter whether the souvenirs are useful or not. What matters is that the name of the city or country is boldly emblazoned. It doesn't matter how much the souvenirs cost, what matter is each of my closest family members and best friends receive something when I come back because that's the proof of how much they meant to me.
I was attached to souvenirs
Indirectly, the act of buying stuff while travelling has influenced the way I feel towards souvenirs. I treasured souvenirs that I received because they represented care from my friends and families. I treasured the souvenirs I bought for myself because I wanted to remember the trip forever.
I had soft toys from Australia. Flower seeds from Bali. Elephant carved marble from India. Mug from Disneyland, Hong Kong. Shot glass from Mexico. Purse from Myanmar. Carved sulphur from Ijen, East Java, Indonesia. Water bottle from Japan. Hippie pants from Thailand. An interesting book about Cambodian temples from a little girl at Angkor Wat.
By holding on to these souvenirs, my memories will not fade. Or so I thought.
I wanted to create a special room in my future home where I'll display all the souvenirs I have accumulated from all over the world. "That'll be the happiest place on earth," I led myself to believe.
The move that changes me
Little did I know that my perception was about to change when I struggled to pack for my move. Last month, I spent a full week trying to pack my life into boxes. I had stayed in my previous apartment for 5 years and now it's time for me to look for a new environment, I thought. Boy. it. was. freaking. tiring. and. demoralising.
I threw away so many things I haven't used in the past few years, including things that I didn't know I have.
I threw away some of my dreams that didn't have any chance to be realised. Sometimes you need to let go of failed dreams and allow space for new dreams to blossom.
I threw away expensive things that I had worn only once and don't want to wear again because they look ridiculous. I was so mad at myself for buying things that I didn't love, to impress people that don't matter anymore.
Lastly, I threw away a lot of souvenirs that I bought for myself and the souvenirs that I received in thepast that wasn't particularly useful. I felt really guilty and sorry for doing the last one, but it has to be done for my sanity.
No more souvenirs
I vowed to myself, I wouldn't buy souvenirs that aren't useful anymore. I would rather buy food for my loved ones. I would rather my loved ones buy me food when they come back from travelling. I don't want to deal with the headache of having too many stuff.
Why I'm moving towards a minimalist lifestyle
1. Because less is more. The less amount of stuff I have, the less cluttered my life is, the happier I am.
2. Instead of spending money buying unimportant stuff, I'd rather channel the money towards saving or investment for my future. Have you heard about the magic thing called compounding? It's huge!
3. I don't want to deal with the hassle of cleaning. Every year before Chinese New Year, I spent days doing spring cleaning. Last year, it hit me: Why would I want to spend days / weeks / months of my life cleaning things that I only use once in a while? With my limited time on this earth, I'd rather do meaningful activities, such as travel, rather than cleaning things that I don't even use so often!
4. Things don't give me happiness. Spending time with my loved ones does. Chasing my dreams does. Doing what I love does.
5. For me, the best way to preserve my memories about travel is through writing and photography, not by buying souvenirs.
6. I'm aware that buying souvenirs from locals means contributing to the local community, which is a great cause. But I'm also aware that I can help the local community by paying for their services or even donating to them.
People may agree or disagree with me, and it's fine. This is my choice.