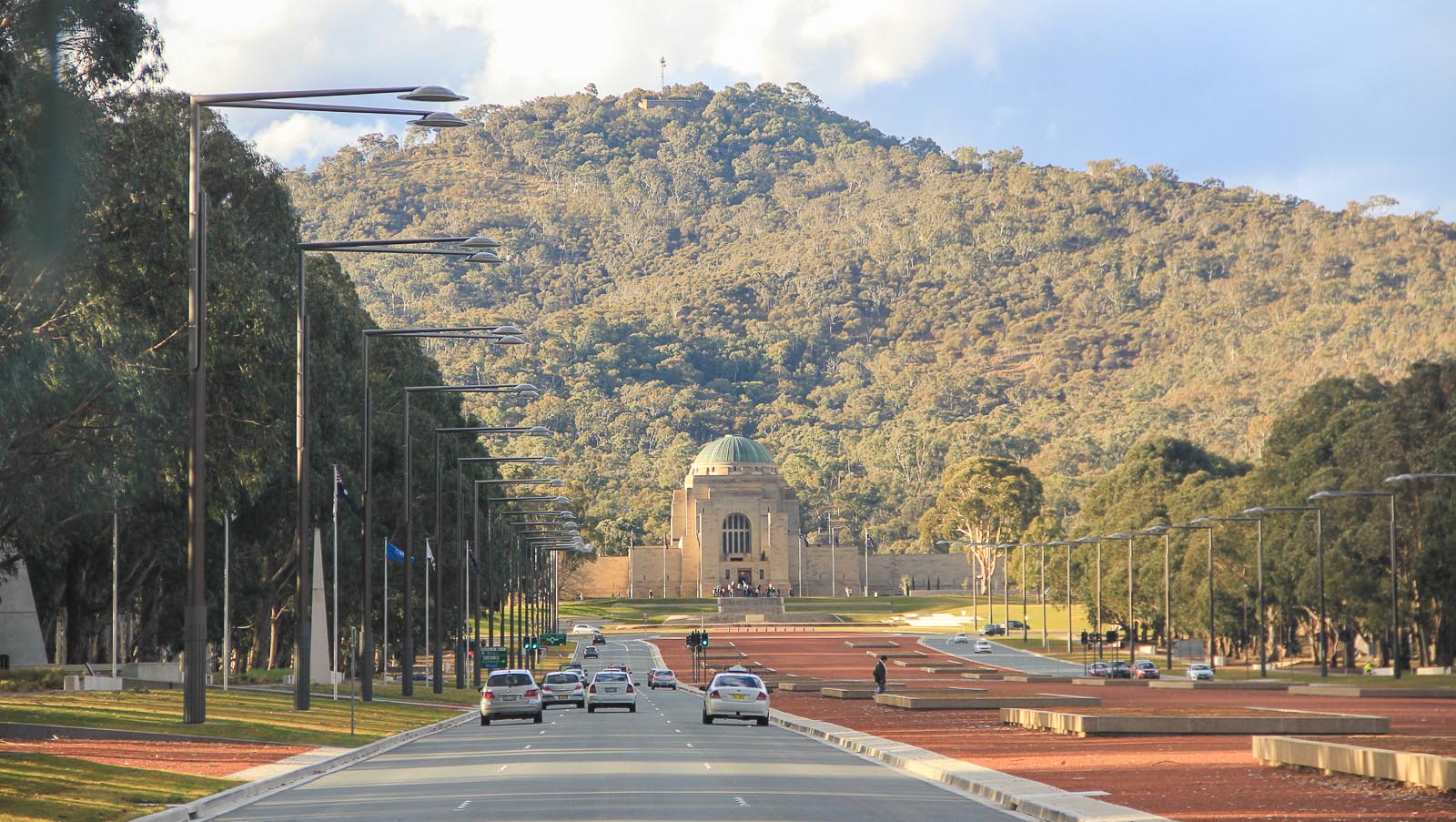 Not even 12 hours after we alighted from the bus that brought us back to Sydney from Snowy Mountains, we jumped into a minivan at 7.15 am, eager to start our journey from Sydney to Canberra, the capital of Australia.
Thanks to the lucky stars for letting us sit right behind the driver, we had an unobstructed view along the journey. I captured hundreds of photos that I really love. I mean, these views are rare in my country, I didn't care if I was acting like a lunatic from a small village, snapping every few seconds like there's no next time. In this post, let me show you Canberra in thirty or so photos.
Canberra day tour
If you're confused why I'm boarding a minivan, let me go back to the beginning. So, my cousin and I signed up for two tours from this company called Apollo Travel, located in Capitol Square, Sydney. The first tour was Snowy Mountains which I've written in detail previously, and the second tour was Canberra. We paid $30 per person (exclude tips, food, etc) for this Canberra Tour after haggling. The minivan picked us at 7.15am at Hurstville.
There's a guide on this tour and, to our horror, he spoke in Mandarin. We remembered clearly that we signed up for an English-speaking tour. So, we asked the tour guide to speak in English. He told us that the tour is supposed to be a Chinese-speaking tour, but he will say a few things in English for both of us. We were the only 2 non-Chinese speaking passengers in that minivan, how coincident! I seriously recommend you not to engage Apollo Travel unless you have no other better choice. Anyway, we didn't let this bitterness affect our mood, it's our loss if we did.
1st stop: Cockington Green Gardens
Our first stop was Cockington Green Gardens, which was optional. I paid $17.50 to the tour guide. The Garden has a lot of miniatures of houses, buildings and iconic landmarks from all over the world. I was so obsessed with the iconic landmarks, especially those that I could recognise, such as Borobudur (Indonesia), Red Fort (India) and Machu Pichu (Peru). Here are some of my favourites.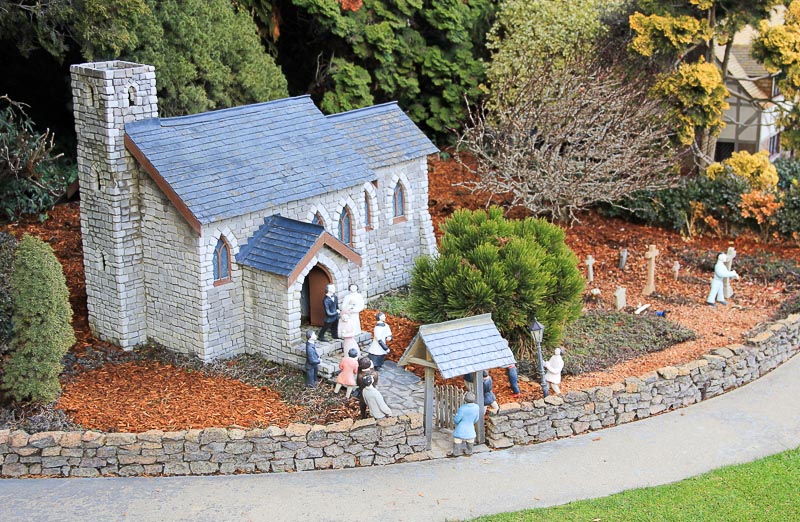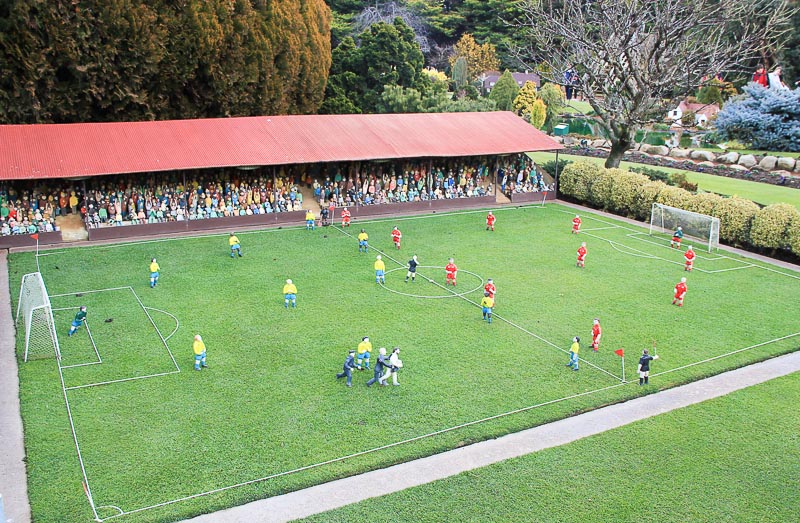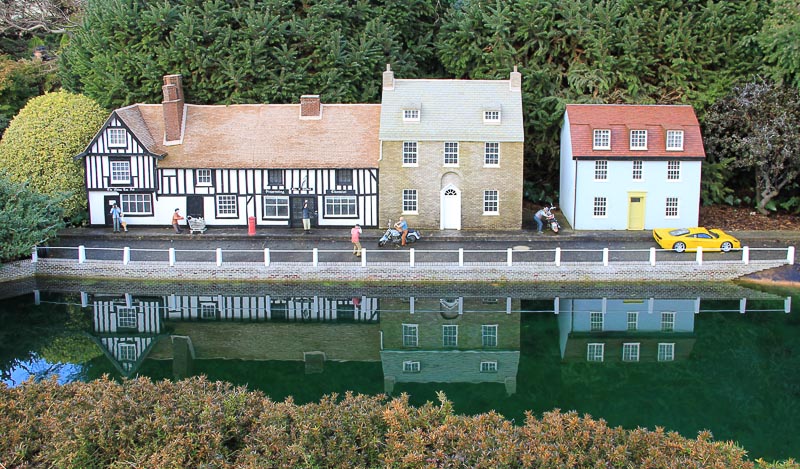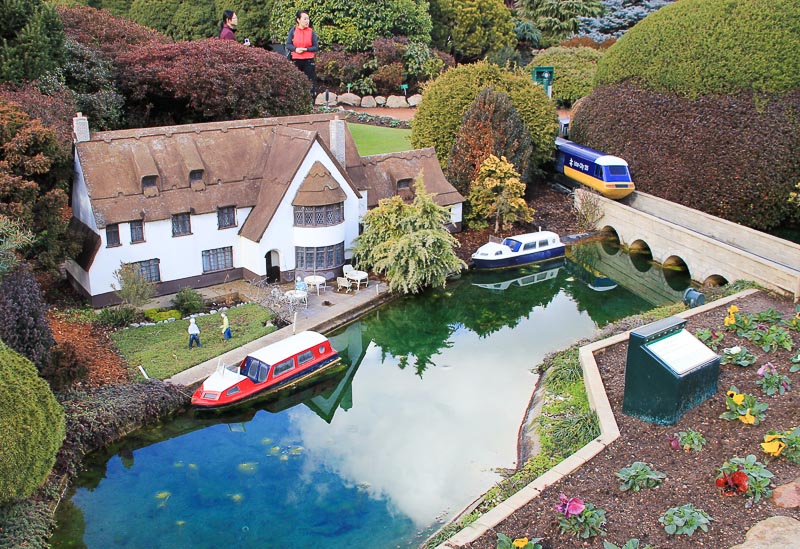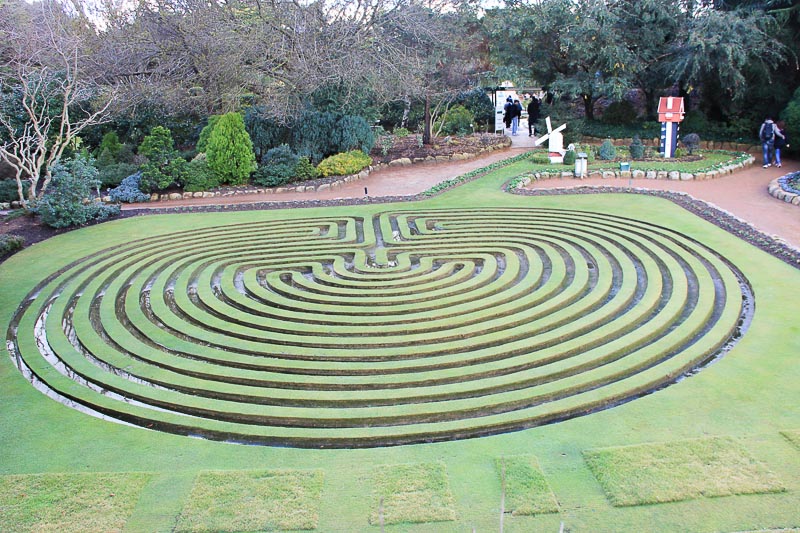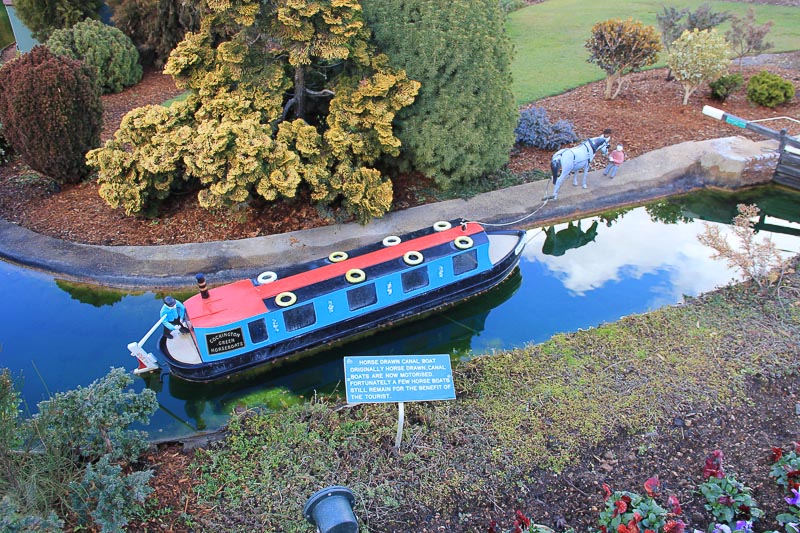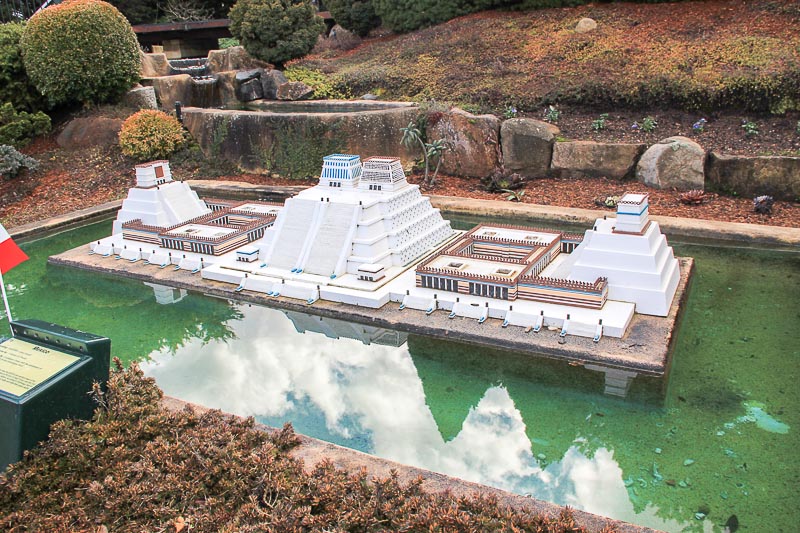 Optional: Lunch
I guess the price of our day tour is too cheap to include lunch. The minivan brought us to a Chinese restaurant. We were told that lunch cost $17 and it was optional. We have brought our own homecooked fried rice, so we opted out of the $17 lunch.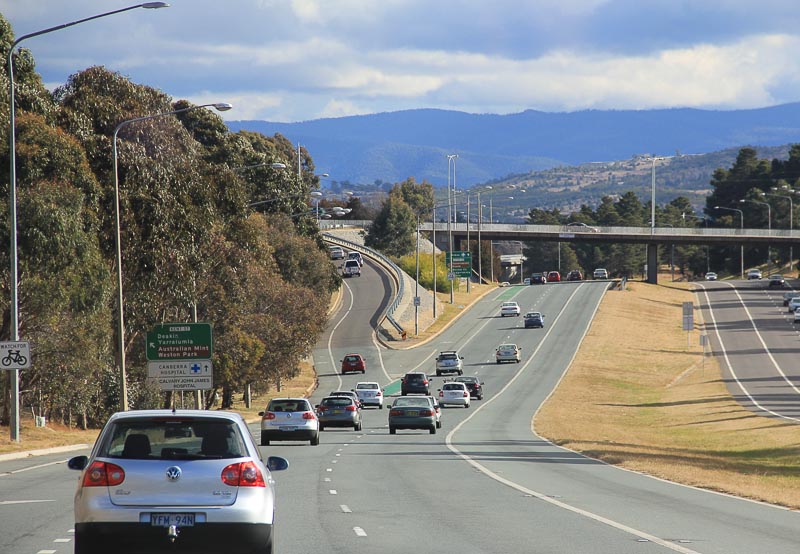 2nd stop: Royal Australian Mint
After lunch, we went to the Royal Australian Mint. There, we could see the minting process of a coin. A lot of coins, circulated or uncirculated, were also displayed. Some of the uncirculated were even sold. I bought a roll of 20 coins of 20 cents uncirculated coins of William & Kate wedding for $14. Oh, you can also make your own coin.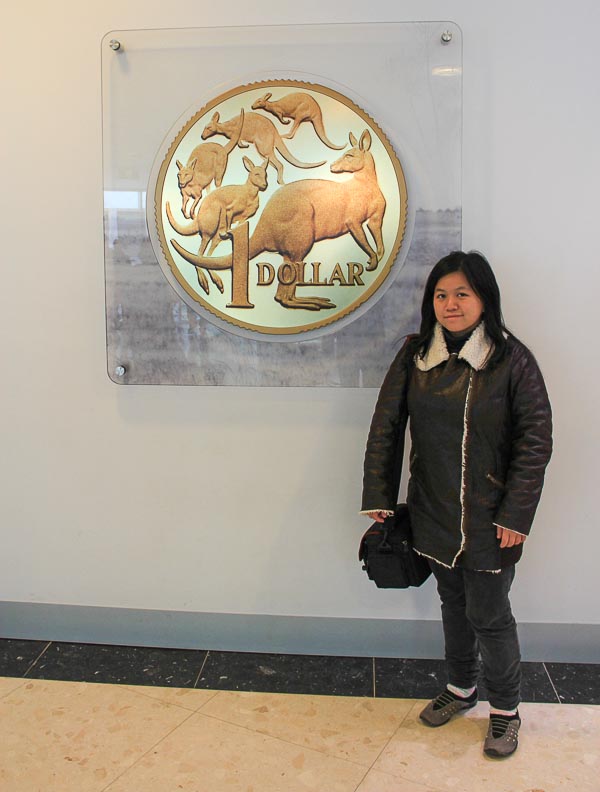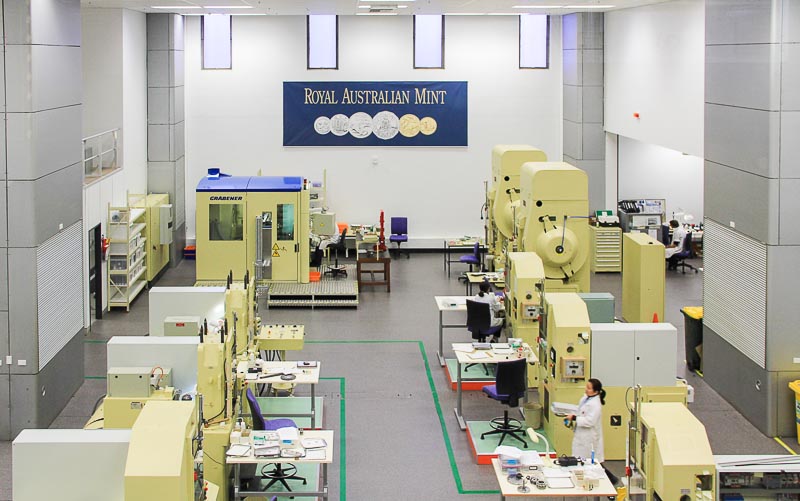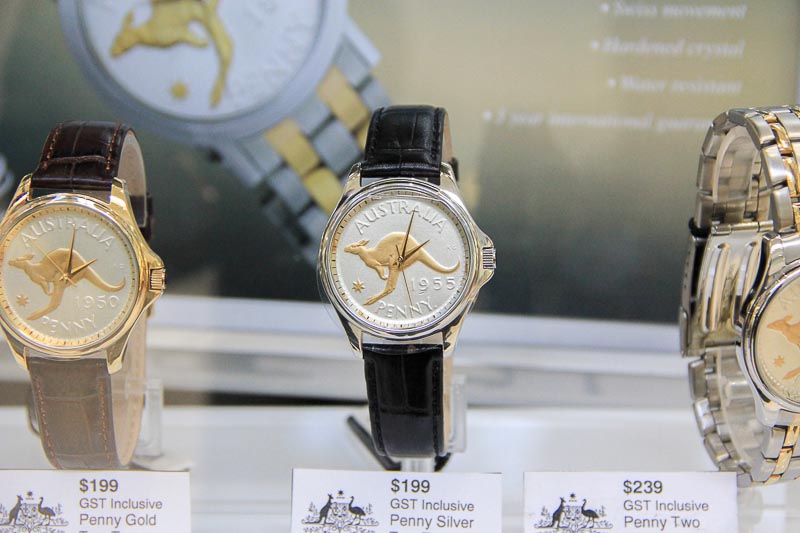 3rd stop: Parliament House
The next stop was the new Parliament House. We went inside the House. Too bad, the tour was conducted in Chinese so we didn't understand a single thing. After Parliament House, we went to a lake with a boat in the middle of it. From the boat came out some sort of fountain. The wind was blowing very strongly, thus, it expanded the water into a cinema-screen-like shape. There was a sun at that moment, and tadaaa… a rainbow appeared!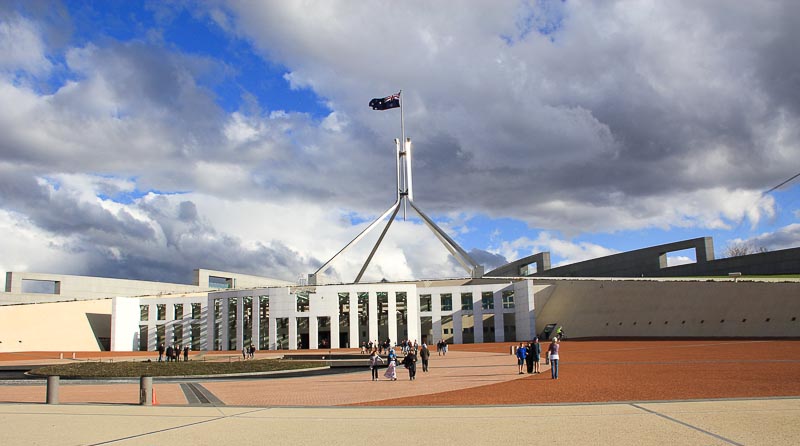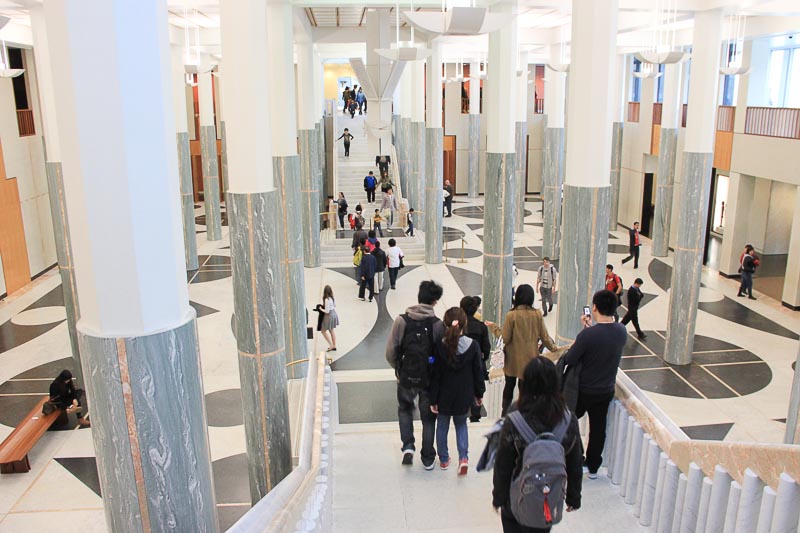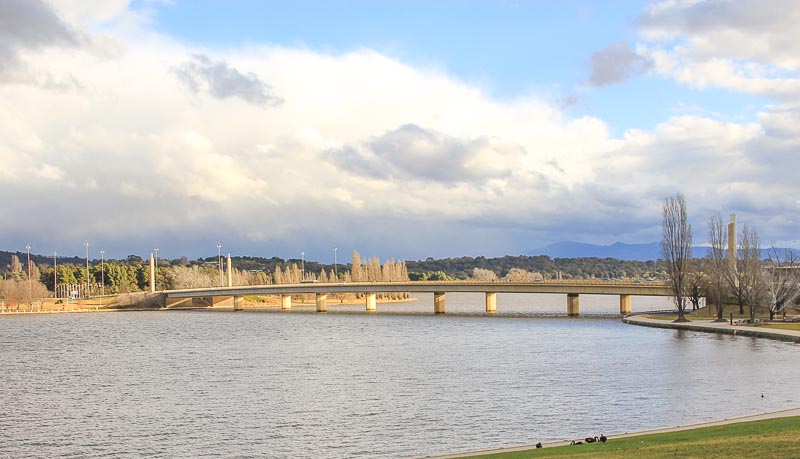 4th stop: War Memorial
Our last stop was the War Memorial. It was a place to honour Australian soldiers who died during the war in the past. The names of the soldiers are printed on the wall. It was a sad, yet beautiful place.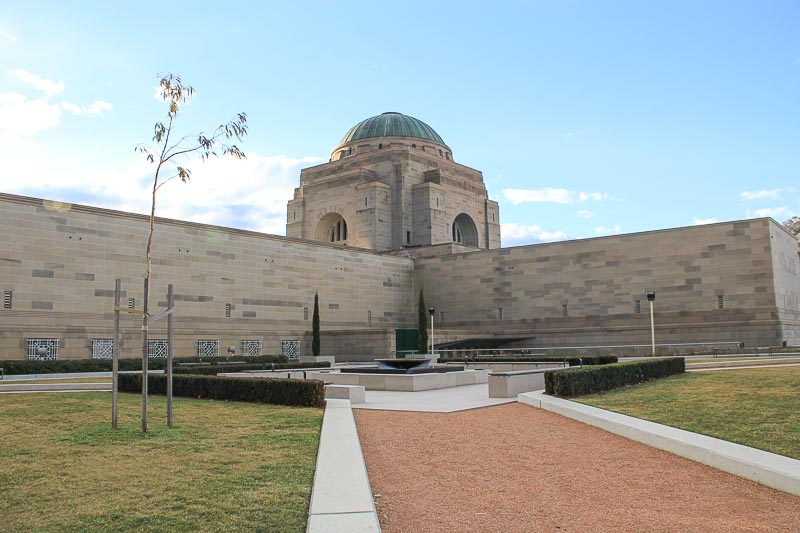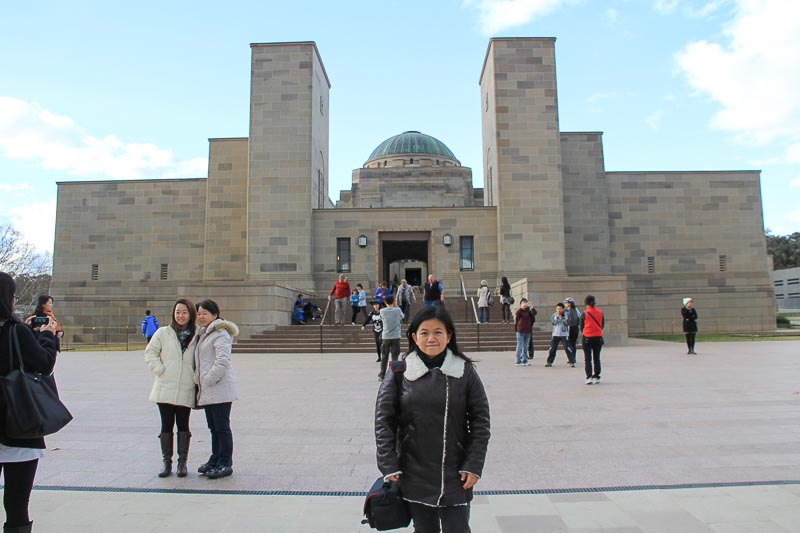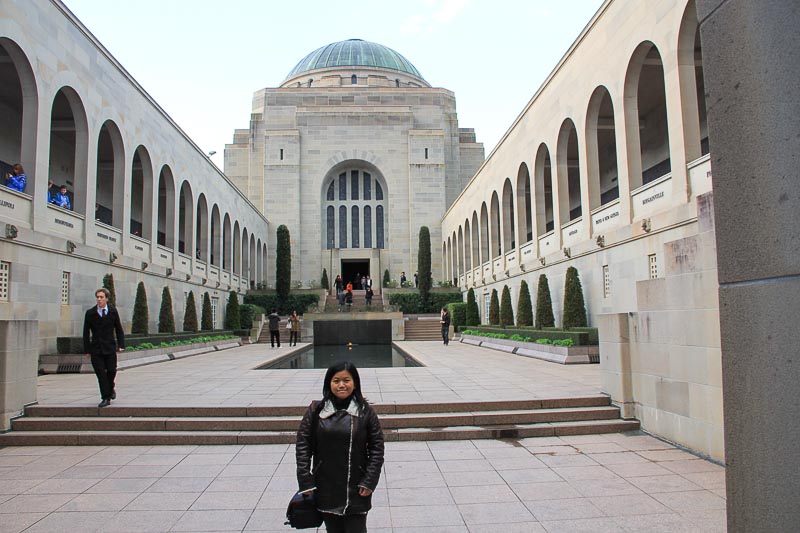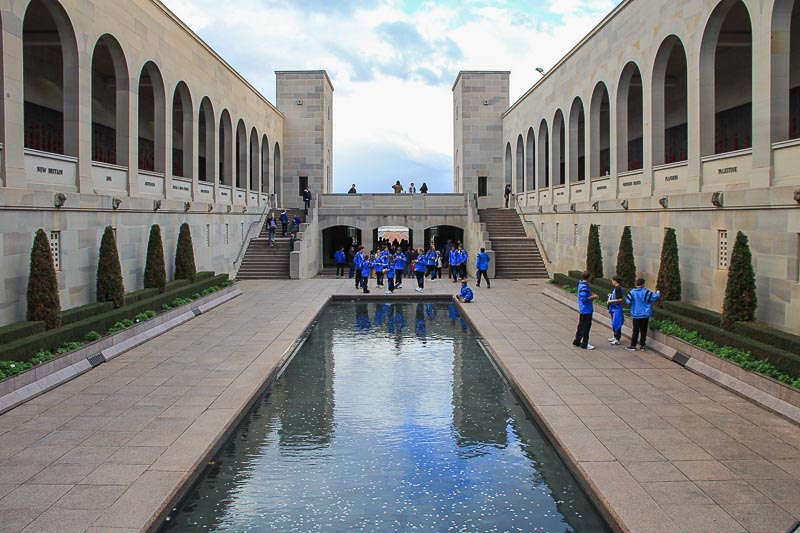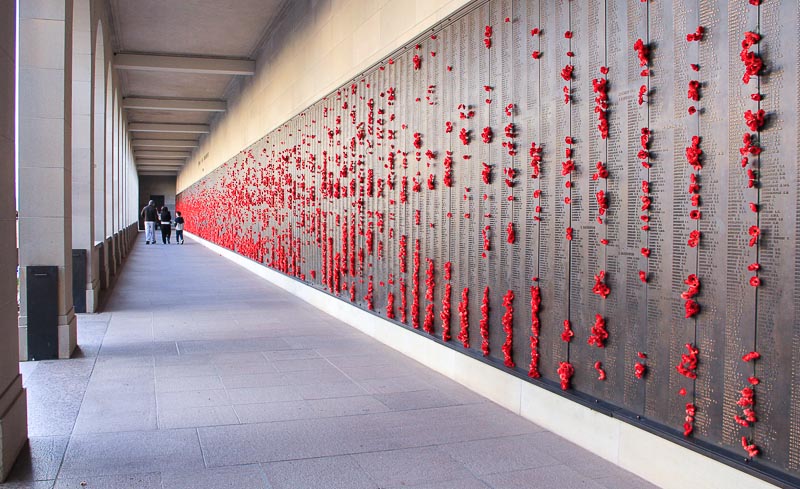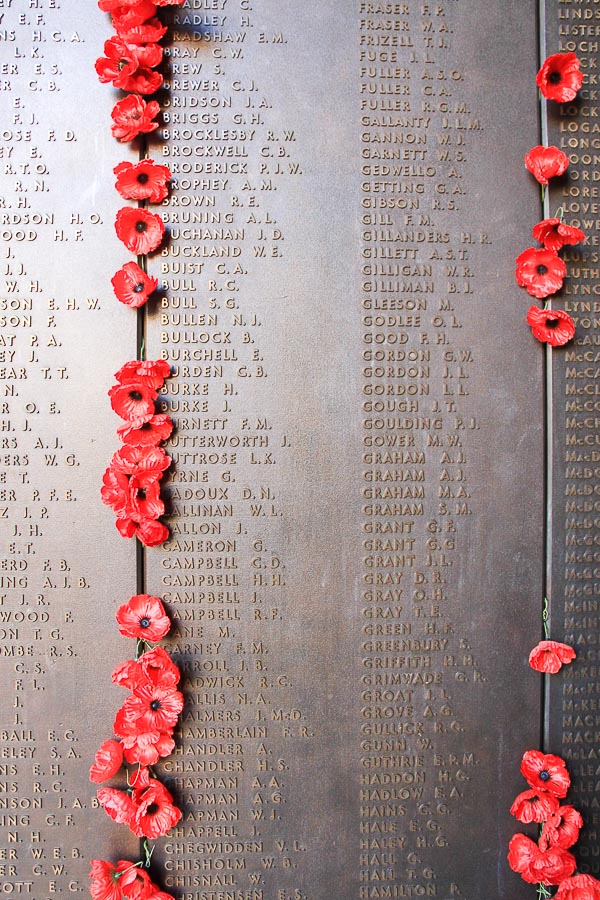 Eventually, we departed for Sydney at 5 pm and reached Hurstville at 7.45 pm. I think I kinda like Canberra! Do you have any recommendation of places to visit in Canberra should I visit the city again? Let me know in the comments!
---
This is Part 4 of my "Australia Trip in 2011" series. Read other posts in this series:

To see all articles I've written about the land down under, visit my Australia page.