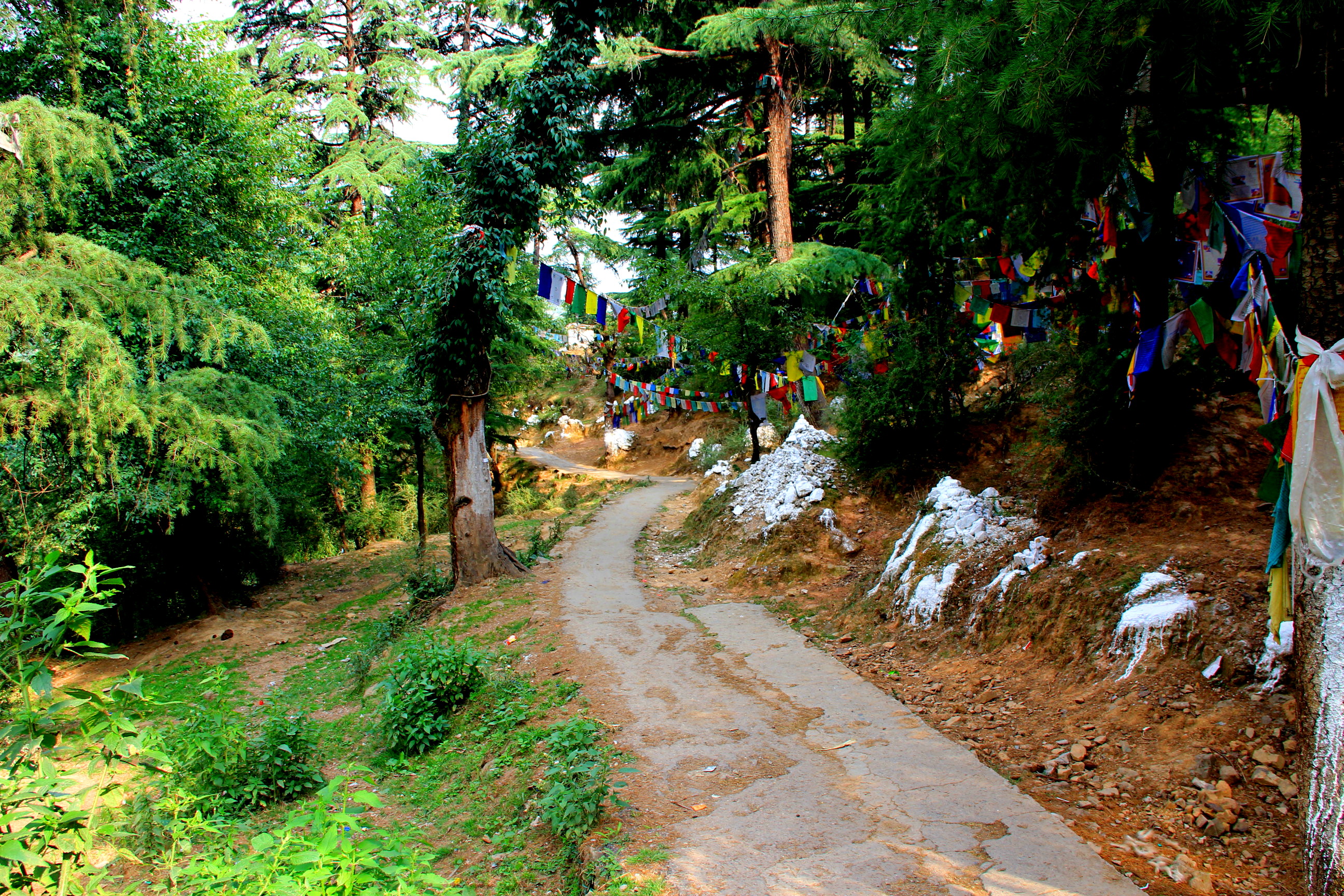 By the eighth day in McLeod Ganj, we have pretty much come to a routine. Most of the time, we eat breakfast at Snow Lion. After breakfast, I would go to Tushita Meditation Centre for daily guided meditation, and Elena would have 1-to-1 conversation with a nun (assigned by LHA).
We would then meet for lunch. After which, I would continue with my daily volunteering for computer class at LHA, while Elena does her own thing. In the late afternoon and night, we would find some activity to do, or simply just rest. It felt great to have a routine!
So we began toying with the idea of leaving McLeod Ganj earlier than what we had planned. Our initial plan was to spend 3 weeks volunteering in McLeod Ganj, and then Elena would fly back home and I would spend another week somewhere in India before flying back.
But we felt the urge to travel to other cities because we don't want to miss our chance to travel around India. So we went to a travel agency and exploring possible destinations. We also went to internet cafe to do some research. We contemplated about visiting Golden Temple at Amritsar for 1 day, Agra for 1 day, Varanasi for 1 day, and then back to Delhi.
We were told by Neil (president of LHA) that some people walk circling the Namgyal Monastery everyday. According to the website, Namgyal Monastery is the personal monastery of His Holiness the Dalai Lama. We were interested to give it a try. So in the late afternoon, we went for it. We encountered interesting sights along the way. Prayer flags, inscribed stones, prayer flags, inscription artist, a villa, a hindu monk (sadhu), and a cow!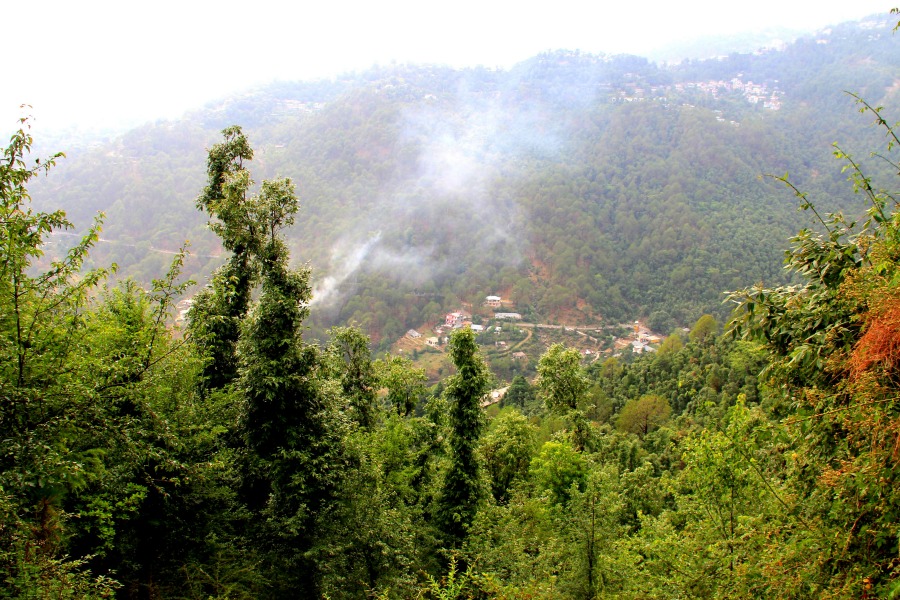 On the tenth day in McLeod Ganj, we eventually finalized our trip to other city. We decided to ditch Golden Temple in Amritsar due to tight schedule.
So our itinerary is: McLeod Ganj – Delhi – Agra – Varanasi – Delhi. We booked overnight bus ticket to New Delhi, train ticket from Delhi to Agra, and Agra to Varanasi, from a travel agent. There were no more seat for Varanasi to Delhi, so we didn't book the train. A couple of days later, we decided to book a flight on Spicejet from Varanasi to New Delhi.
---
This is Part 7 of 14 in my "India Trip in 2011" series. To read from the beginning of this trip, click here.
To see all articles I've written about this exotic country, visit my India page.