On our 6th day, or last day in Taiwan, we woke up late, had complimentary breakfast from Go Sleep Hotel Xining, and explored Beitou. We didn't really have chance to explore Ximending even though we stayed there. We checked out, stored our luggage with the hotel, and then took MRT from Ximen to Xinbeitou.
Beitou is famous for its hotspring. It's easy to navigate at Beitou, thanks to the abundance of detailed signage and signboards. Our first stop was Beitou Hot Spring Museum. It was free of charge, but visitors need to change their shoes into the provided slippers. From the museum, we walked to the nearby library (Taipei Public Library, Beitou branch). As a book lover, I love the ambiance of this library. I could spend whole day reading, writing, daydreaming, and contemplating there, sadly I did not have luxury of time. After library, we walked to Beitou Thermal Valley. I was fascinated by the valley. You can clearly see the smoke from the hot pond. It was really awesome. Pictures won't do justice to that amazing place. Video is better than photo btw.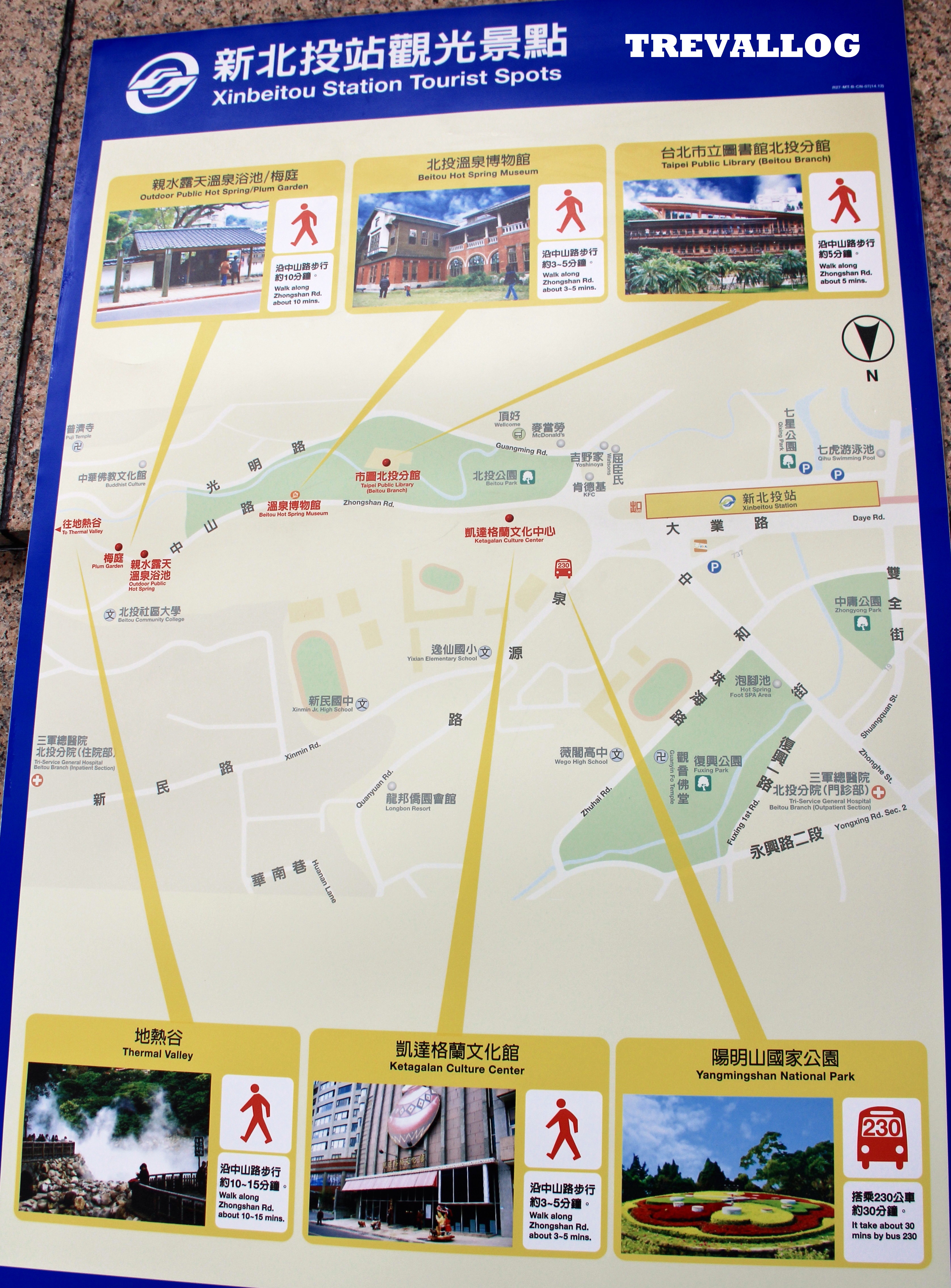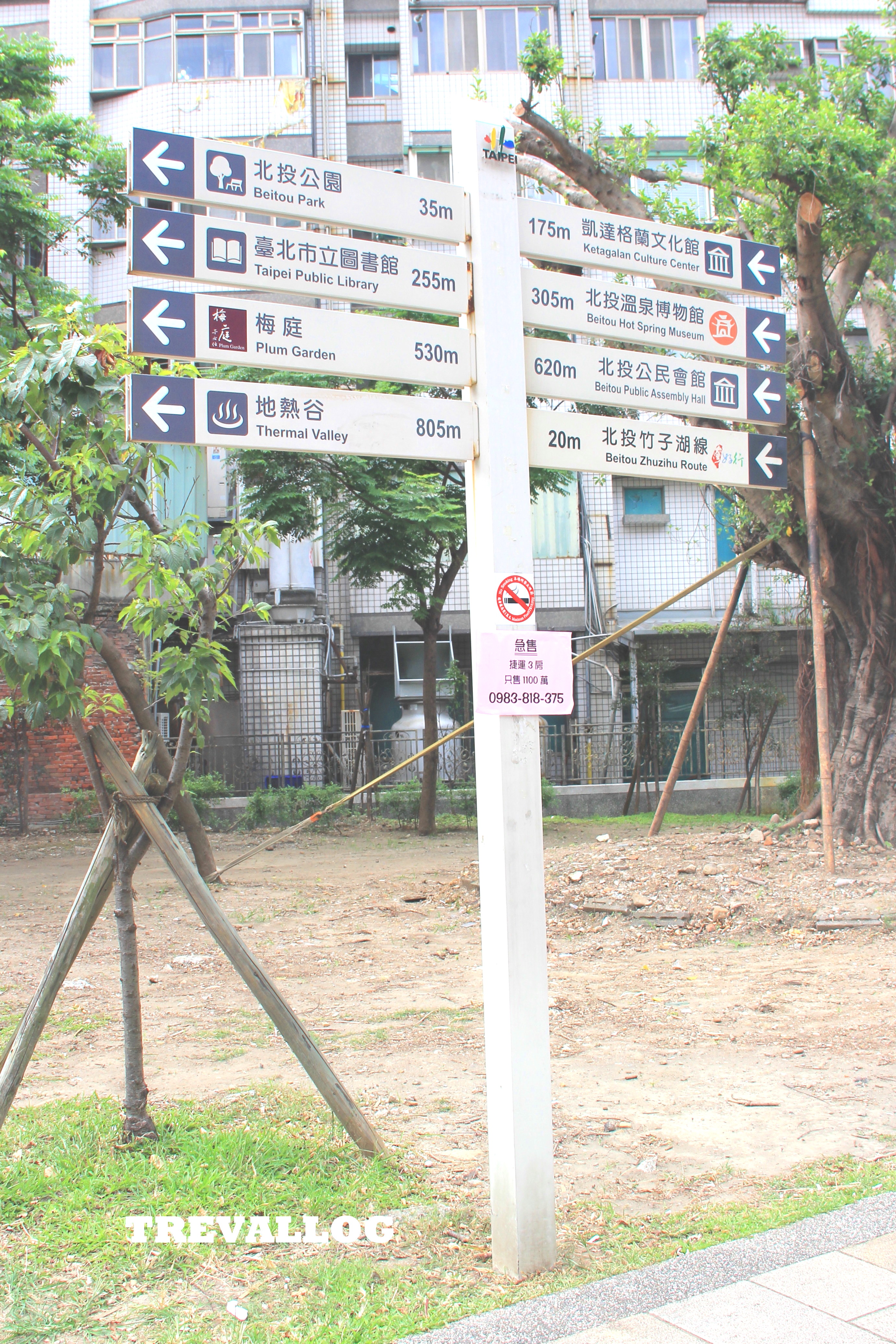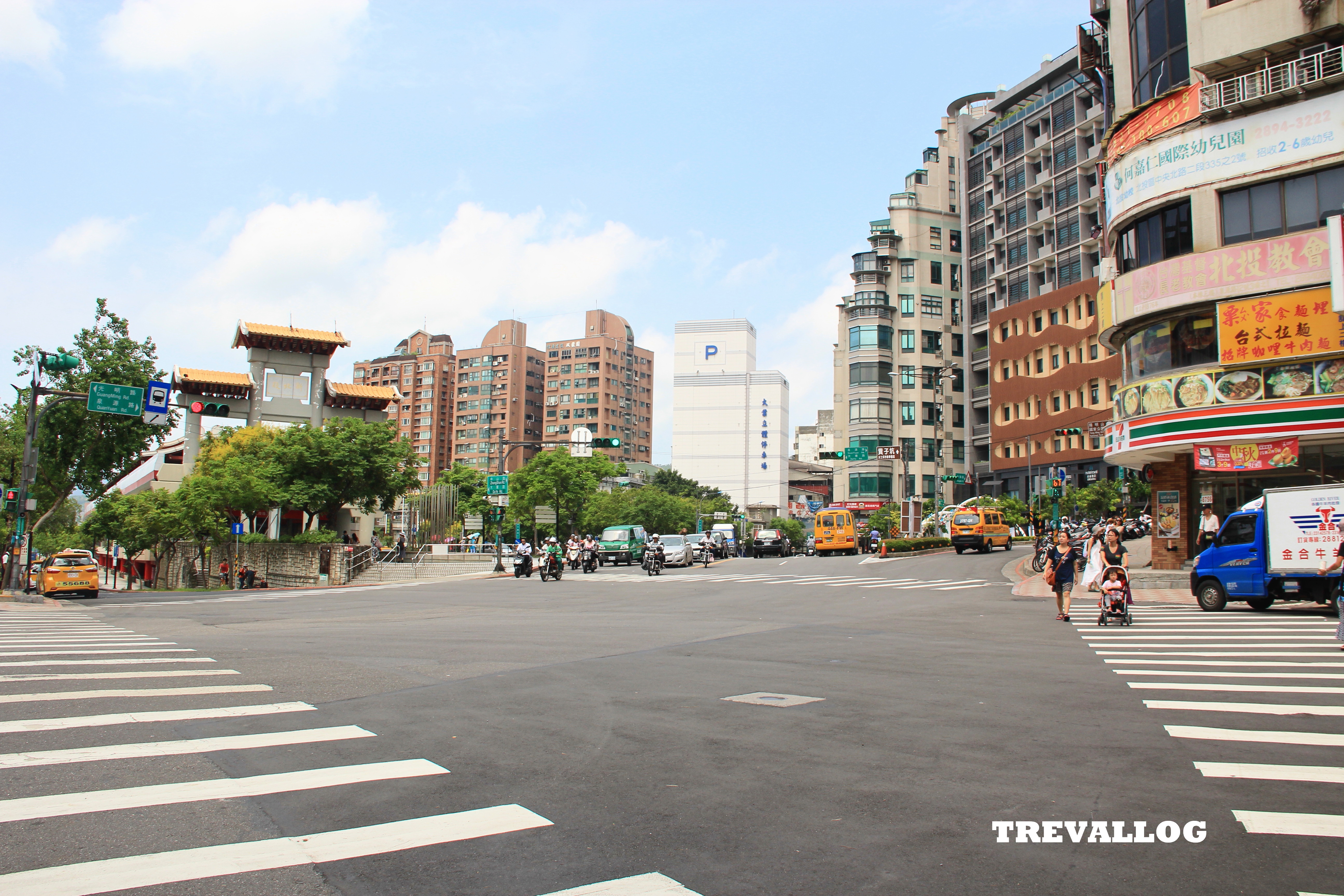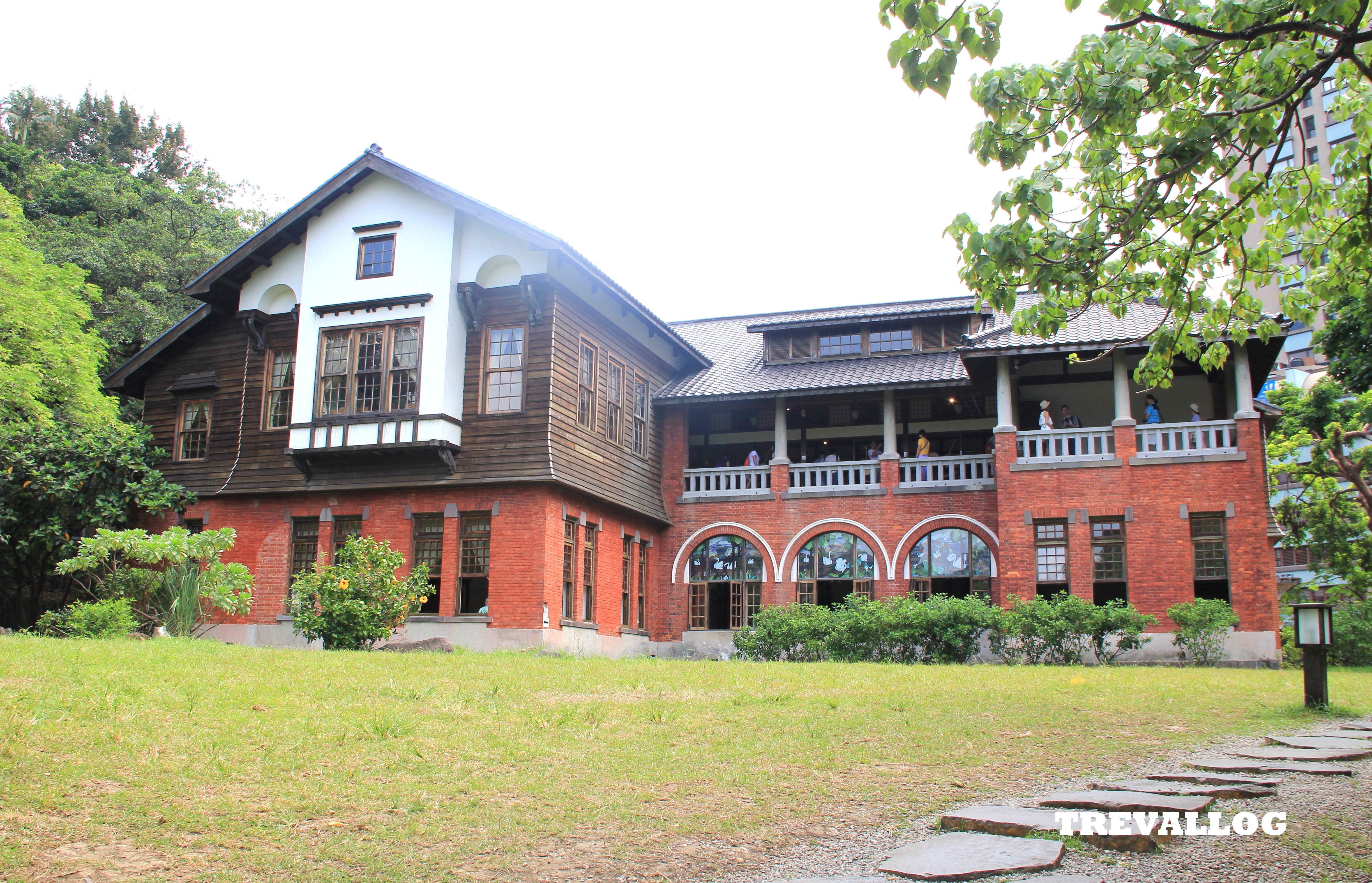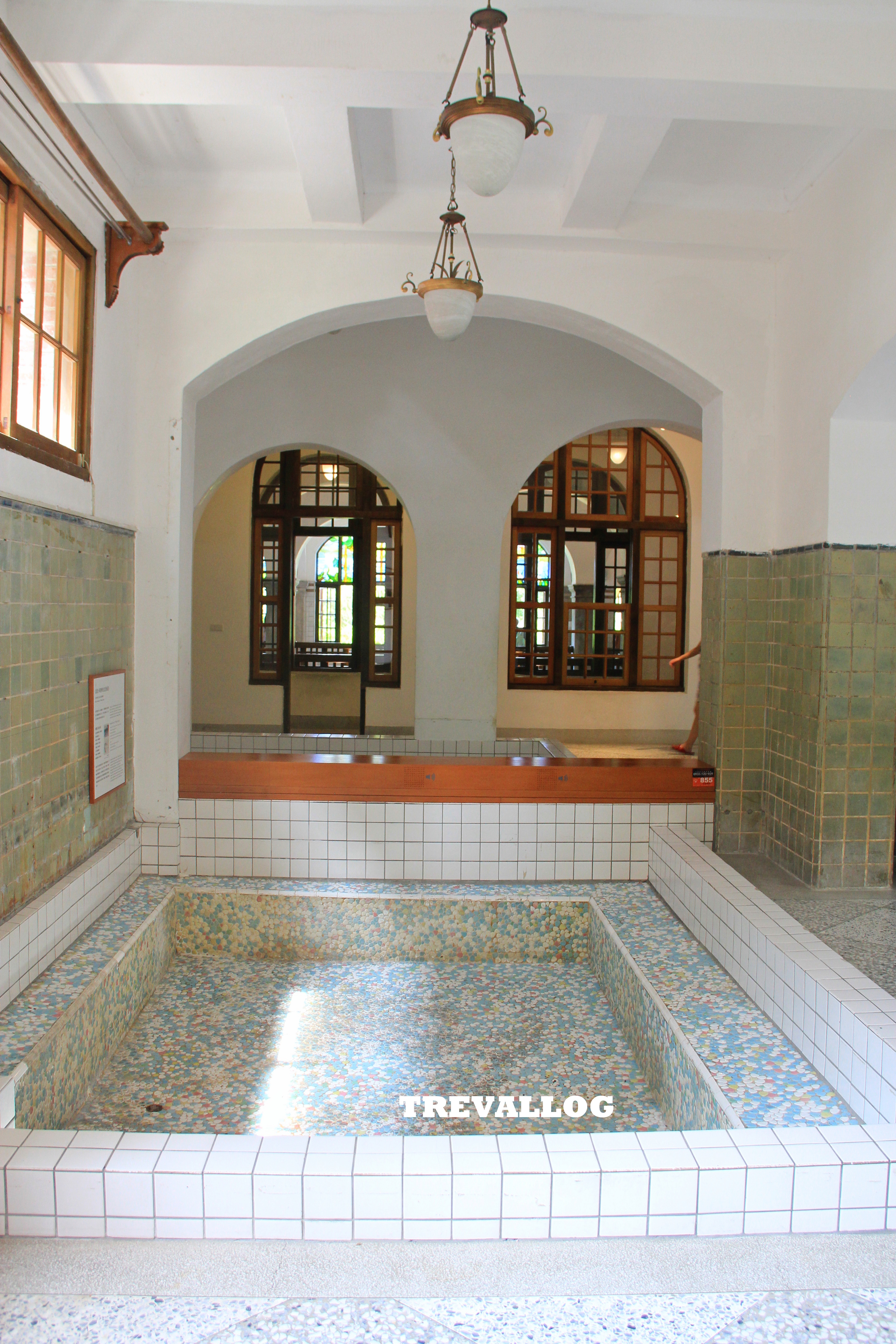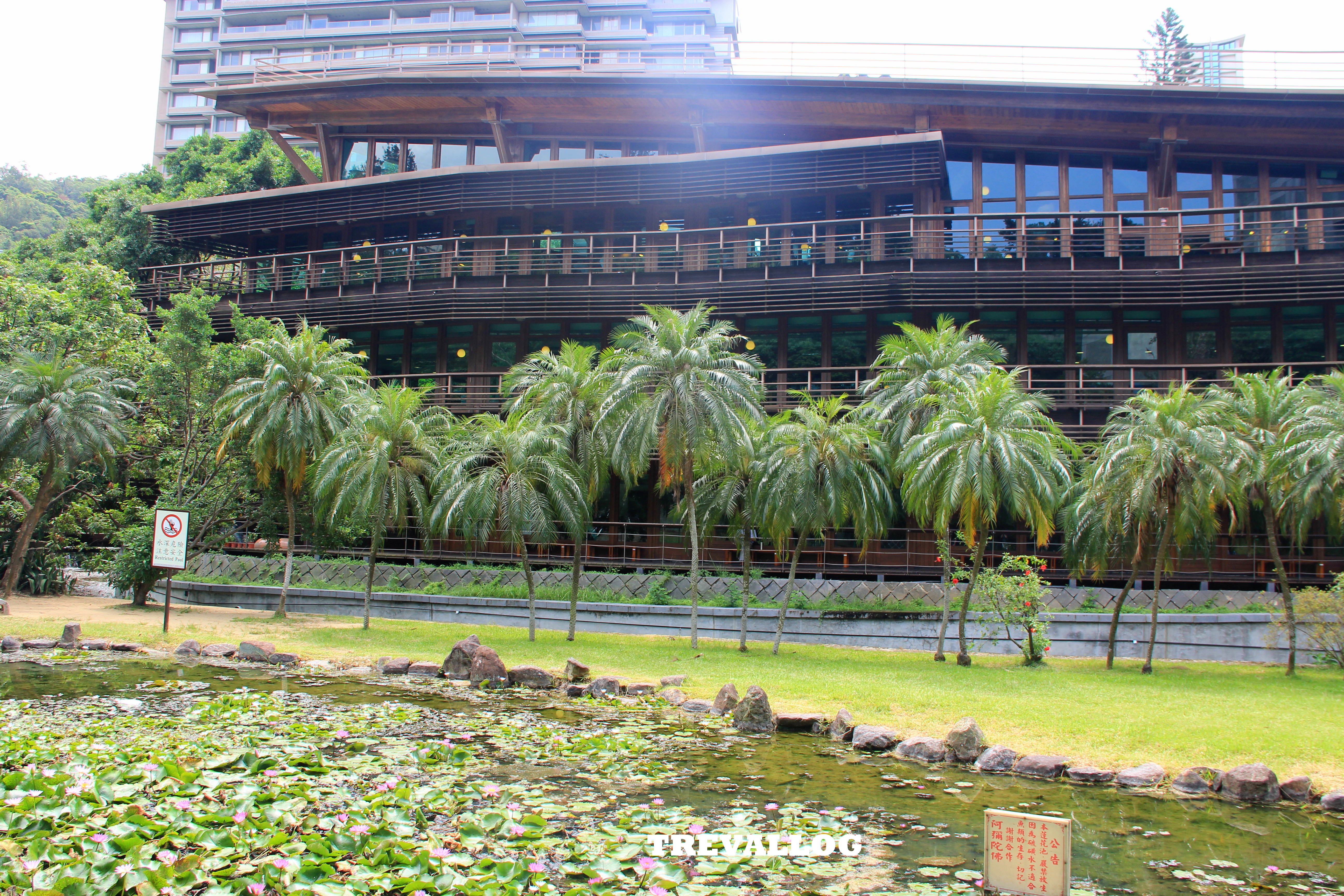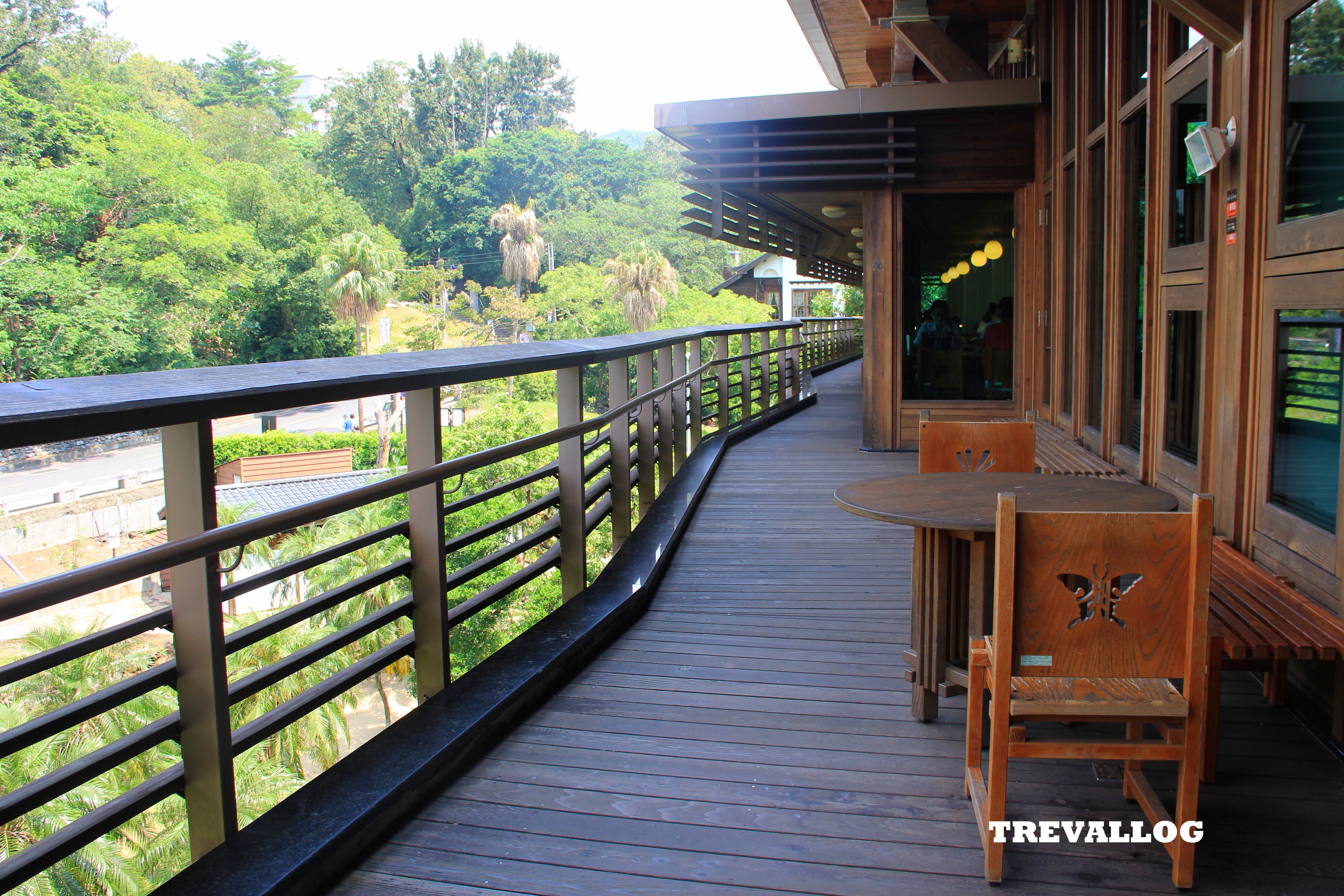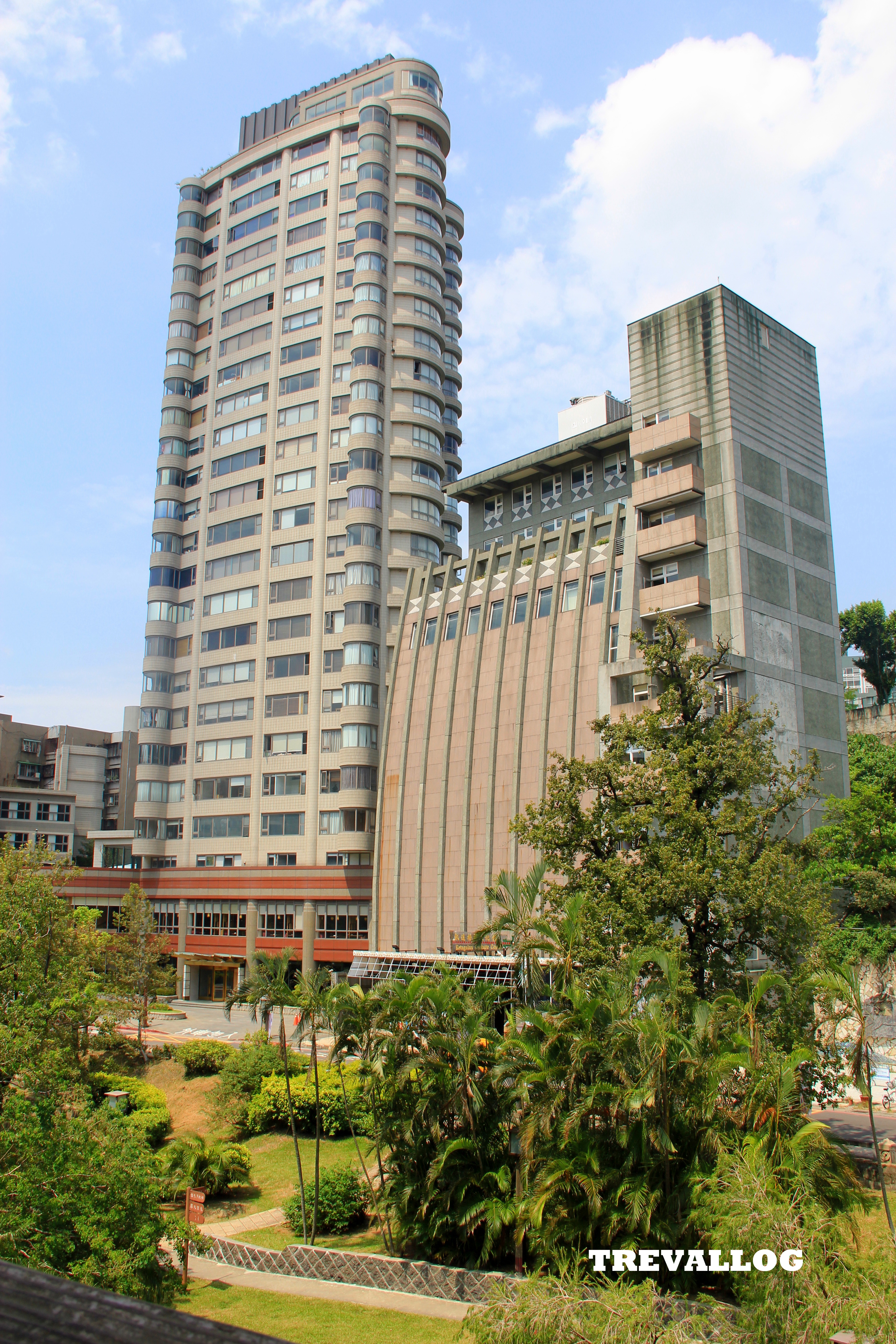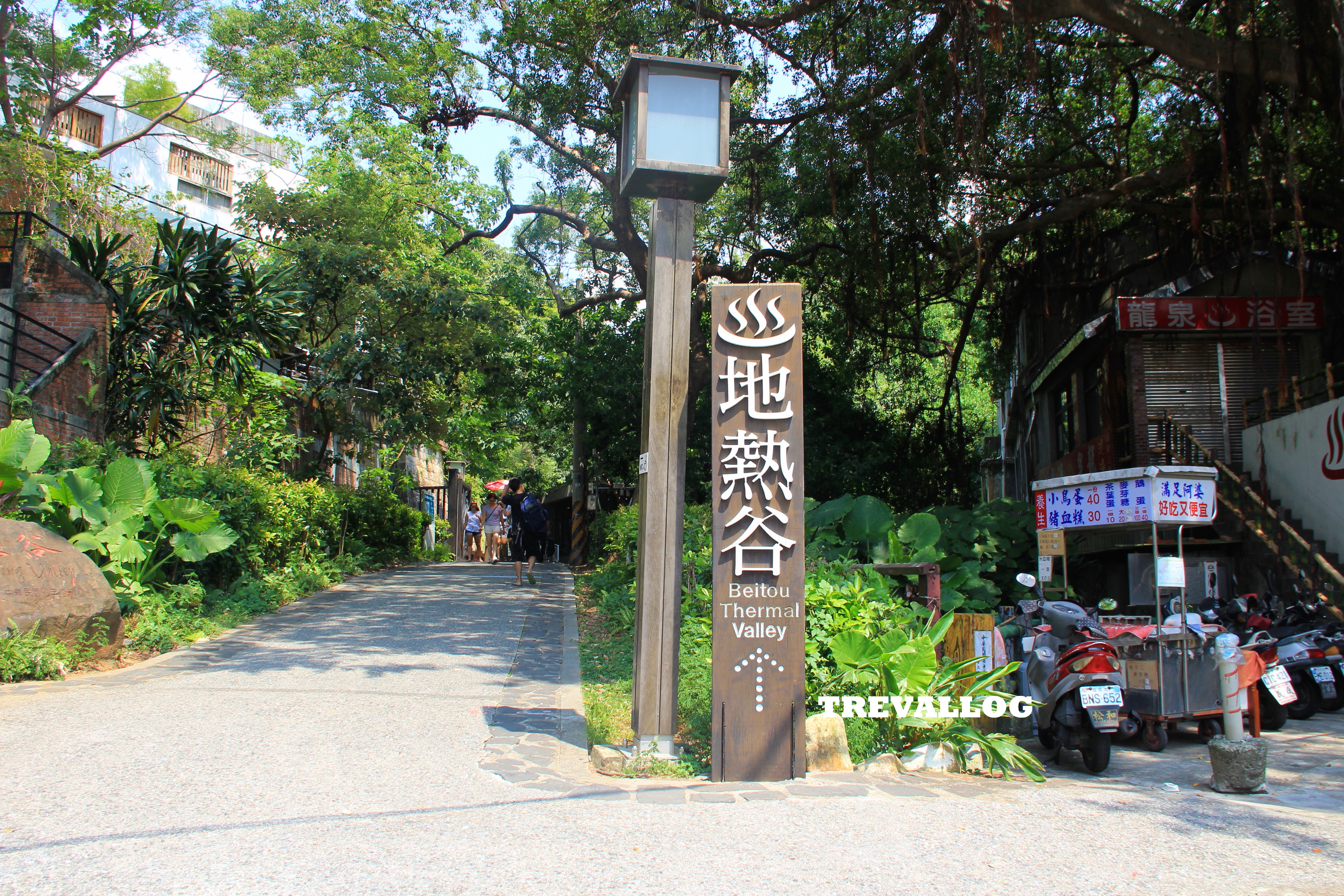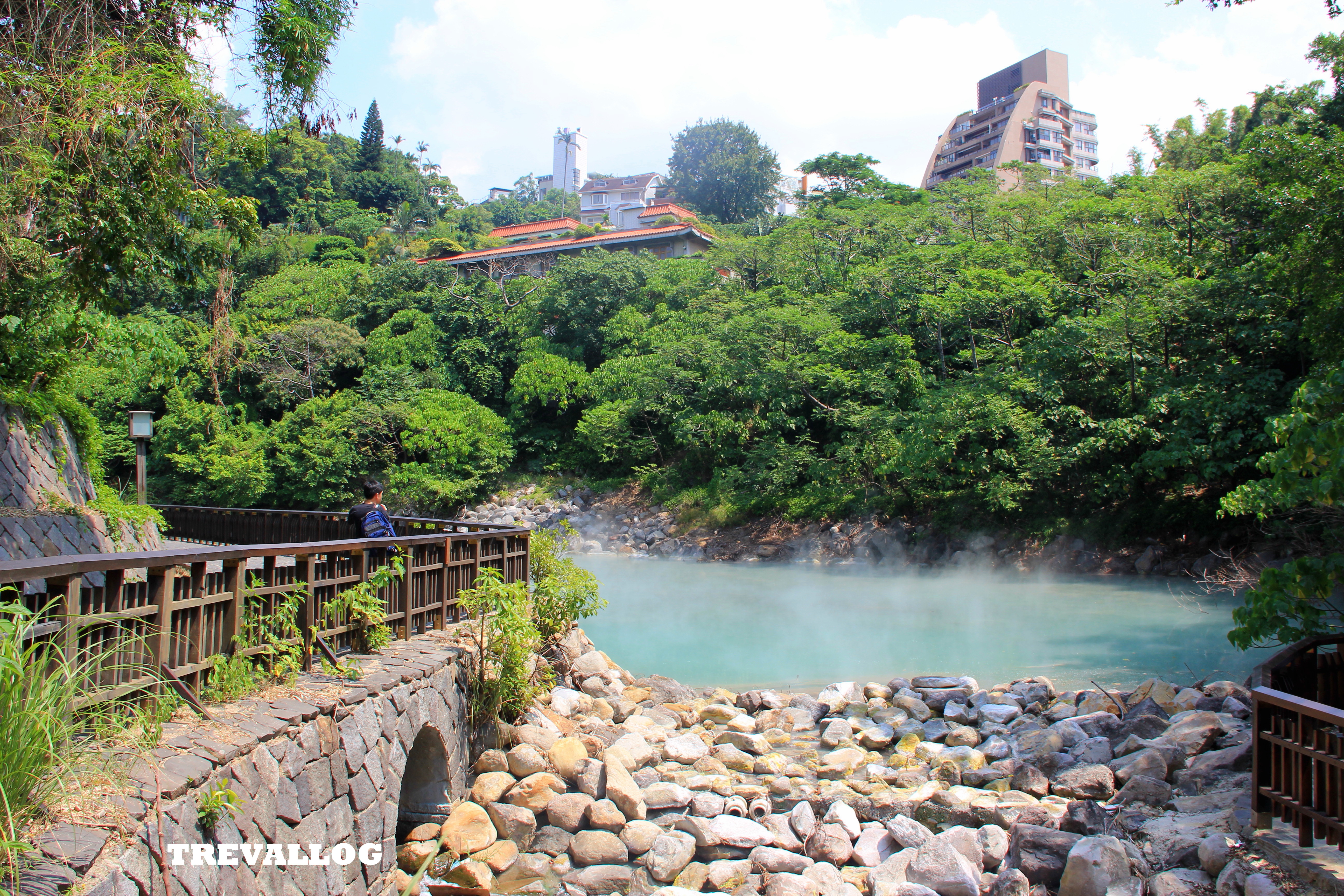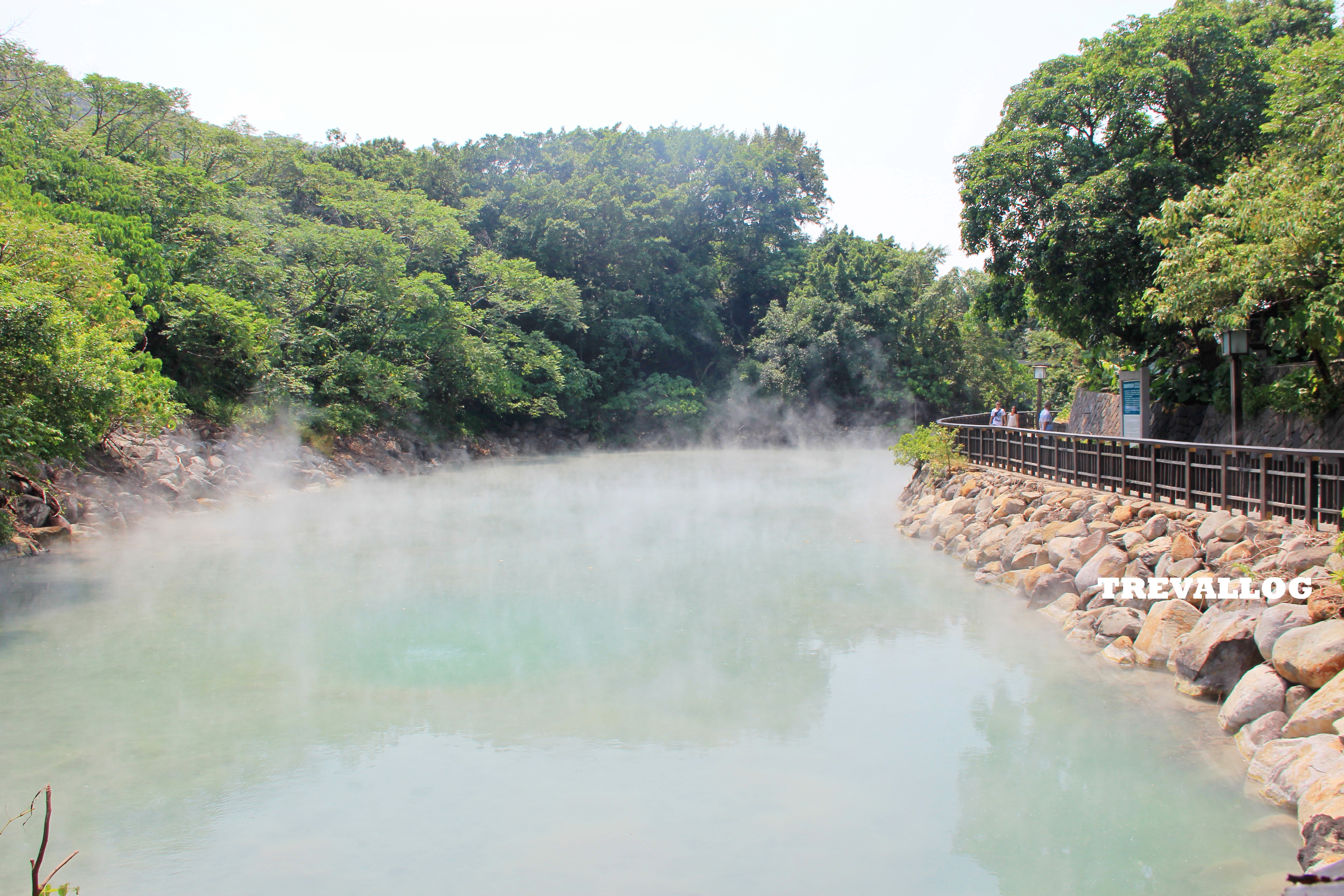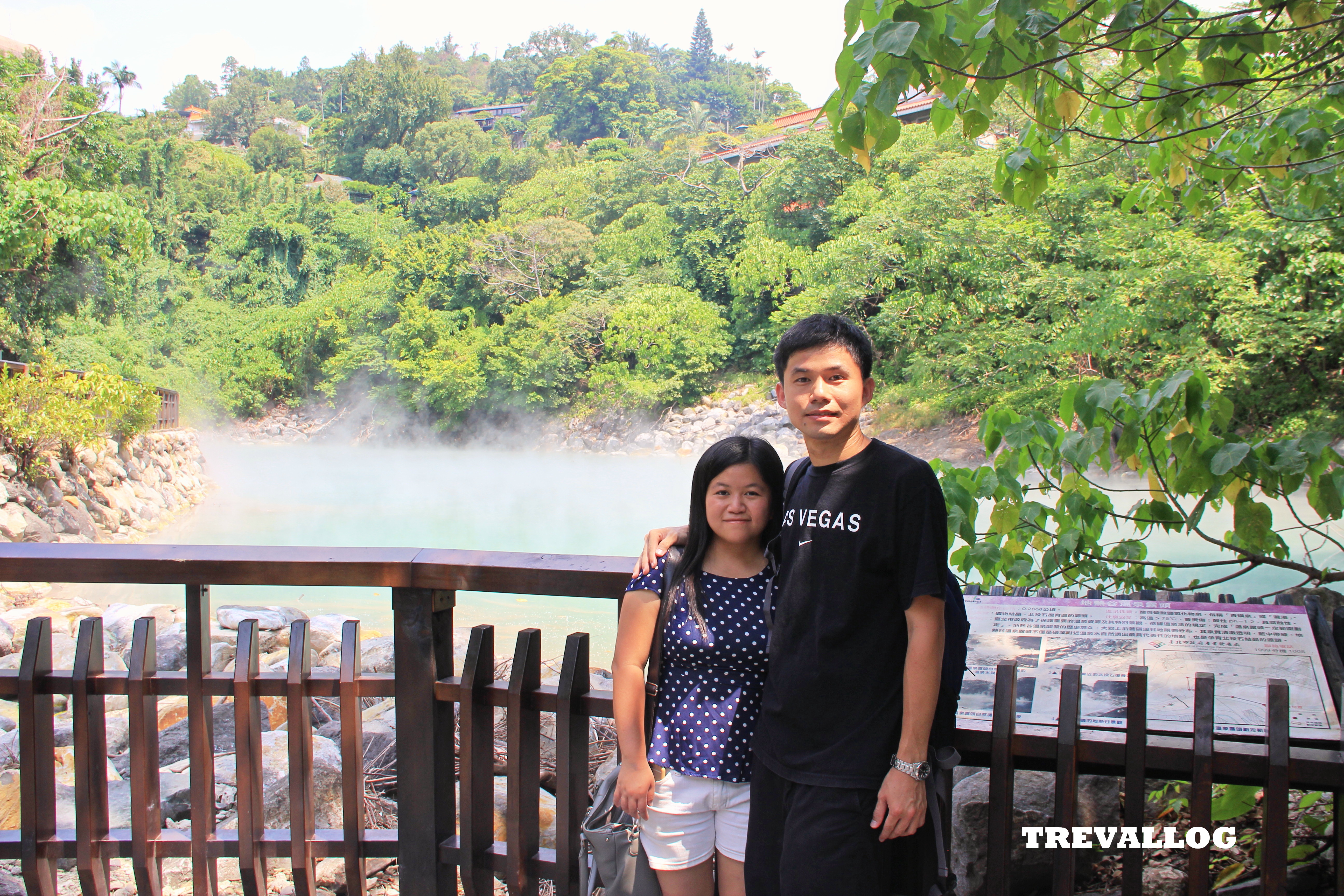 After that, we walked back to the Outdoor Hot Spring but found out that cleaning was in process, and the hot spring would re-open in a few hours. So we walked to Indoor Hot Spring just nearby the museum. However the indoor hot spring requires visitor to take off all clothes before dipping into hot spring, and male & female rooms are separated for sure. We didn't feel comfortable with the rules so we decided to wait for outdoor hot spring to re-open while having ice cream and 7-11 nearby. We then went back to outdoor hot spring and it was a great dipping. Unfortunately, my mosquito bites (from Jinguashi) came back to haunt me with more itchiness after the hot spring. Anyway, after that, we walked back to Xinbeitou station. Nearby the station, we checked out the mini markets to buy souvenirs for our loved ones at home.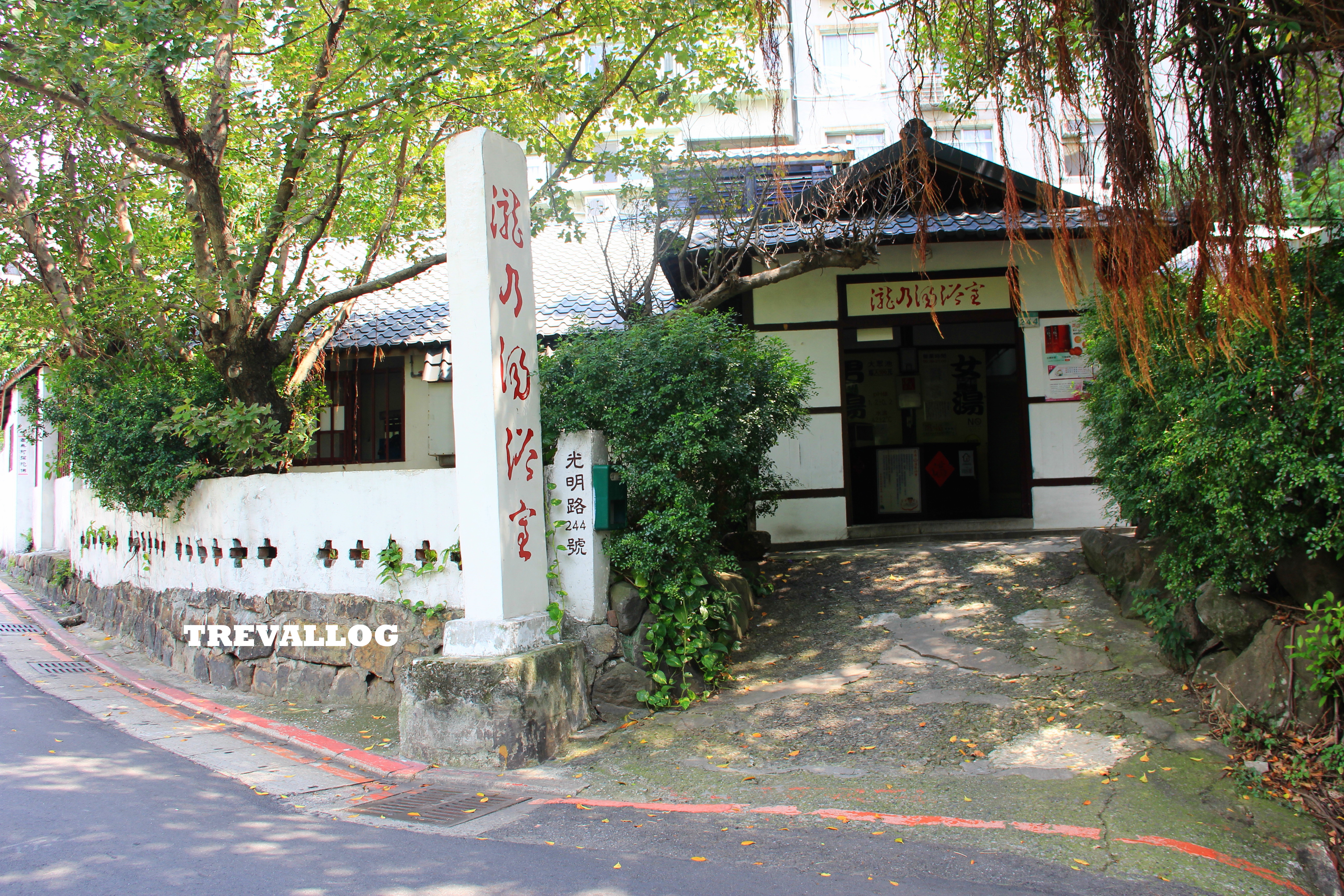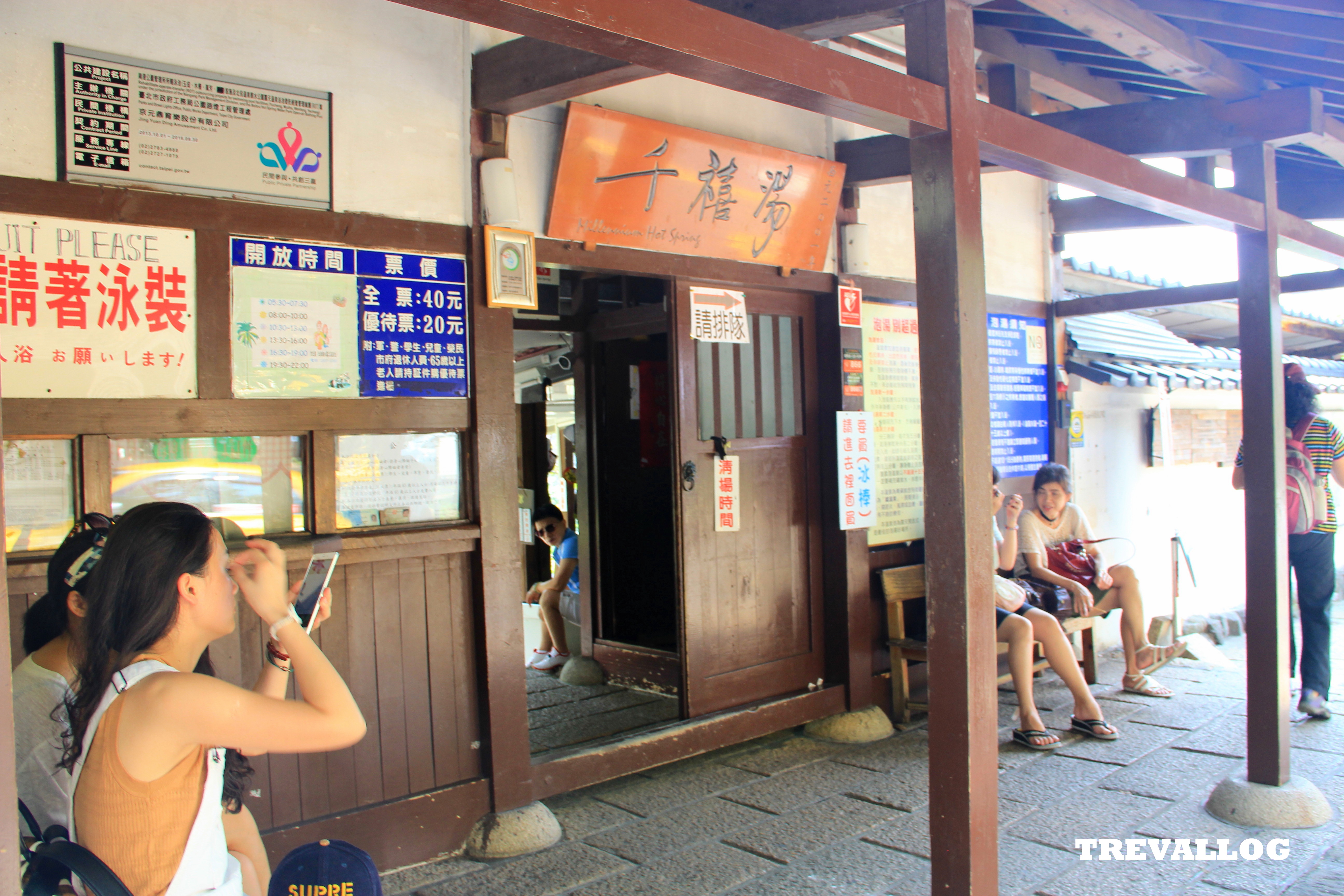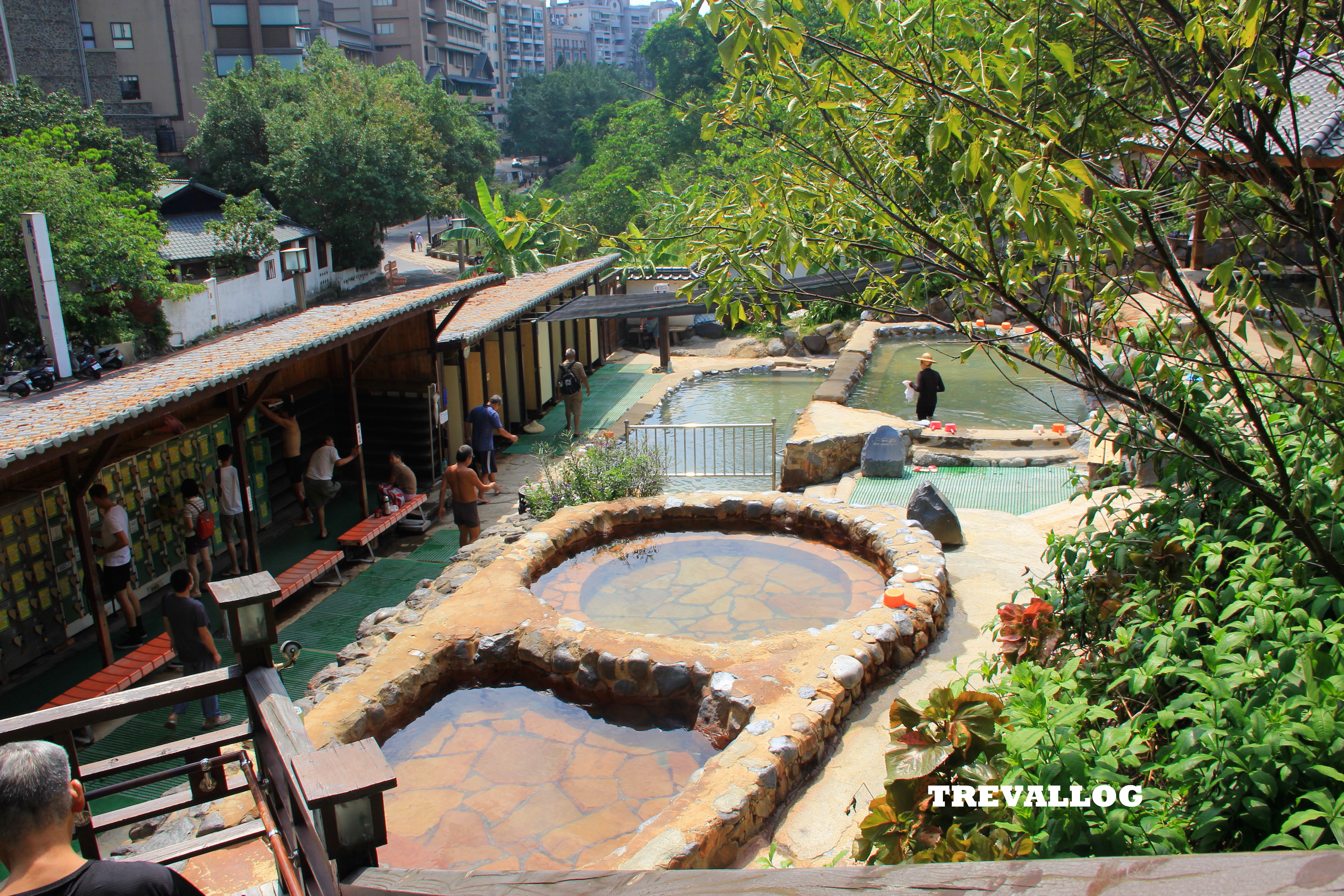 We took MRT back to Ximen, walked to our hotel, collected our luggage, kept our souvenirs in the luggage, and walked back to MRT. We took MRT to Xingtian Temple station in order to take bus to Taoyuan Airport. However the time was very limited and we were not sure whether we could reach airport on time. So we decided to take cab. We haggle with the cab but we think we still paid a hefty sum, we had no choice. Anyway, we arrived in airport early and had some time to squeeze for last minute souvenir shopping spree and a 5 minute dinner. Eventually our flight has come and we bid farewell to the land of Taiwan. Till next time!
Disclosure: Some of the links in this post are affiliate links. If you make any purchase through my links, I will receive a small commission, at no extra cost to you. Thank you for your support 🙂