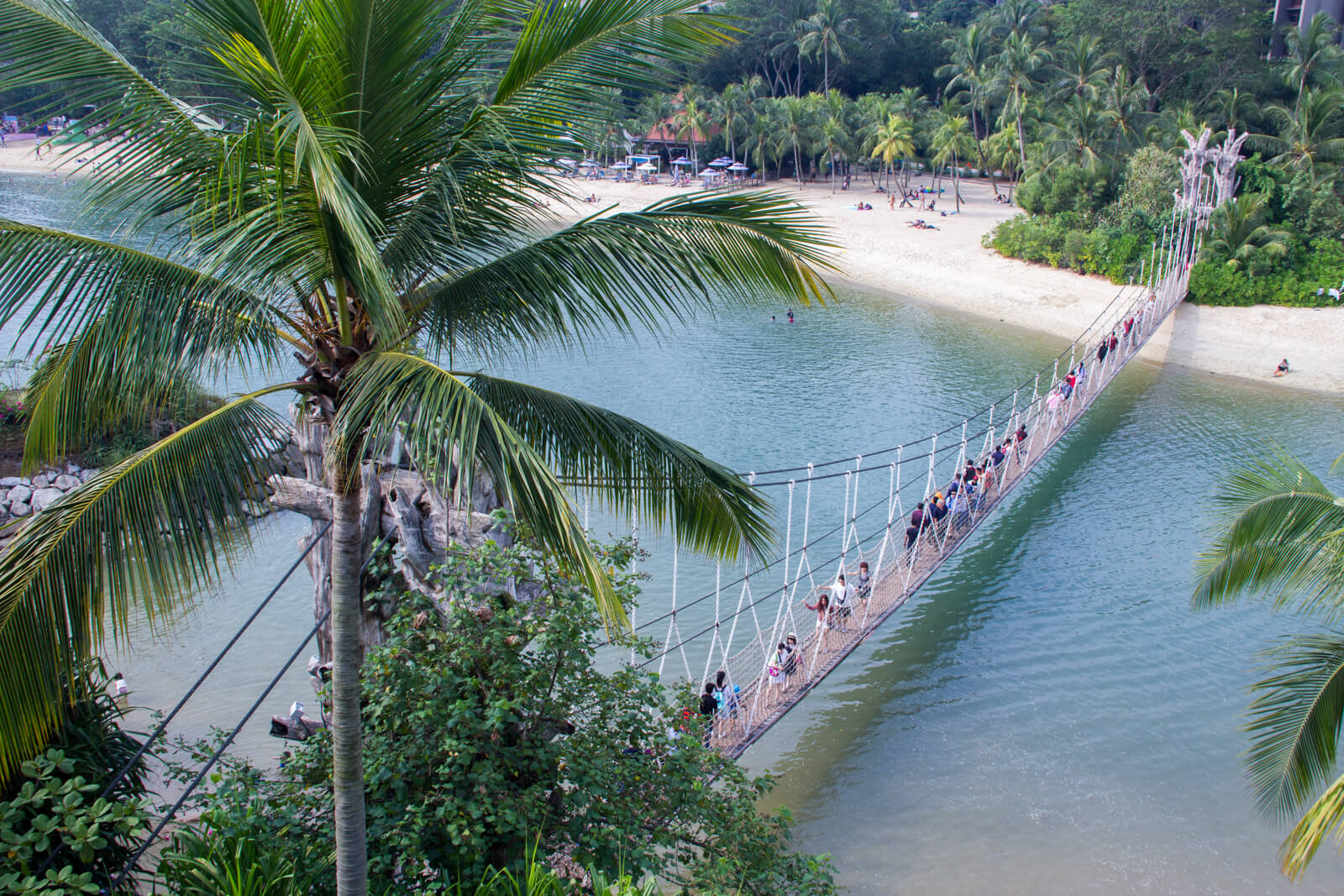 What's there to do in Sentosa? Isn't it just a small island?
Yes, it is. In fact, the island is just slightly under 5 square kilometers. If you're a first-time visitor to Singapore, I couldn't recommend visiting Sentosa highly enough. If have visited Sentosa before, well, it's so hard to tell your friends you've seen it all because the island keeps adding new things all the time, it's so annoying.
Is Sentosa worth visiting? Yes. Well, I'm obviously biased. I visited Sentosa the first time about 17 years ago and fell in love with it. To this day, I'm still loving it. They say love is blind and biased.