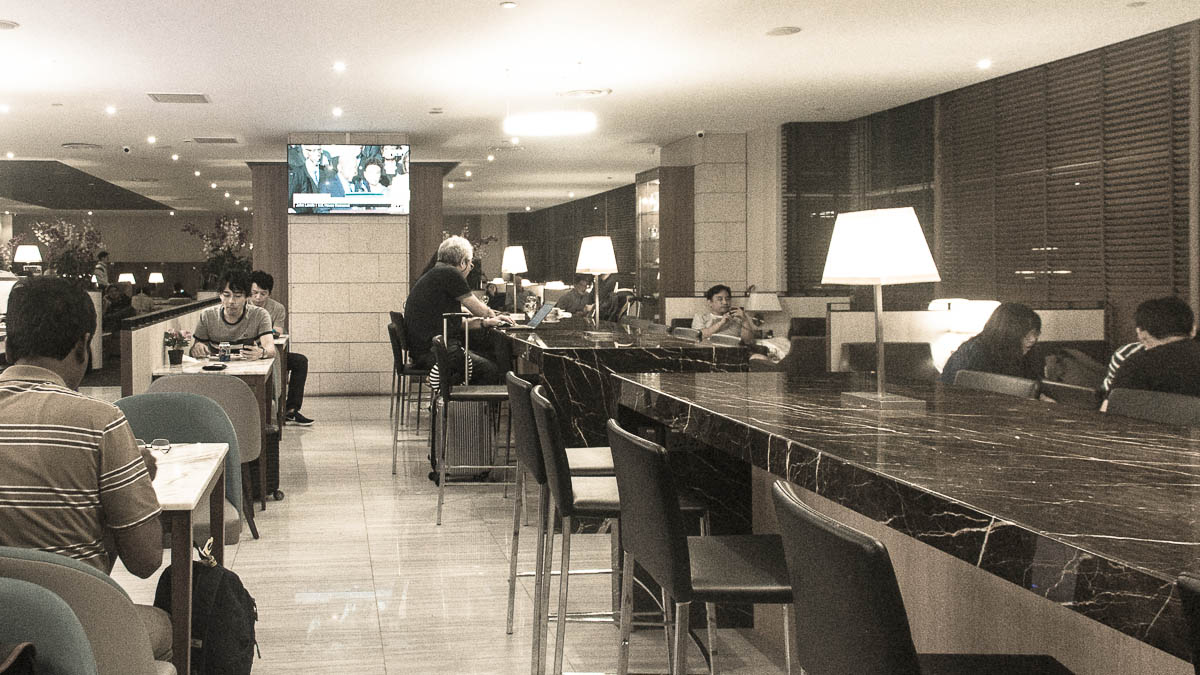 For 8 YEARS, I've been a holder of Priority Pass, which allows me FREE 2 visits per year to airport lounges around the world that are listed in Priority Pass' directory. But I've never visited any airport lounges until this year! Aren't I an idiot? I. Simply. Can't. FORGIVE. Myself! I've wasted a total of 16 free visits to date, which I could've used when I travelled in the past. What's done is done. What I can do now is to diligently use my entitlement every year! If you're curious why I… Read More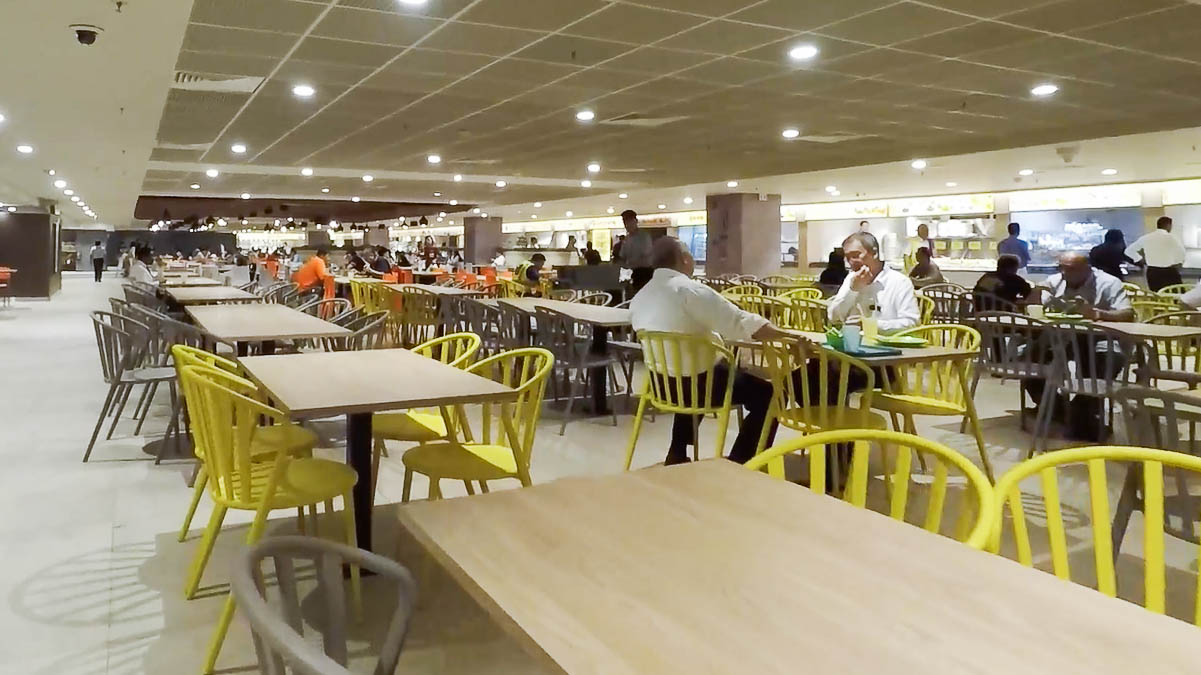 The NEW staff canteen at Terminal 1, Singapore Changi Airport is now open! This canteen is quite hidden like the staff canteen at Terminal 2. Here, you can find local food at affordable prices, mostly below SGD 5. Some dishes are priced between SGD 5 to 10. Some stalls that you can find are roasted pork, fish ball noodle, chicken rice, Japanese food, mixed rice, dessert and drink stall. Here's a video to show you how to find the hidden Canteen Staff at Terminal 1, Changi Airport, Singapore.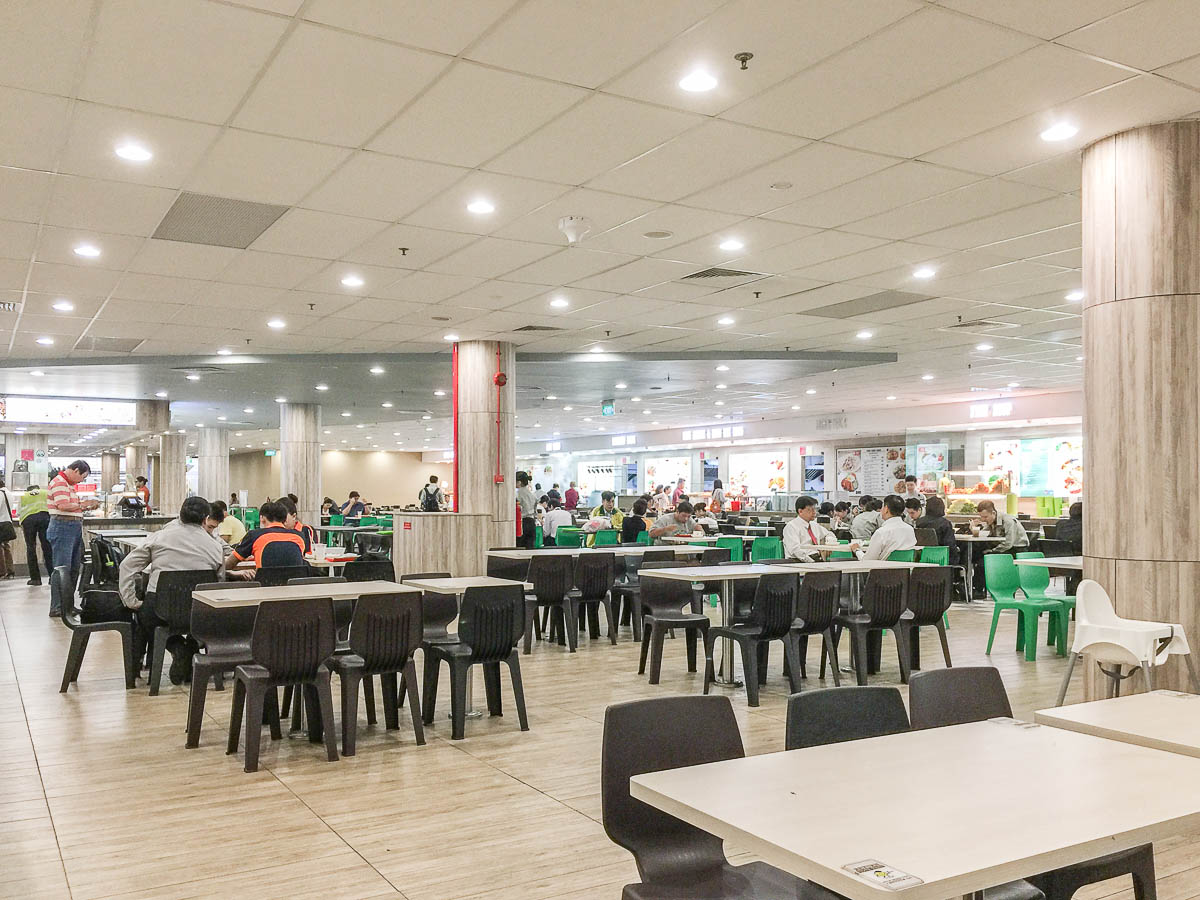 In a world-class airport like Changi Airport, most foods are ridiculously overpriced. But, my friends, fret not. There are 2 staff canteens in the airport where you can find food under S$5, one in Terminal 1 and another one in Terminal 2. Today, I'm going to show you how to find the new staff canteen at Terminal 2 because the canteen is rather hidden from the public.