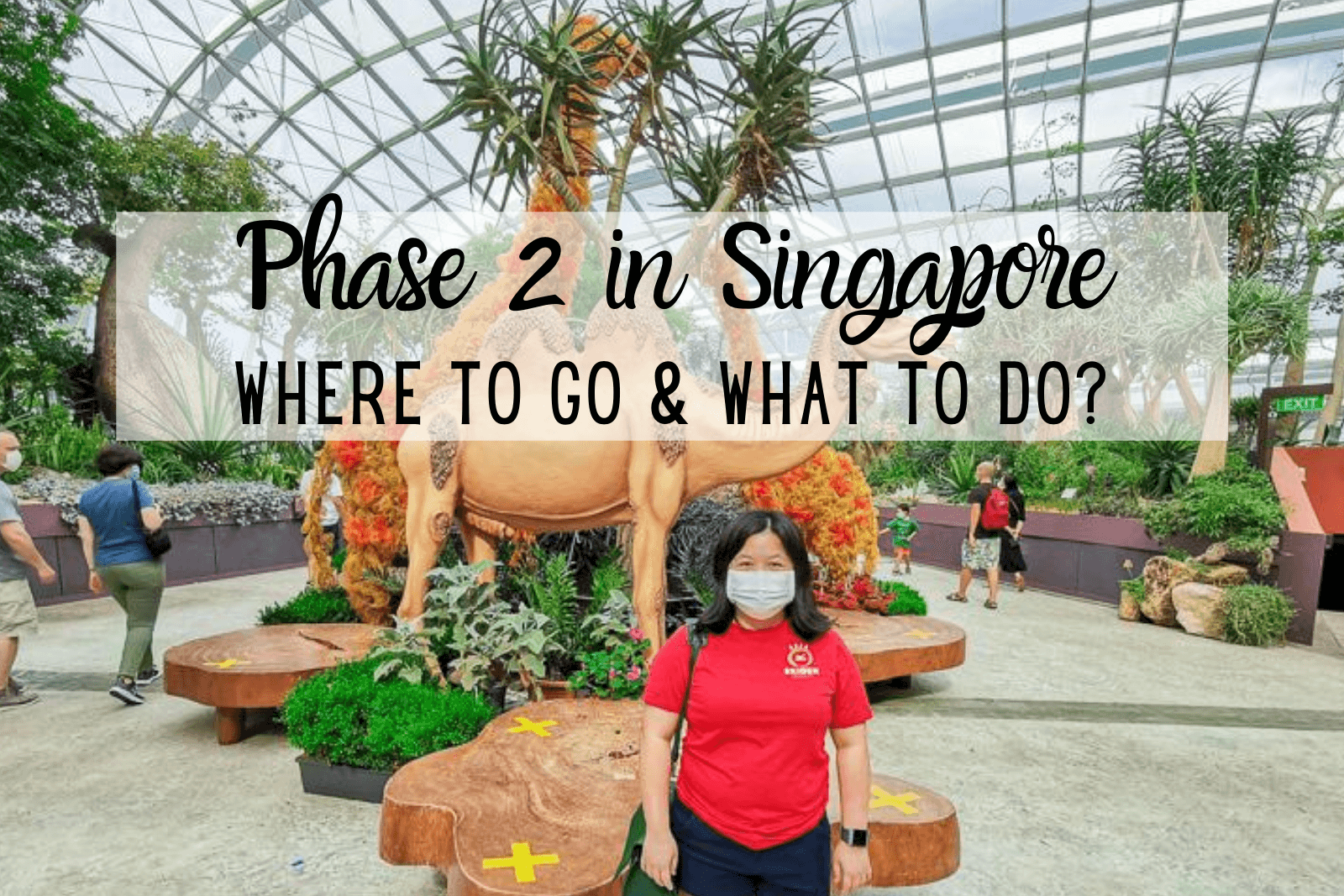 Hey adventurers in the tiny red dot! I know how it feels to be stuck in the country for more than 6 months (since Singapore closed its border in March 2020).
While waiting for international travel to resume and the persistent 'rona 'demic to be over, the only thing we can cure our itchy feet is to travel locally!
In this post, I'll list down the places that I recommend visiting, so that you don't have to scratch your head thinking about where to go and what to do during Phase 2.
The places listed here are already approved to be opened during the Phase 2 of Singapore's Reopening. I'll update this article periodically whenever there are newly-approved places, so do bookmark this page so that you can refer to it again in the future!
Before visiting these places, please note the following:
▪ Make sure your group is only 5 people maximum
▪ Wear mask at all time, except when eating or doing rigorous exercise
▪ Purchase tickets in advance, certain places do not offer on-site ticket sale
▪ Socially distance yourself/your group from other groups
---
---
---
---
---
---
---
---
---
---
---
---
---
---
---
---
---
---
---
---
---
---
---
---
---
---
---
---
---
---
Want to be the first to know whenever I post new articles and videos? Join my Telegram Channel and you'll get new post alerts sent directly to your phone.